This Classified is Closed
For Sale:
Show Quality Bantam Polish Hatching Eggs
Will Ship To: Anywhere

I have up for sale 12 Show Quality Bantam Polish Hatching eggs. The parents of these eggs are proven winners at shows with many 1st places, BV and BB's. Our frizzled blue hen was even awarded Best of Show last season! I have checked fertility and everything is perfect. My hatch rate at home is 100%.
Price is $69 plus $14 for shipping ($83 total)
 I will make sure I pack your eggs with care. each egg is wrapped with bubble wrap and then placed into packing peanuts and double boxed. So far I have never lost an egg in shipment. I can not control how your package is treated by USPS workers. Shipping will be $14.00 for Priority shipping. Buying hatching eggs that are shipped is a gamble so I can not guarantee hatch rates. YOUR EGGS MAY NOT HATCH. I will try and send more than 12 (I usually send 16 if the girls are laying well).
If you have any questions please ask! So now for some pictures: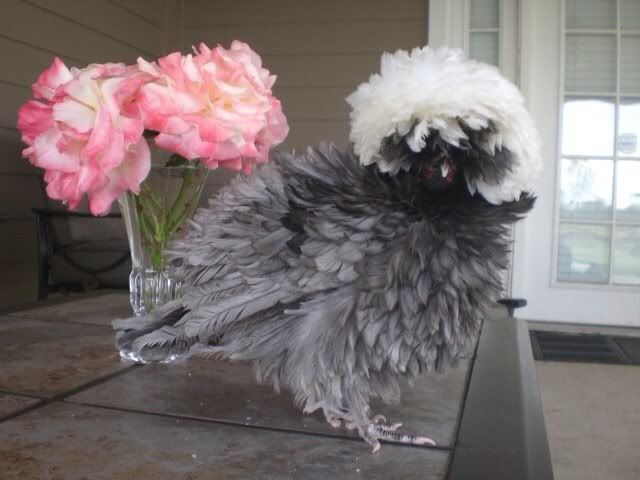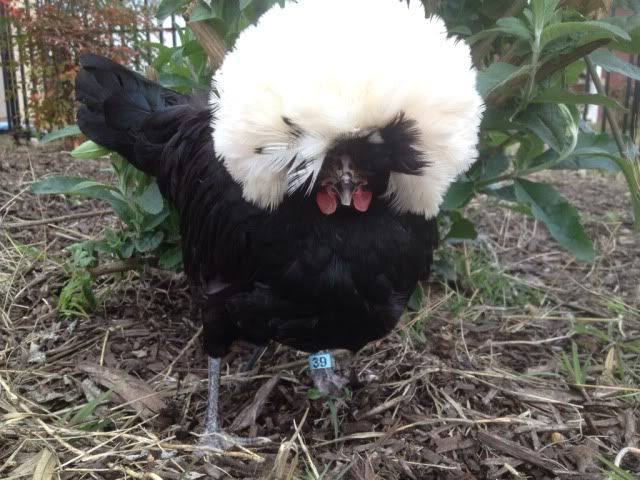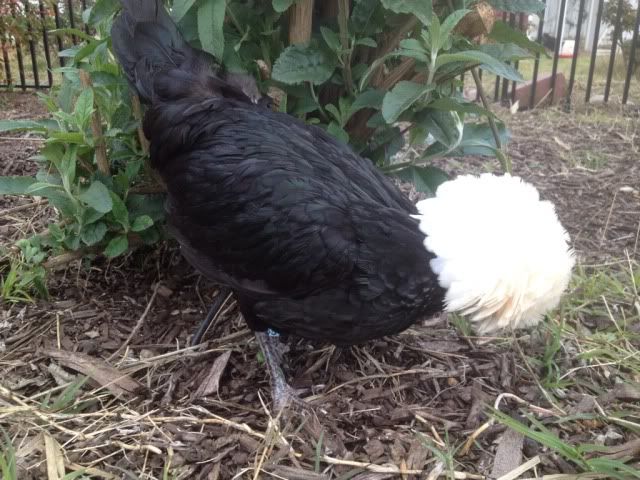 Here are some pictures of babies we have hatched in the last 12 months: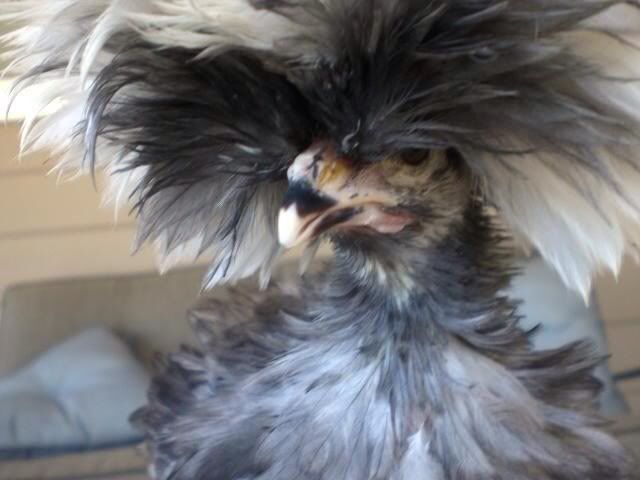 Edited by mycutekitties - 6/21/12 at 9:31pm