I ordered 26 chicks from McMurray and today all of the chicks are 5 weeks old and doing great. In my order of mixed breeds I ordered ONE Australorp. However, the more I check her out, the more I'm wondering if she isn't a Black Jersey Giant. 
 Anyone else have thoughts on this? I will not be really happy if she is a BJG because the Australorps lay many more eggs etc. We named her Tracy and she is super sweet and will keep her of course, but I really did want an Australorp too. They will probably just refund my 3 whole dollars huh? I know they can't send just one out and honestly, I don't want to go back to baby stage right now. I'm enjoying the 5 week old stage quite a lot.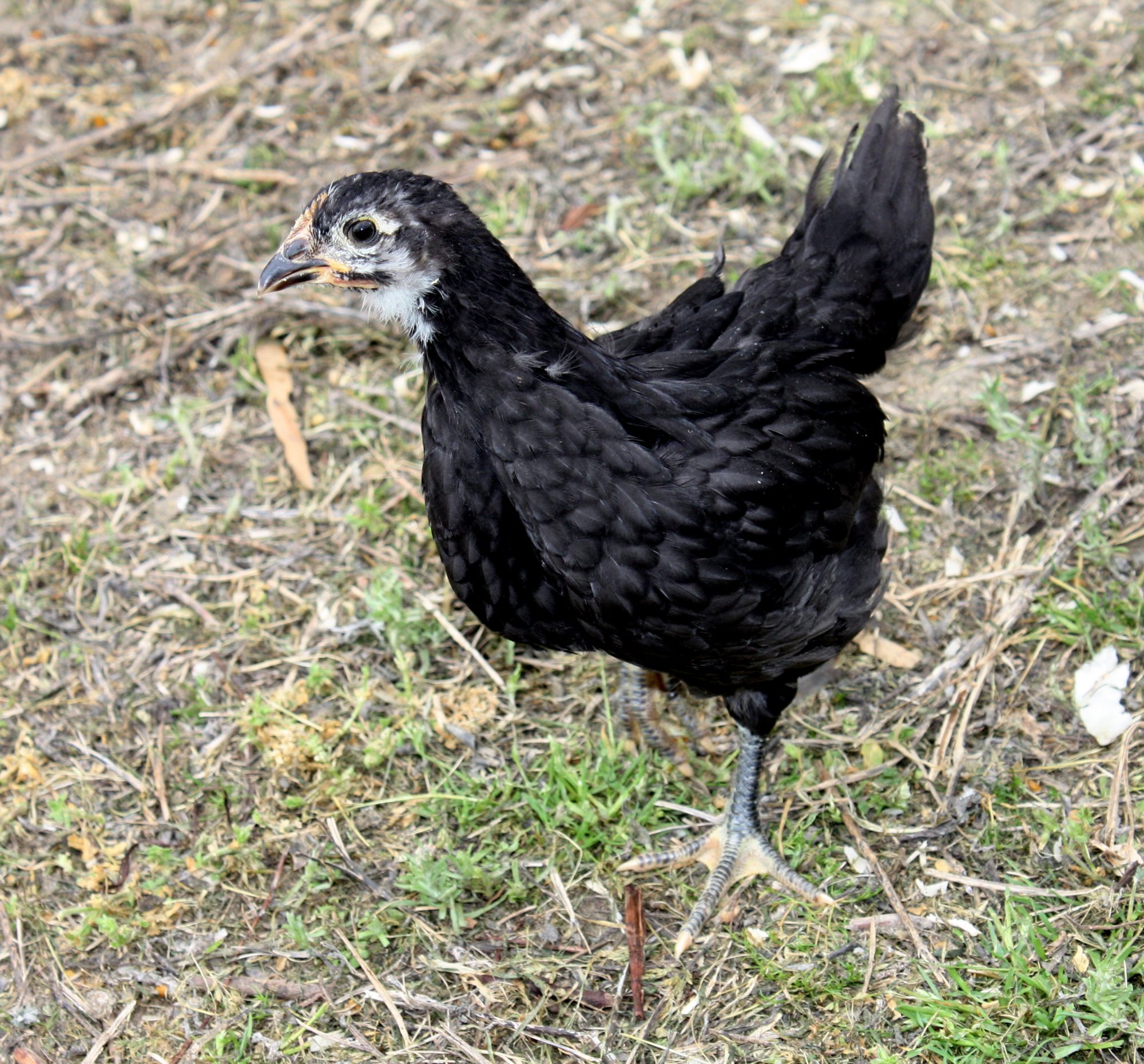 Feet bottoms. They look pretty yellow to me, what do you think?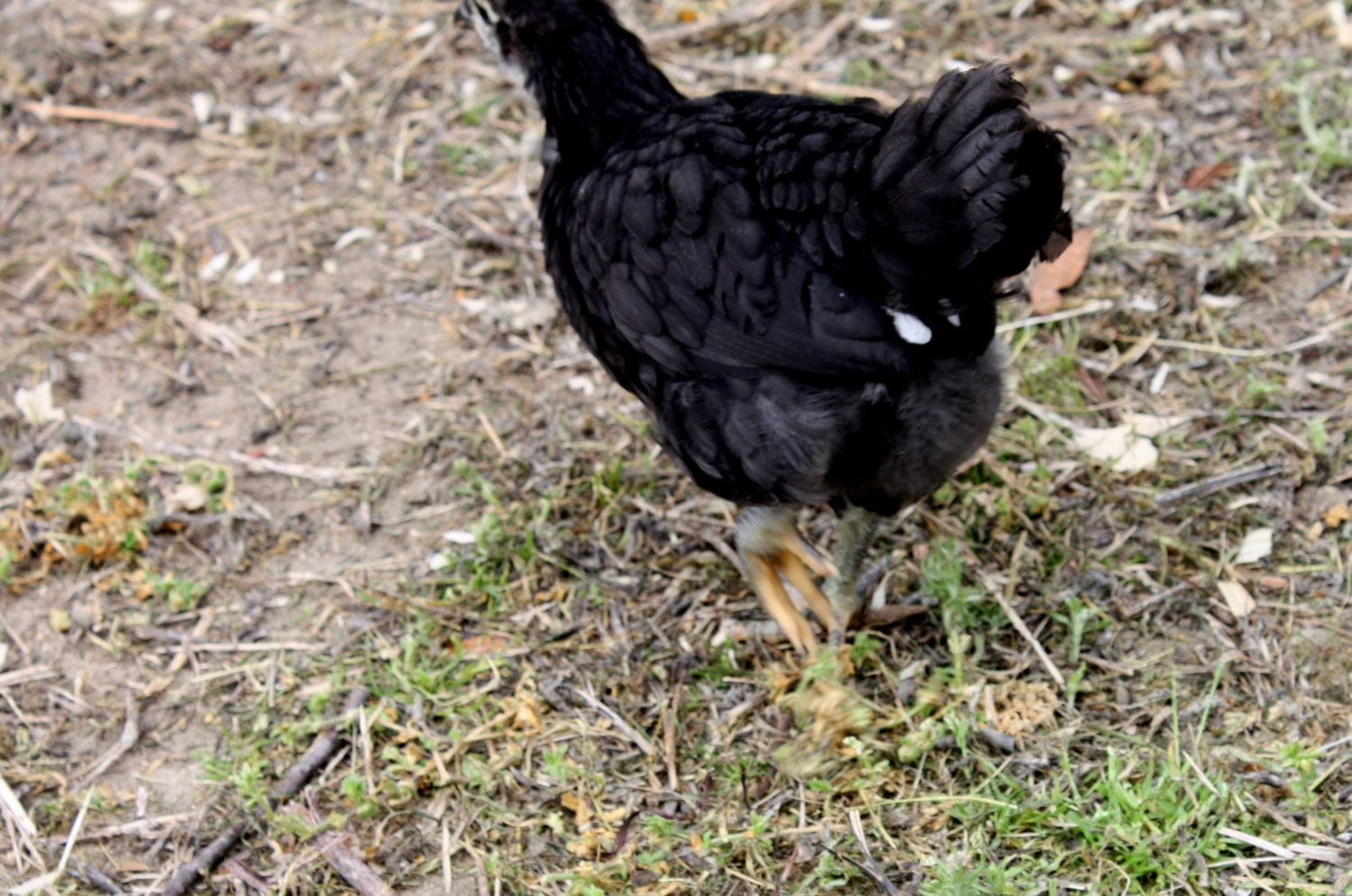 Around here, we don't look backwards for very long. We keep moving forward, opening up new doors & doing new things because we're curious. And curiosity keeps leading us down new paths. ~ Walt Disney 
Around here, we don't look backwards for very long. We keep moving forward, opening up new doors & doing new things because we're curious. And curiosity keeps leading us down new paths. ~ Walt Disney