Hello, I love this website and find it very useful and informative. I am new to the chickens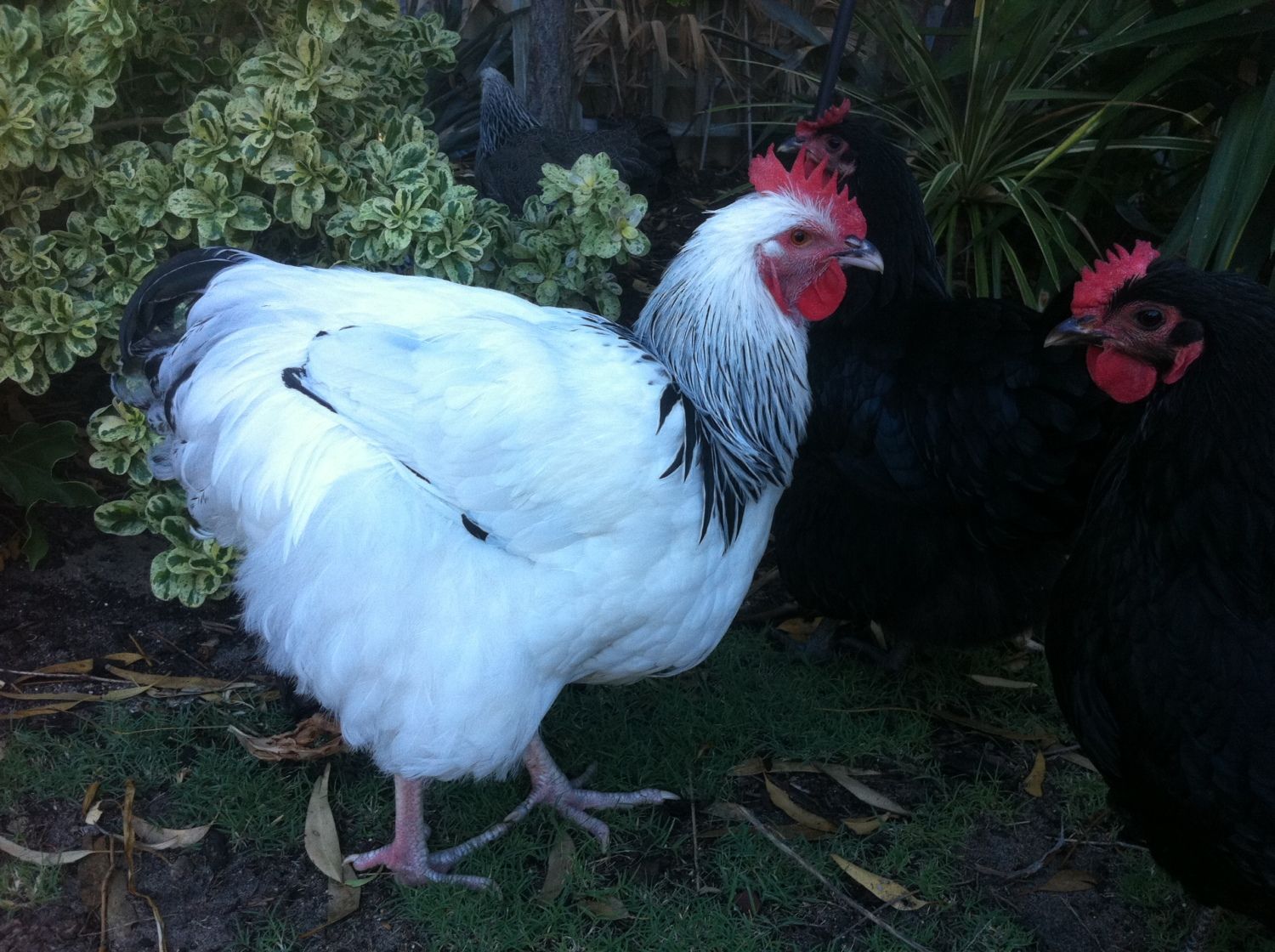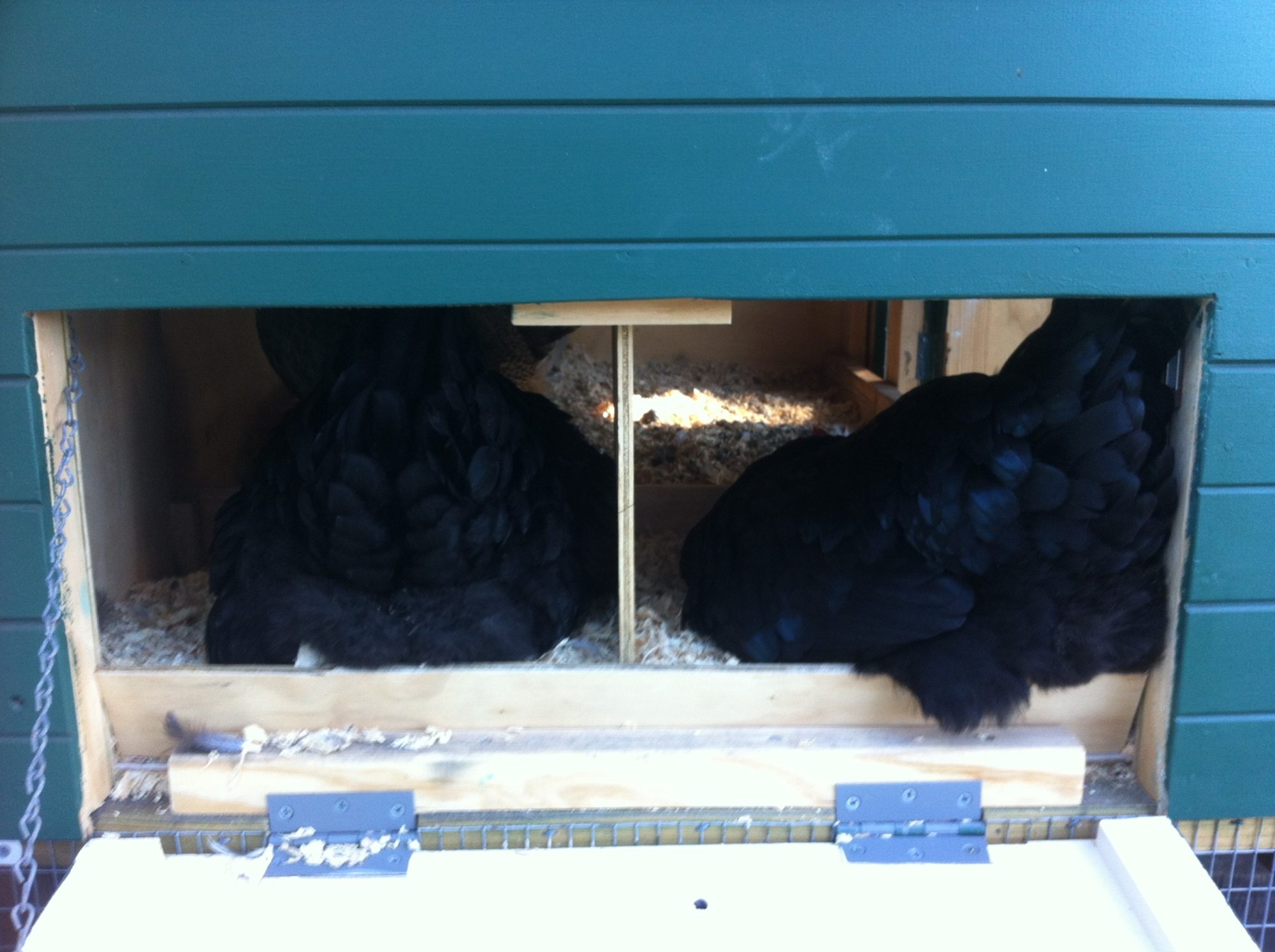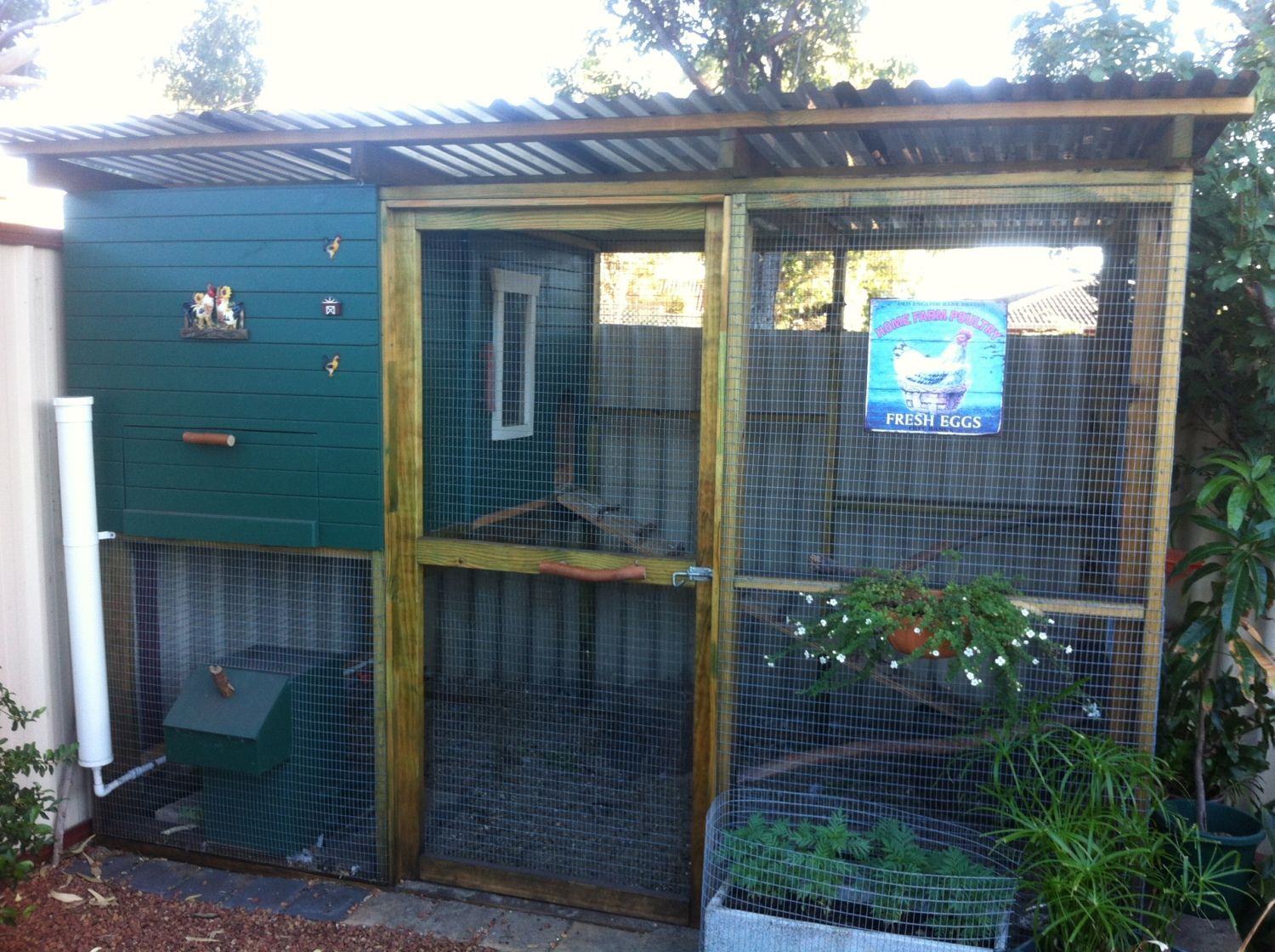 world. First time owning chickens. I have this light sussex that concerns me that she might be a he. We got 6 chickens in November last year when they were about 10 weeks old. As of now mid March no eggs from her while the other 2 Australorps are already laying, tiny cute eggs. Please tell me she is not a Roo. 
PS: Thought I send you a cute pix of my two Australorps laying at the same time and 
 my DH handy work on the coop.