And so does Bacardi! I have noticed that his eye stains have noteably improved, and he LOVES the food too! This is what his eyes looked like before....I have been battling the ugly, wet eye stains for a long time.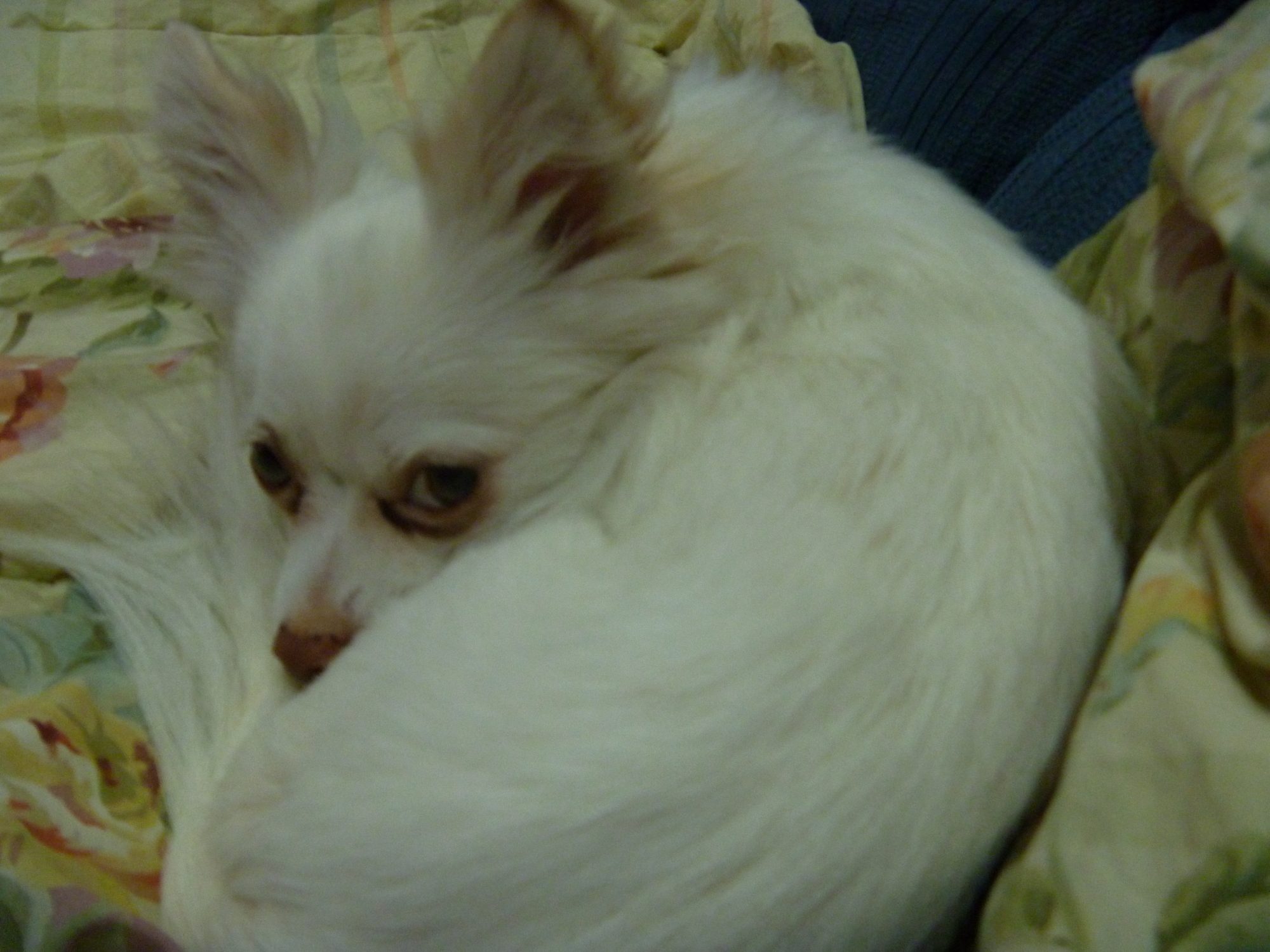 Now, his eyes are not weepy like they were...they are much dryer now, and the dark, almost black rust colored stains have faded to more of a pinkish color, and diminished in size...I am hoping that continued raw feeding will eventually eliminate them all together.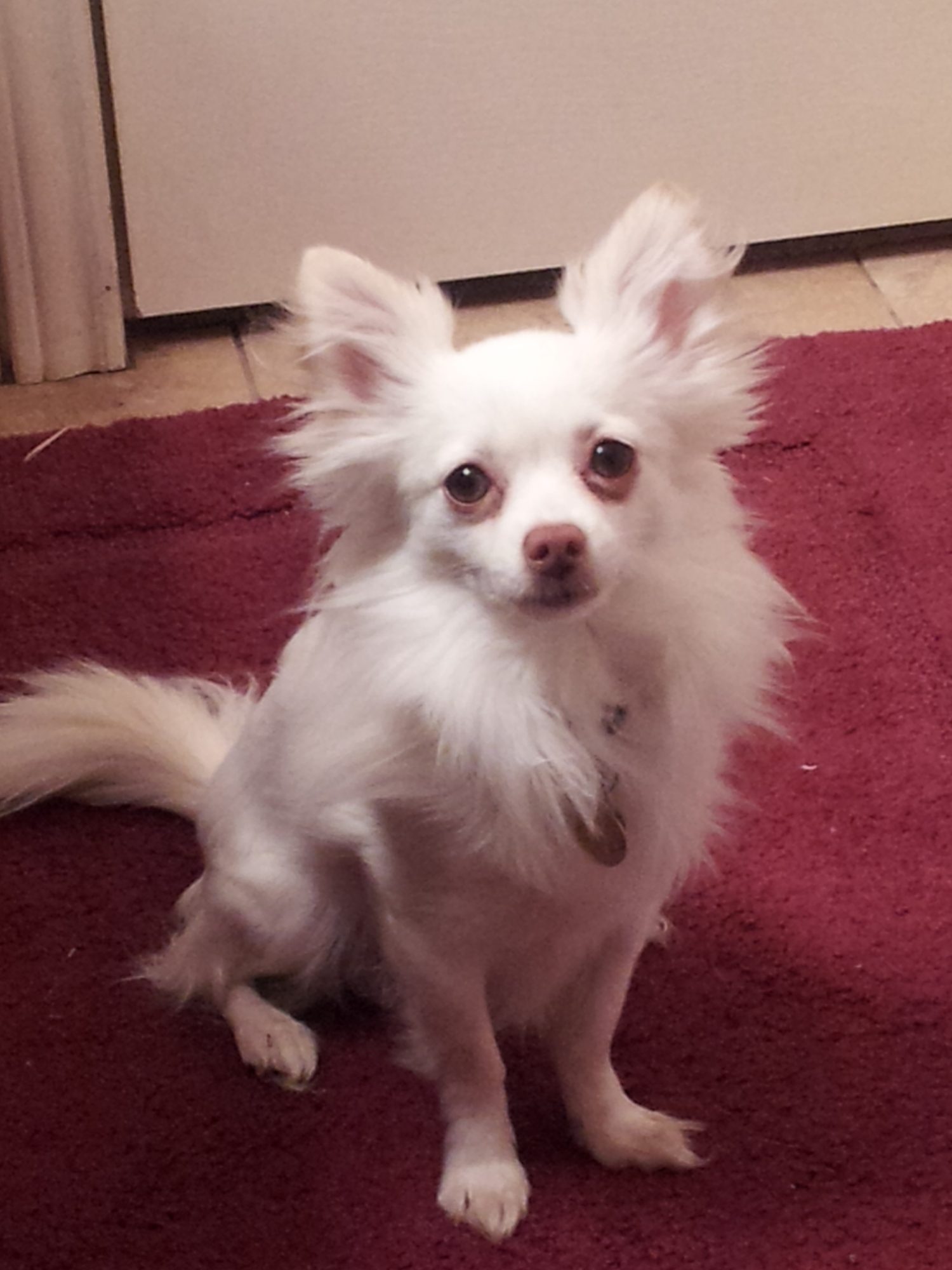 Okay, so I tried to find a before picture with similar lighting, but couldn't find one...hopefully you get the idea from the comparison shots though! Bacardi also has siezures on rare occasion...I have not seen one yet since switching him to raw, but they were so infrequent anyway only time will tell.
Edited by kari_dawn - 3/16/12 at 9:37pm
Permitted wildlife rehabber, specializing in the North American Bobcat
Permitted wildlife rehabber, specializing in the North American Bobcat