Hello, there! My name is Katryn. I'm a 16-year-old who got six chicks just yesterday
I had been pestering my dad all winter to get chickens this spring, and it seems he has followed through with his approval. I live on five acres of land outside of town, so we have plenty of space and even experience from having had a flock when I was around 5-7.
My main interest in and want for a flock again stems from my vegetarianism. I became I vegetarian nine months ago. After reading the book Eating Animals by Jonathan Safran Foer (seriously recommended for
everyone
), I got the idea to keep my own hens again since I knew we'd had chickens before and I still like(d) to eat a LOT of eggs. I just didn't--and don't--want to continue to fuel the factory farming of eggs any more than I wanted to fuel the factory farming of meat. So, I decided wanted to get me some chickens of my own!
Currently, my dad and I are working on building a yard for the chickens out in our back yard. Next we will build a coop. It should be finished by the time the chicks are old enough to go out. We also plan to buy two or three full-grown hens when the coop is done to lay eggs over the summer until the chicks are ready to lay in September.
In the meantime, I sure am enjoying my little babies! They are the cutest, sweetest little darlings. I am so obsessed with them xD I'm constantly out with them by their box, holding them when they're sleepy and watching them play and just be little chickens.
We have five females and one male. The girls are three Isa Browns and two Black Sex Links. The boy is a Silver Laced Wyandotte. I've named them all and know them at a glance already
The Isas are Hermia, Constance, and Ophelia. The Blacks are Gertrude and Rosalind. And my big man is Polonius.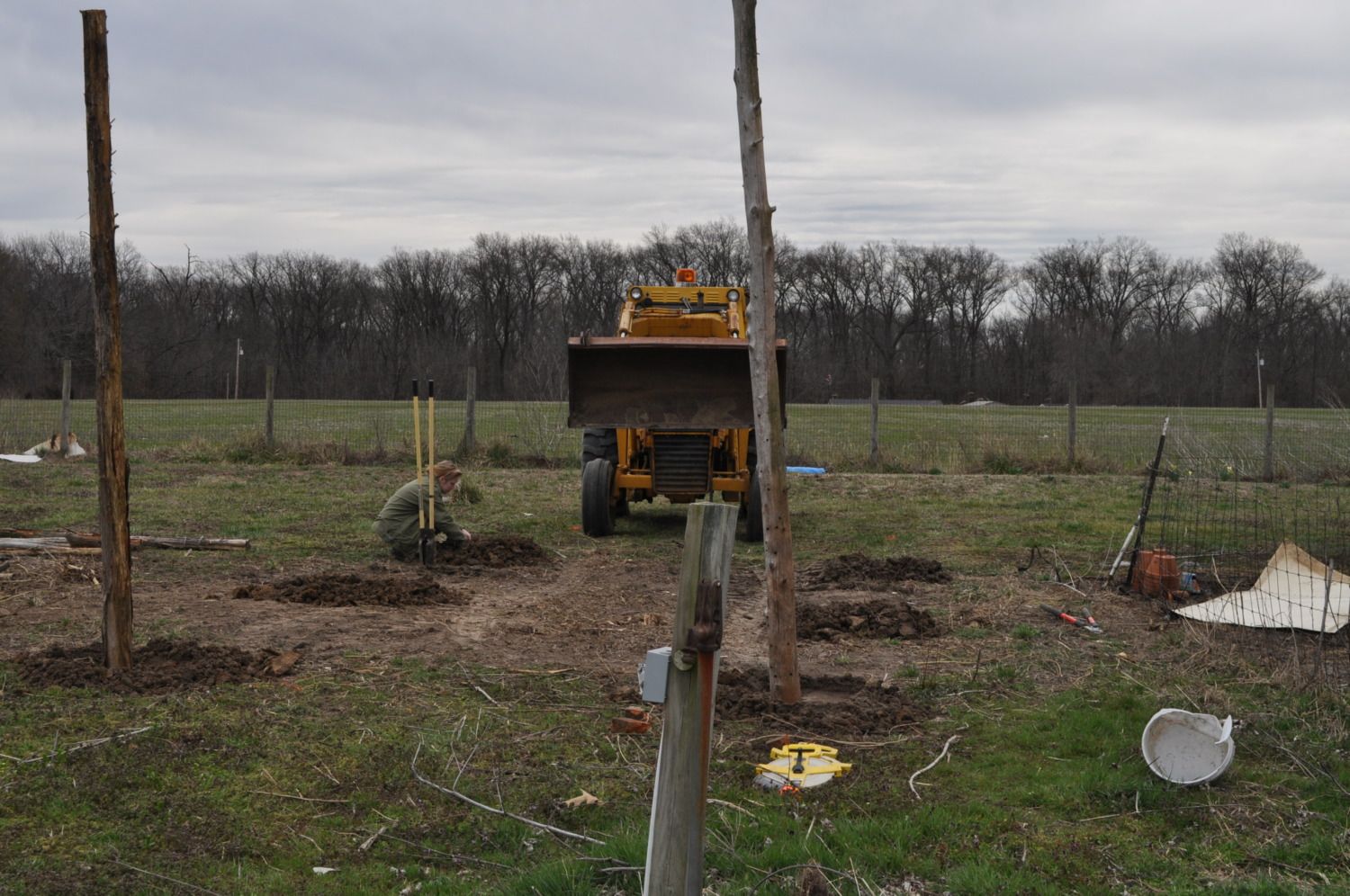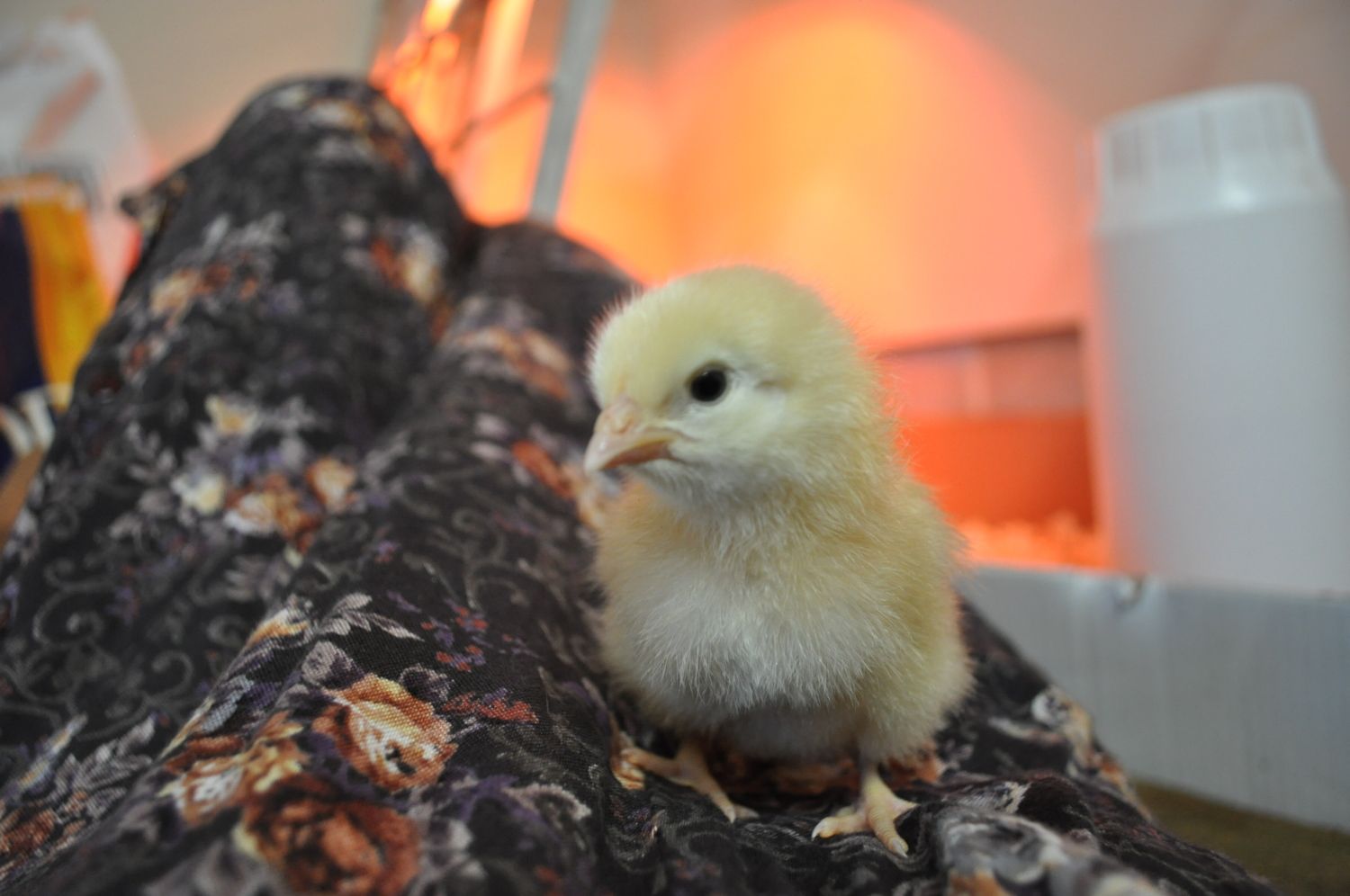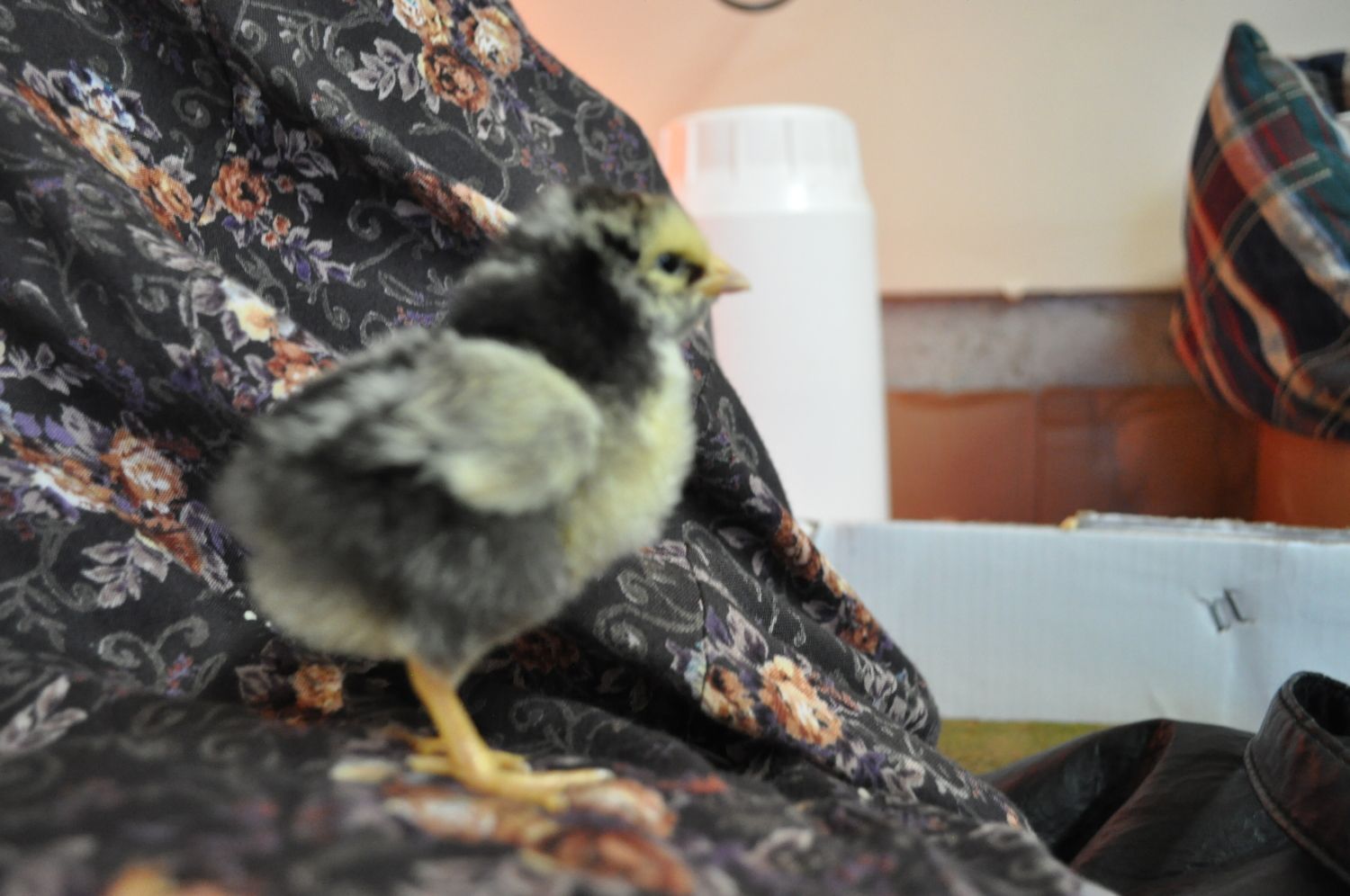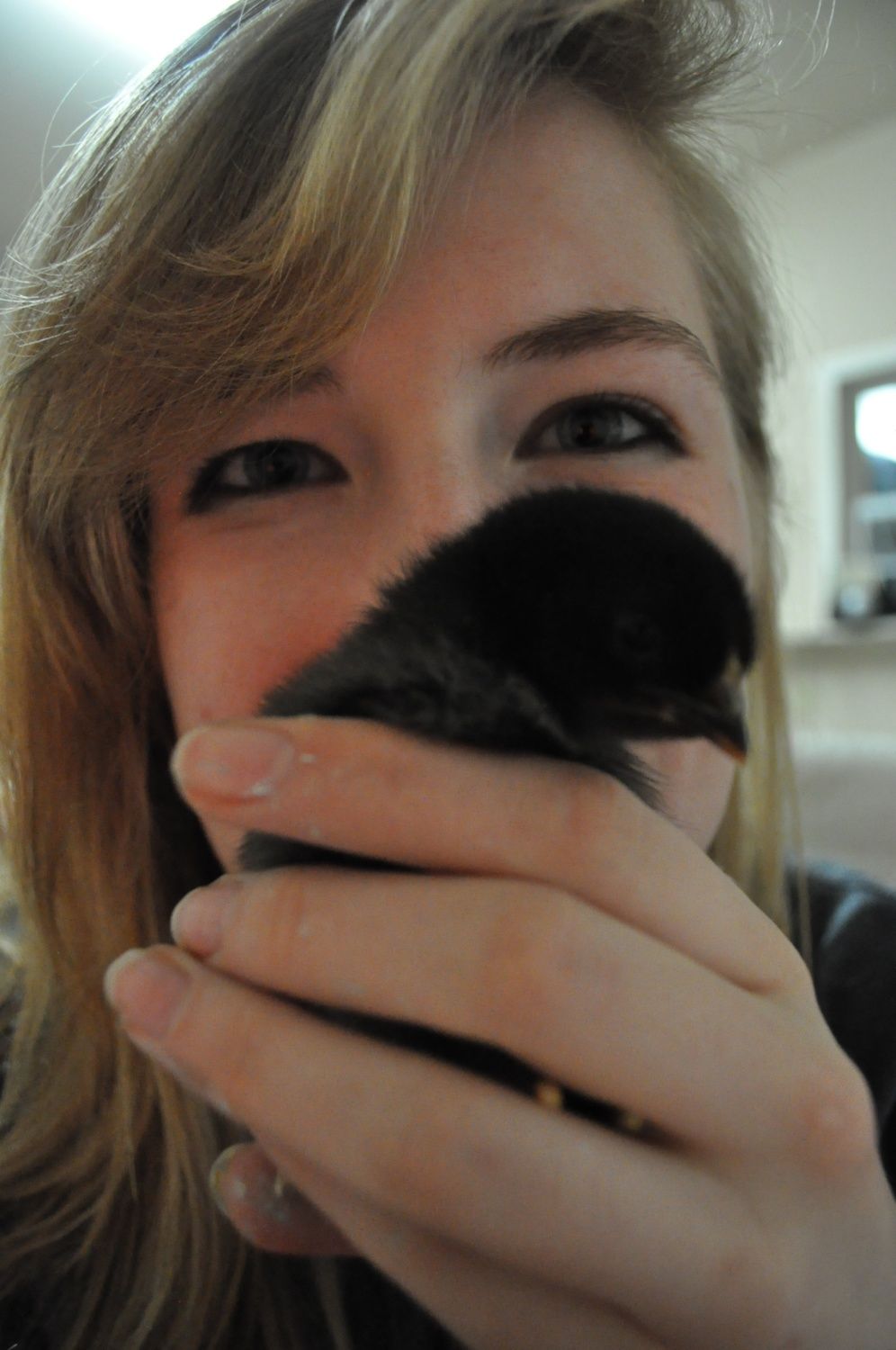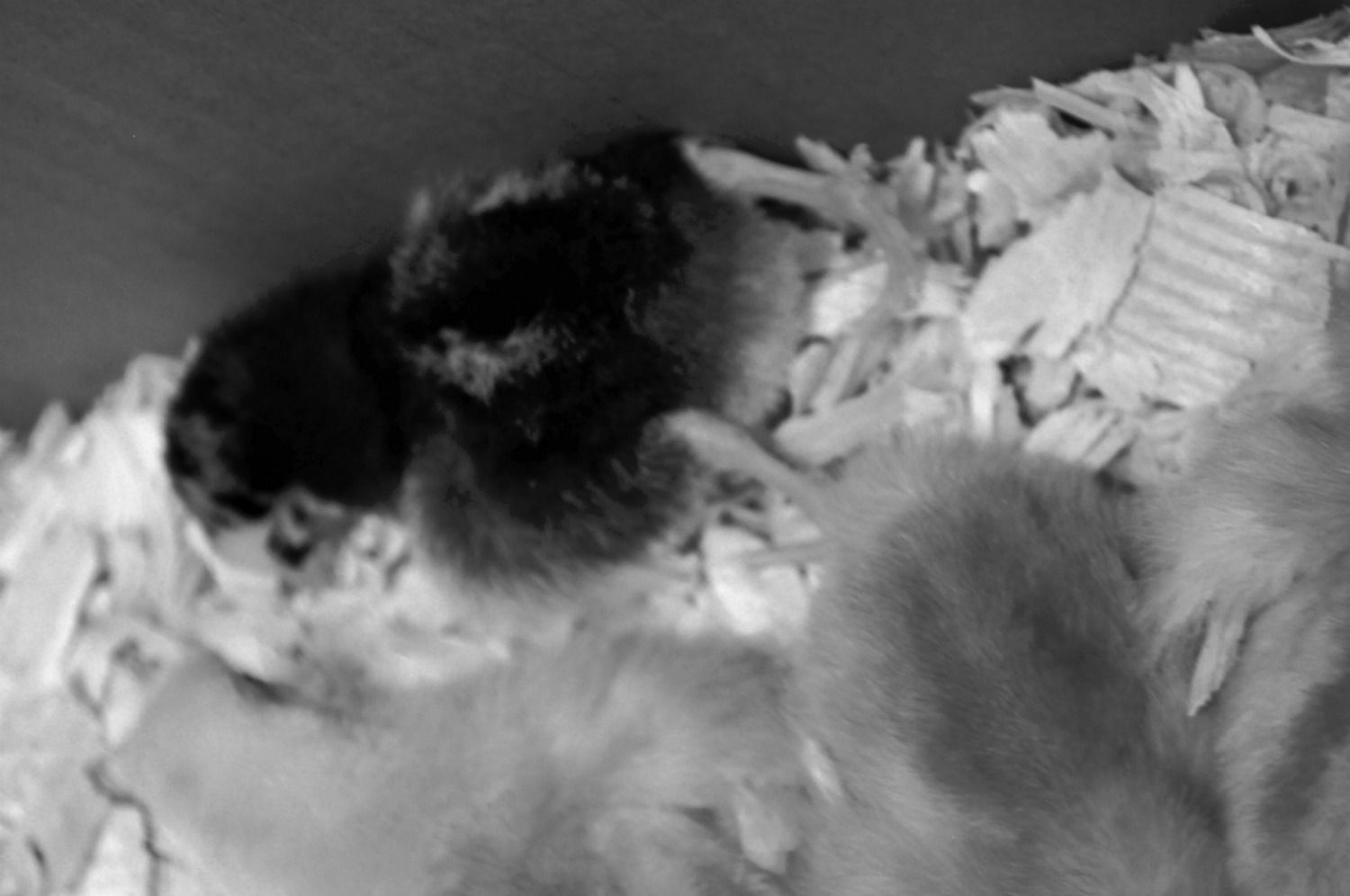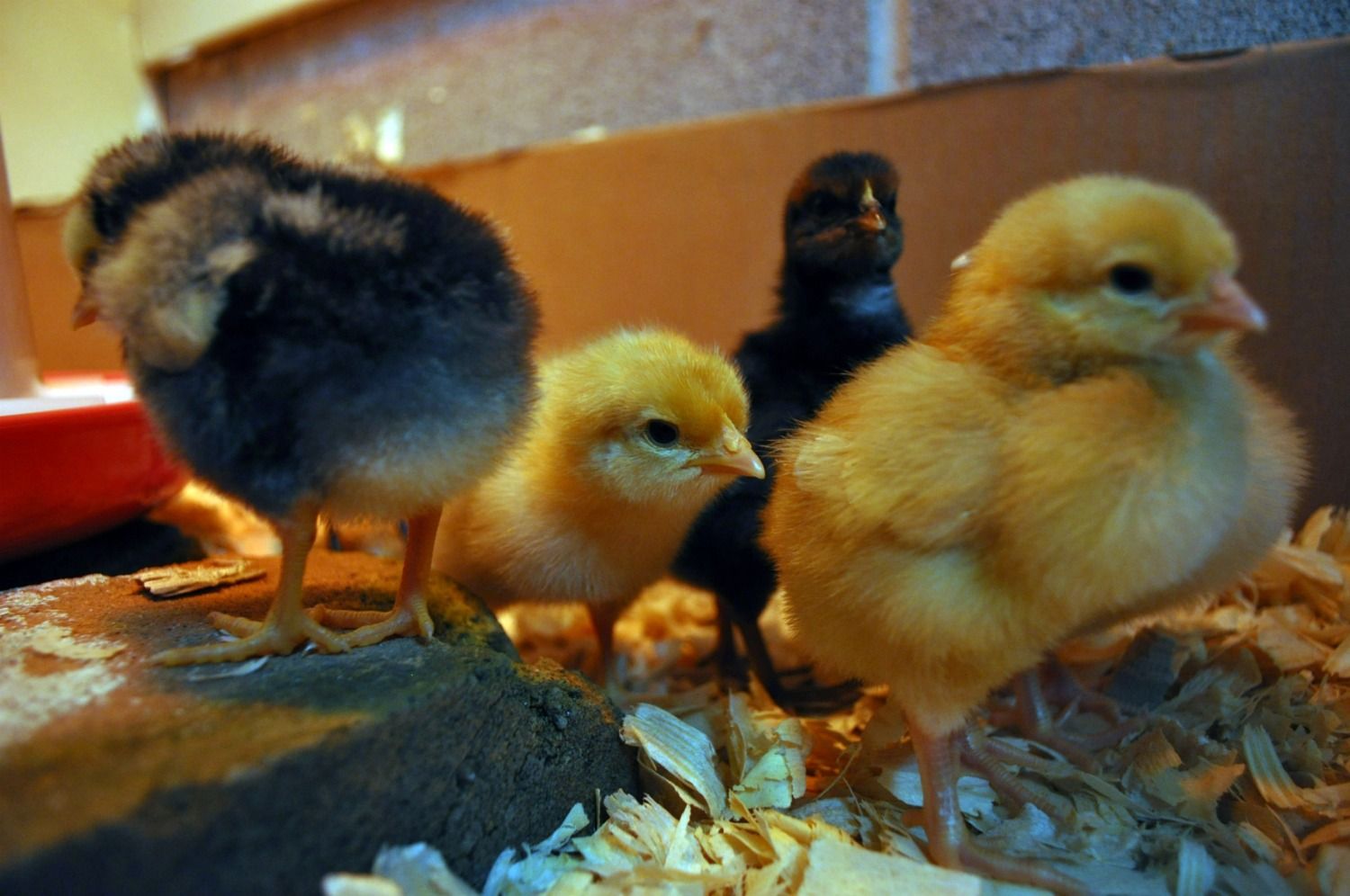 Anyway, we're gonna have a great time, me and the family here! This site has already been extremely helpful and I'm ecstatic to join the community!