Yesterday all of my babies are 3 weeks old. I've been taking them out nearly everyday for the last week, increasing their time outside each day. It's supposed to be staying warm around here (about mid 80's, lows are sitting at about 60), so I figured it was time for everyone to start staying outside. During the day I leave the door to the coop open so they can come in and out as they please, and I've got their heat lamp inside the coop for at night when it cools off, so it will still stay pretty warm in there. 
Also, I still haven't determined breeds, I only know they came out of the Red Bantam bin at TSC, so some help determining breed is much appreciated!!
So, here are the babies!!
Cocoa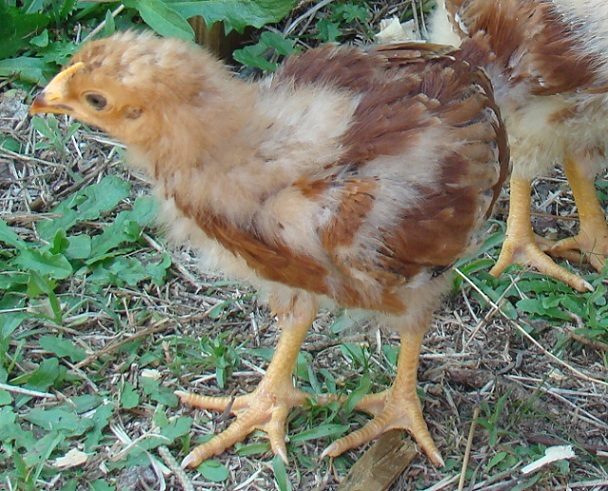 Primrose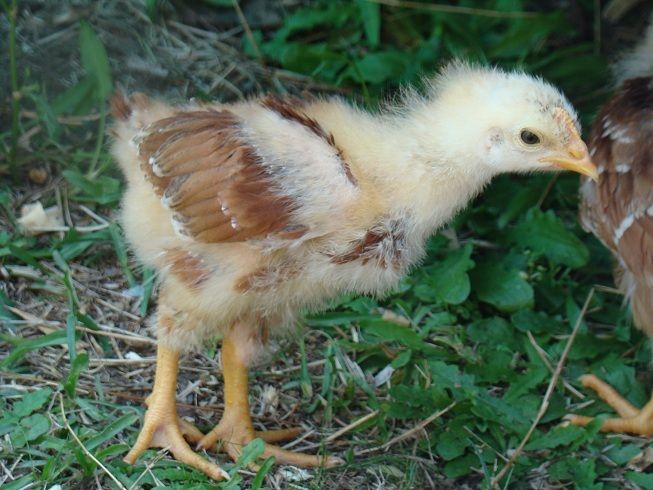 Cinna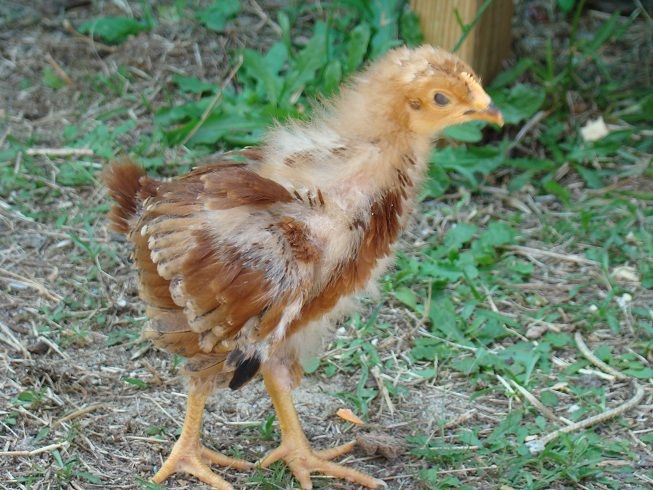 Rosemarie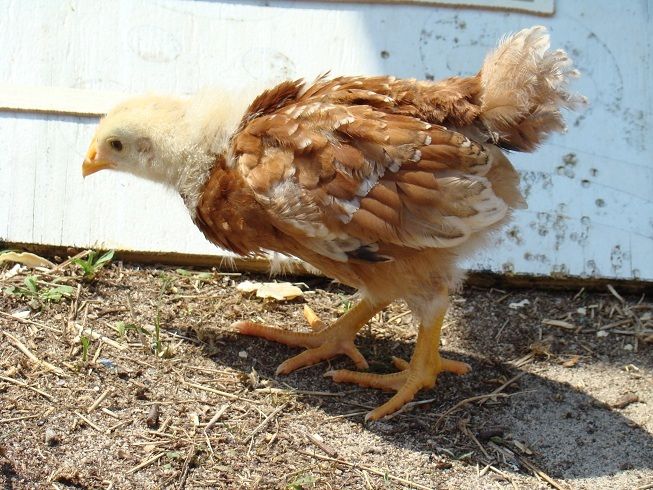 They all look so happy outside, it's pretty adorable watching them flutter around after each other. Even little Prim, who is behind everyone in feather development, is happy and energetic outside. 
Edited by ladyshayla - 3/18/12 at 11:52am