This Classified is Closed
For Sale:
AUCTION: 12 BUFF SILKIE EGGS (Pics in auction listing)
Will Ship To: Anywhere

Cj's Silkies is offering
12 Buff Silkie Eggs
I will ship Wed. or Thurs.  5/9 or 10/2012
This auction will start at $45.00 and
$15.00 for shipping.
To bid simply post the amount you would like to bid in increments of $1.00 
I WILL CLOSE THIS LISTING ON
Tuesday 5-8-12 AT 12:00 PM EST 
PLEASE REMEMBER THIS IS EST..
ALL BIDS AFTER THAT WILL NOT COUNTED
  All my colors are in separate pens except the
Showgirls (which are in a separate pen)
 and B/B/S Pens.

Buffs are all bearded and very nice.
Please be aware: Shipped eggs are a gamble. Sometimes hatches go well and sometimes not.  Fertility has been very good, but I can not be responsible for the Post Office"s handling of your eggs once they leave my hands. I can not guarantee your hatch rate due to many circumstances beyond my control. No one can!!
If you want the post office to call you please include your phone number in the PayPal
comment section.
PLEASE- include your BYC ID
so I know who you are.

If you would like to see more of my birds please visit the new revamp site at www.cjsilkies.com
on the site is also a Winner's Circle tab for those that want to know if I have show quality silkies.
 
When auction is over please PayPal to cjexotic@gmail.com

Thanks for bidding. Cj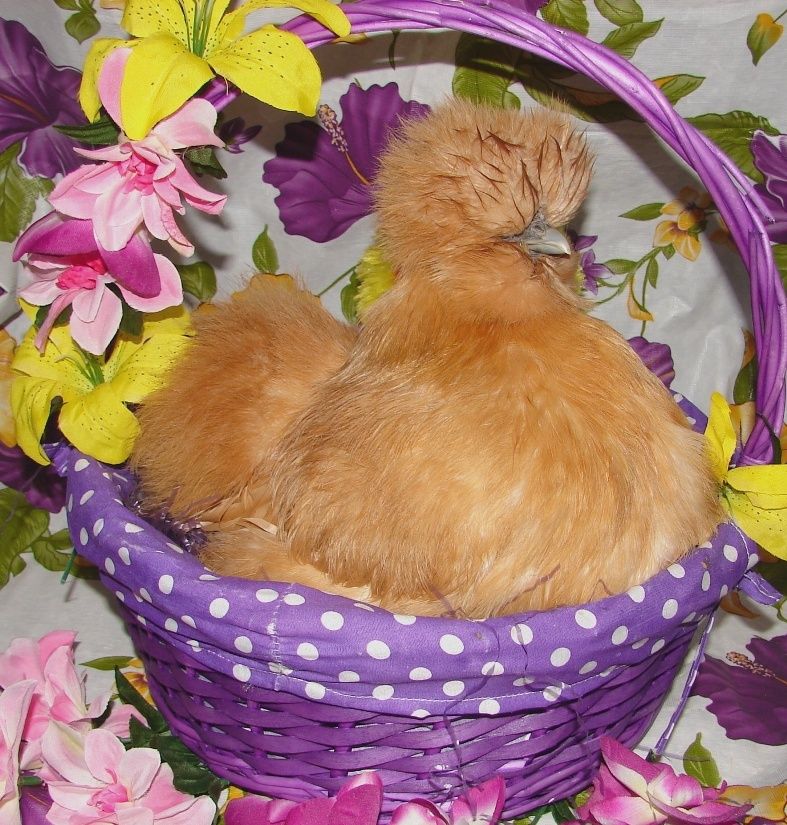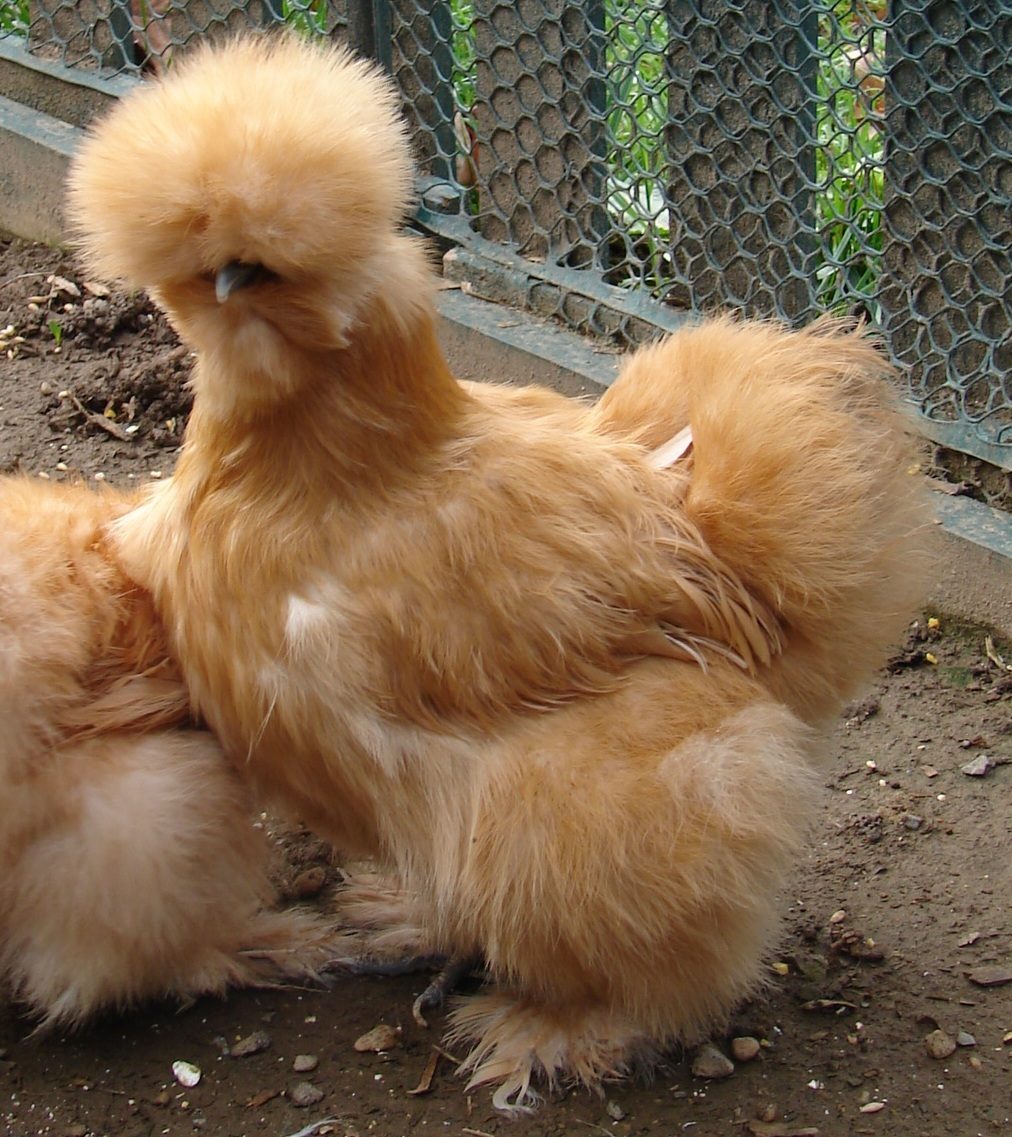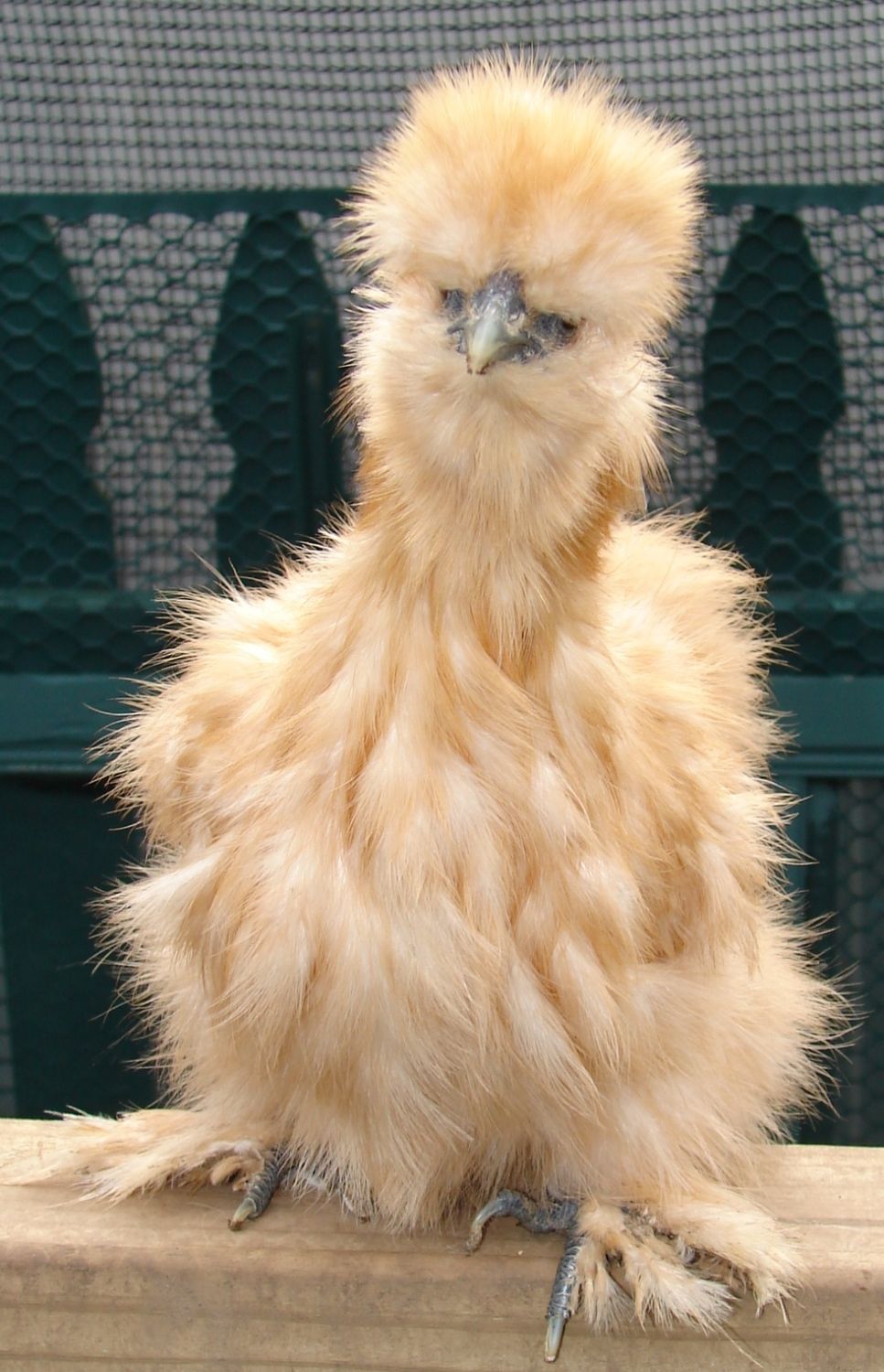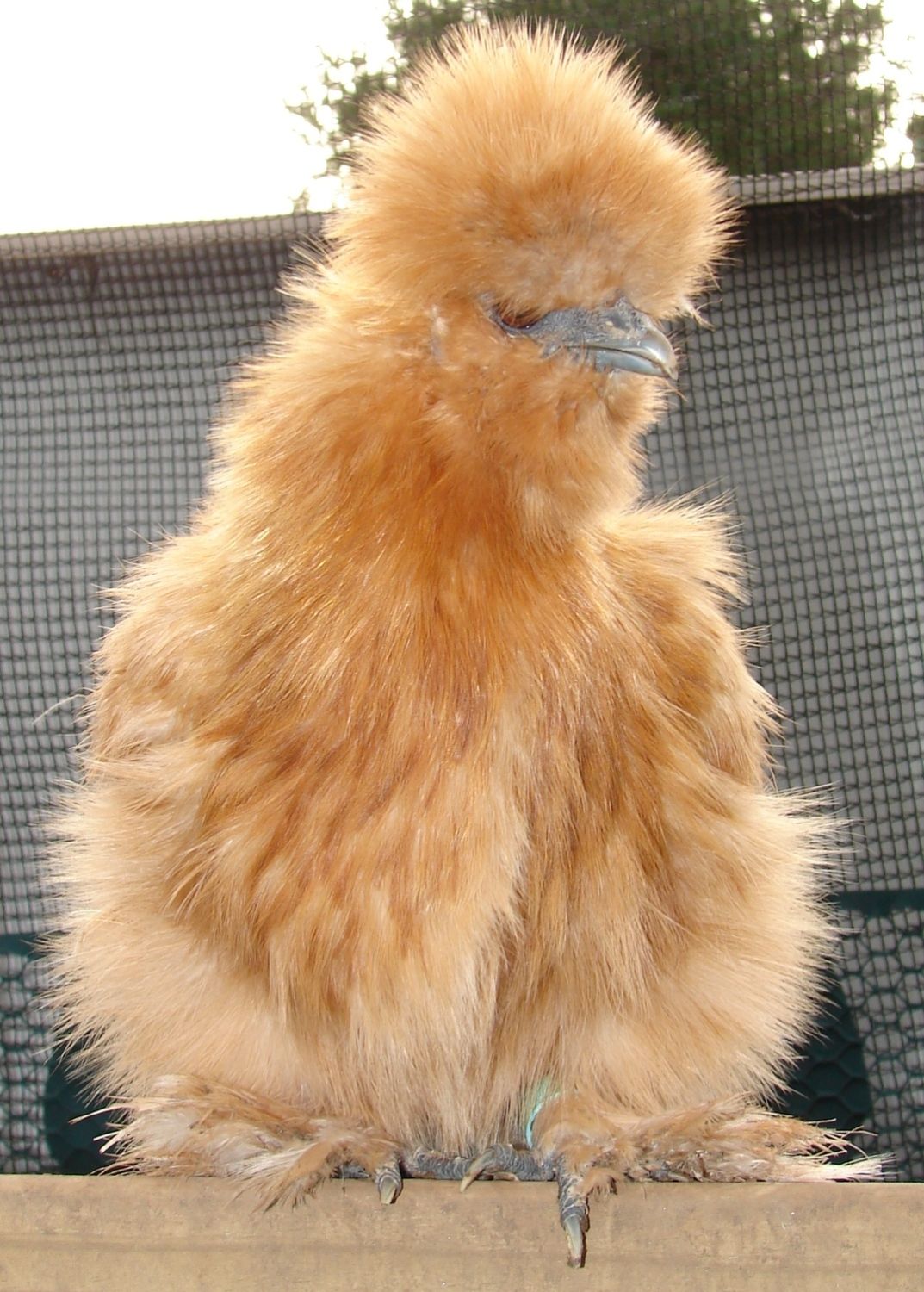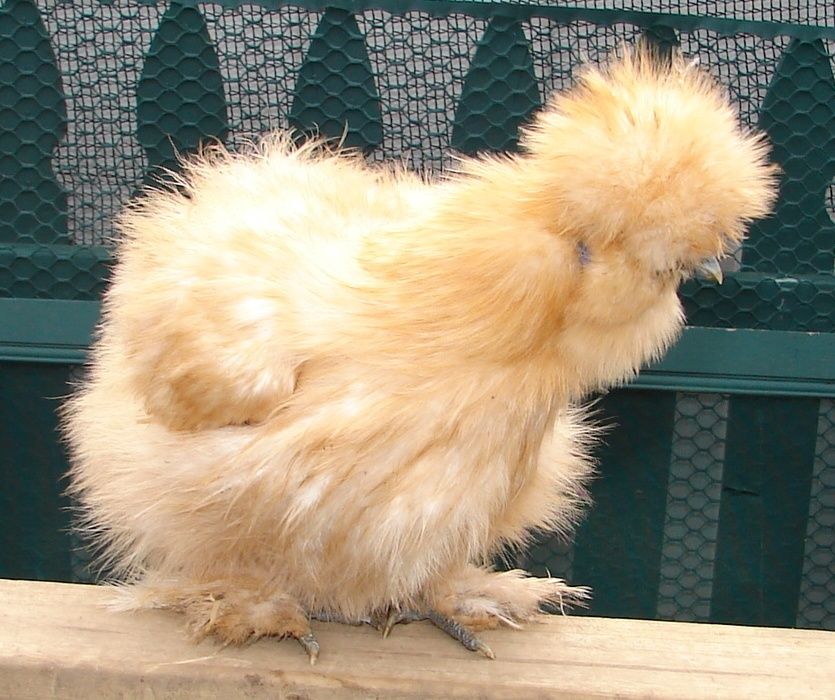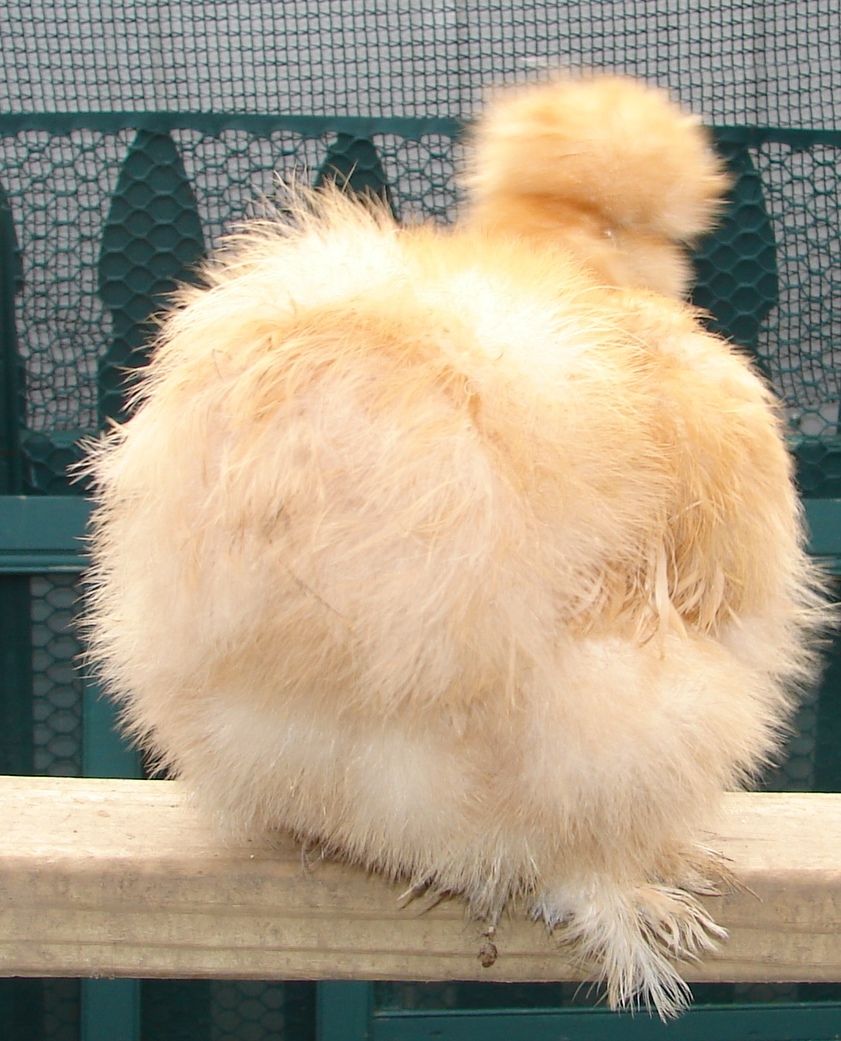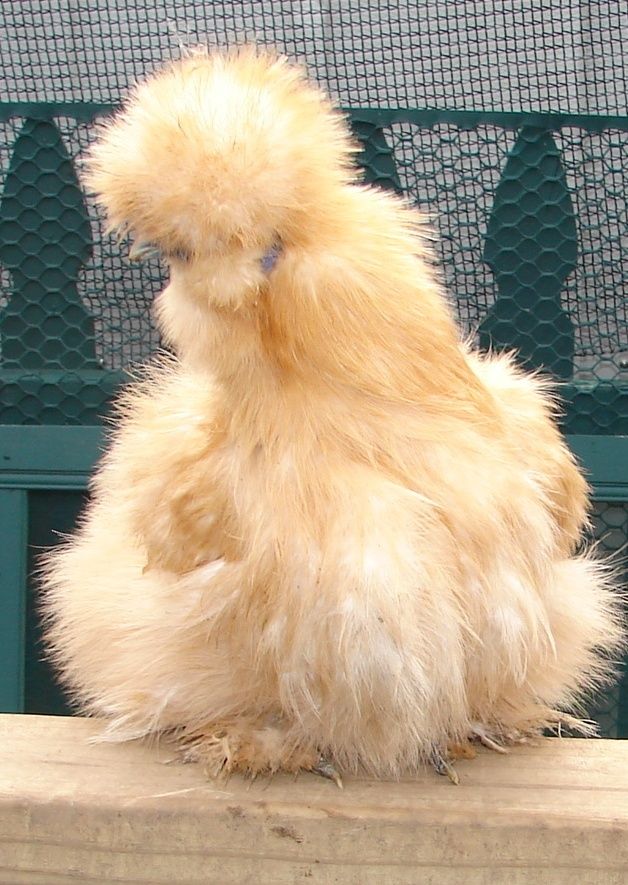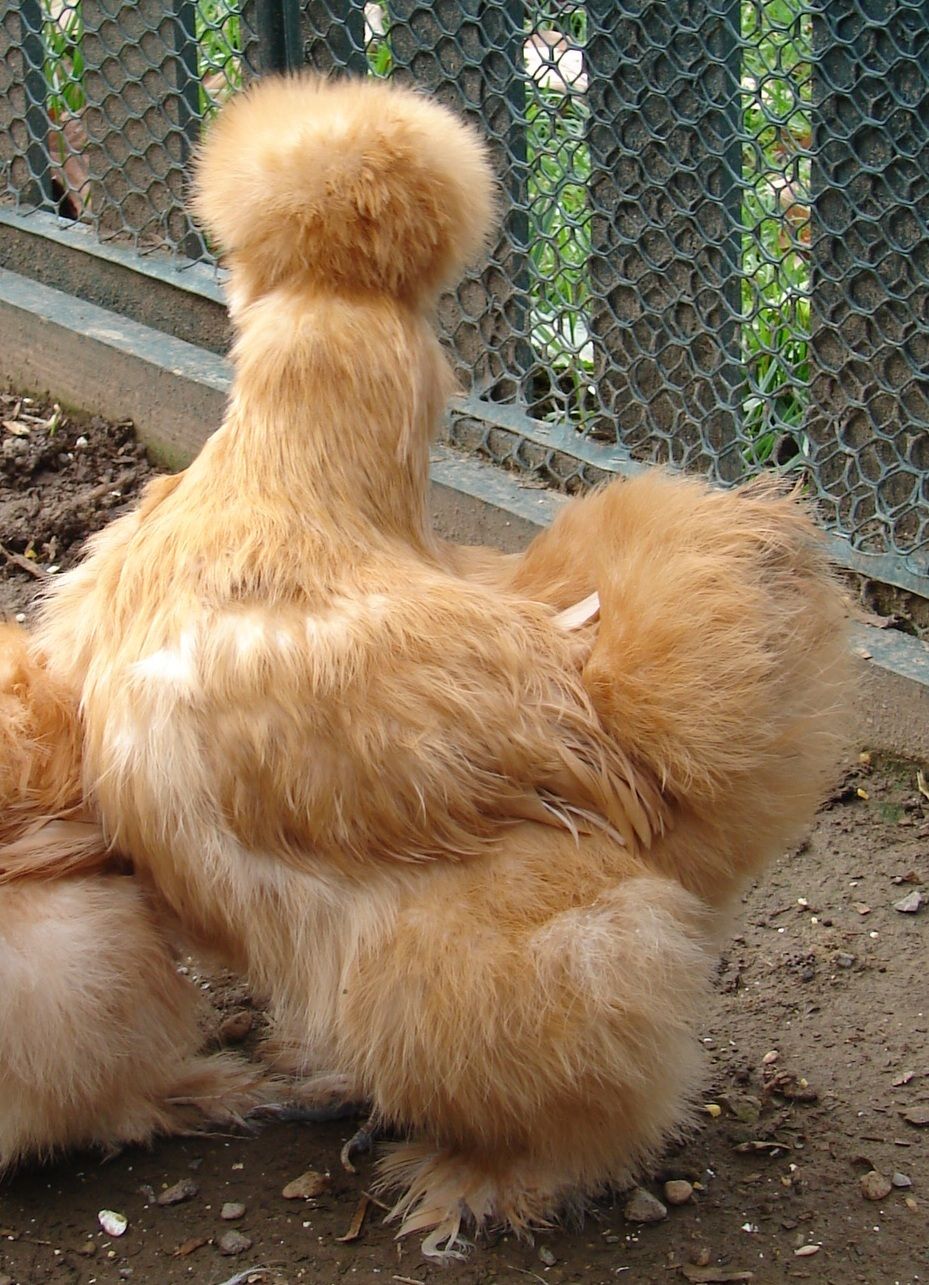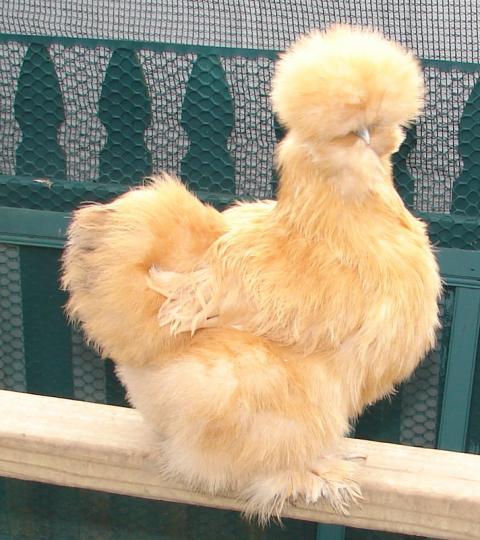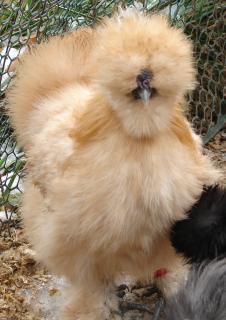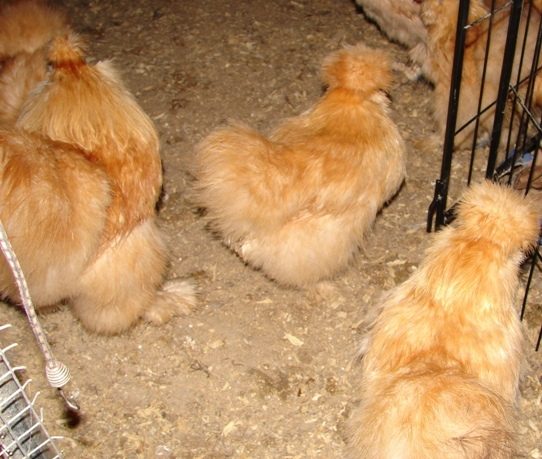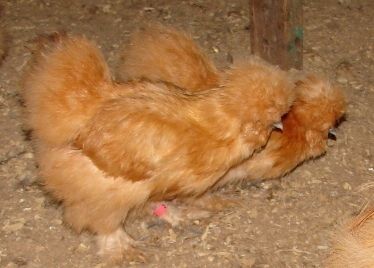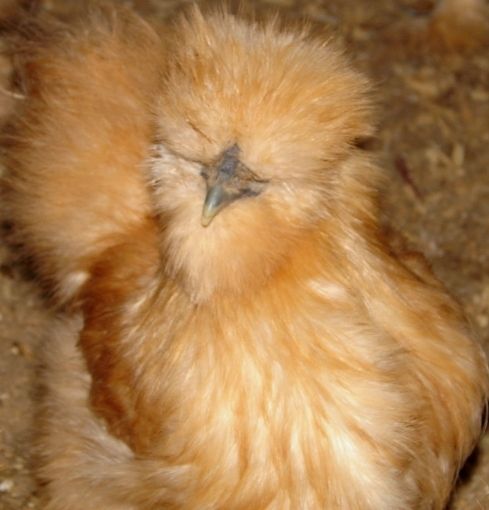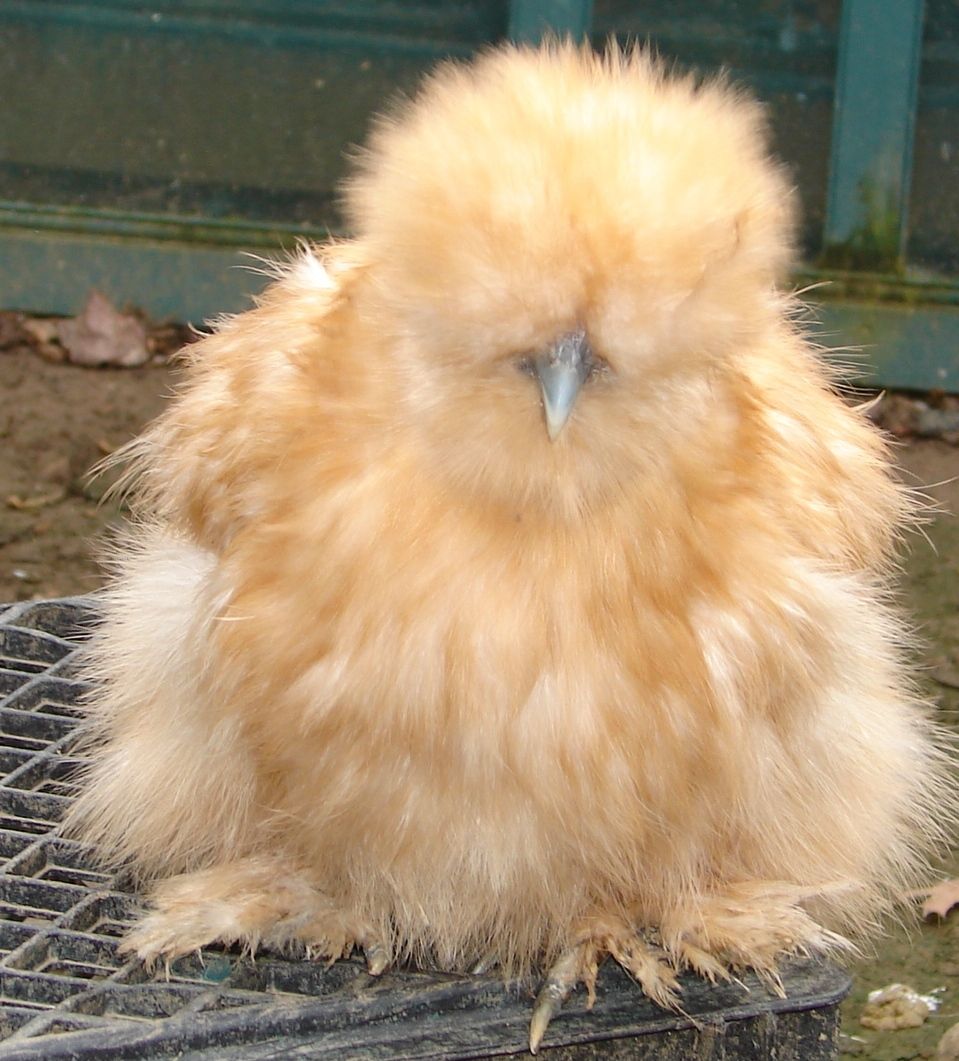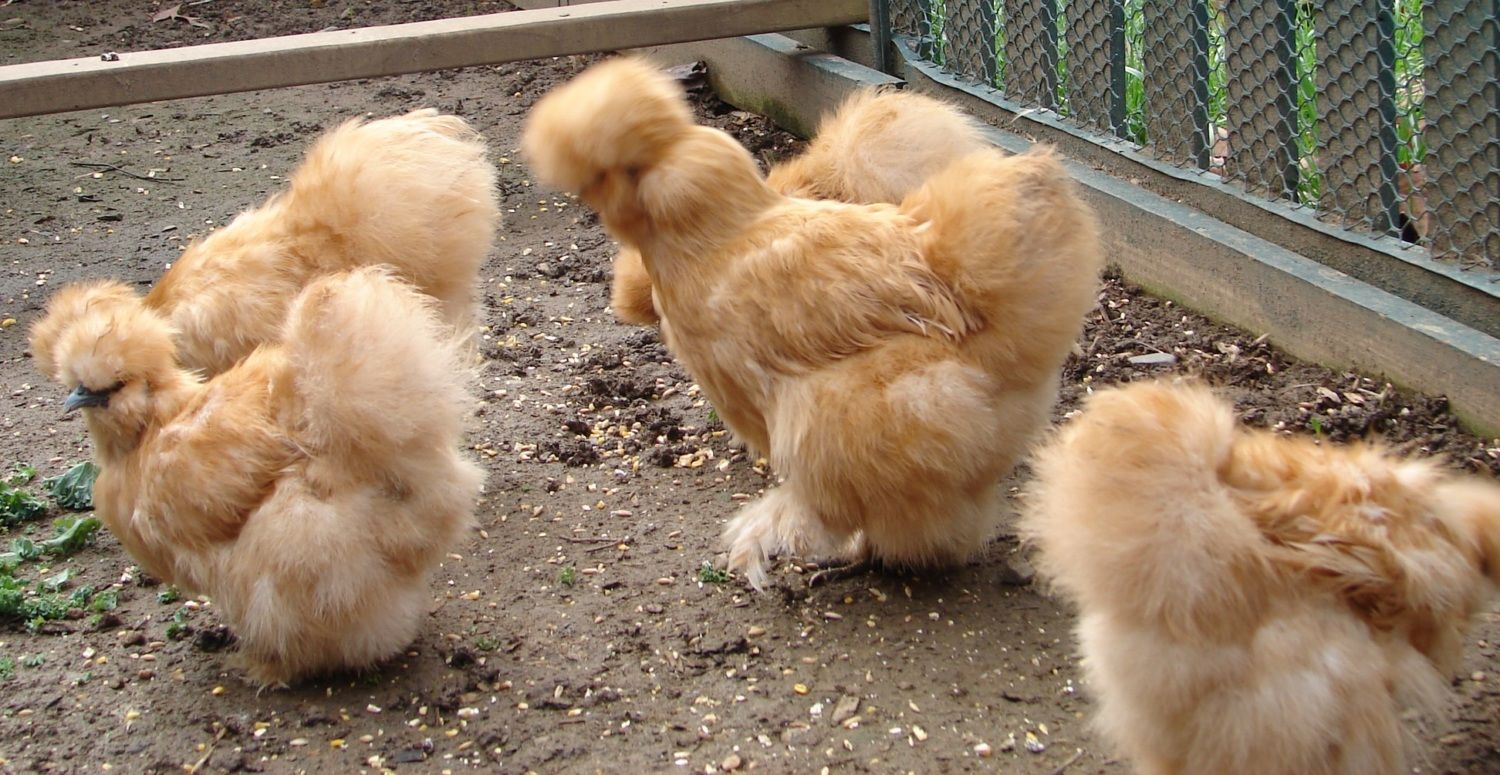 Edited by cjexotic - 5/4/12 at 12:33pm