My electric blue african cichlid pair just bred, the female has a mouth full of eggs, and I have a couple questions.
1. When will they hatch? They just got done breeding about 30 minutes ago. March 22.
2. Because she's in a pretty crowded tank, it's only 75 gallons and there are 6 other fish, do I need to strip her, and when?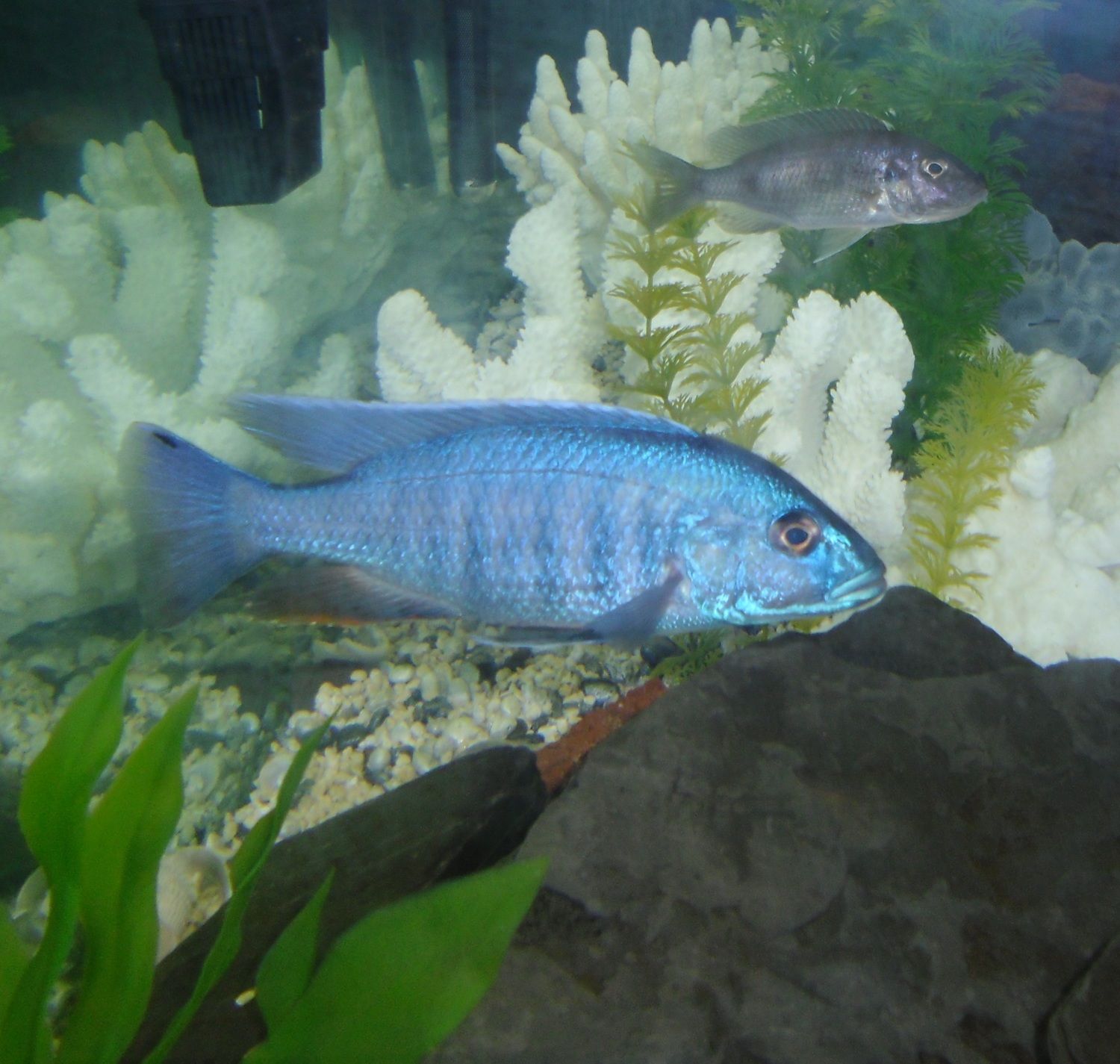 Thanks!
Edited by CluckyBoss - 3/22/12 at 5:58pm