Come one and come all! March 30, 31st and April 1st to the
UTAH FANCY FEATHER SHOW!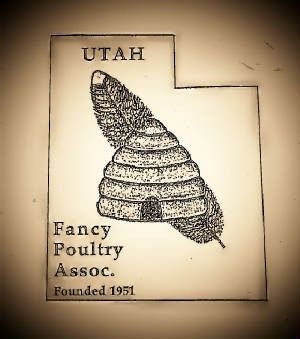 This is the website: HERE or
http://www.utahfancypoultry.org/id19.html
---
Click the above link for more information and check back a week after the show for pictures and information the day I travel to the show for the auction. While I'm going to this show to see how things will work when I show at the second annual show in October I'd love to invite everyone to see the 300+ chickens being shown.
Hope you can make it!