This bird came out of a BHep egg, the egg was an olive color.  At first I thought it was a pullet because it didn't exhibit any roo features, but now I'm not to sure.  I'm seeing the pretty metallic green sheen in the wing area and it is acting a little roo-ish.
Here is the picture, the black one, not the silkie cross... that one is fairly obvious
: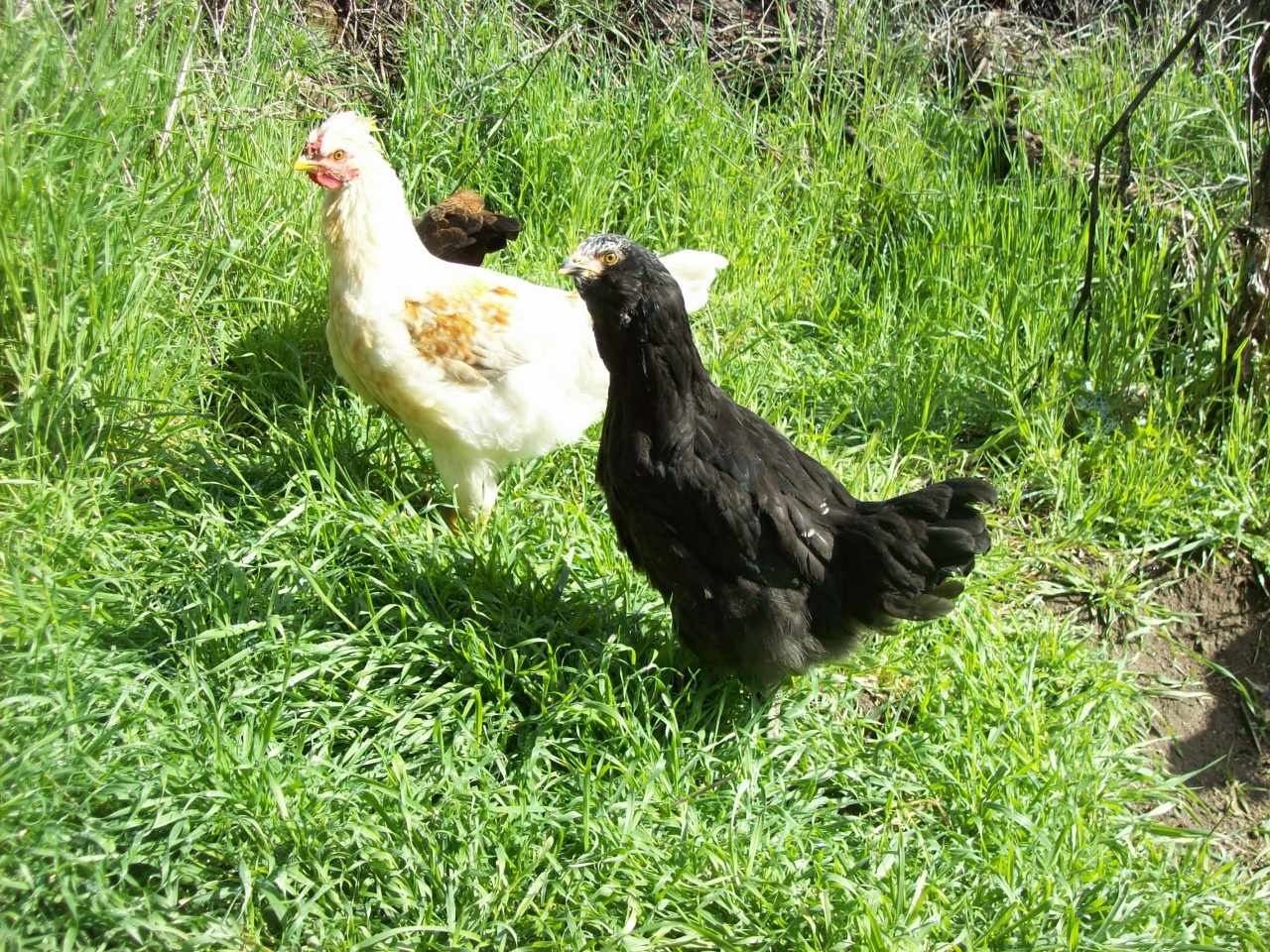 Sigh, it is a rooster isn't it??
it may only be 11 weeks... new year's day hatch.