Thanks in advance!  All of these are 5 weeks old.
These are my EEs.  I thought they were both hens based on the coloring.  I thought I read/saw that roosters are more boldly colored with large splashes of solid colors.  But now that they are feathering in so well, the lighter one has longish feathers on the back of it's neck and shoulder area.  All the combs look the same to me so I'm worried all my colored layers are roosters!  I'd like a pair but would rather 2 layers.
(If a roo, and I breed him with my orphingtons, should I get some extremely friendly, laid back orphingtons that lay green/blue eggs?)
EE 1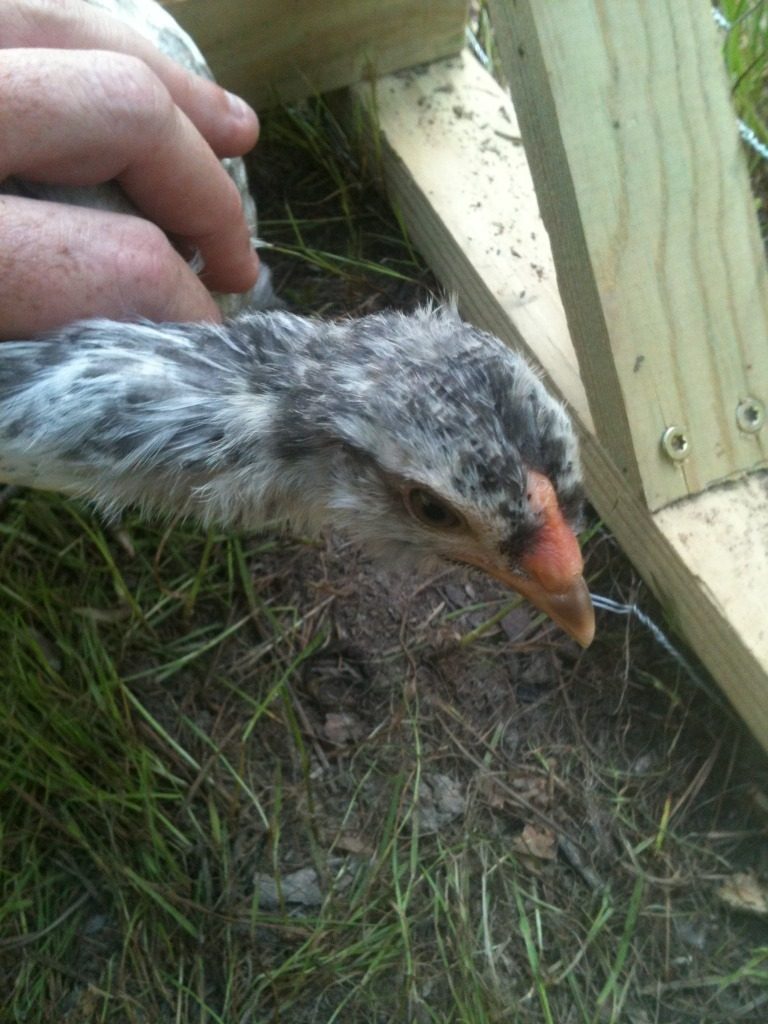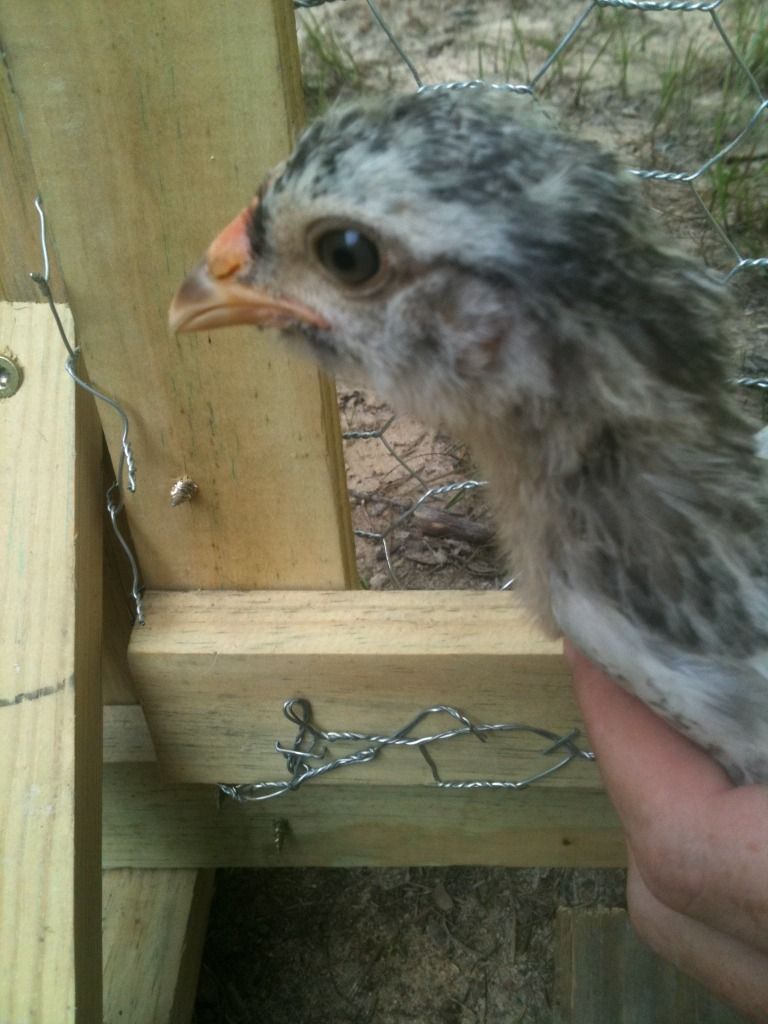 EE 2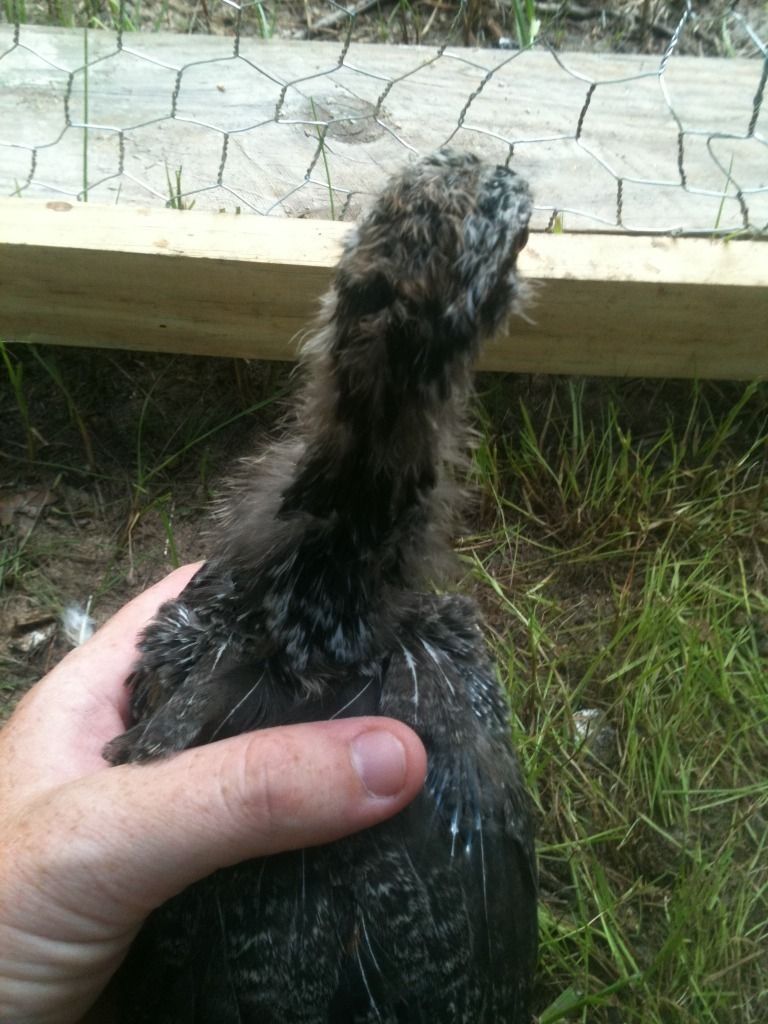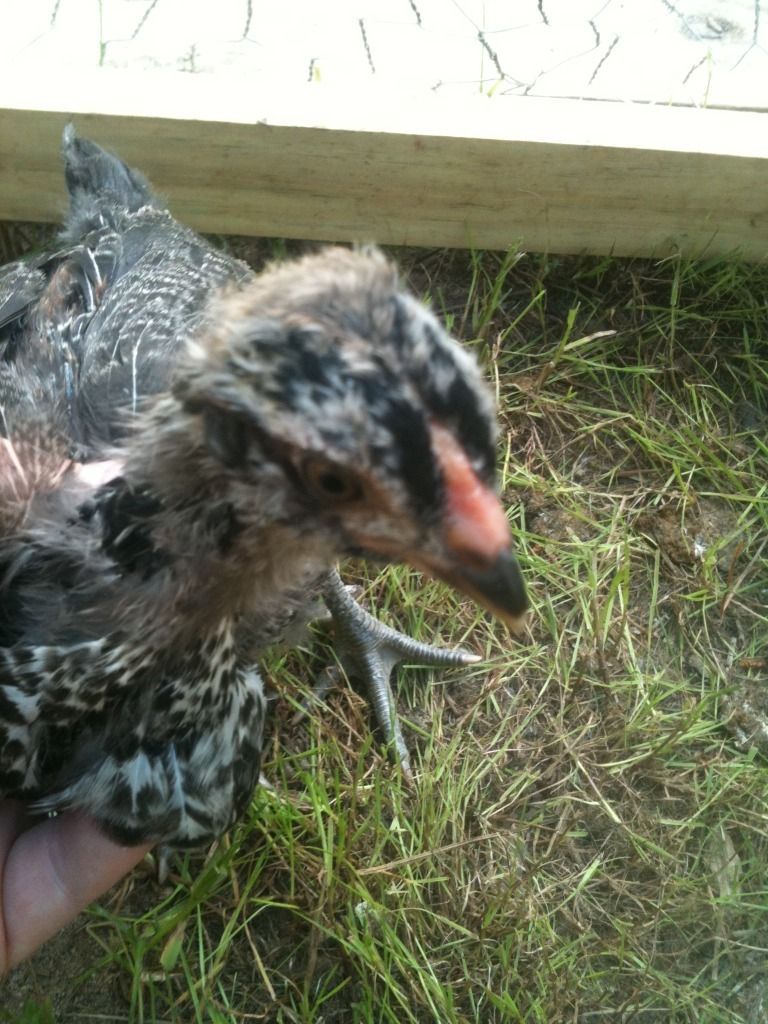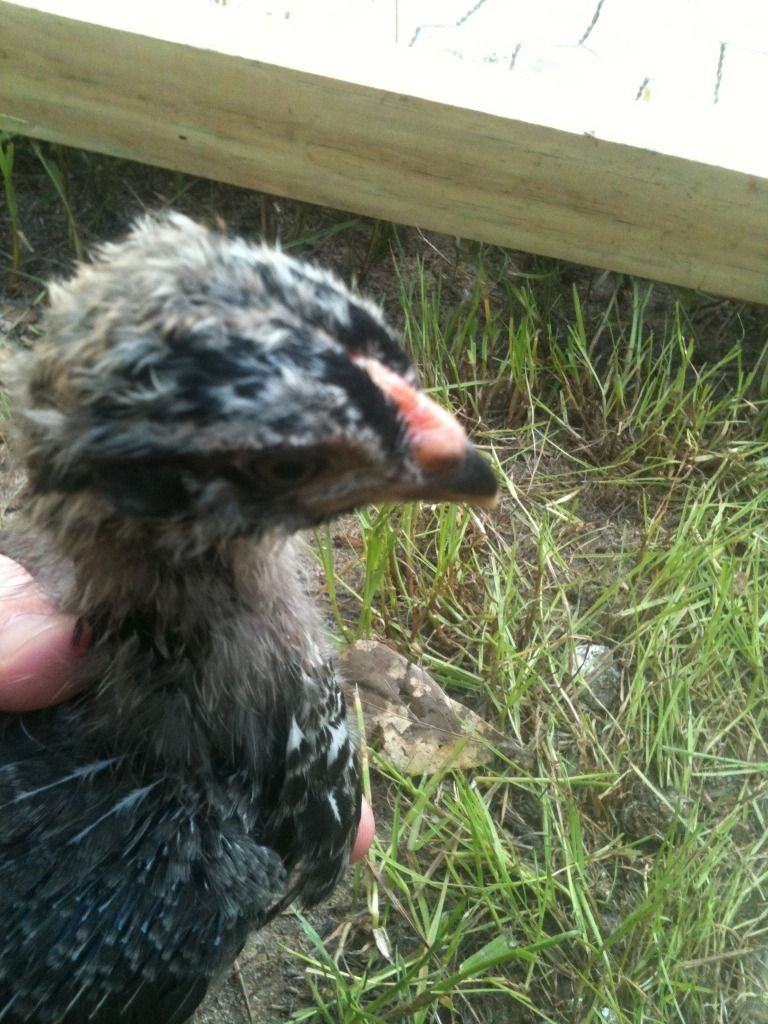 My EE mutt is a naughty boy!  He is extremely aggressive with the other chicks but not people.  They all flap and make themselves big at each other.  But this one will drag others around by their feathers.  He is especially aggressive with the other EEs and has been MUCH slower to develop.  Still he is just more than half the size of my smaller EE, does not fly (even getting on the roost with the rest or jumping onto the stairs leading into the coop seems stressful for this chick) and is not fully feathered.  He's also a big baby and cries when separated.  He is in time-out for a few days.
Mutt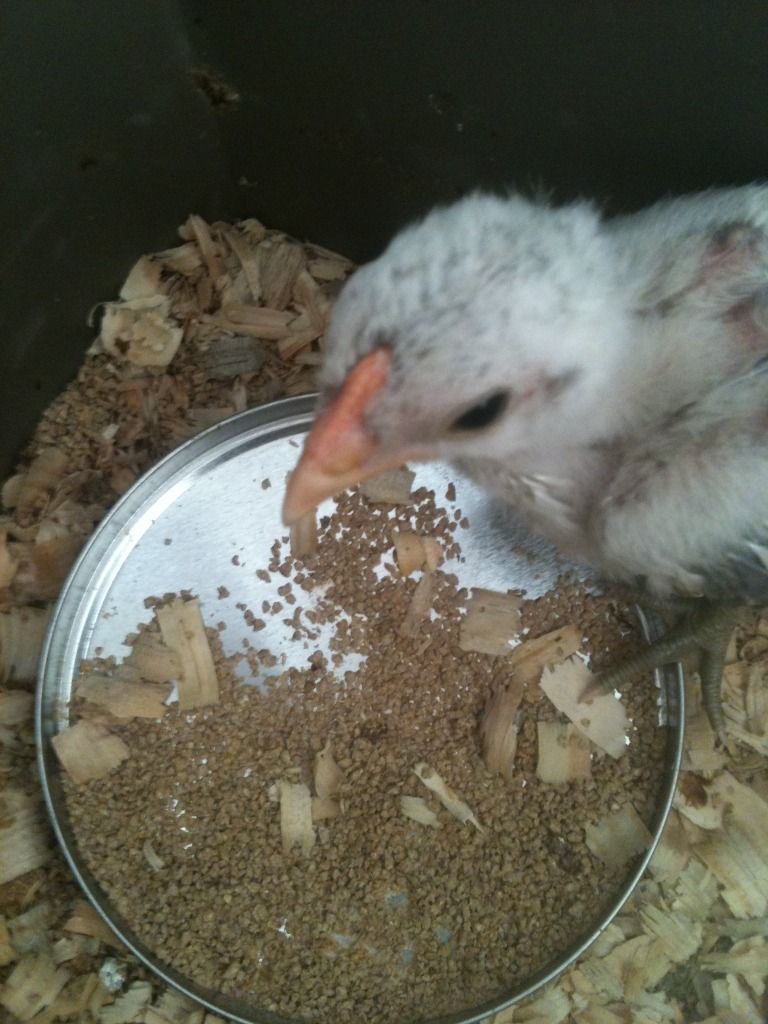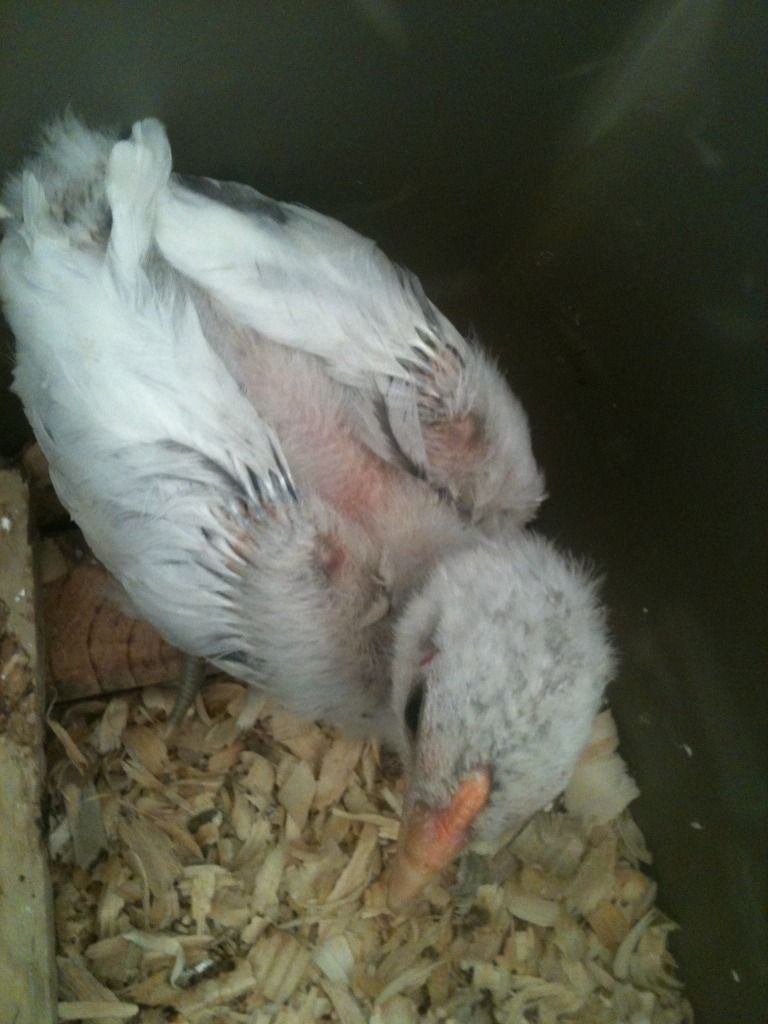 My Polish are the friendliest of the bunch.  I think #1 may be a roo.  His comb area is darker and seems more pronounced.  While they both like to climb on me and enjoy attention, #1 is extremely quick to run up my arm and even attempts to reach my shoulder through the fencing.  Hoping for a pair.  I LOVE these birds!!
Polish Pair (#1 on left, #2 on right)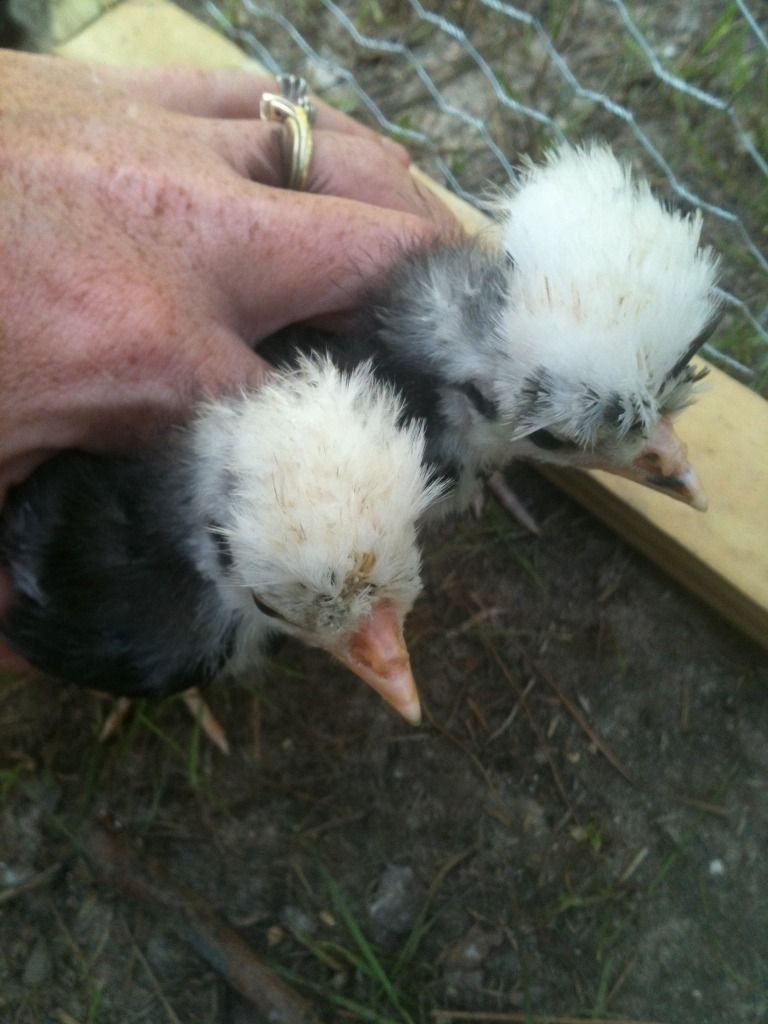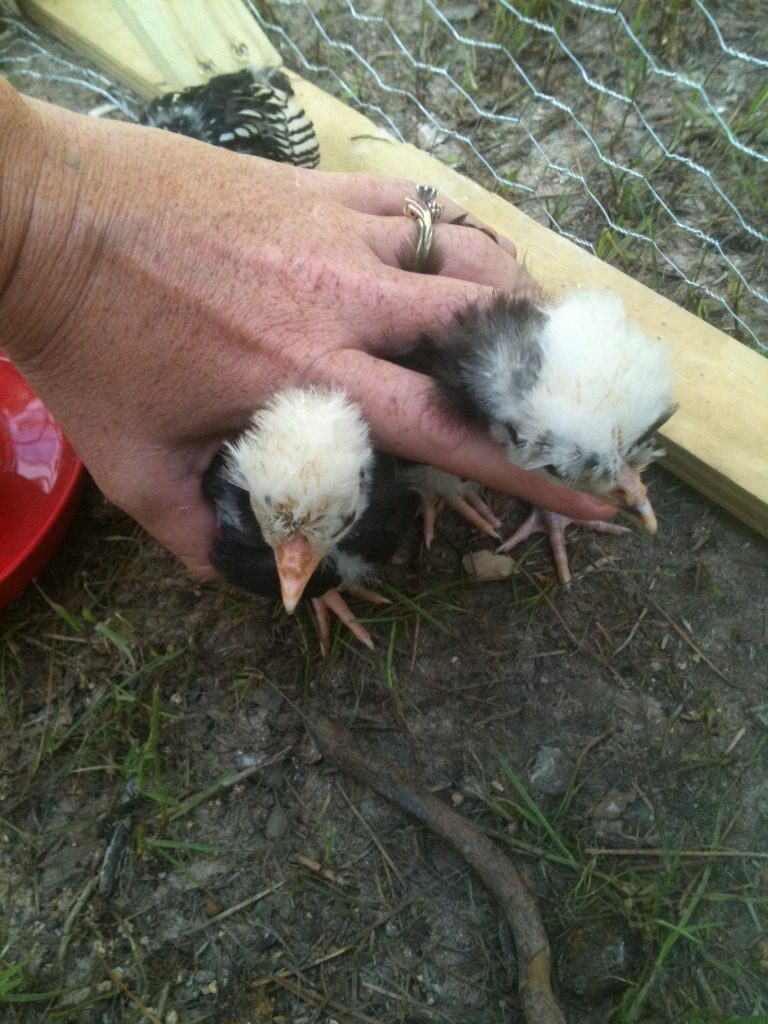 Polish #1 (my friend)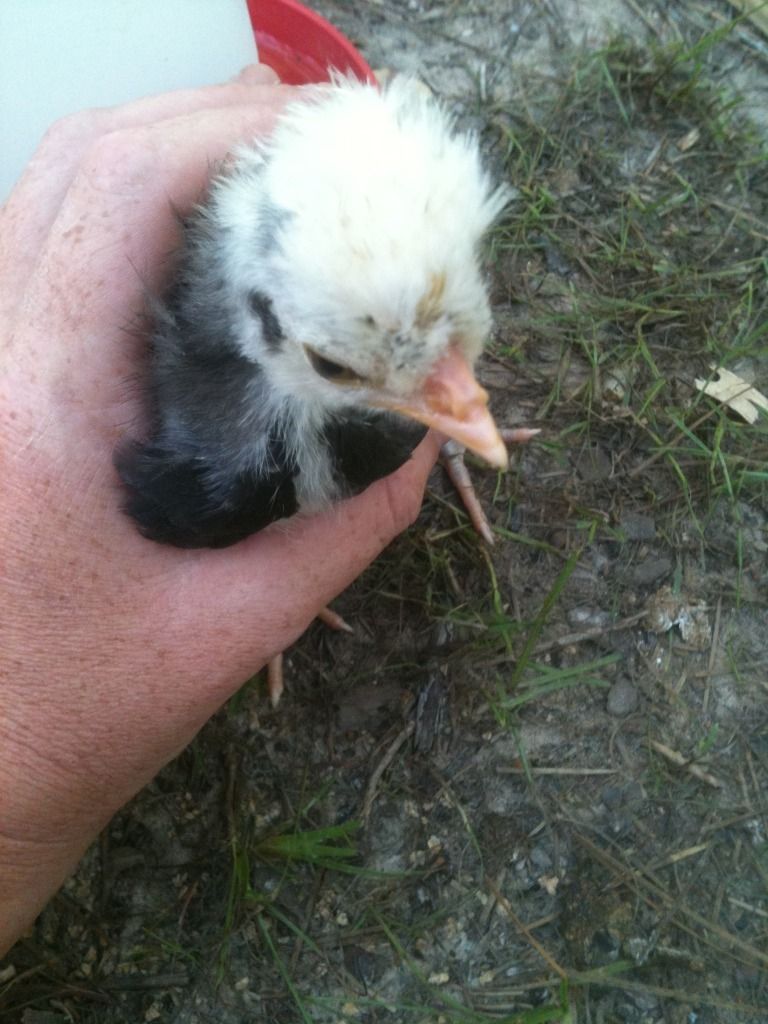 Polish #2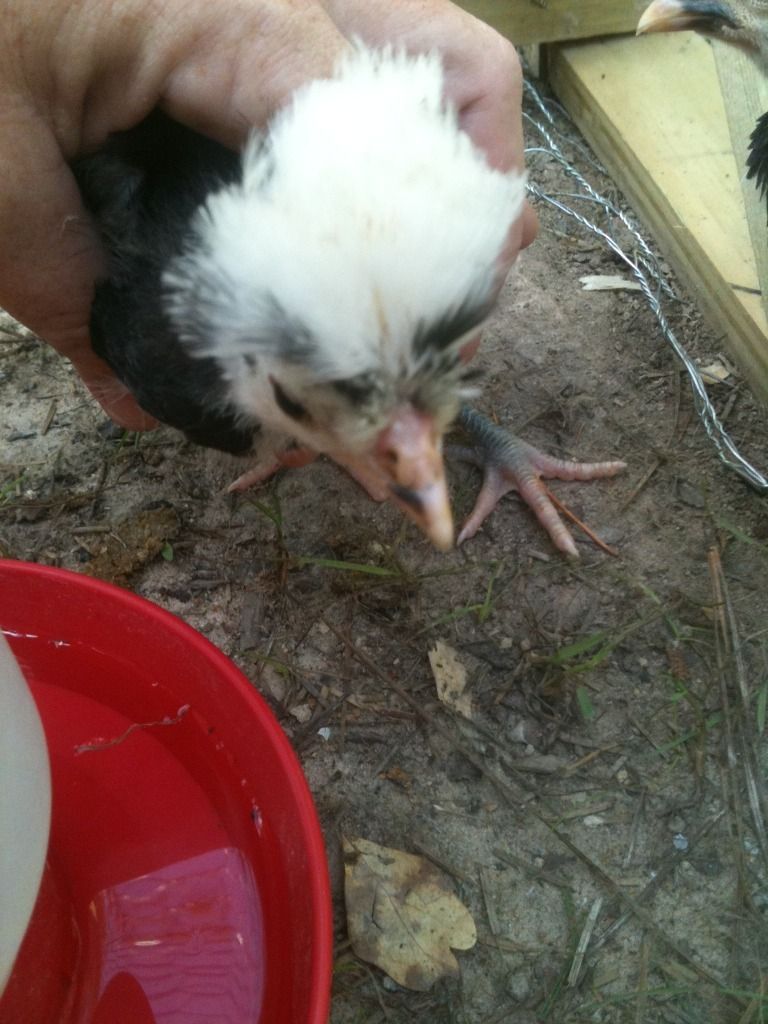 Thanks!