Well here are our 5 chick's again.
Nearly 4weeks old now and there have been some big changes.
Our little EE seems to be tiny compared to the reds and our unknown white has discovered the art of flying and perching on top of the brooder.
Are they OK to eat any veg yet and if so what's best to try them on first?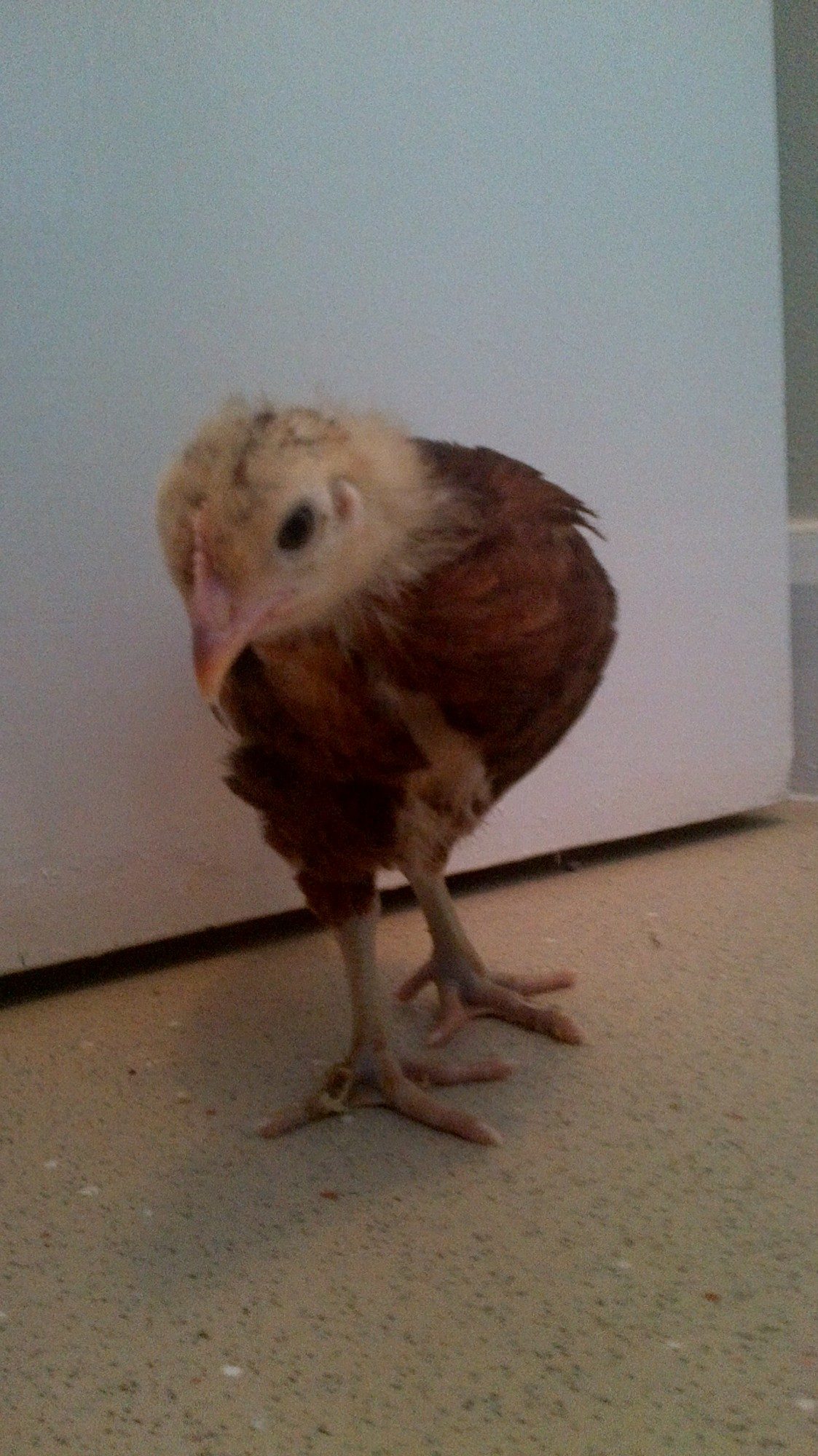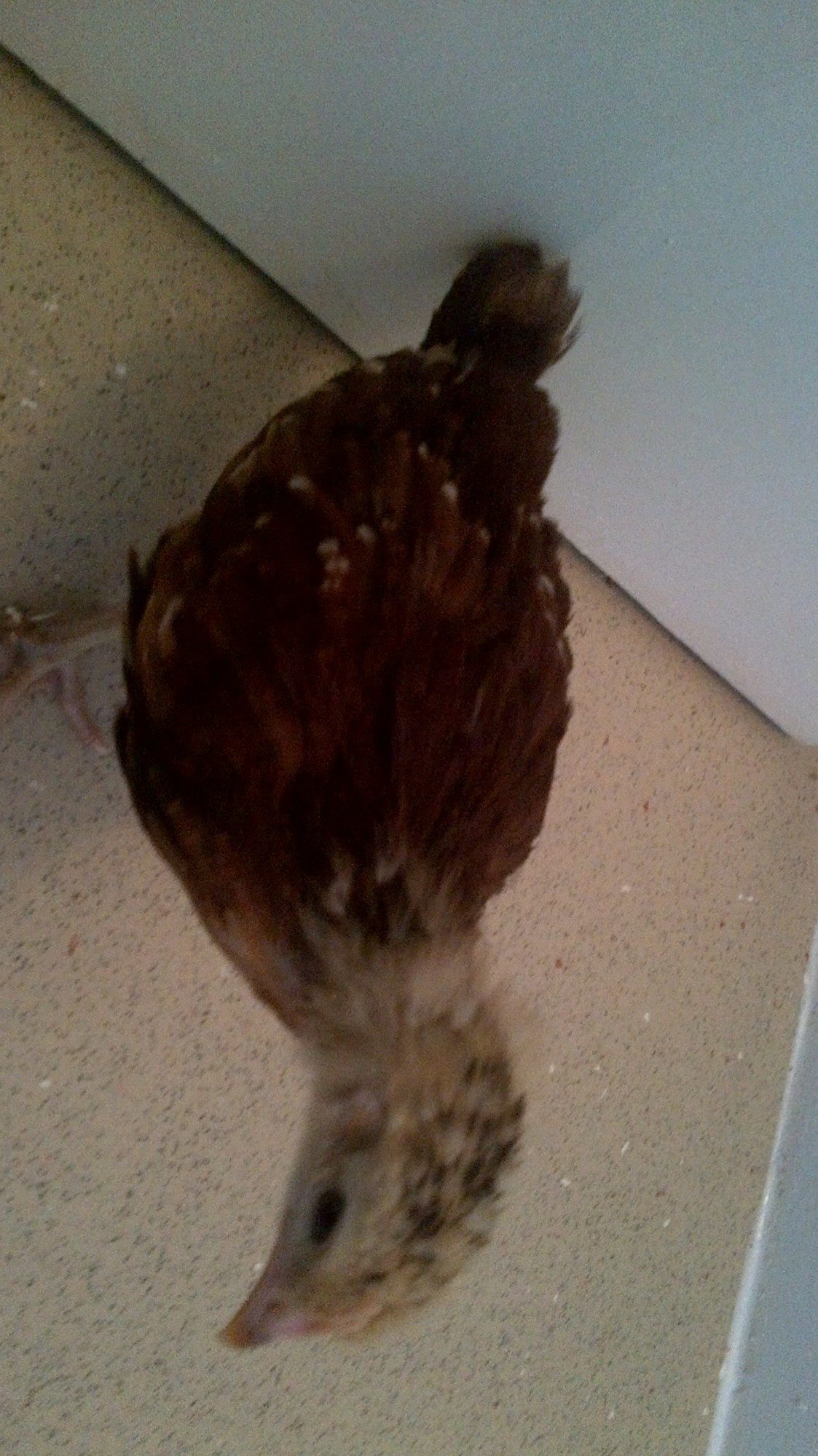 Red 1
Ee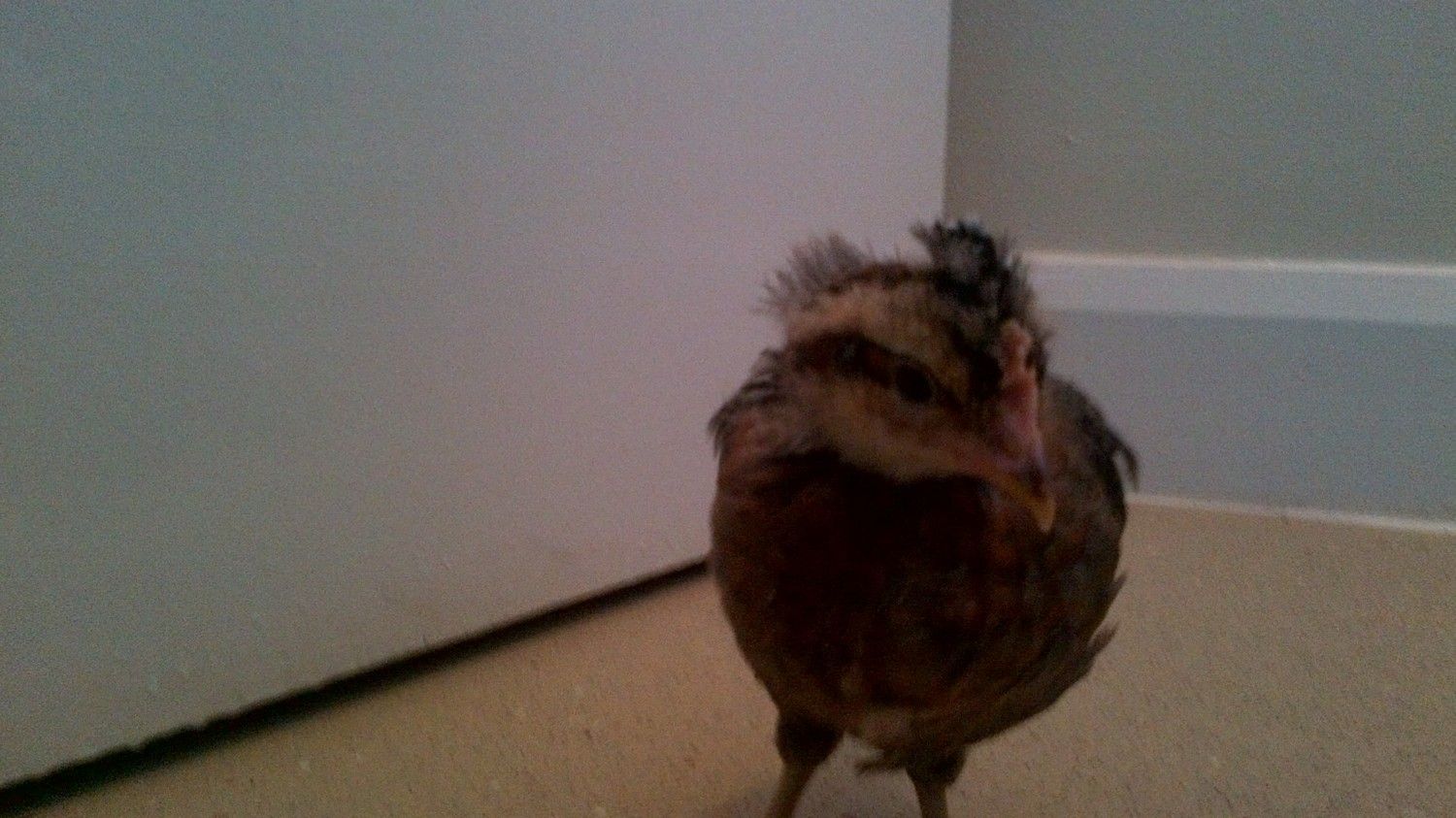 Mystery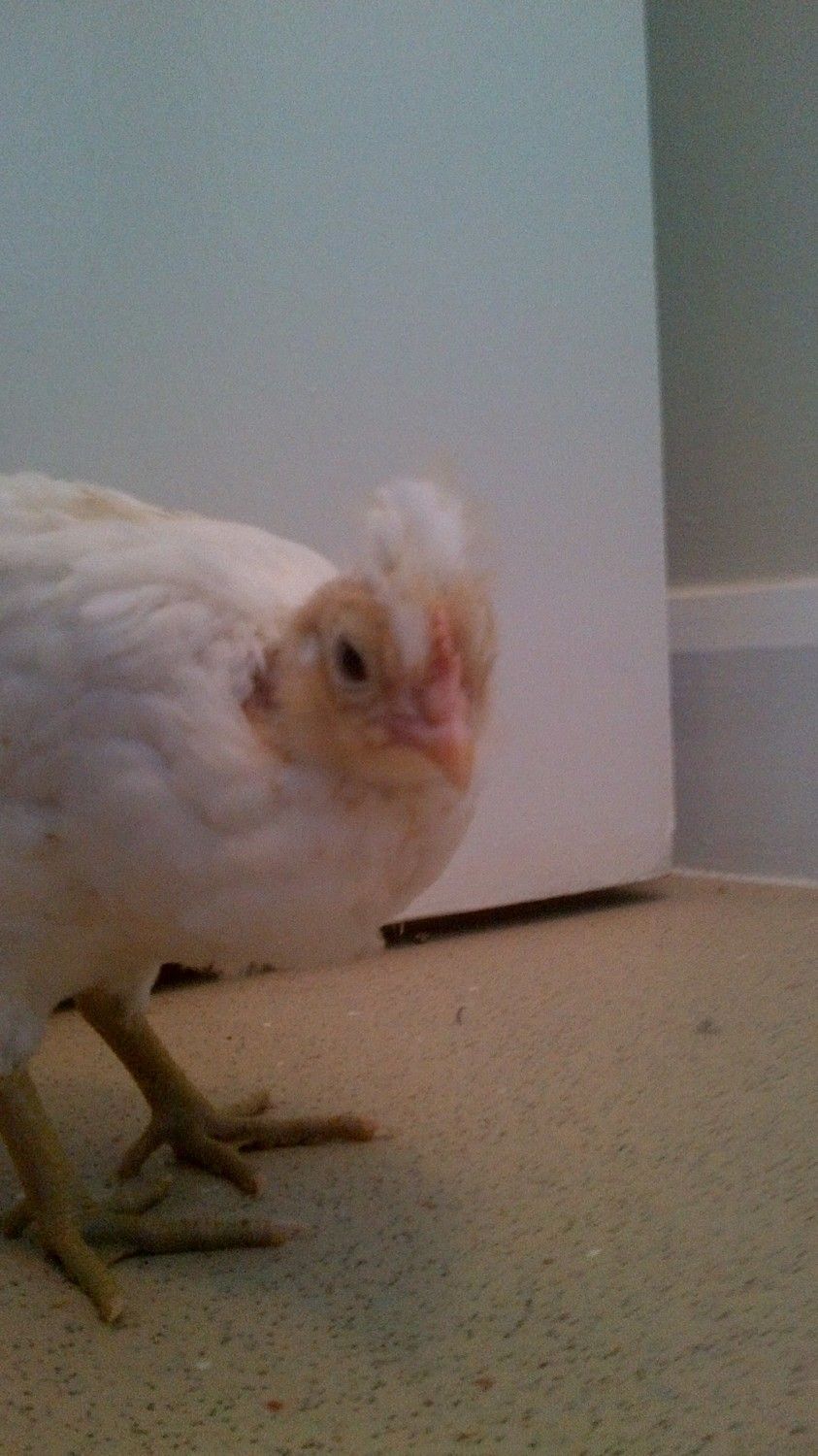 white
I love her mowhark
Our black one is a bit bossy at the minute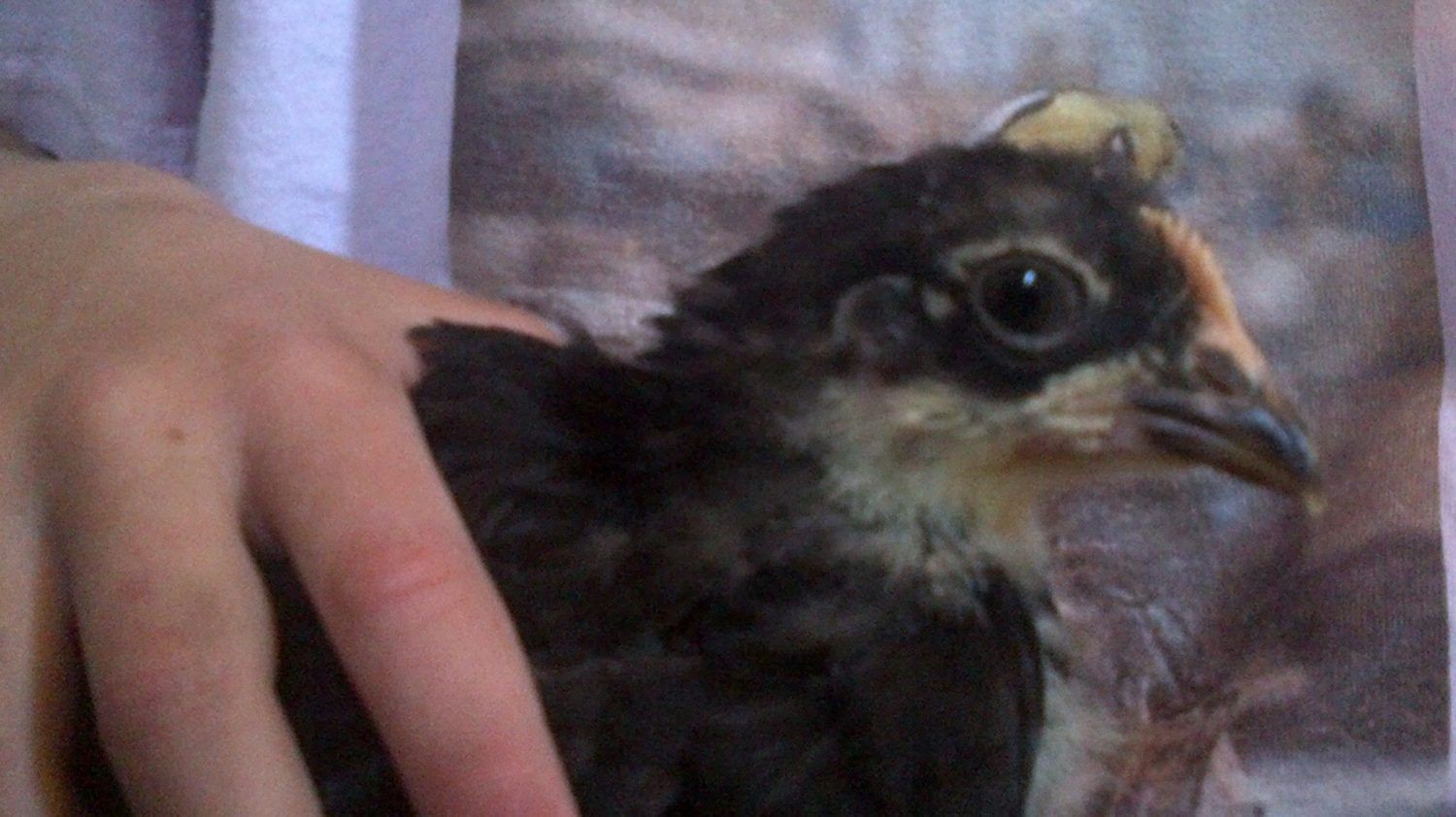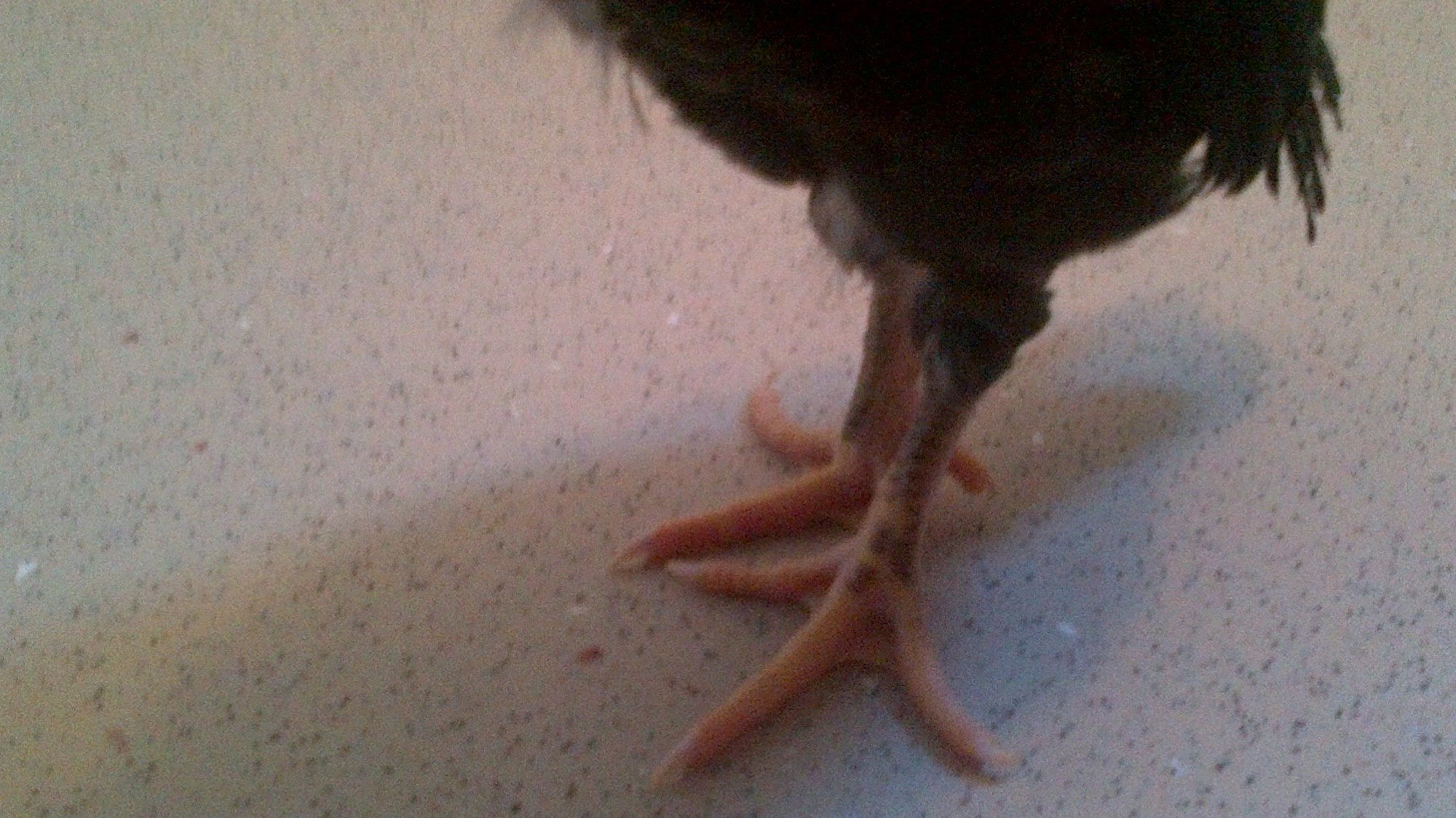 Red 2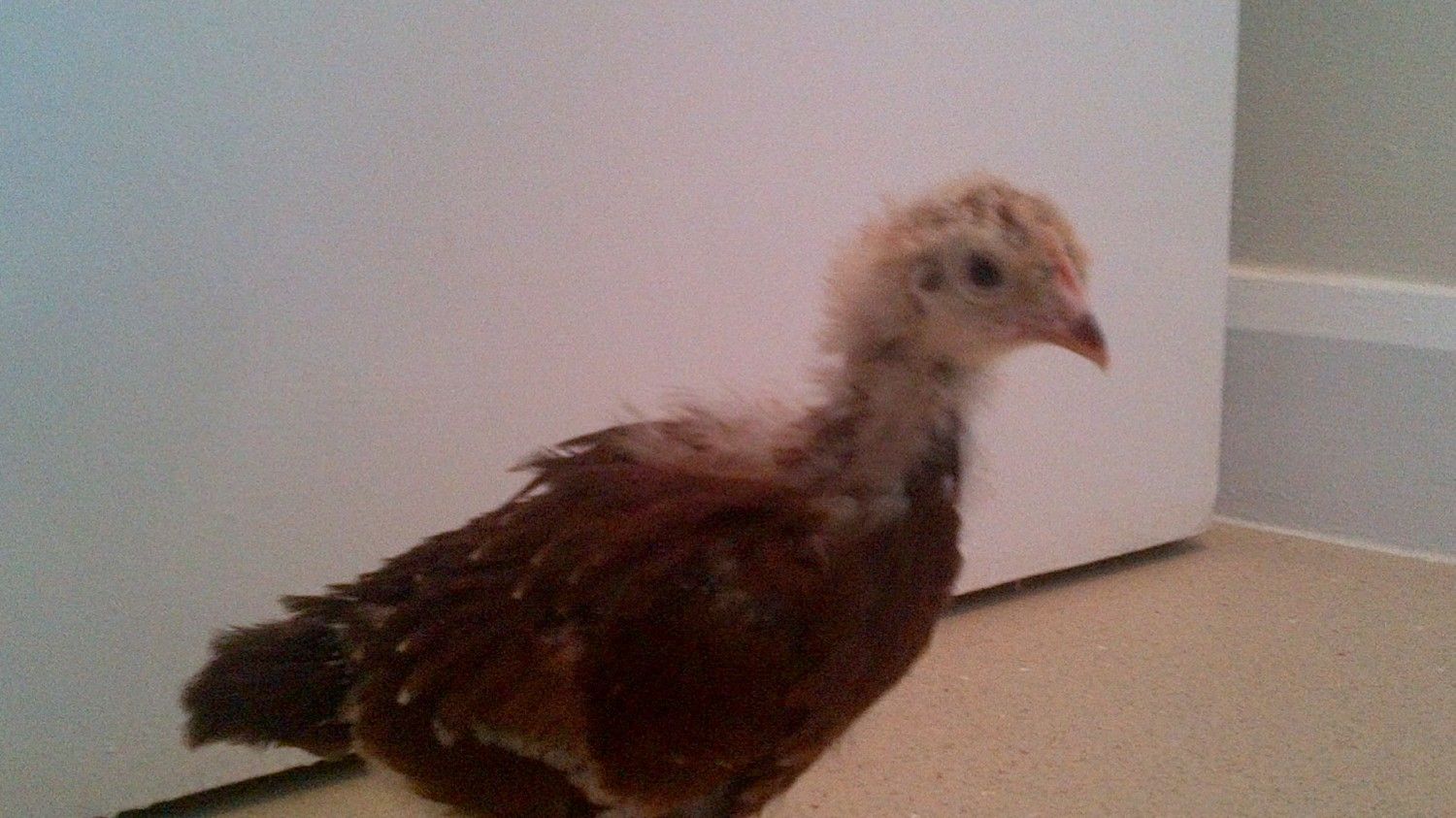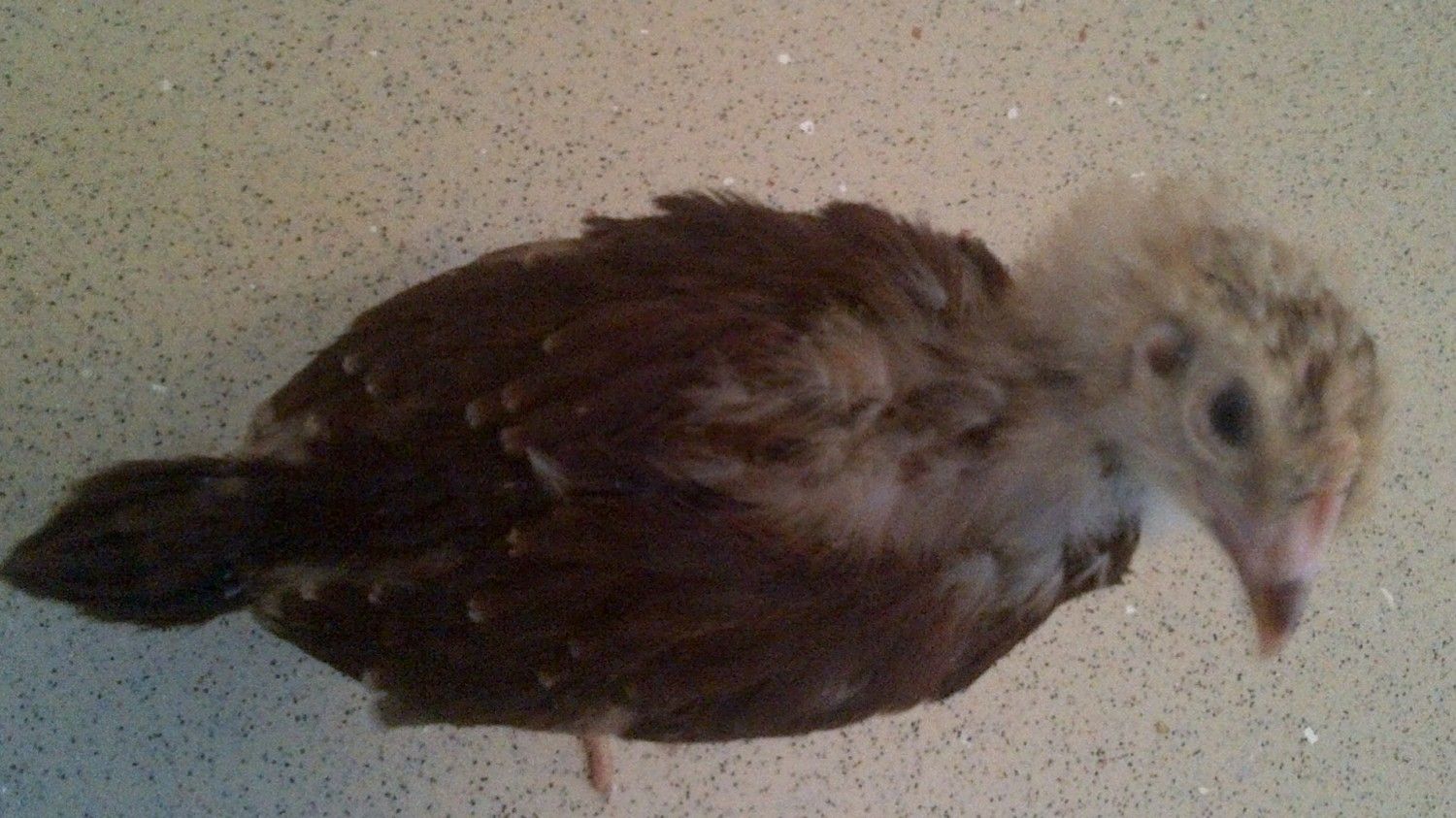 Thank you all in advance for your input and most of all patience and guidance.