We'll just out of curiosity I was trying out the whole color sexing thing since this little chicken is supposed to be a sexlink.
But...I am confused. Isn't it like...if they have white like this one, it's a male? Because solid black means female?
Please educate me on this matter.
Sorry I don't have a better picture....But this little chicken(1week old) has white tips on the wings and a white belly/chest.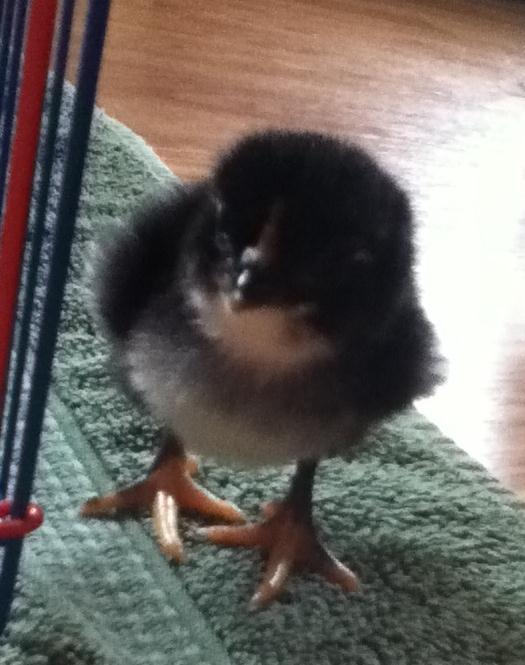 Edited by dreamer5577 - 4/1/12 at 7:41pm