Hi all,
I'm new to the chicken world and got some chicks at the local Tractor Supply. The sign said they were Red pullets and could either be RIR, New Hampshire, Red Sex Link and one other breed I believe. I've been looking at other posts and breeds here at BYC and I think they may be Red Sex Links..what do you all think?? I think their about 6 weeks old..does that look about right?
This is Stretch. She has really pretty colors on the end of her feathers.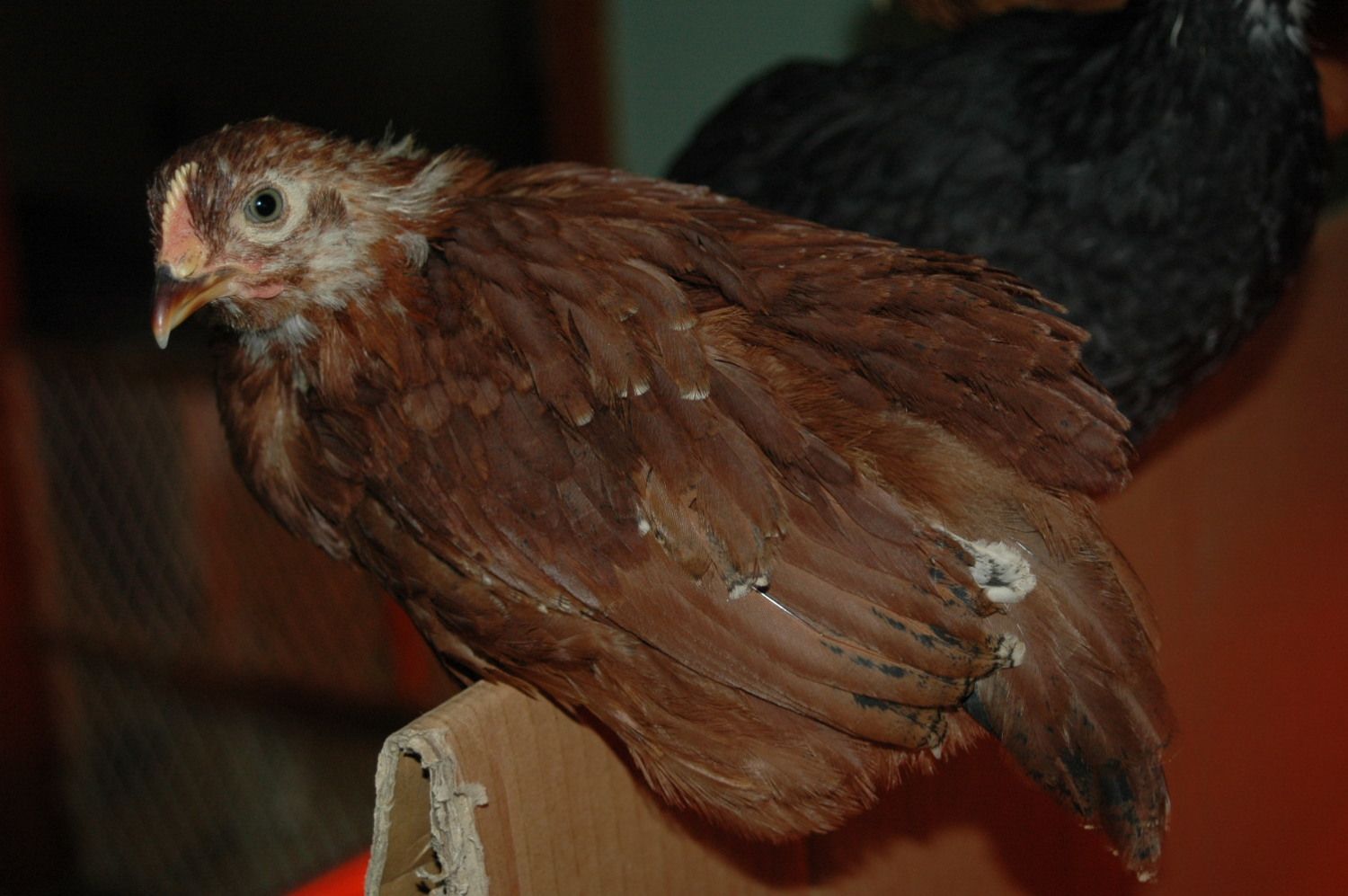 This is Ming Ming and she's the friendliest. She's my buddy!