This Classified is Closed
For Sale:
~Buy it NOW- Fertile Eggs~Partridge Chanteclers~ 6+ Shipping included~
Will Ship To: Anywhere

This is a sale for eggs I can't fit in my incubators. All orders will be packaged in foam and double-boxed. Shipping is included.
10+ Partridge Chanteclers- $55 shipped in foam, double-boxed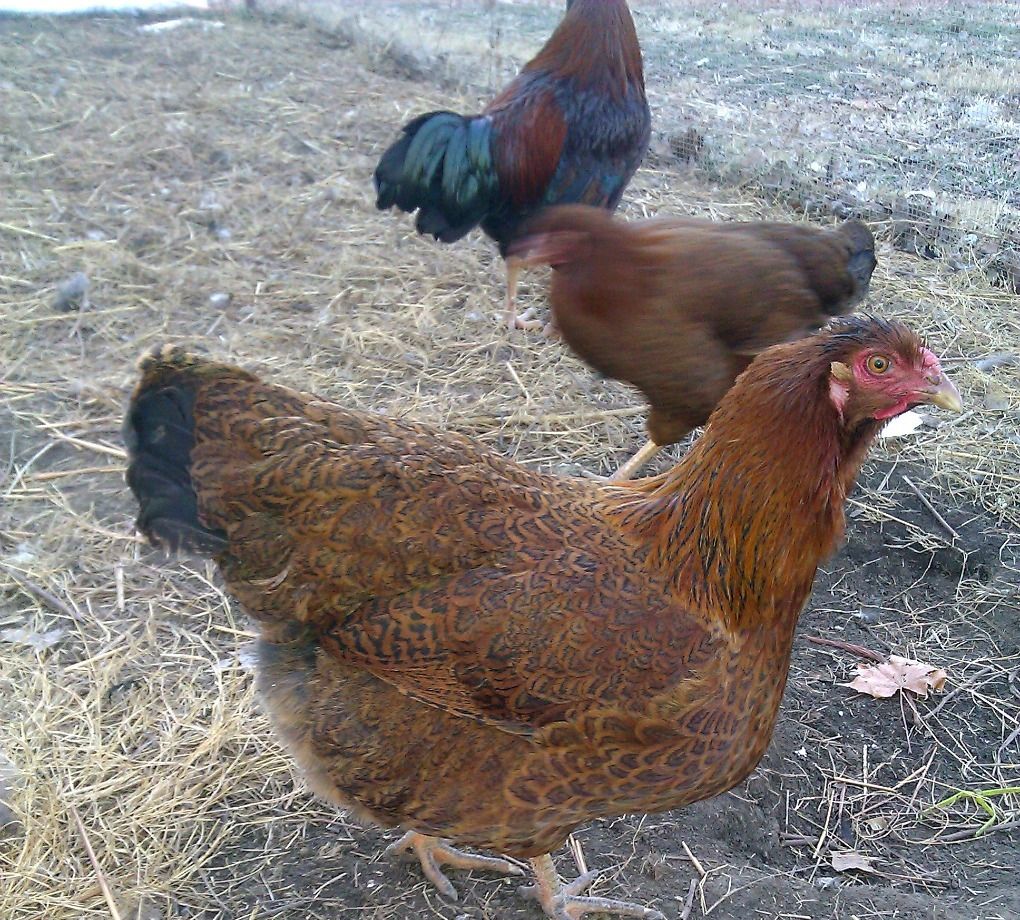 Please remember that any shipped eggs may go through damaging travel conditions, and I will do everything I can by packing them in foam and double-boxing them. I feed my flocks an exclusive diet made of 12+ grains, herbs and spices, with a highly-digestible protein content for robust eggs- and naturally, robust chicks! These eggs ship well and great hatch rates result.
Please feel free to ask questions.