Is there anything I can do to help his legs?  He gets around by scooting and I hope that he will get stronger as he grows.  he is eating and drinking fine.  He is only one of two that hatched and I hate to leave the other one on his own.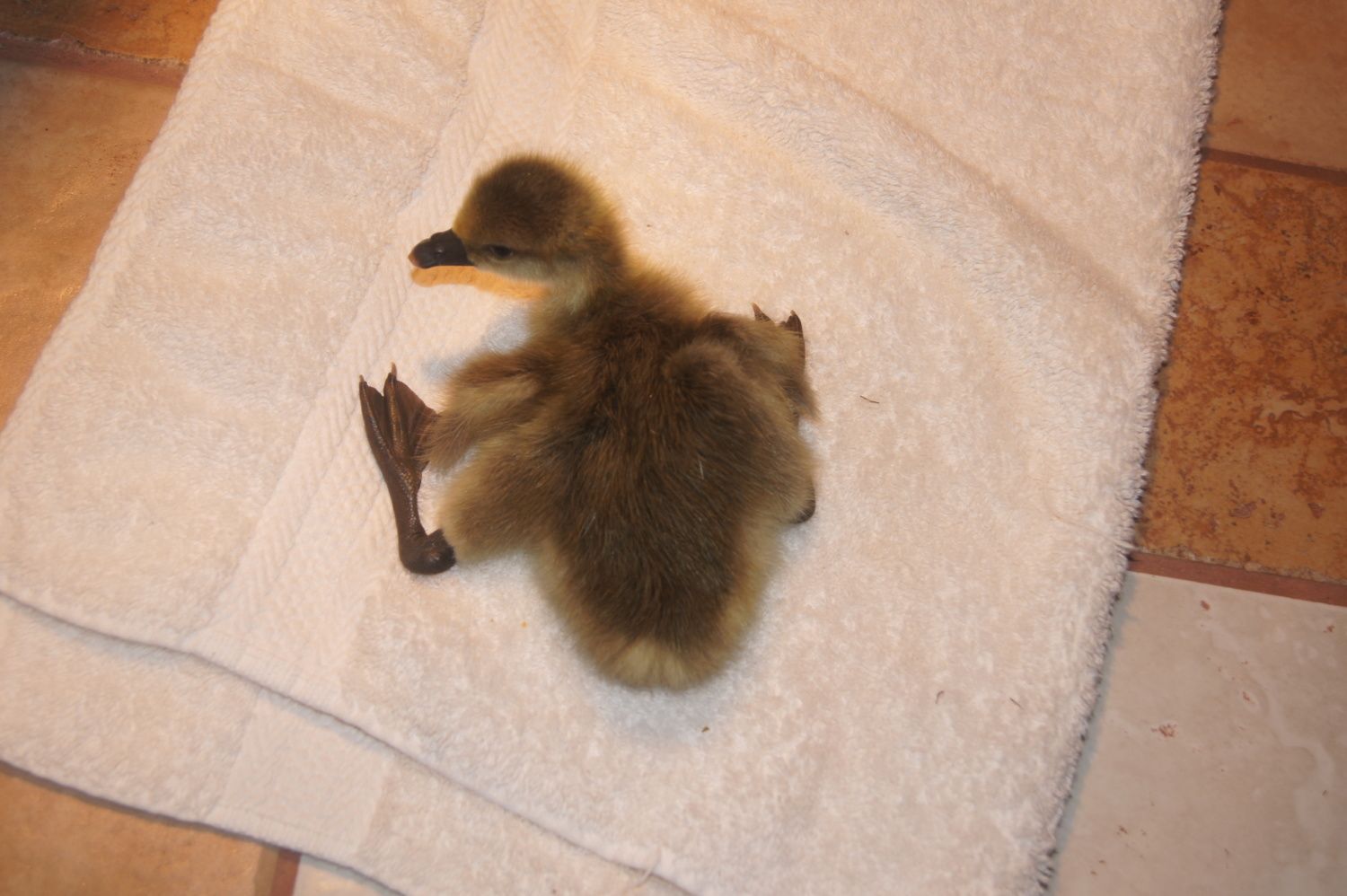 He will burrow underneath the other one and stay with his head under.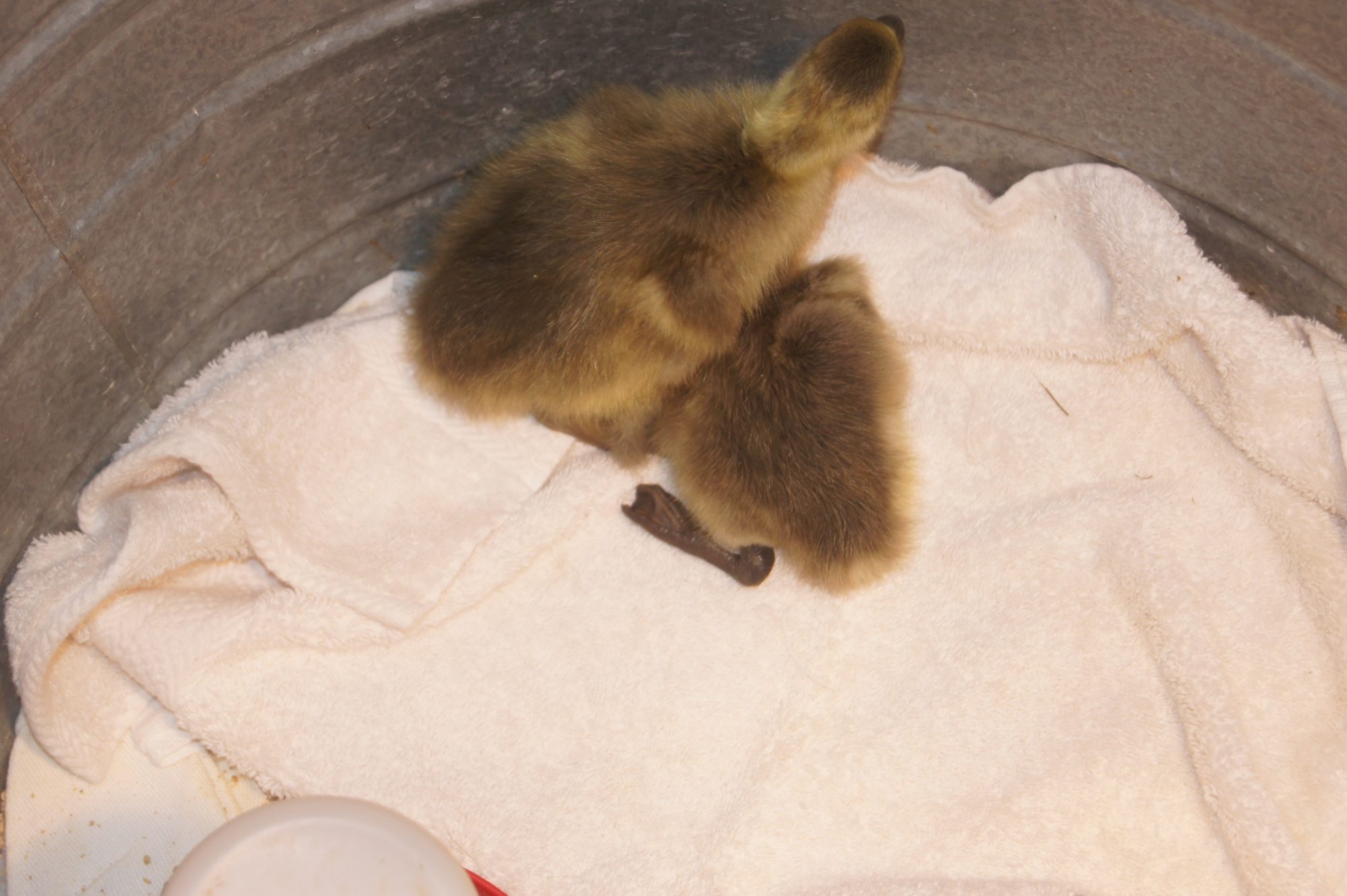 any advice would be appreciated.