Oringal thread *from raising chicks*: http://www.backyardchickens.com/t/629033/welcome-to-club-yoke-new-pics-page-7
They are ALL from Murry McMurry Hatchery.  Not sure if any are show quality or not.. but I think they are great!
My oh my my first batch of chicks ever has grown UP! ;) You wont belive it unless you see it :D
Our second batch is ready to go outside... but our chicken tractor isnt here yet due to ummm some money issues... so they are still in the bedroom though the dust is driving me insane. Hopefully they will be moved out to the mobile tractor soon.... well.. as soon as it gets here anyway. Ok.. ONTO THE CUTENESS!
Btw... I could use help with breed/gender if you dont mind. Some are obvious... others.. not so much.
Chickzilla guarding her sleeping buddies. YES she is STILL HUGE.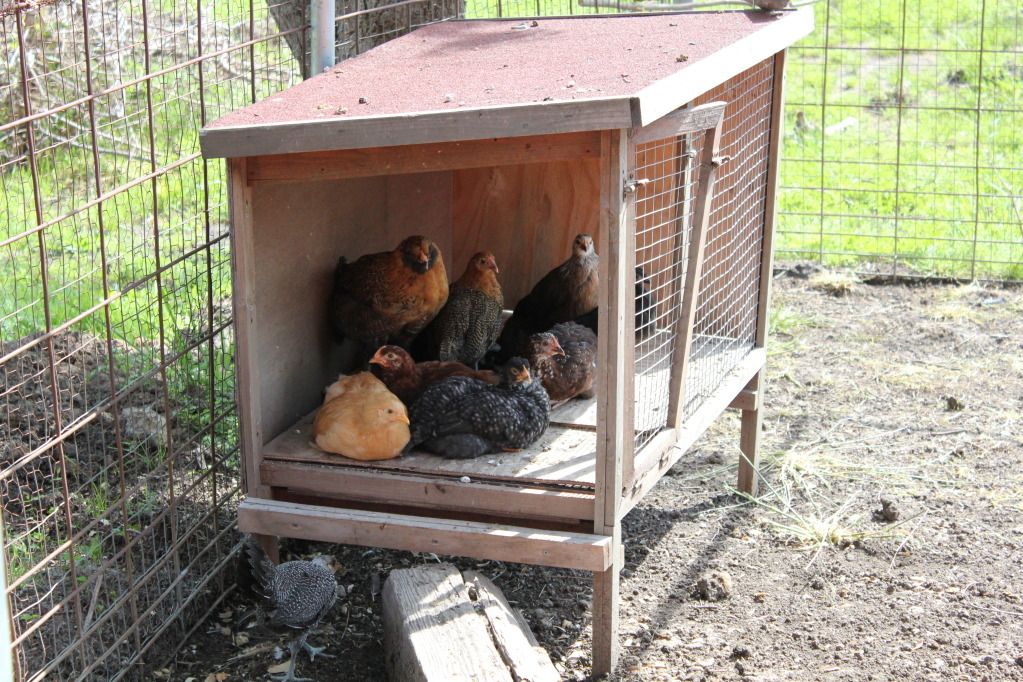 Chillin in the shade of club yoke!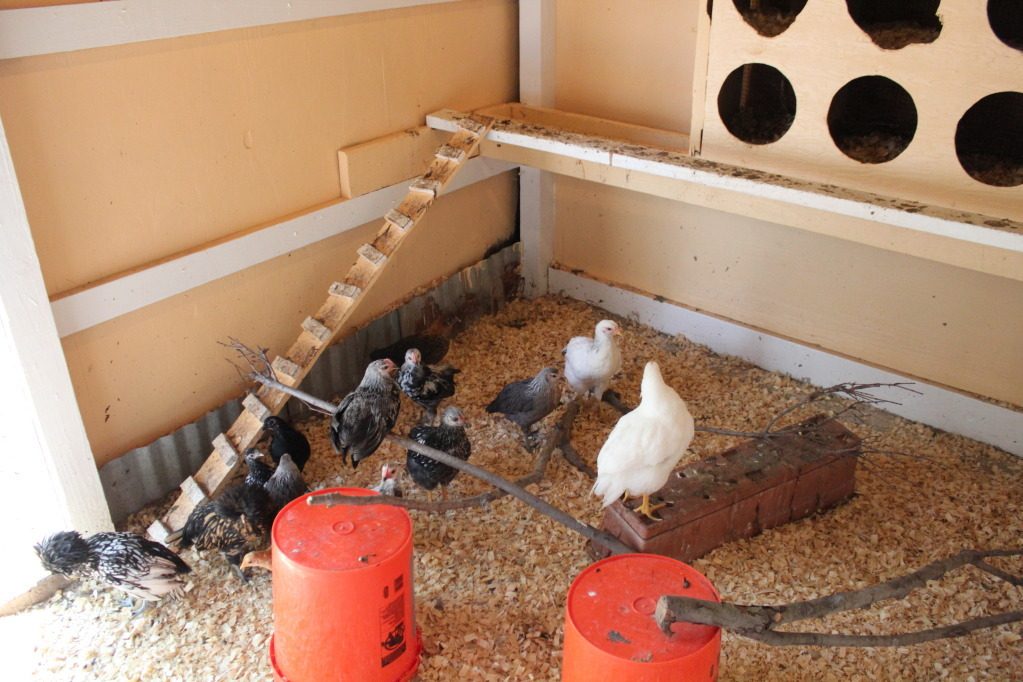 Snowy is a mystery. What is she?? Other than being pretty ;)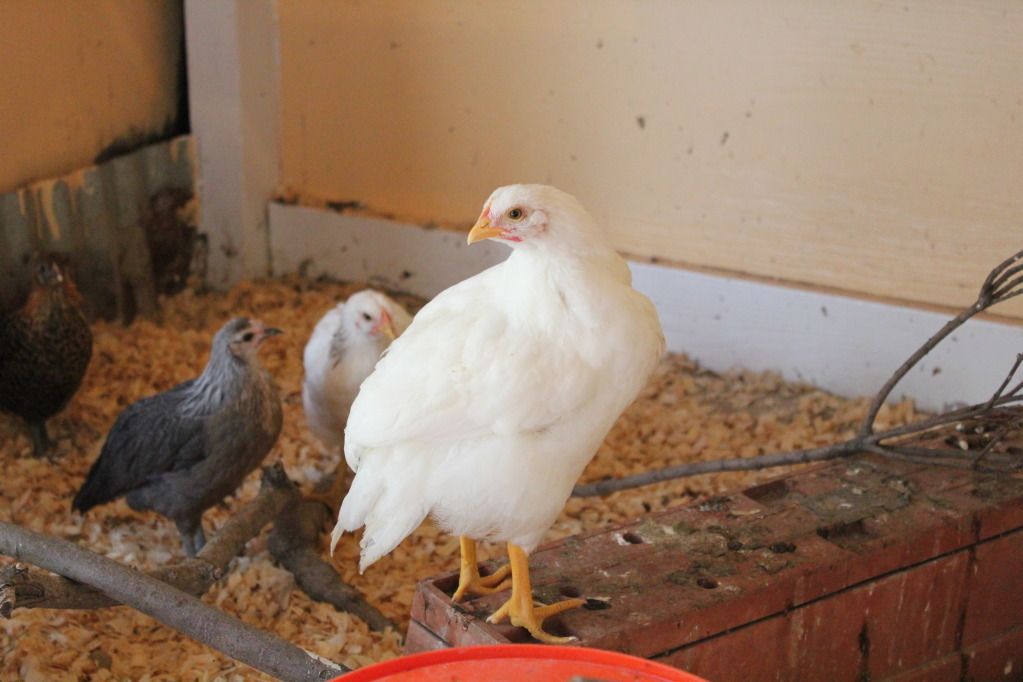 Pheonix cockril.... who hasnt started growing his tail yet. LMAO... what a goofy looking boy...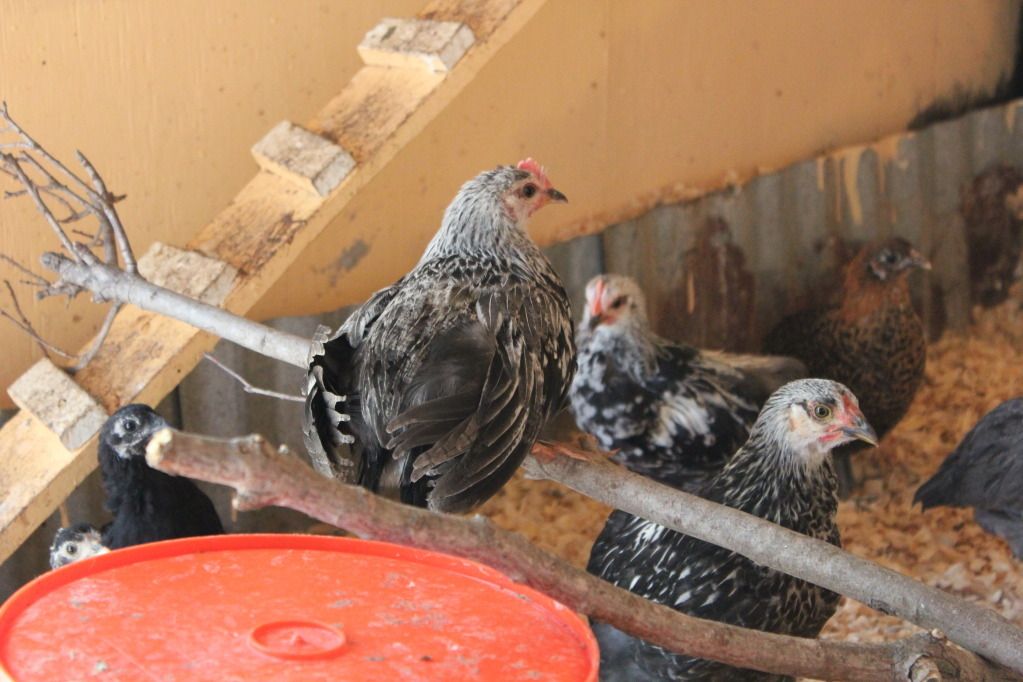 Snoozin at the door... got the warmth.. got the shade... gotta NAP.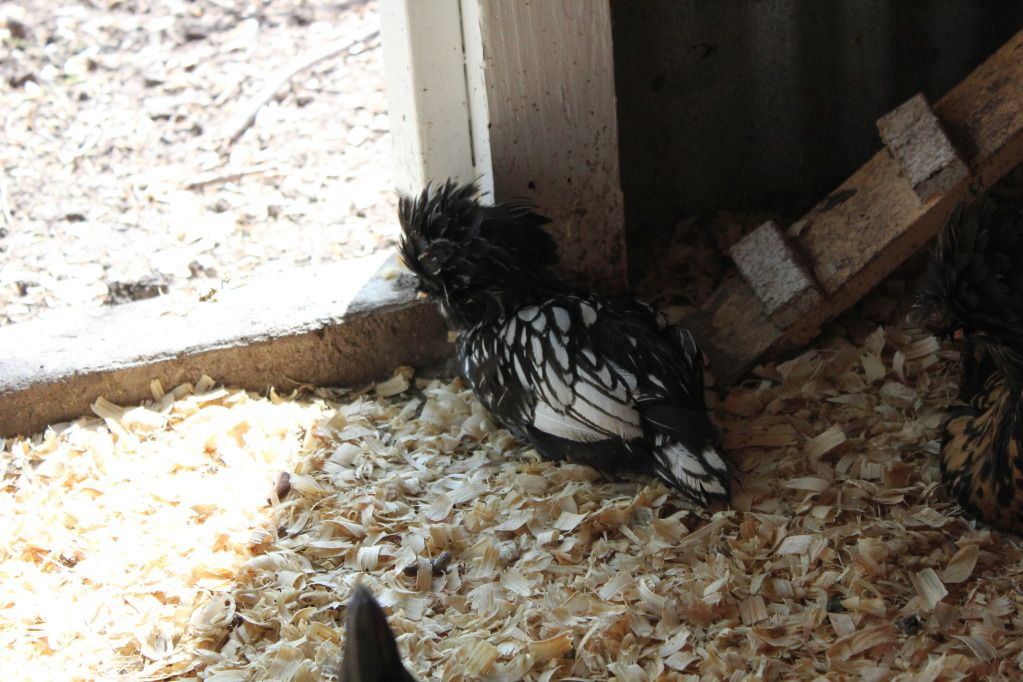 Wendy thinking "The 80's called... they want their hair back.."  Missy thinking "Welcome to Texas! Yeee HAW"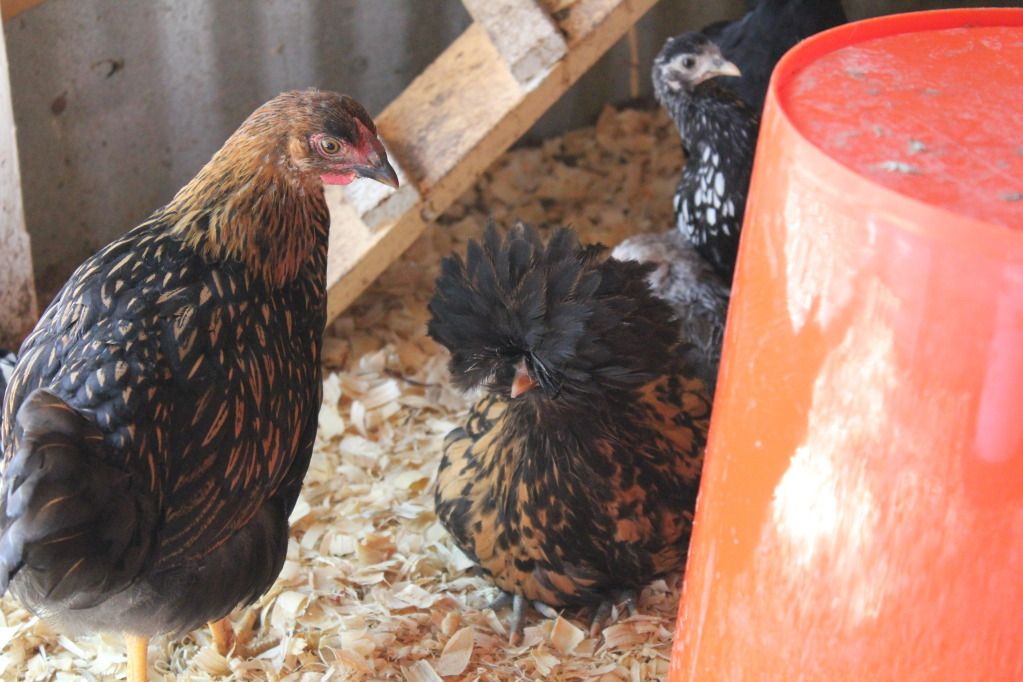 Im ready for my close up! (btw... what am I???)
Breed? Gender? (more pics to follow)
You can loooks... but dont you touch!! I SQUAKS at you!!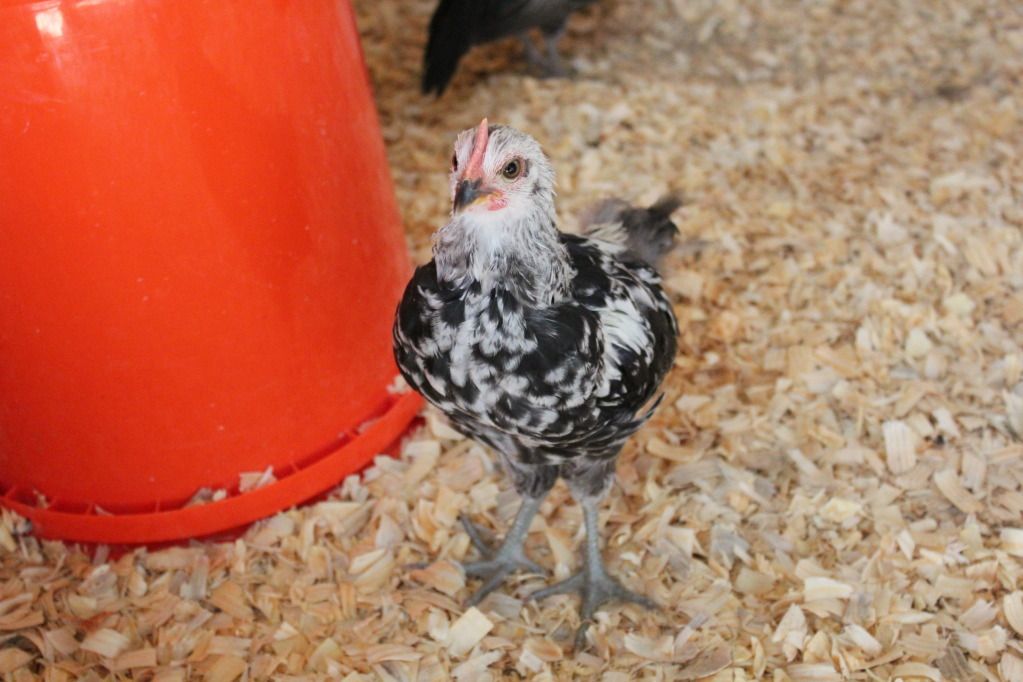 Silver laced wynadotte (??) in front... gold laced in back (??)
Patheticly poorly marked delaware??