This Classified is Closed
For Sale:
12 Blue/Black/Splash Orpington Bantam eggs ~~Crazy 24hr Auction~~
Will Ship To: Anywhere

This is a ~~Crazy 24hr Auction~~
for 12 Blue/Black/Splash Orpington Bantam eggs
Postage Paid - Priority Mail

Bidding Starts at $ 35.00 Dozen
Also posted at:
http://www.backyardchickens.com/t/330991/crazy-24hr-auction/7060
But please use this auction format to bid.
Orpingtons
http://jimsfarmstand.bravehost.com/Orps.html
Our Orpingtons are pure American Standard of Perfection type. 
No guarantee on hatching eggs, as we can not be responsible for damage caused in shipping.
Make payment to PayPal to jimahall@yahoo.com
BLACK/BLUE/SPLASH ORPINGTON BANTAM
Blue/Splash. We acquired these from Dick Hortsman. They have placed Best of Variety several times.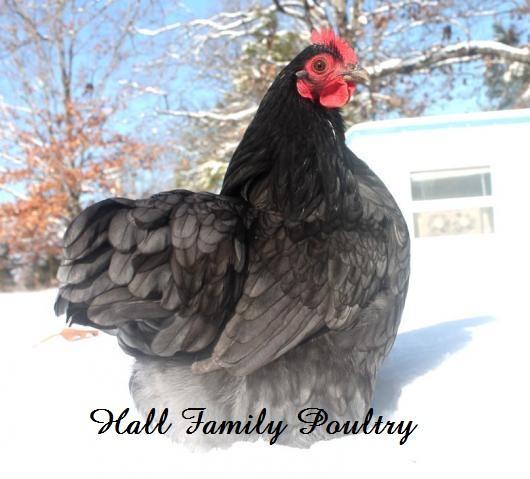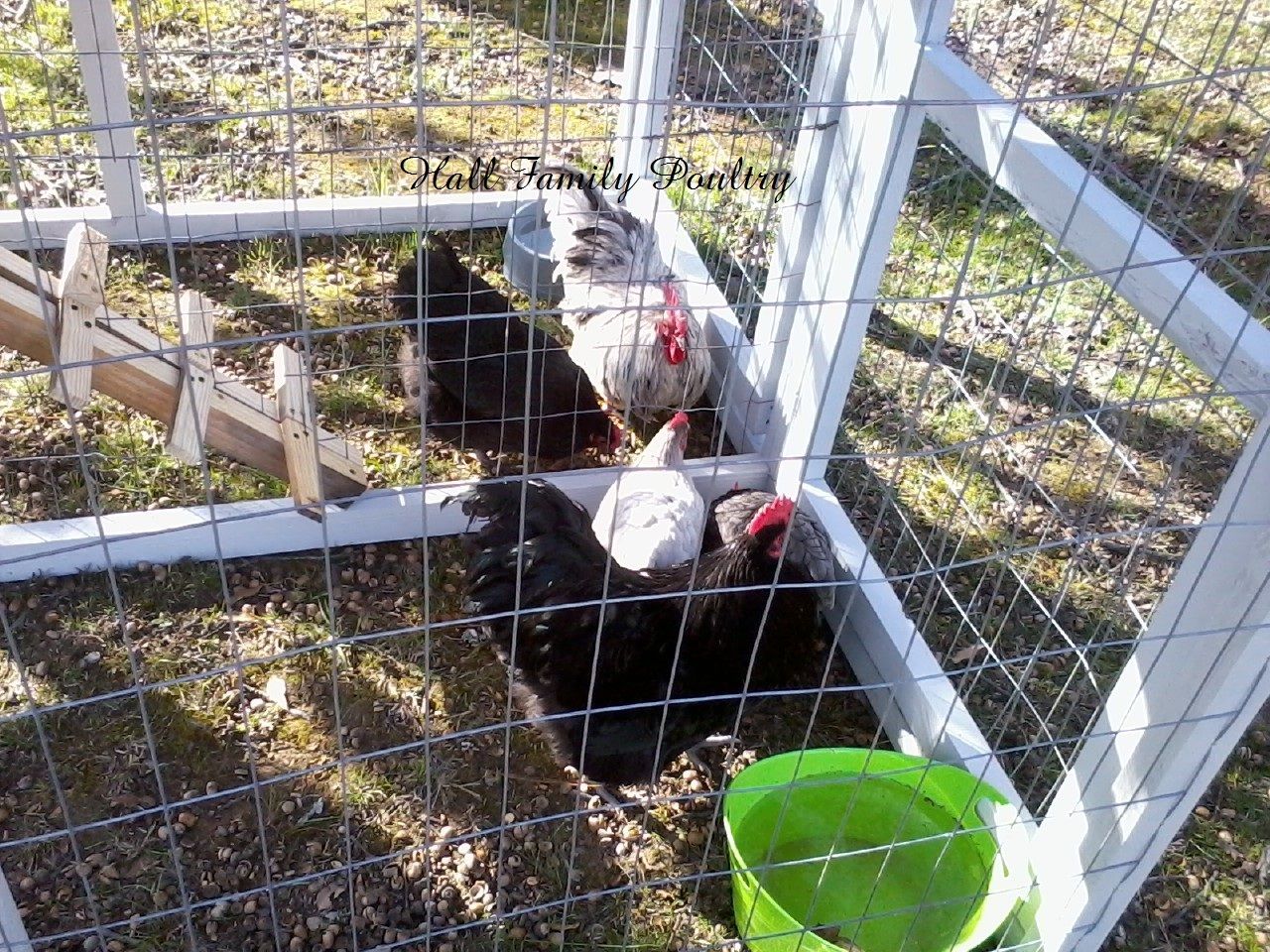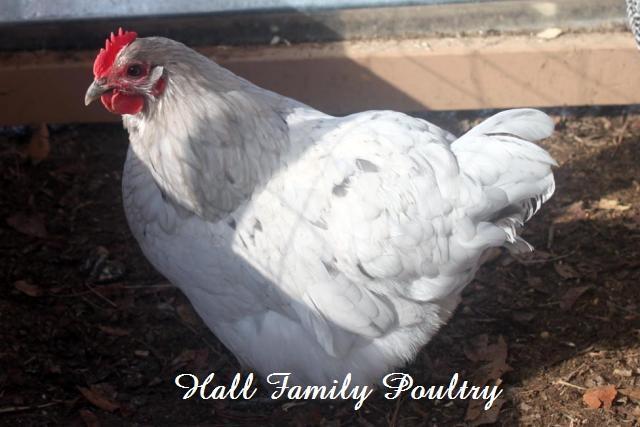 Our Splash male is from Superior Farms.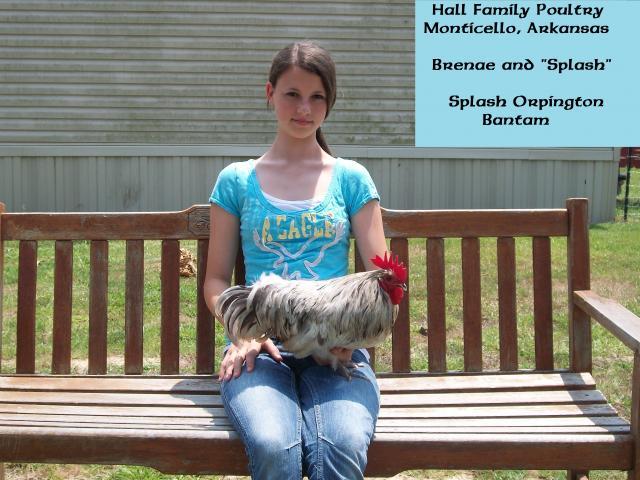 BLACK. We acquired these from Majestic Lane Poultry, via one of our 4-H club members. He showed the hen at Crossroads and won Best of Breed, Junior Show.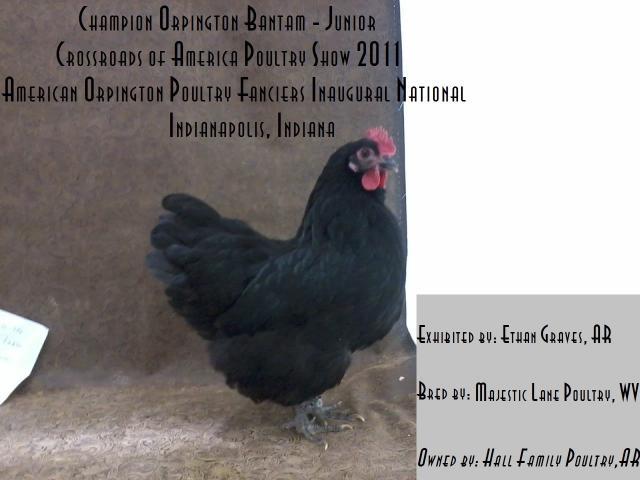 Our pure Majestic Lane Black Orpington Bantam chicks. Hatched November 2011.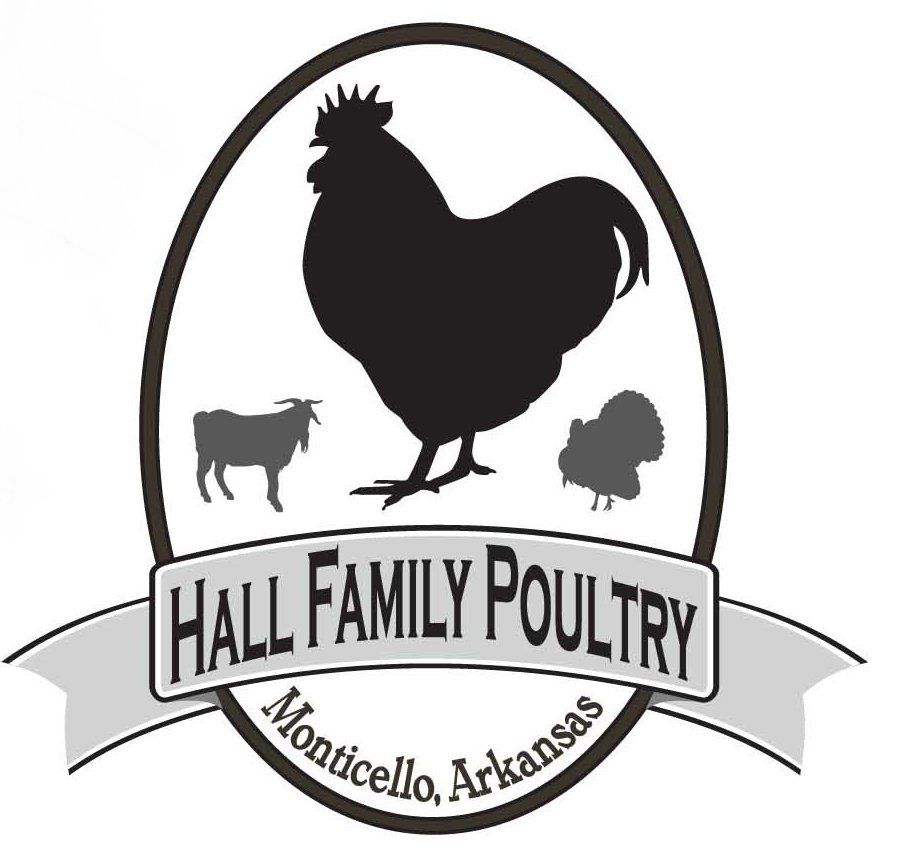 Edited by HallFamilyFarm - 4/9/12 at 6:15am