Help!  Are these blue breda polish chicks?  The breeder isn't even sure but out of the 5 Belgium Bearded Mille Fleur eggs I had shipped and hatched, 4 look like these big Oafs and one is small and Cinnamon colored.   I asked the breeder and they don't even know for sure but said they did have blue breda polish.
These are standard size chickens right? 
Thanks you much I don't know what I would do without BYC people.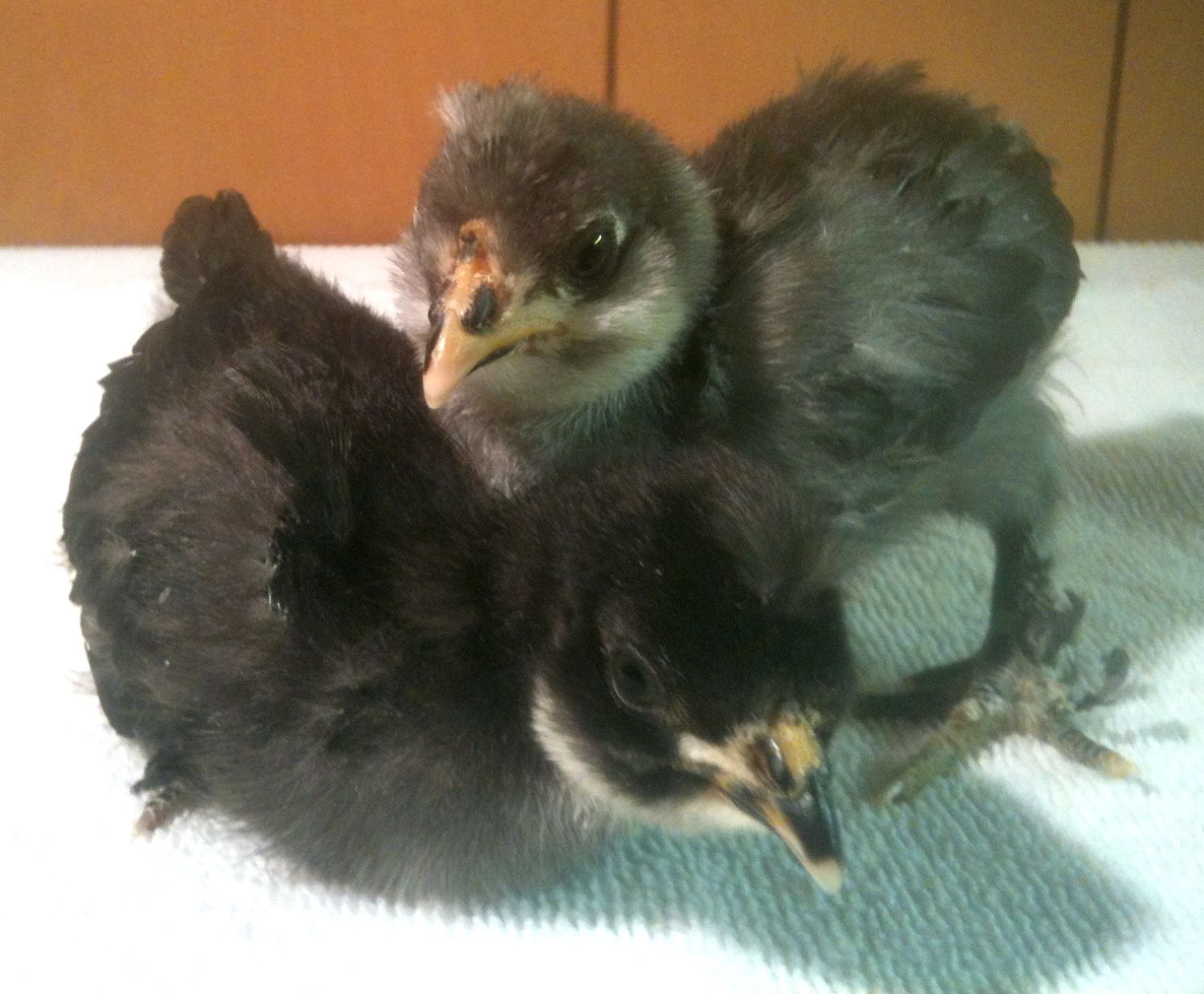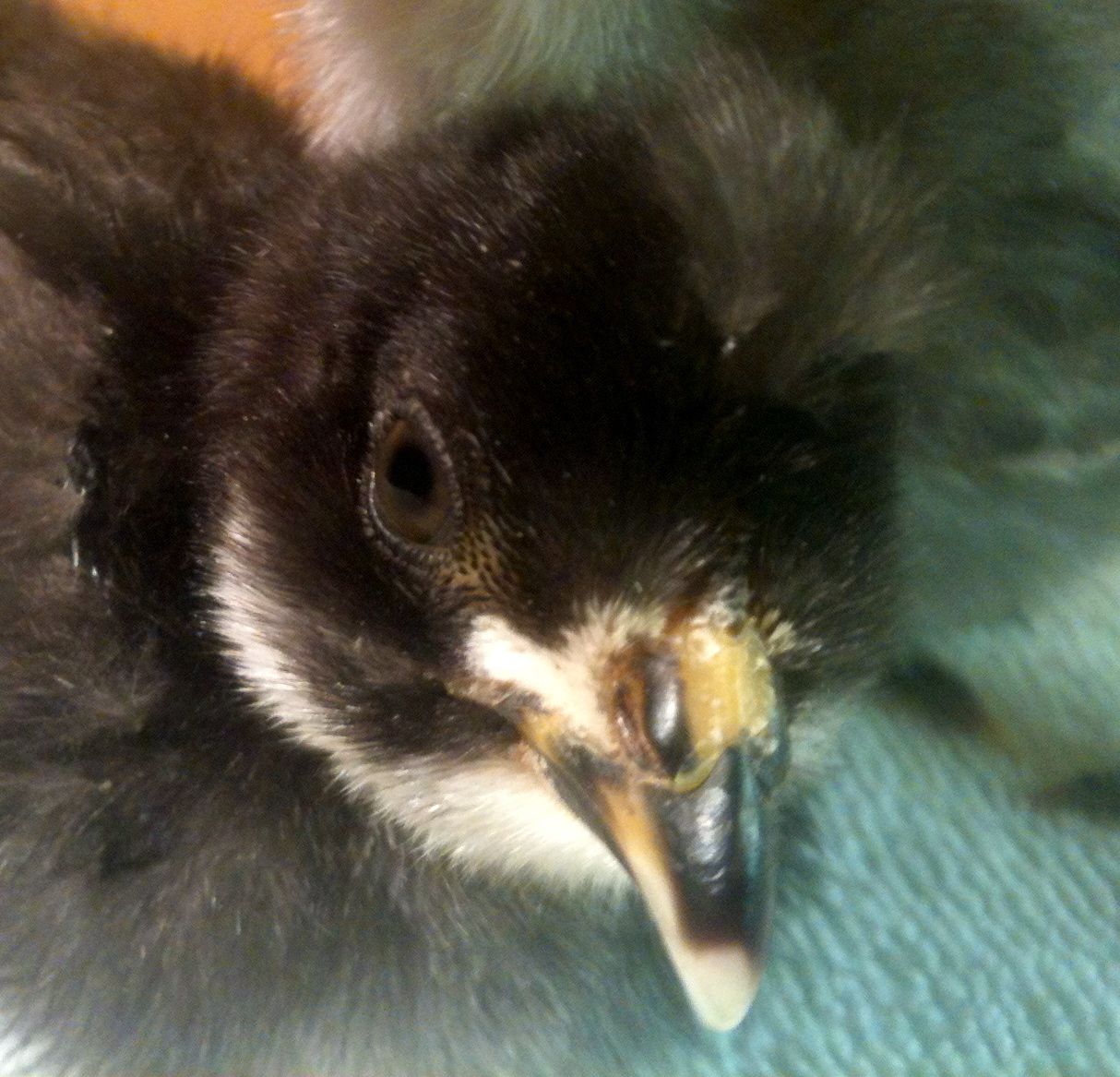 They are also fairly aggressive more so than the little Cinnamon chick.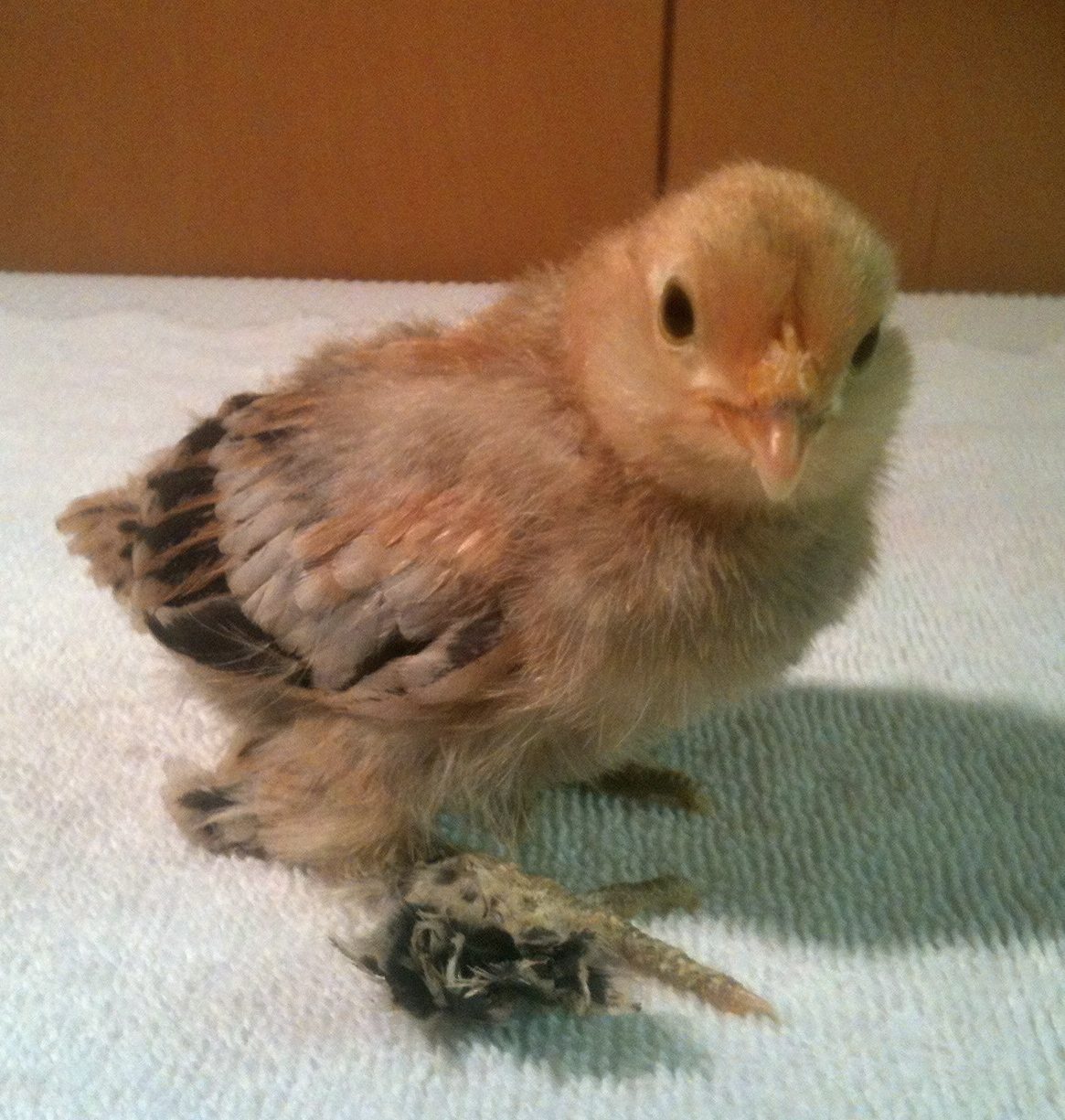 I think they are supposed to look like this little girl.... see how small she is.  ?