I got more chiken so I have to add on my coop.
This is my First coop I build Last year using reclaim wood. It a 4 X 6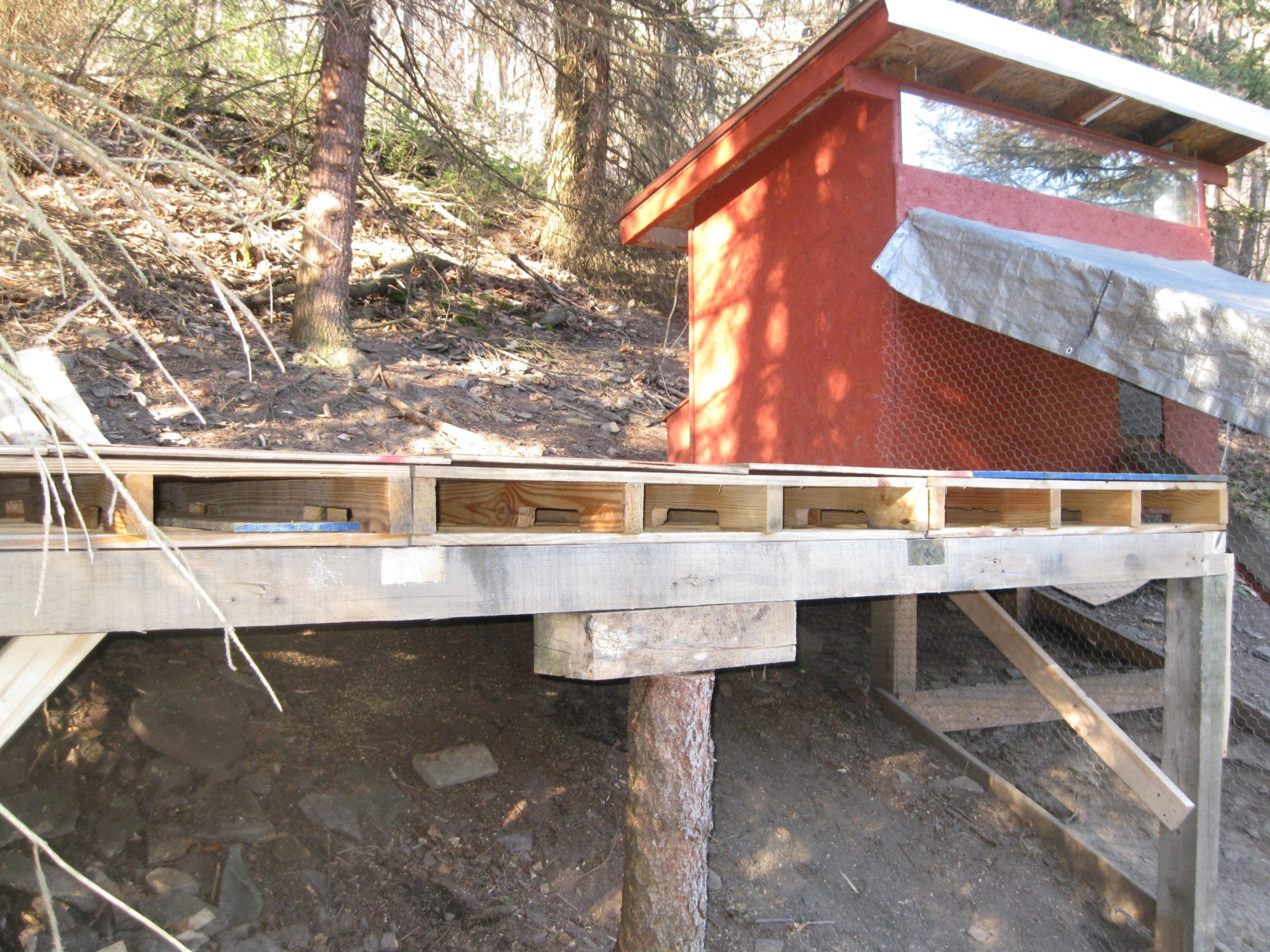 This is the 8 X 12  floor I add on using pallets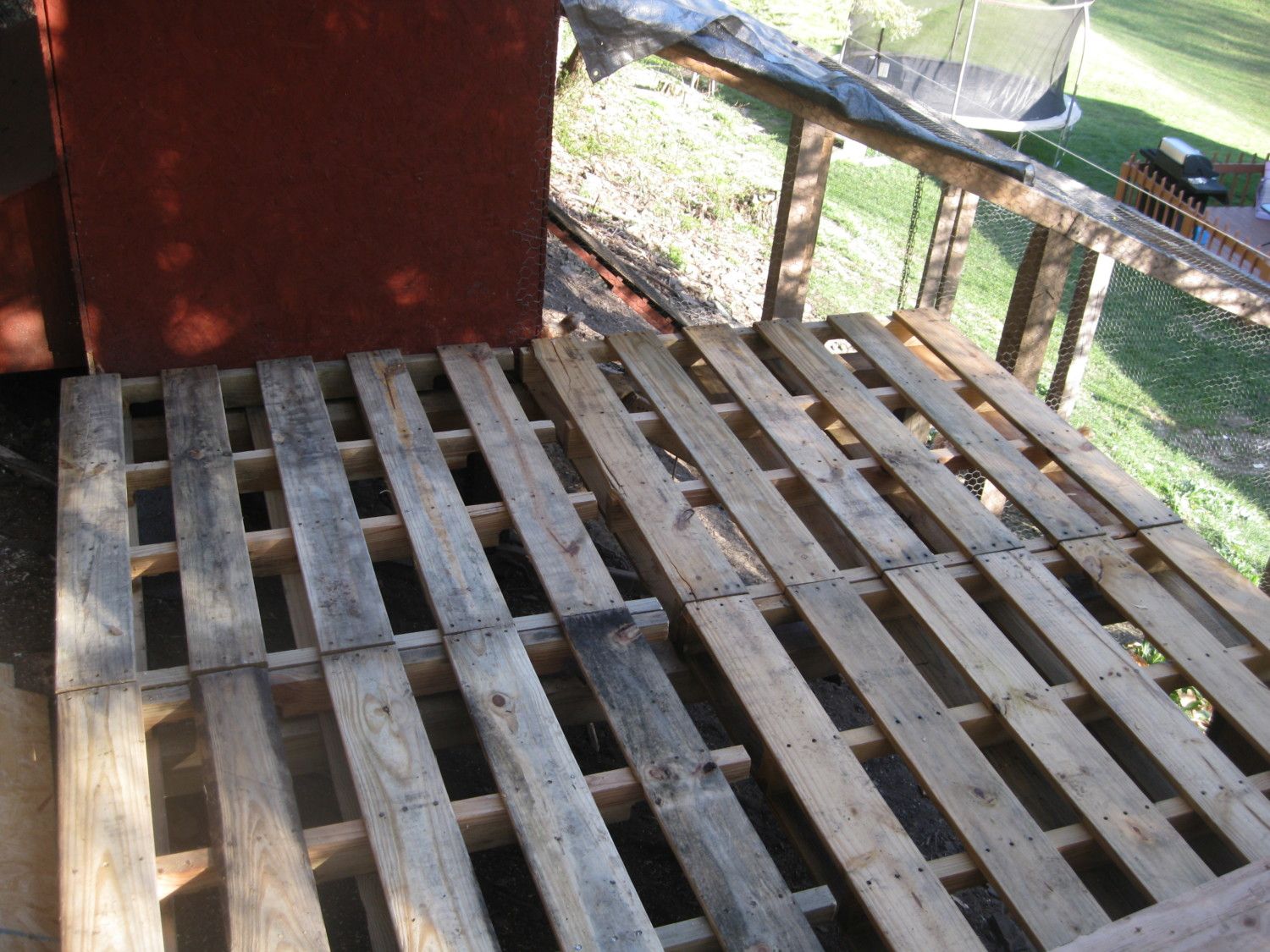 Floor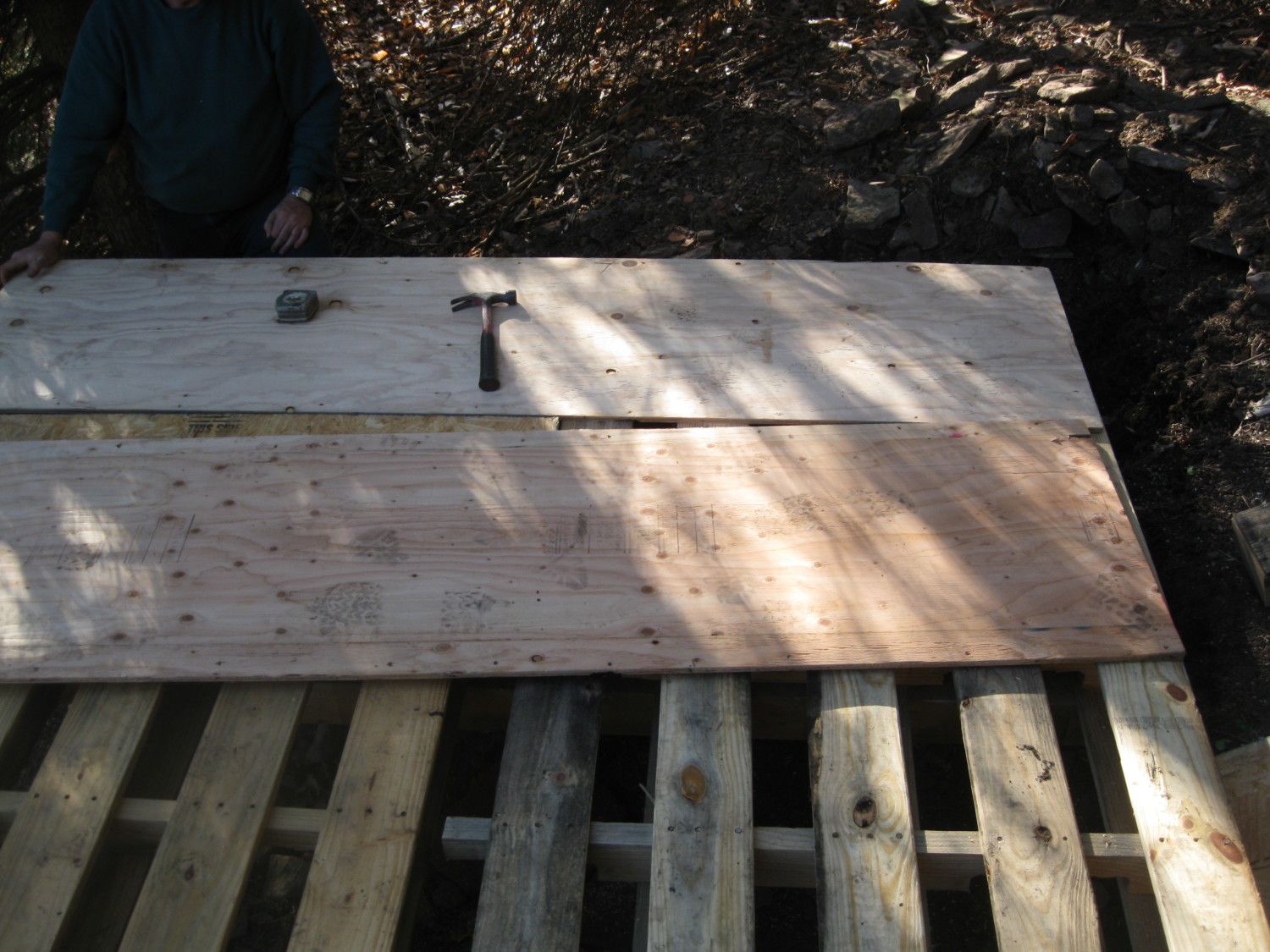 Plywood on floor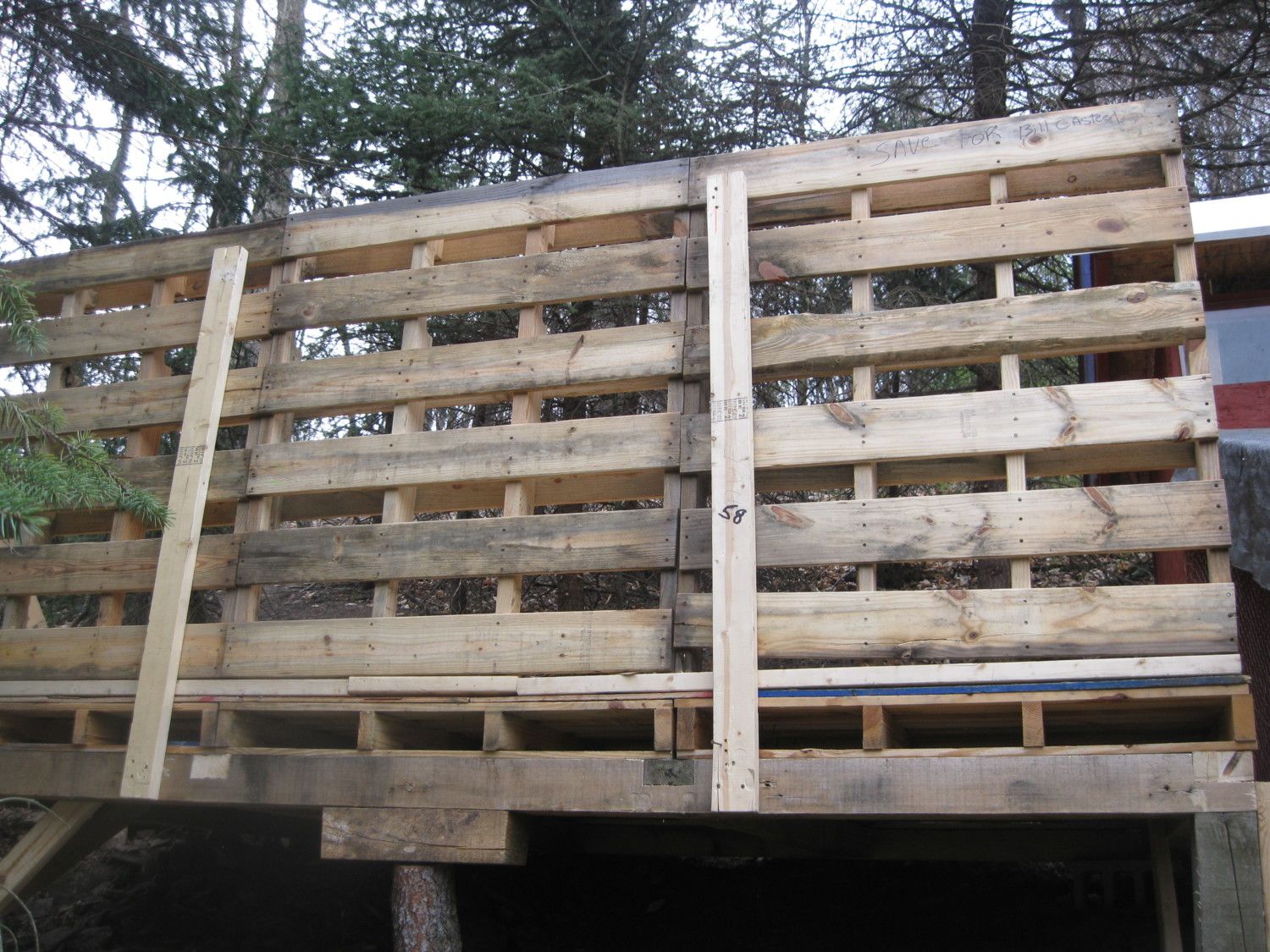 view of the outside wall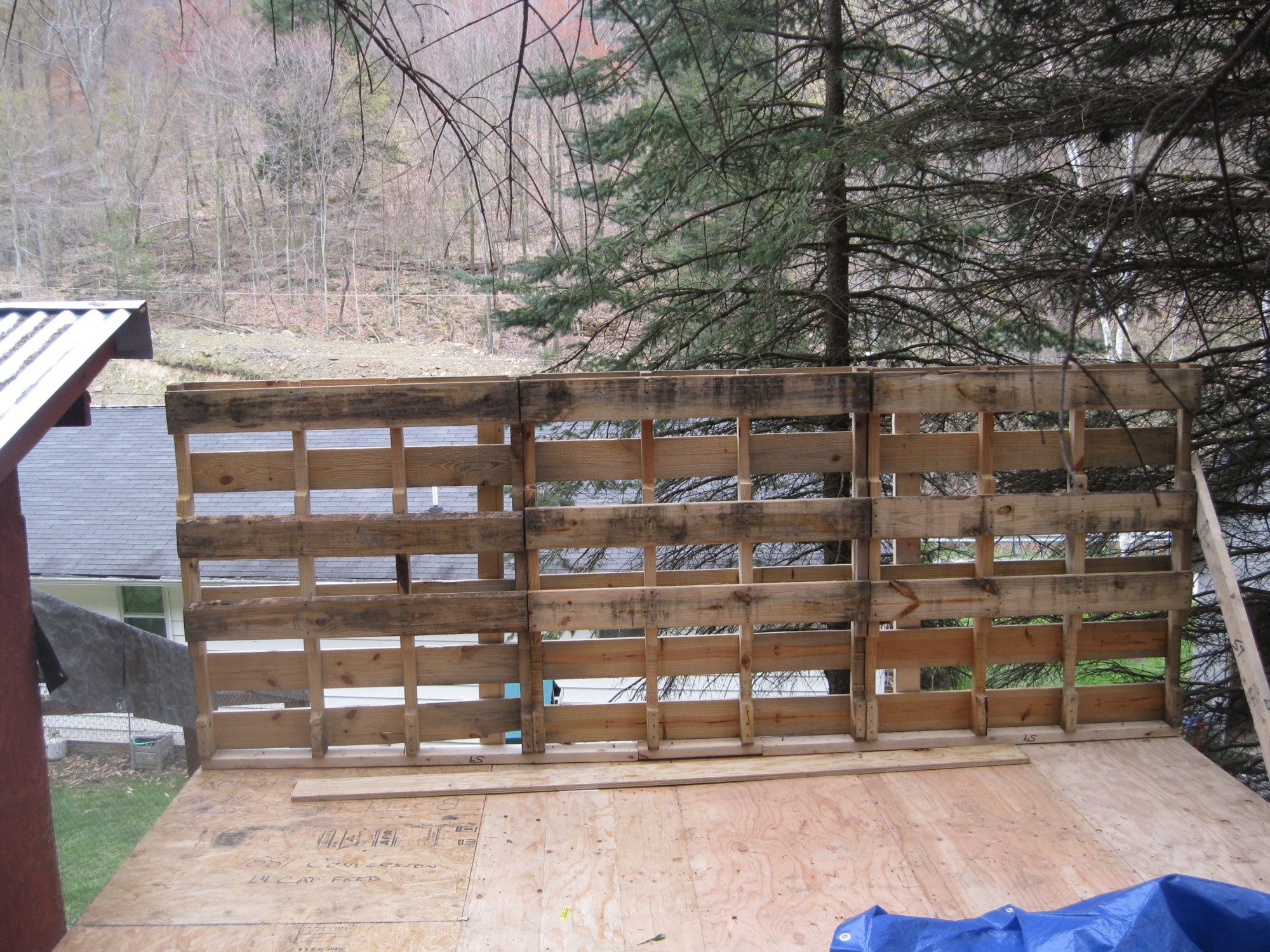 View of the inside wall.
More pic to come as I build.
10 Golden Comet, 5 Cornish Rock, 3 Black Gaint, 1 cat 
10 Golden Comet, 5 Cornish Rock, 3 Black Gaint, 1 cat