Here are some pictures of my new chickens, the odlest being about 5 weeks old now and the two little ones being only about 2 weeks.
Dustin (my one year old) and our LF light brahmas T-Rex (r) and Princess Peach (l) on their first day out of the brooder. They are kind of skittish around us big folk but will walk right up t the little one and let him pet them and play with them, lol.
The blue silkie, Zepplin, which I am hopeing is a hen because if not the wife is going to be sad. I told her not to get straight run chicks, but, no one ever listens to me.....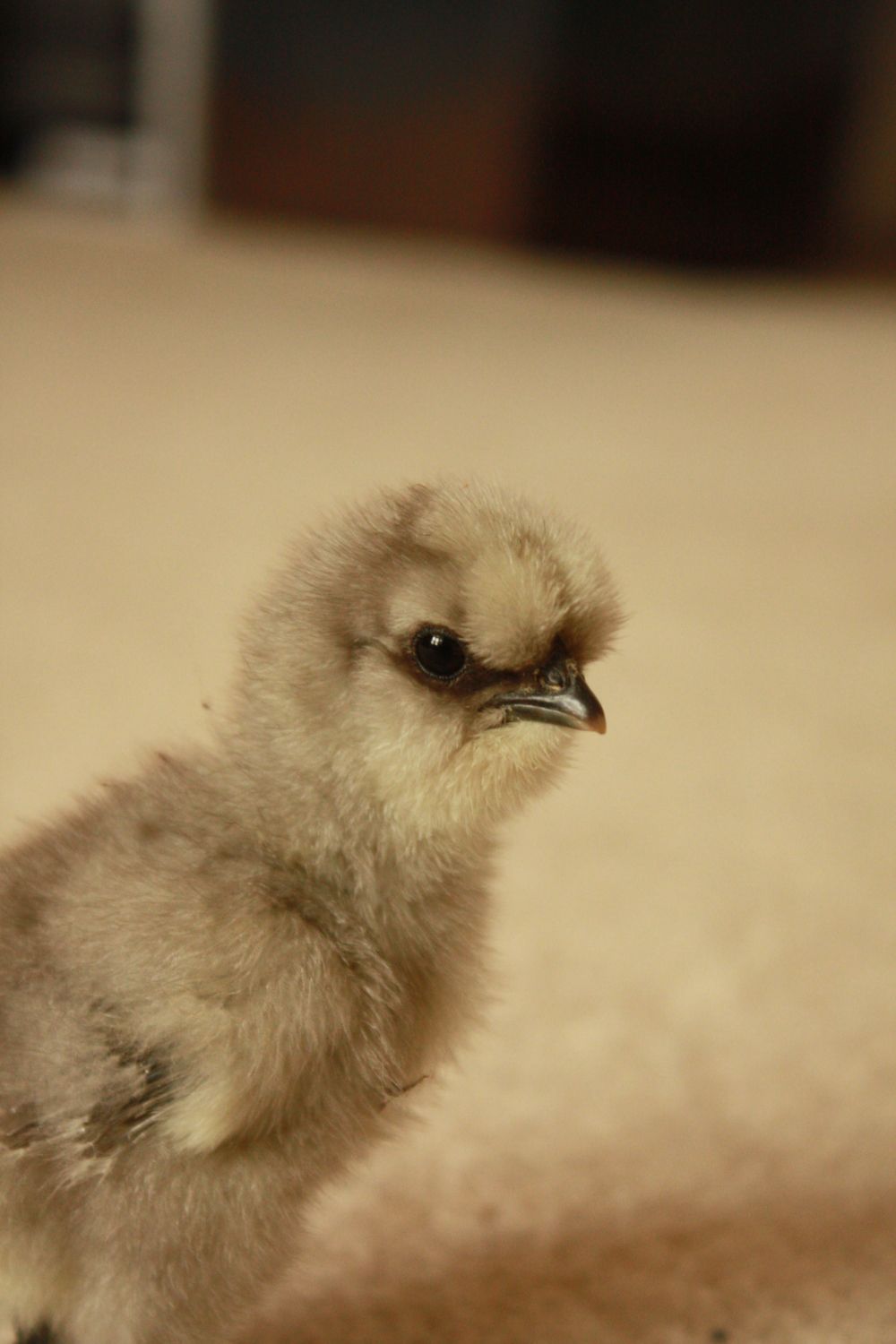 This is Brunhilda, our buff cochin who is tied with T-Rex for sweetest of the bunch.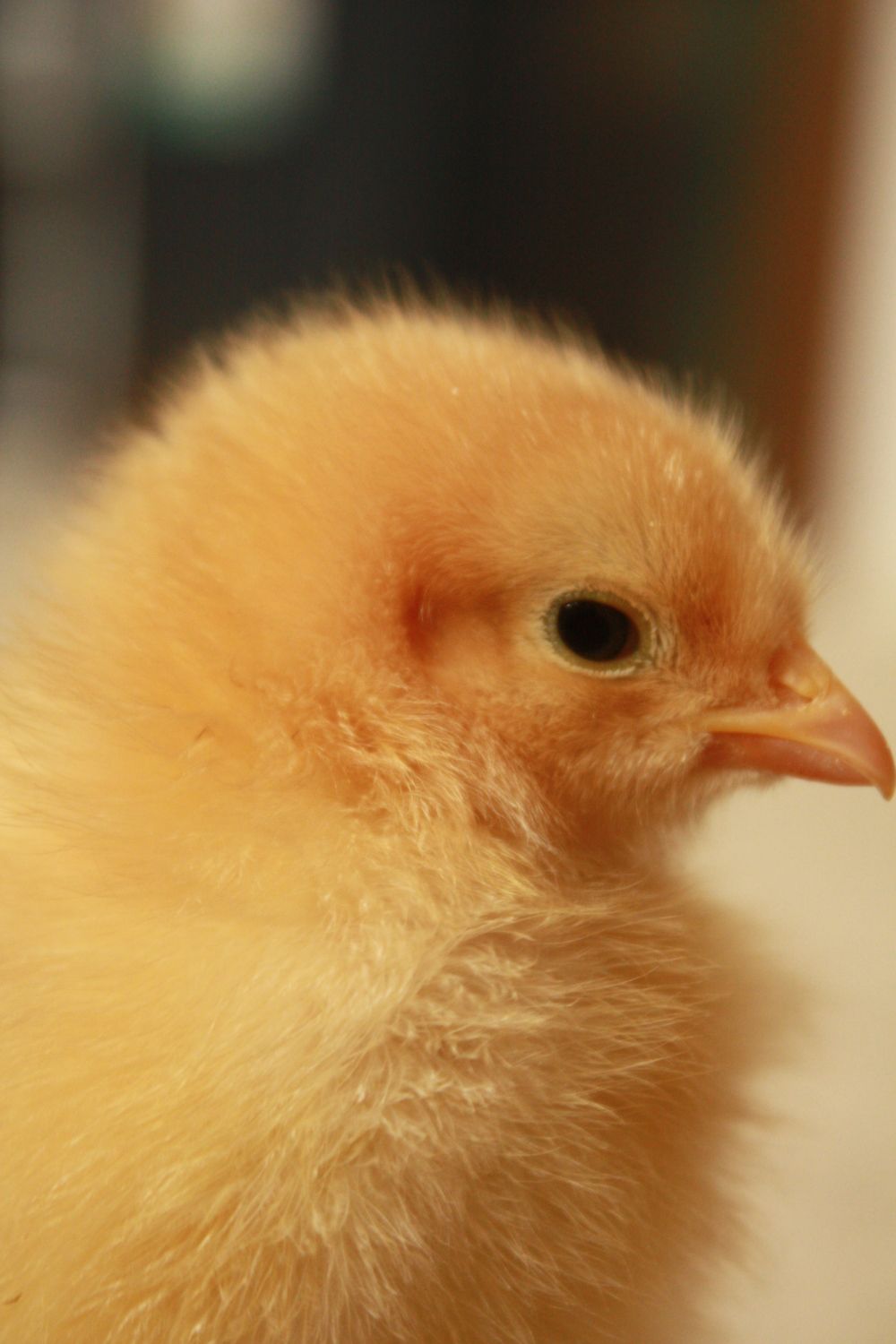 Politicans do all the talking, soldiers pay the dues. ~Merle Haggard
There are two spiritual dangers in not owning a farm. One is...supposing that breakfast comes from the grocery, and the other that heat comes from the furnace. ~Aldo Leopold
Politicans do all the talking, soldiers pay the dues. ~Merle Haggard
There are two spiritual dangers in not owning a farm. One is...supposing that breakfast comes from the grocery, and the other that heat comes from the furnace. ~Aldo Leopold