I can be pretty bad at telling what the sex of a bird is. These birds are 8 weeks old, so hopefully an experienced eye can see.
First up is the only Araucana of the bunch. I like this chick, it is blue. I am thinking boy, but not sure. Also, the comb is weird, doesn't seem like a pea comb, or is it?
Odd comb first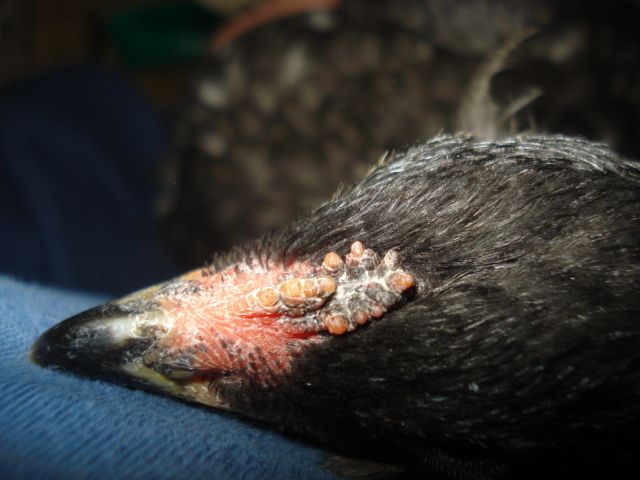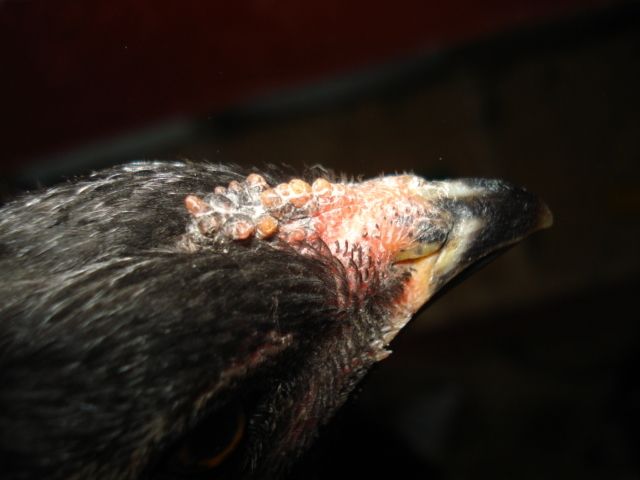 Now better shots for sexing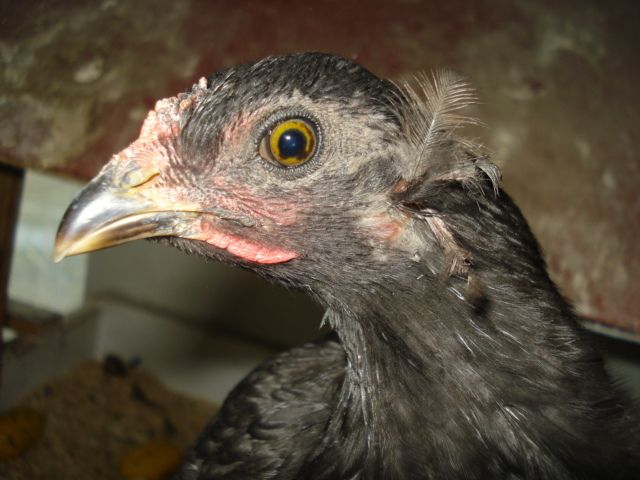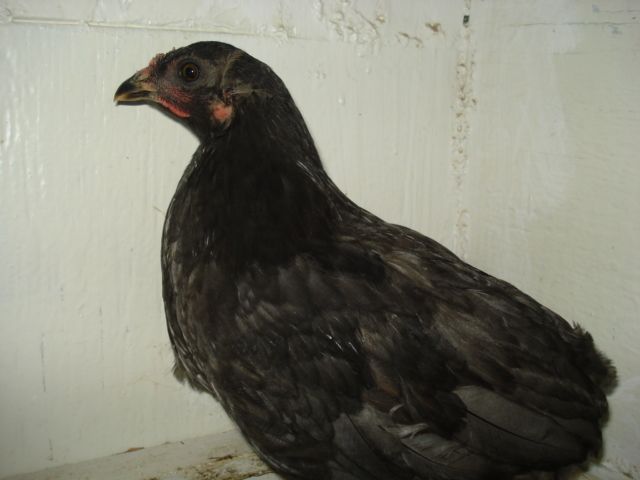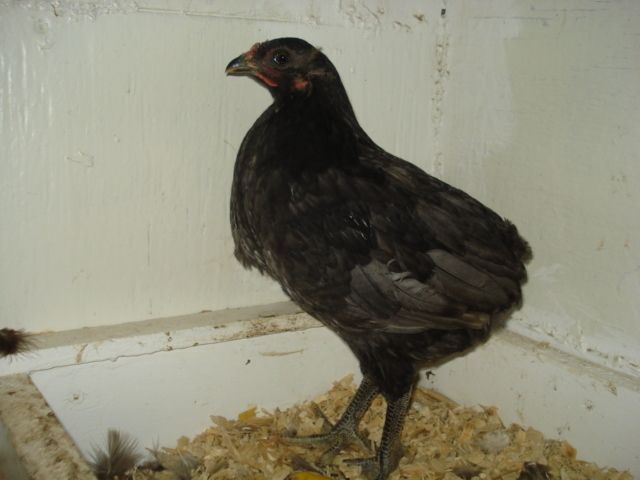 Next chick, an olive egger. Also thinking boy with this one!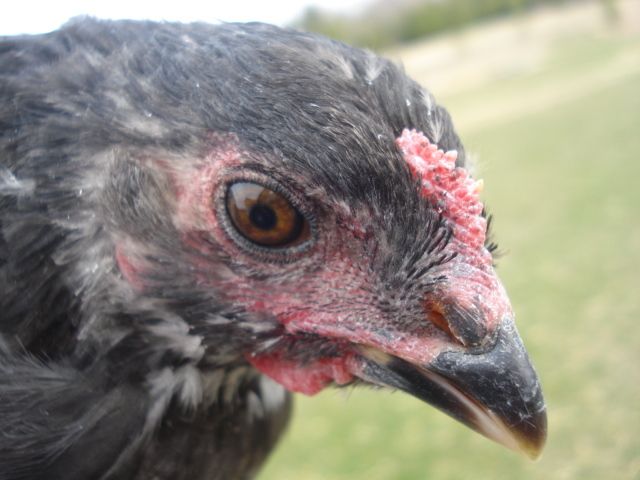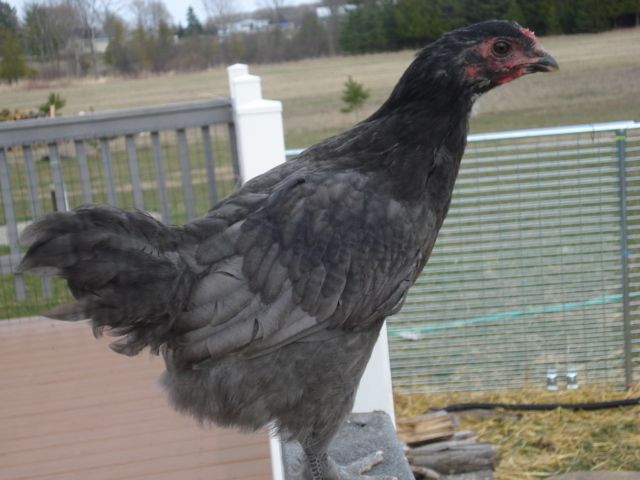 Last one I forgot to get a body shot. An olive egger, pretty sure it is a girl. YES, she does have a damaged lower mandible! She can eat and drink just fine. It happened when a turkey (now in freezer camp) rampaged through the broody Mom's chicks. I would have put her down if she couldn't eat, but even after it happened she kept doing well, so she is here to stay.