I have 2 dominiques and they have the rose comb.  One of them is getting more points on his comb than the other.  Does that mean rooster? I thought I read somewhere on here that more rows of points is rooster and one row is hen.  is that correct?
Pictures added: See how it has lots of bumps all over it?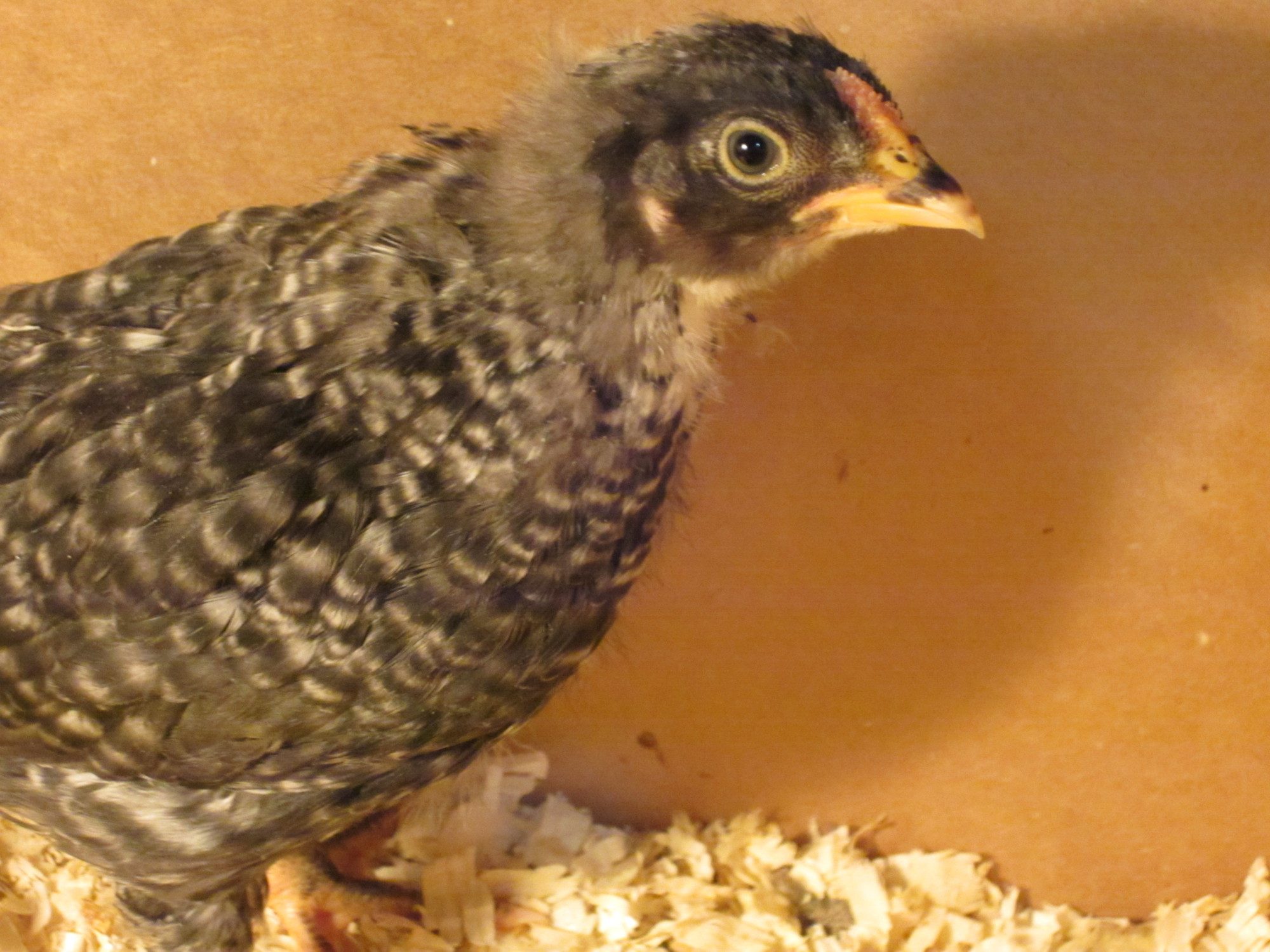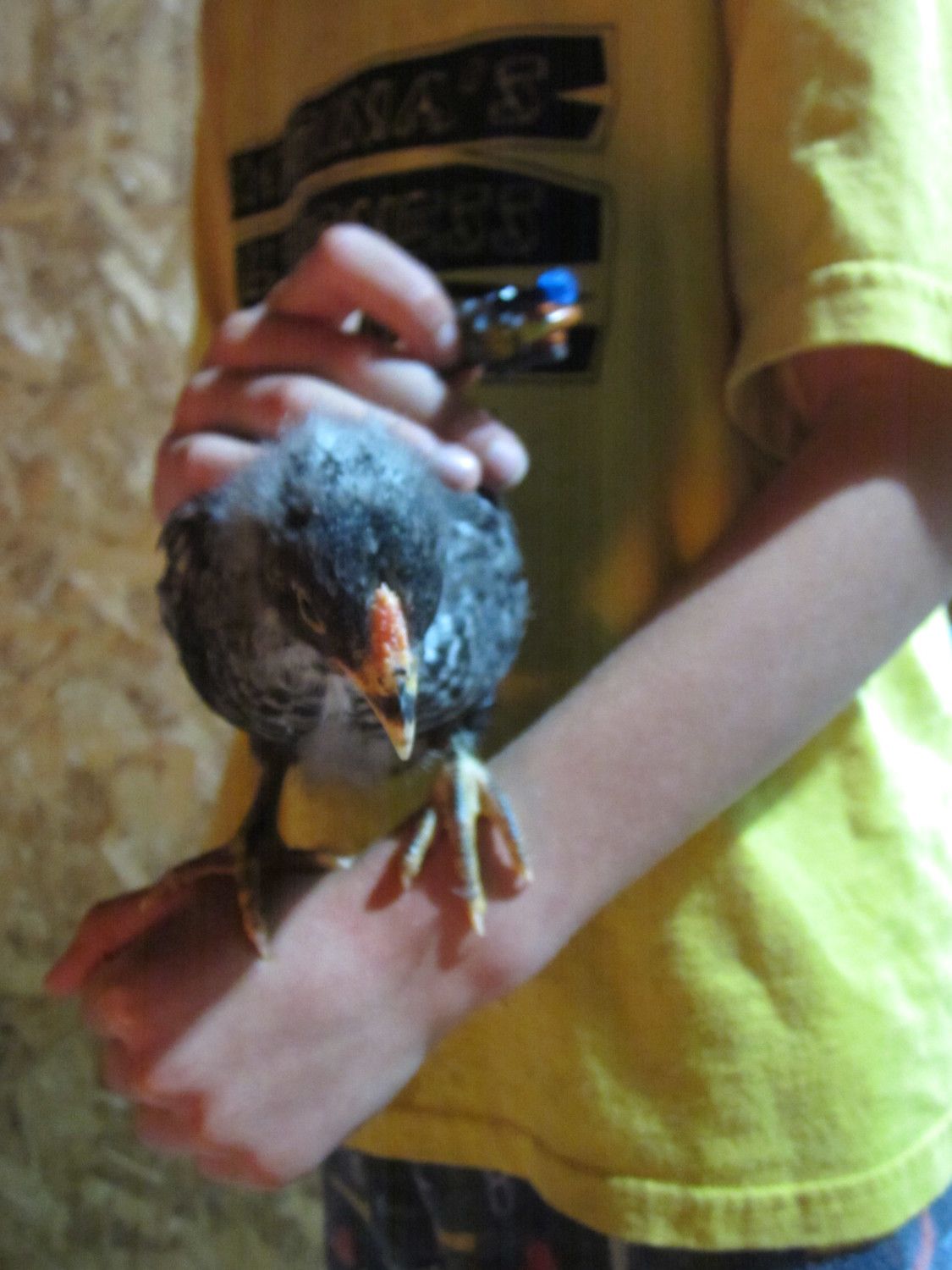 Here is the other one, notice how it has just one bump at the top and the rest is flat?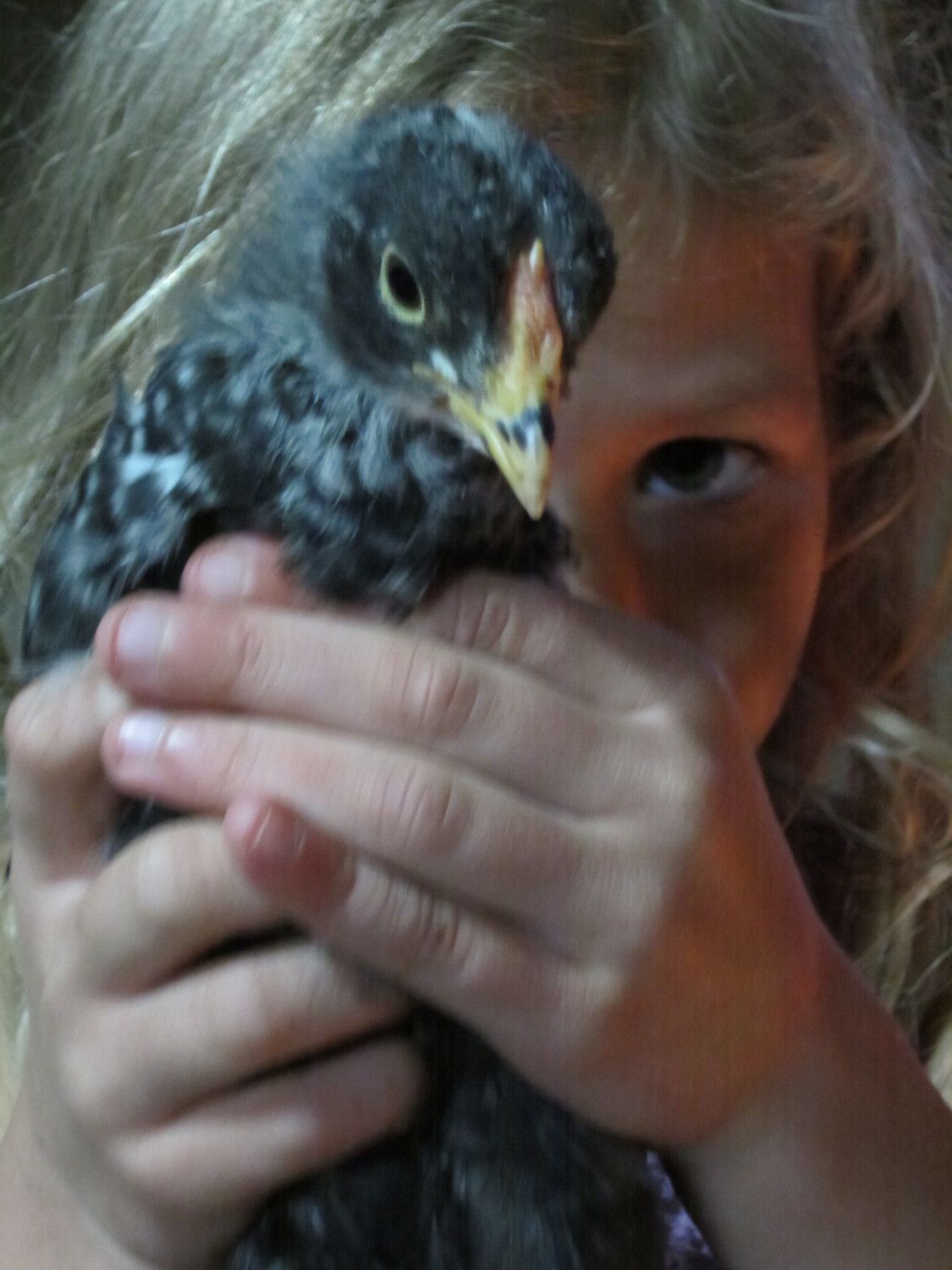 Edited by sheeshshe - 4/14/12 at 6:55am
1 Buff Orpington, 2 Cinnamon Queens, 4 Silkie, 2 dominiques, 2 black sex links, 3 EE's, and 2 Welsummers
 
1 Buff Orpington, 2 Cinnamon Queens, 4 Silkie, 2 dominiques, 2 black sex links, 3 EE's, and 2 Welsummers