Thank you. My air cell is nothing like this. I think the baby inside is not doing well because there is very little movement. Seems like its slowly dying. or real weak. I guess I will know soon. Thank you again.
Quote:
Originally Posted by
CelticOaksFarm

Silver there are basics and the more you leave well enough alone the better the eggs are in most cases. Rare occasions humidity will be too high and end up with sticky gooey hatchlings. Too dry and they can become shrink wrapped. Everyone's homes and environment effect the incubation. So sometimes it takes a few failed or mostly failed hatches to figure it out. 
Goose here are a few pictures for you to refer to. We do indeed have ducklings hatching and some internally pipped so was able to get a picture of that for you.
Internally pipped duckling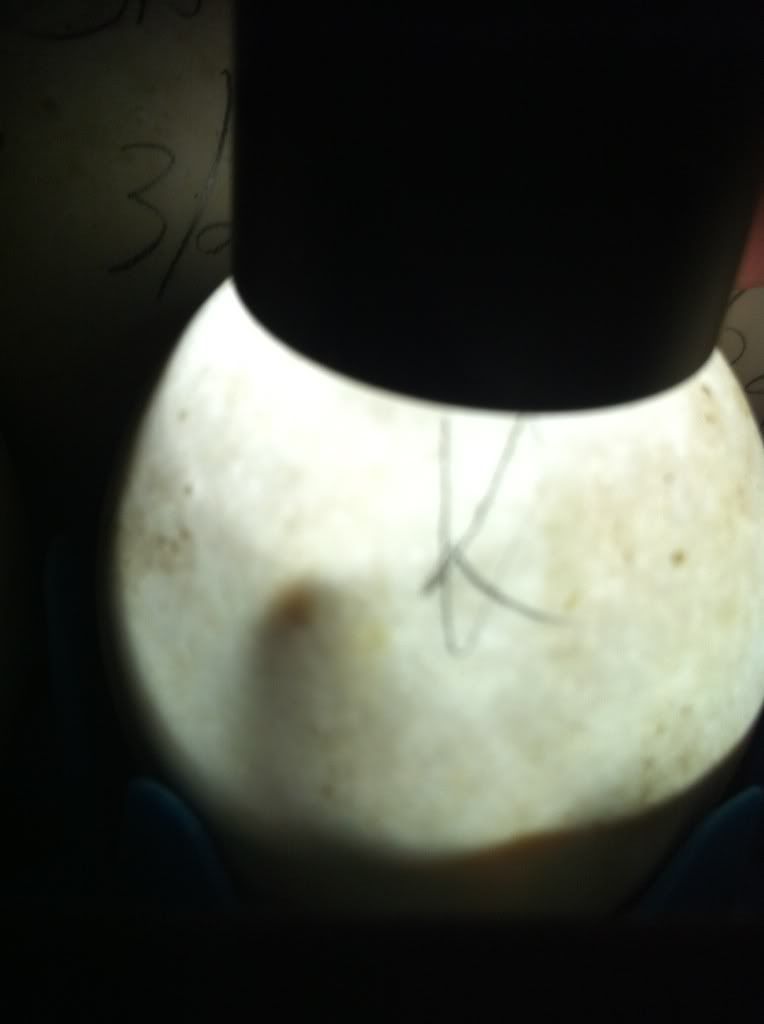 Starting to push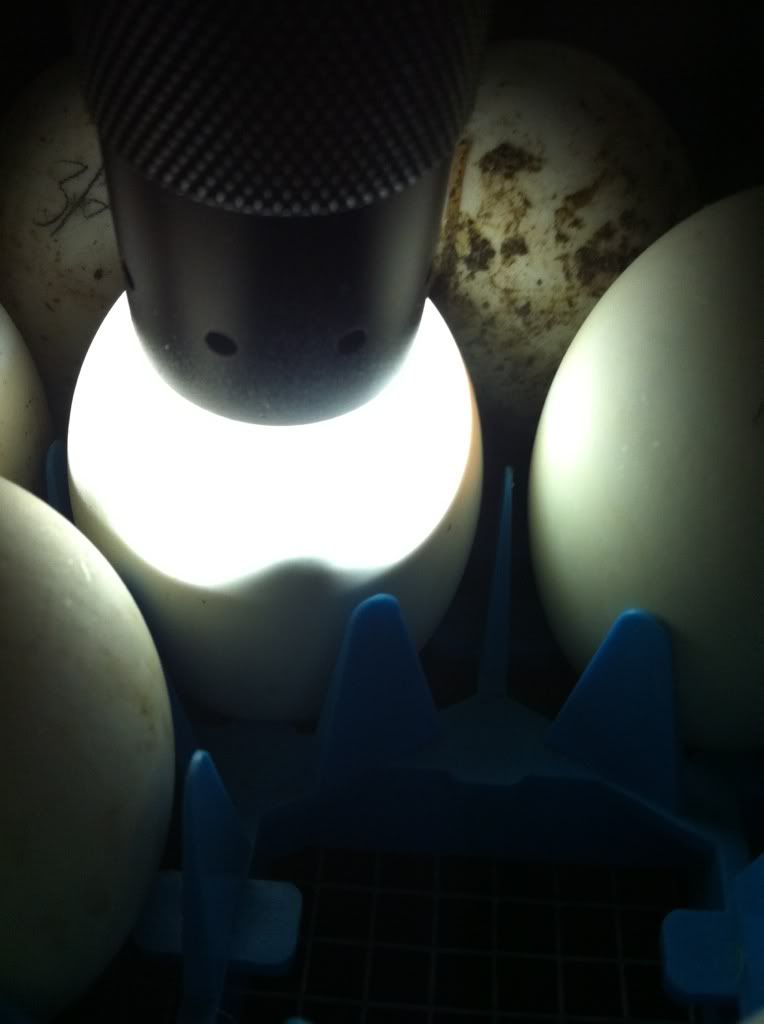 Some of the currently set goose eggs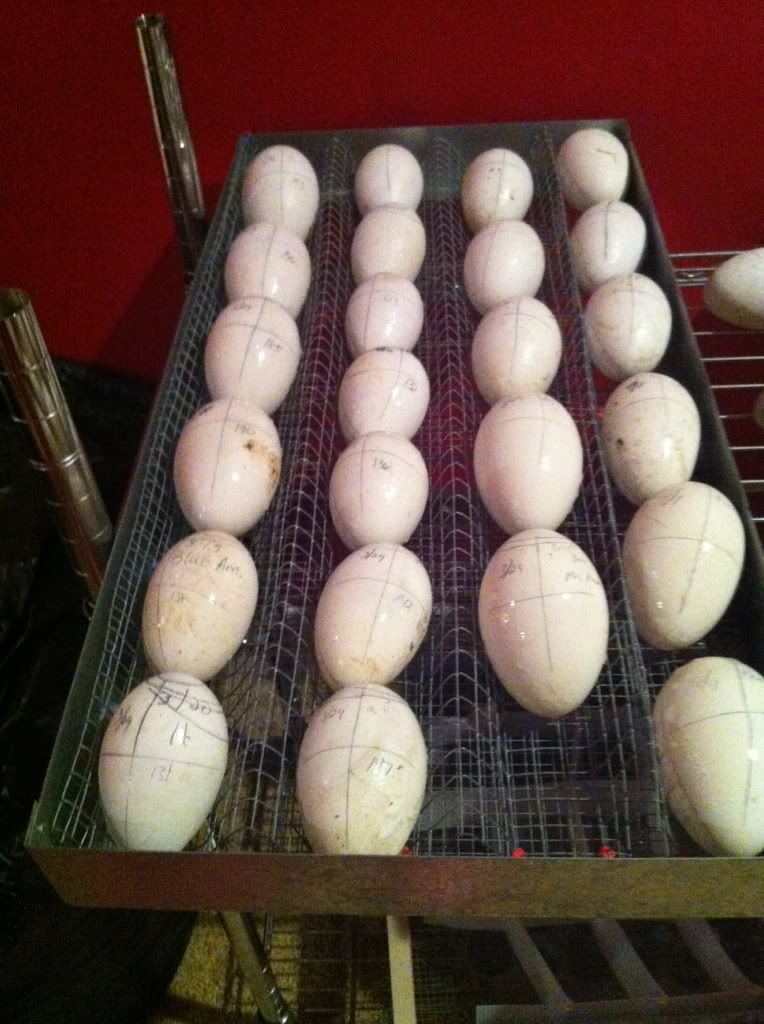 Showing the air cell lines.
This is a shipped egg and has more progress in air cell than others. This is typical when setting multiple eggs to have one have more rapid moisture loss and some be farther behind. This is one of many reasons we use multiple incubators including a 400 egg cabinet. This allows to rotate eggs into lockdown while others are still progressing to internally pip.