The love of my life, Raymond AAron Foster, aka The Big Guy, passed away on 4-17-2012. He was only 53 years old. I am devastated and so angry. On Tuesday morning at 6:30 a.m. he hugged me twice kissed me on the lips 4-5 times and said "You know I love you girl, right?, You know I love you". 4 minutes away from my house it is believed that he had a heart attack while driving. His car crossed the lanes and came to a stop on the opposite side of the road at approx 6:35. The nose of his jeep was buried in the berm, he ran down a bush. He managed to get the car door open and was hanging out the drivers side door. The jeep was still in drive and his foot was still on the accelerator. His back tires dug in almost 3 feet into the dirt. I want people to picture this clearly! The tires are spinning like mad, throwing all kinds of dirt into the air, the engine is smoking, he was hanging out the car door. He is facing the wrong way on the road and the scene CLEARLY looks like and accident.This is one of the only two roads that are used to come up and down off of the mesa. It gets a LOT of traffic. NOT ONE SINGLE PERSON STOPPED TO HELP HIM OR CALLED 911 UNTIL 7:02 a.m. The fire dept with ambulance is exactly 2 minutes and 30 seconds from where he was at. IF someone had called 911 or stopped he might still be here, I have not only lost the love of my life, my best friend and my soul mate, I also lost my stepson. I am utterly broken right now.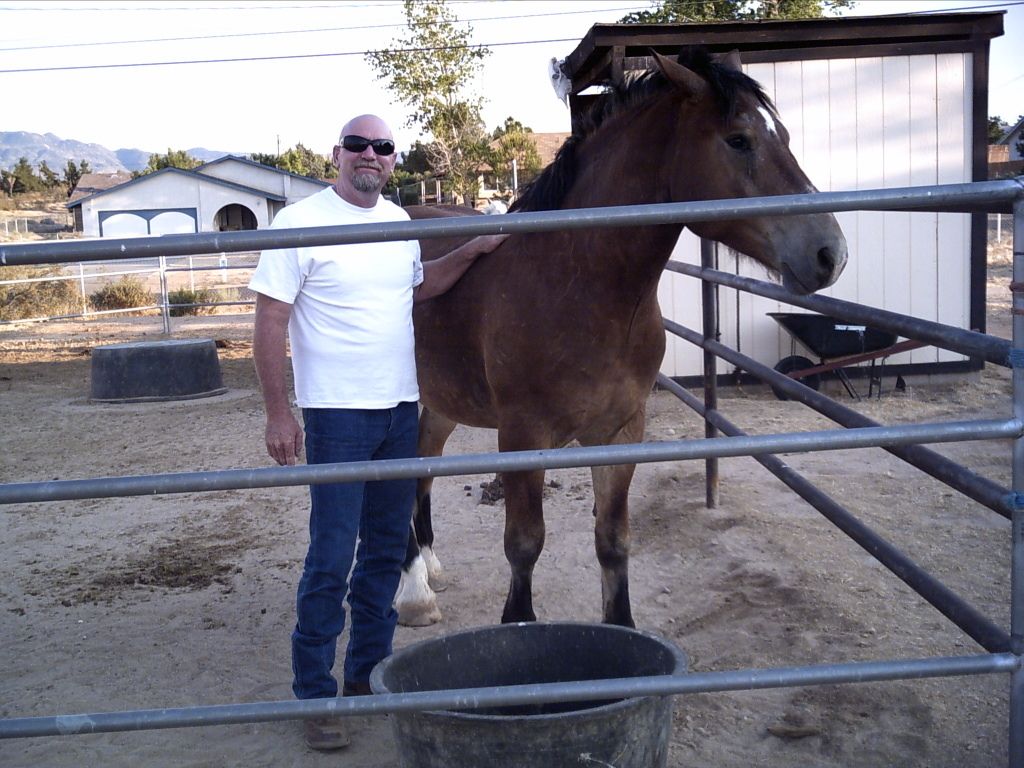 Raymond AAron Foster 5-19-1958  - 4-17-2012
I love and miss you my mostest. Someday we will be together again.