We have 5 Lavender Orpingtons and 3 Splash Red Laced Wyandottes.  We'll keep one Roo.  Only One.  These birds hatched on or about March 1st, so that makes them approx 49 days old.  So how many of you know Ur birds?  Identify the Roos!!!!!!!!
Weighing in at almost nothing, contestant #1 is a Wyandotte.  This bird is anti-social with people and birds, and got his/her butt kicked today by an Orpington that I think is a hen.  This is the only bird we haved named so far, and the name is Runt.  I think that gave H/H a complex!!  This bird eats all the time, and still lags behind the others.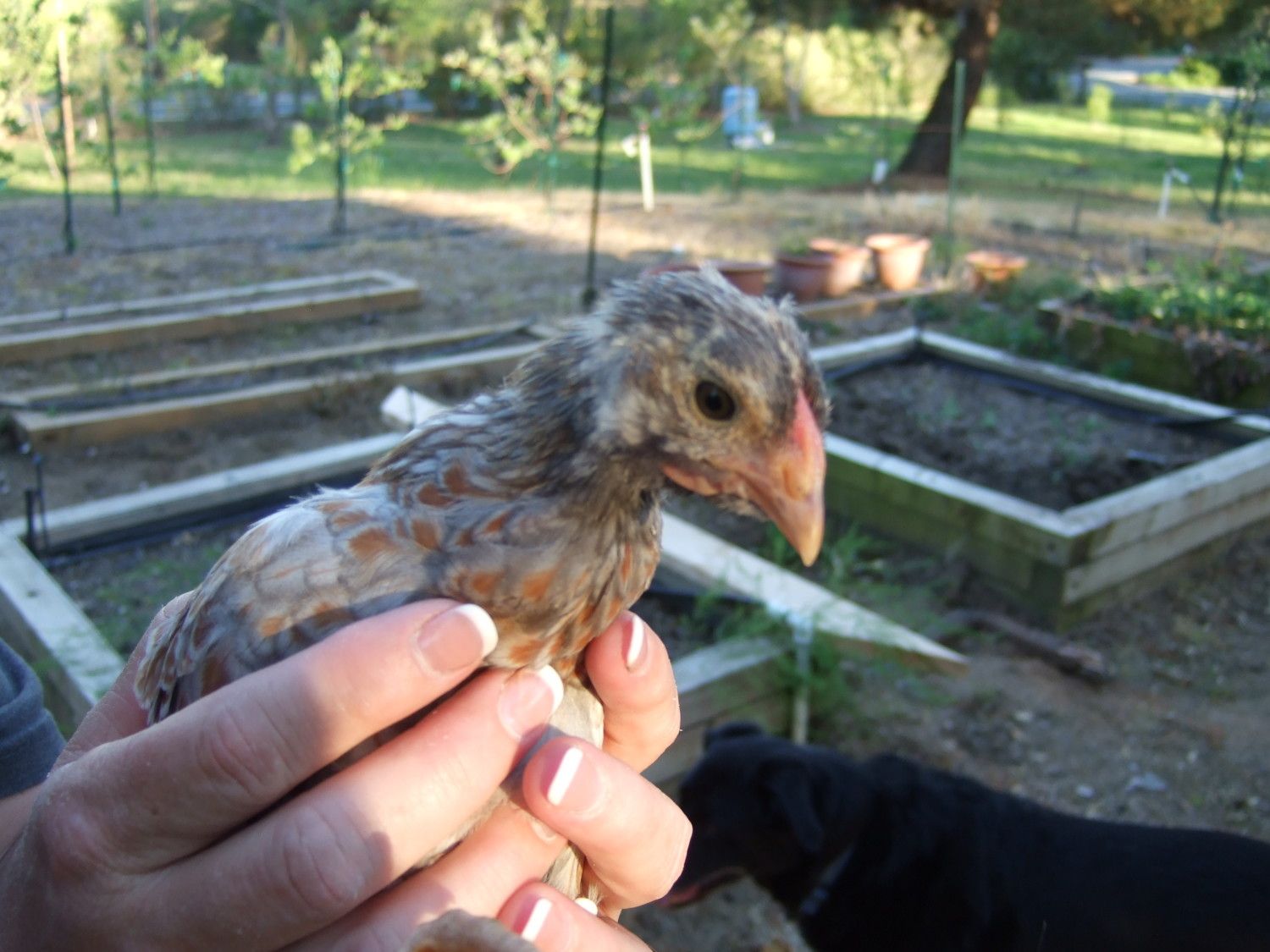 Weighing only slightly more than nothing is Wyandotte #2.  This bird is a non-factor in the herd and just like to eat and sun while lying on H/H right side.  Yogurt is H/H favorite, and usually wins at feather keepaway.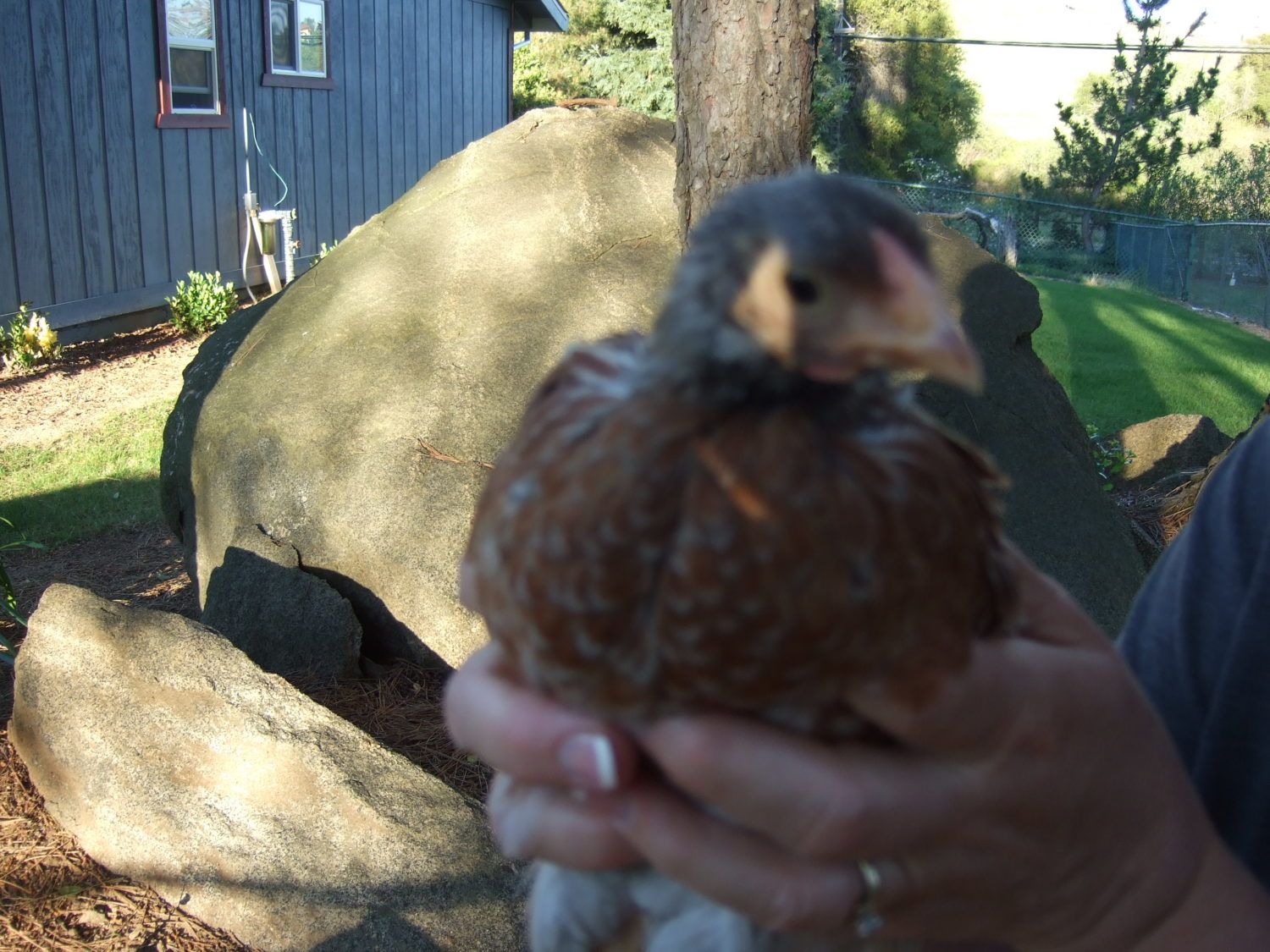 Weighing in about the same as #2,  this bird is by far the best looking Wyandotte.  I'm on the fence weather this bird cares about humans.  At all!!!  But mellow and will probably be a lap bird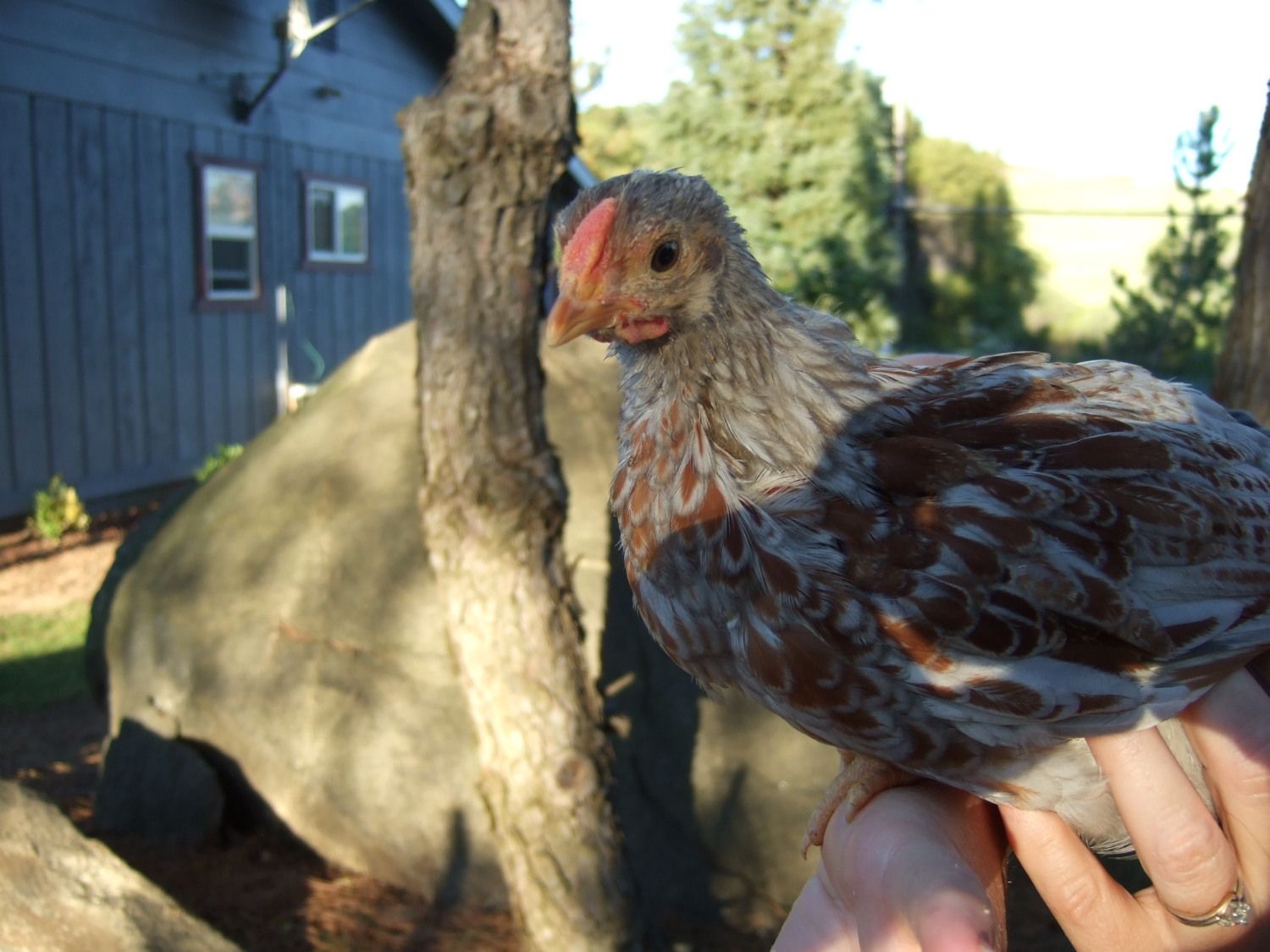 Now for the Orpingtons.  This one is by far the prettiest, with bright red markings, and is either a Roo, or one Type A personallity Hen.  This one seems to run the run.  I know I haven't argued with H/H.  At all!!!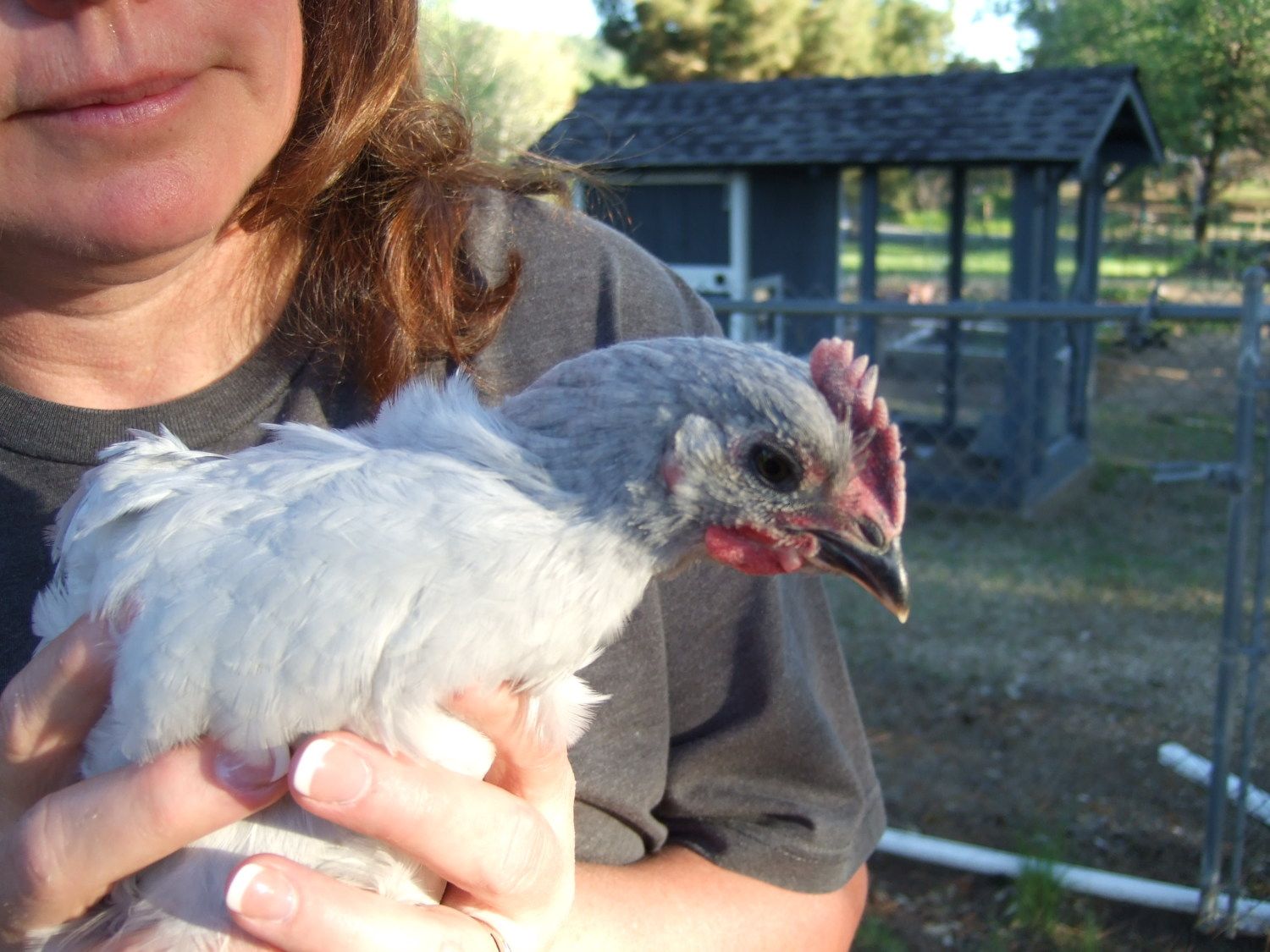 The next two Opingtons have little in the way of combs.  Here's #2...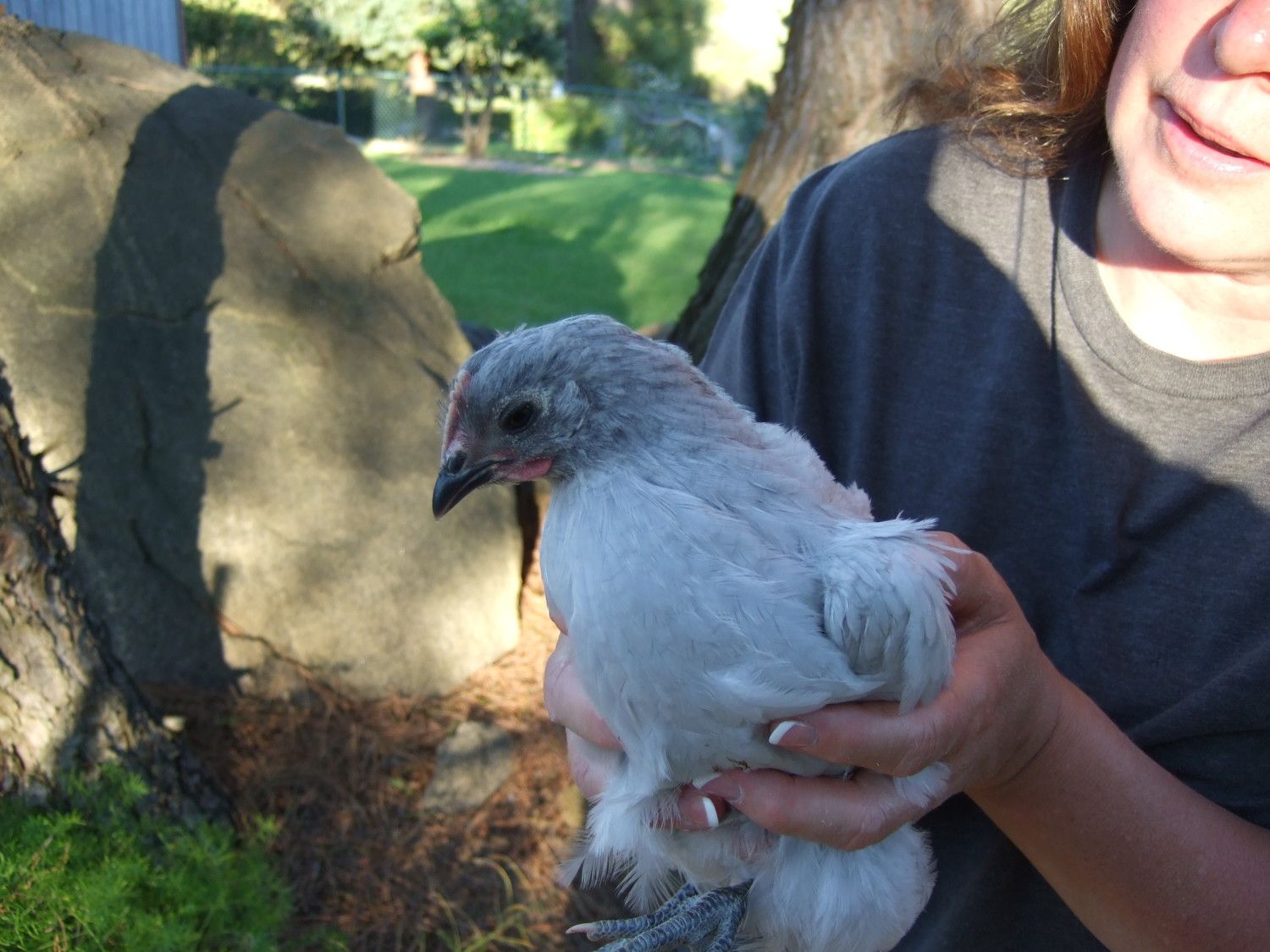 And here's #3.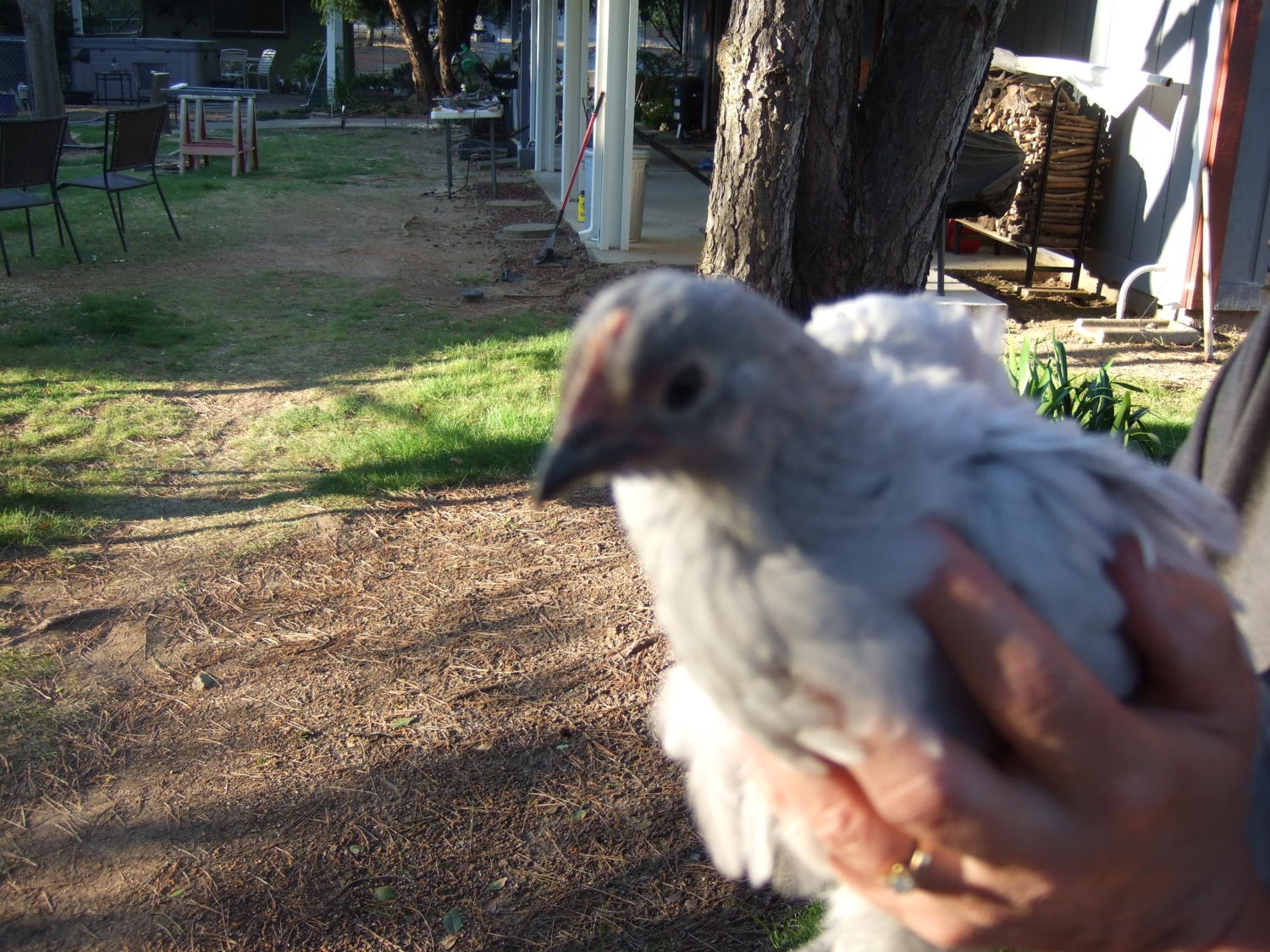 #4 weighs in at an astounding pillow weight.  I think this is a Roo, but H/H makings are not as bright red as #1.  So far no attitude, other than just being a chicken, and seems to get along with all.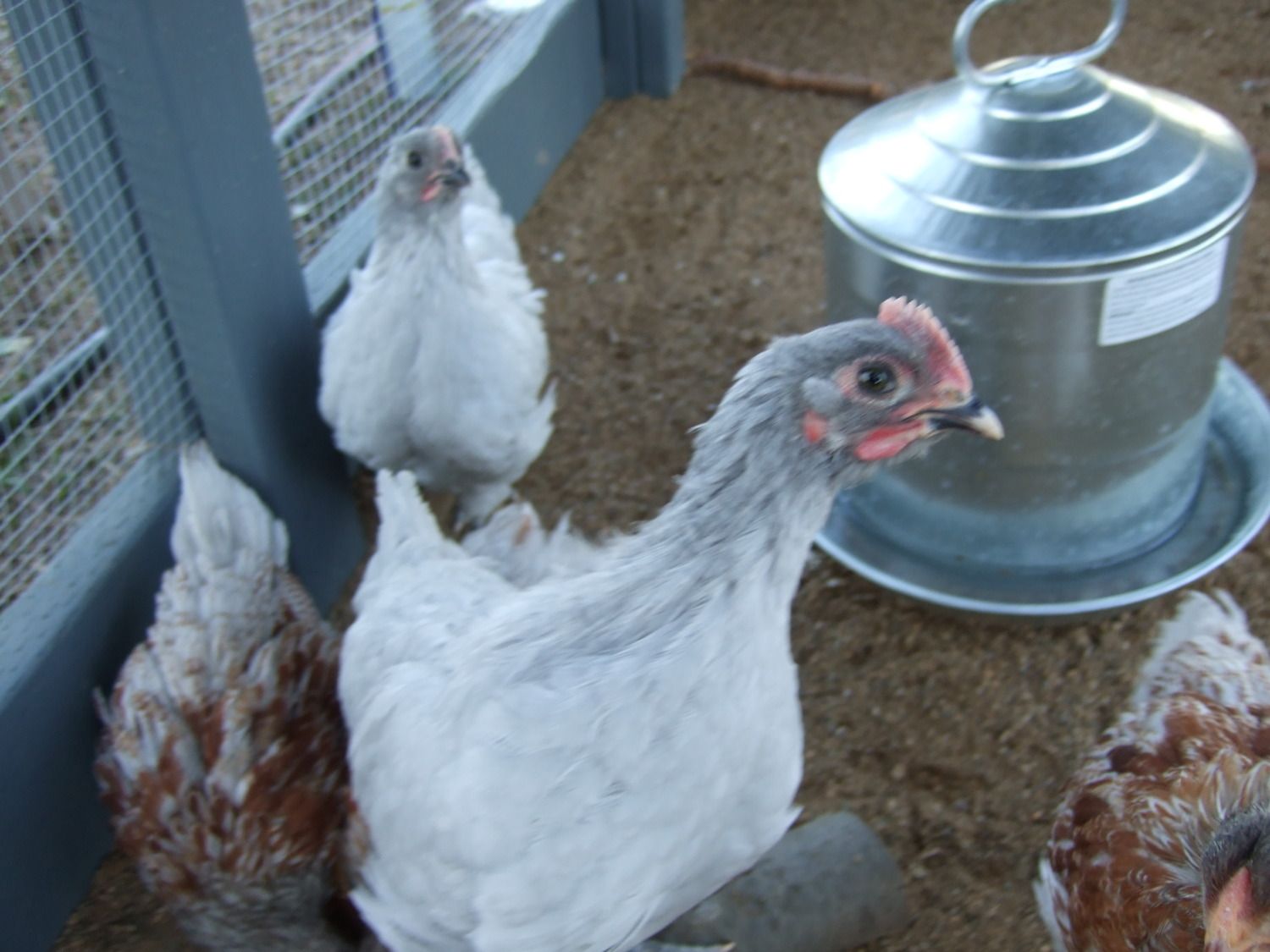 This is #5.  What can I say.  It's a chicken.  And it looks a lot like the bird above.  But it's not!!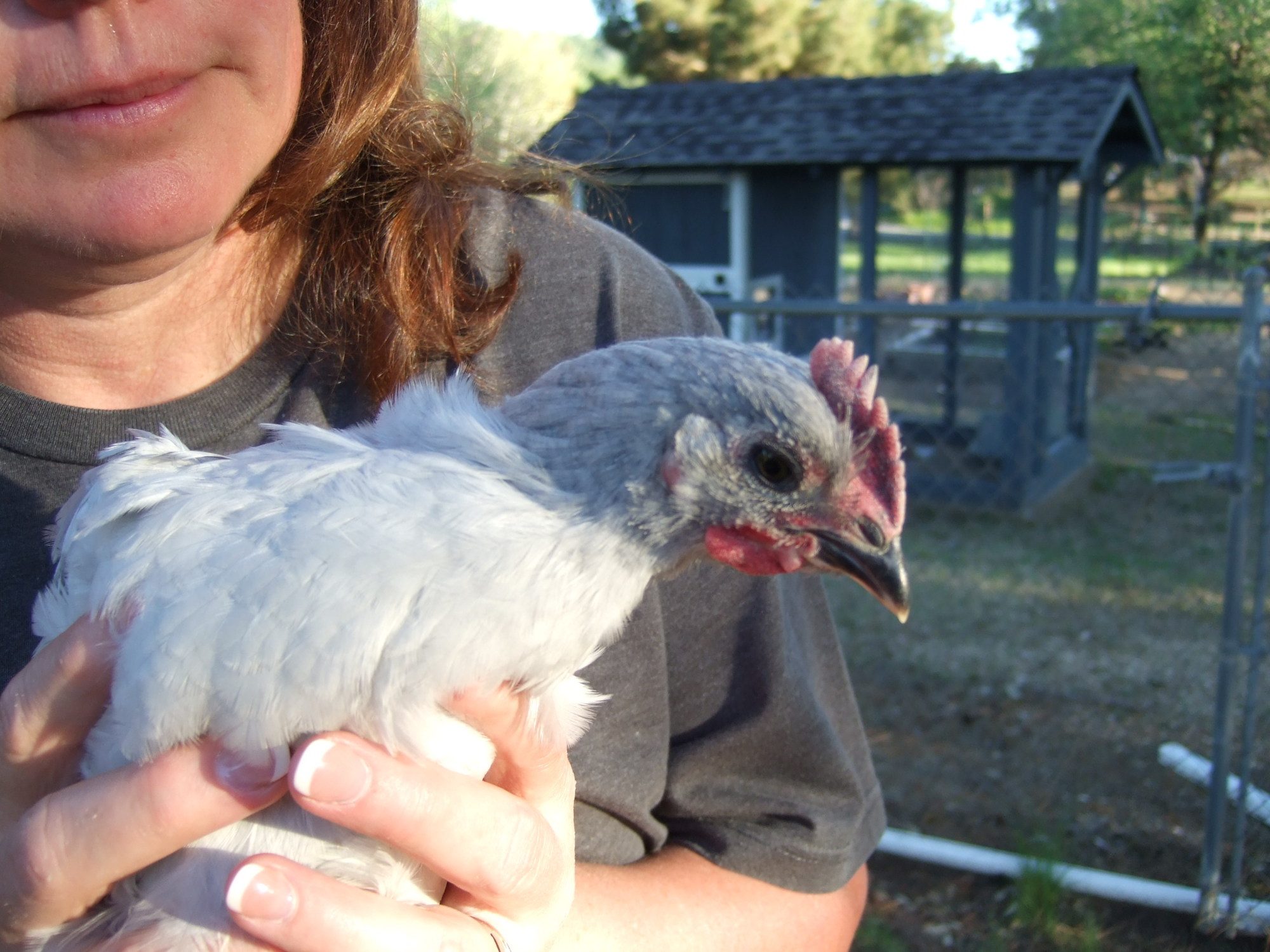 So put Ur educated minds together and tell me,,,,,which ones are Roos????????
Remember to vote early and vote often!!!!!  You could win a Rooooooooooooooooo!!!!
Edited by 2Old2Crow - 4/22/12 at 6:46am