Here is the start of our coop. I put it on stilts today and I made it a little too high and have to build a deck around it to get to the nesting boxes. I also plan on making the run this week if weather permits.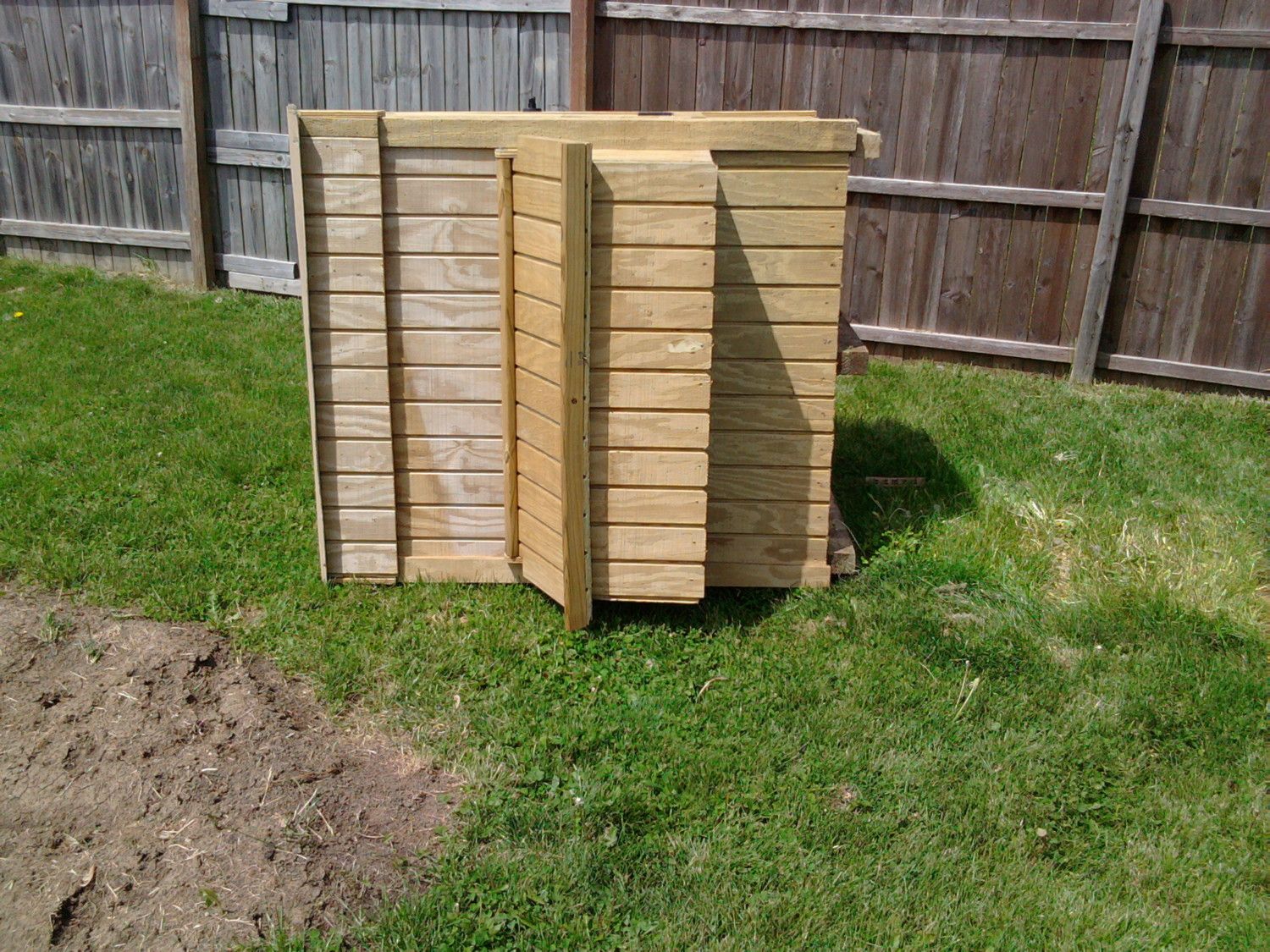 I'm trying to find a poop tray with no luck. 
We have 15 chicks, which I know is too many for our coop, the neighbors have a farm and have been helping us a lot. We'll end up giving them some. I'll try to update throughout the week.
Suggestions are appreciated.
Thanks
Edited by gstuartw - 4/30/12 at 3:58pm