Now that I think I know which roosters I have (http://www.backyardchickens.com/t/654287/our-chickens-please-weigh-in-on-genders)
I have a bit of a theory. The Buff Orpingtons (or Buff Rocks?) seemed to have feathered out differently. Delta (the pullet) almost had a full set of wing feathers by day 3 or so and Sunny grew his in a great deal slower. Also, he had no tail for a long time.
Here's Delta as a 3 day old: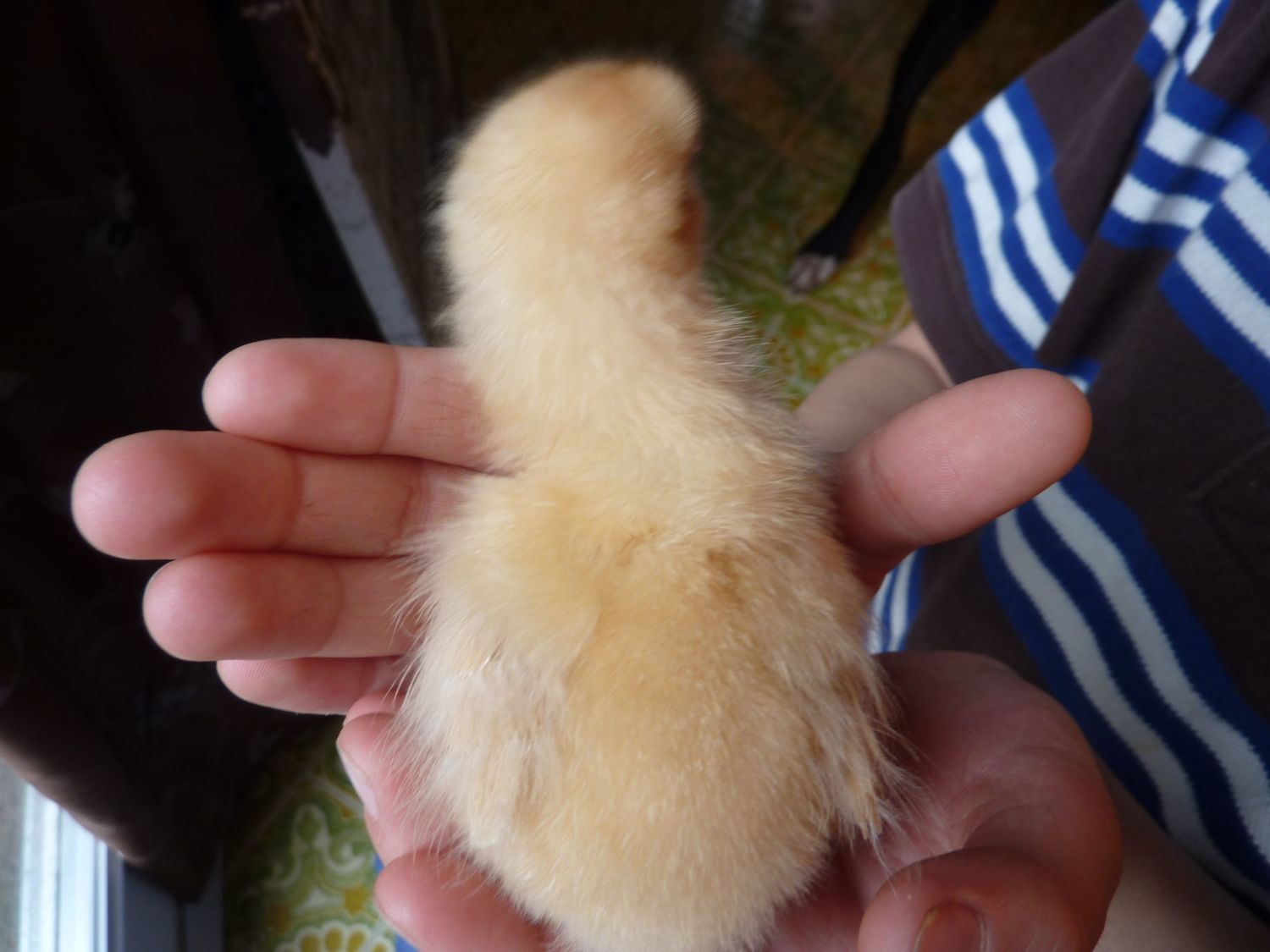 And Sunny: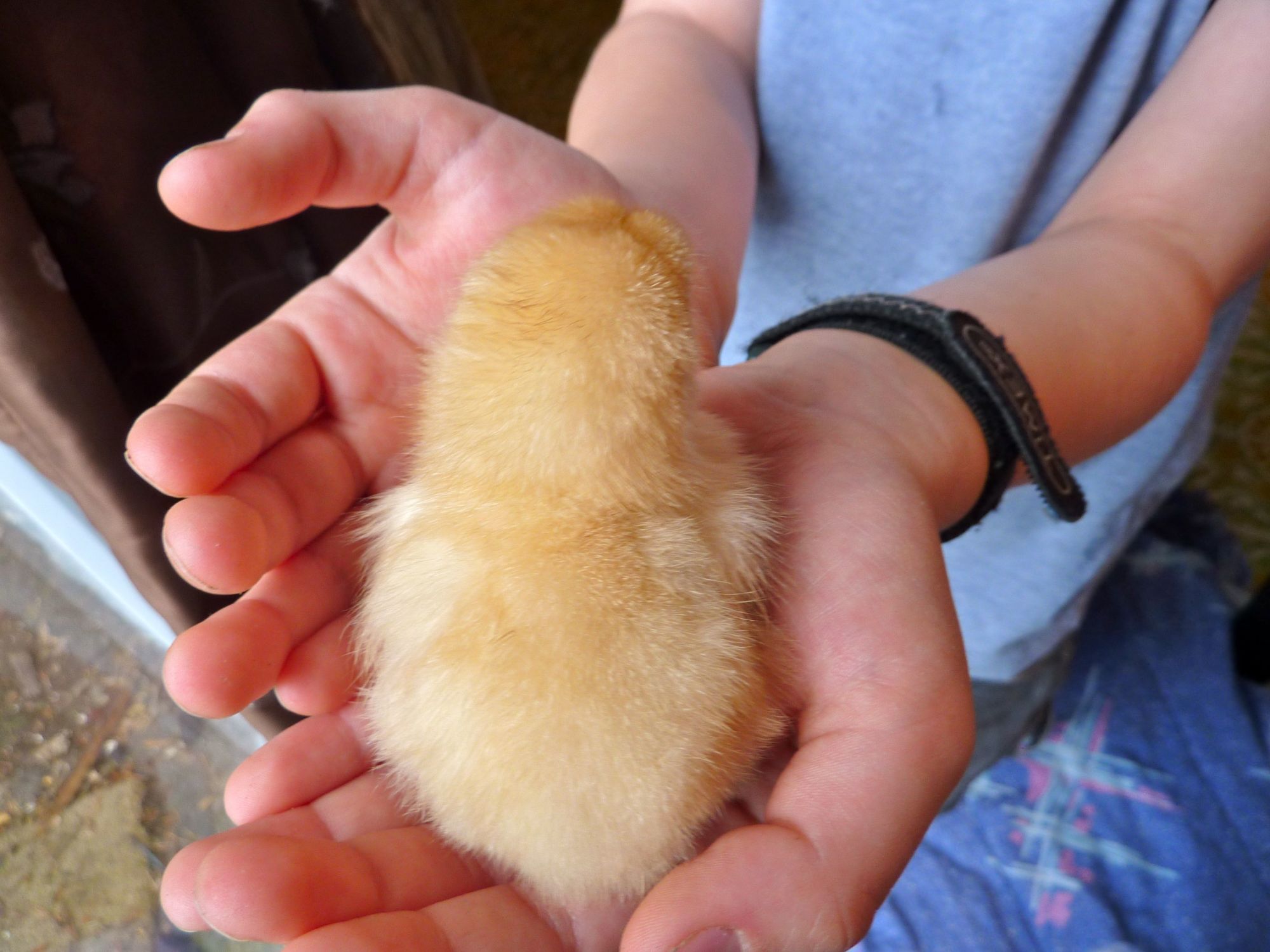 Now I've also noticed on the new Easter Egger chicks I have that they have very different feathering patterns. 
Here's Sprite and Dr. Pepper (the dark one):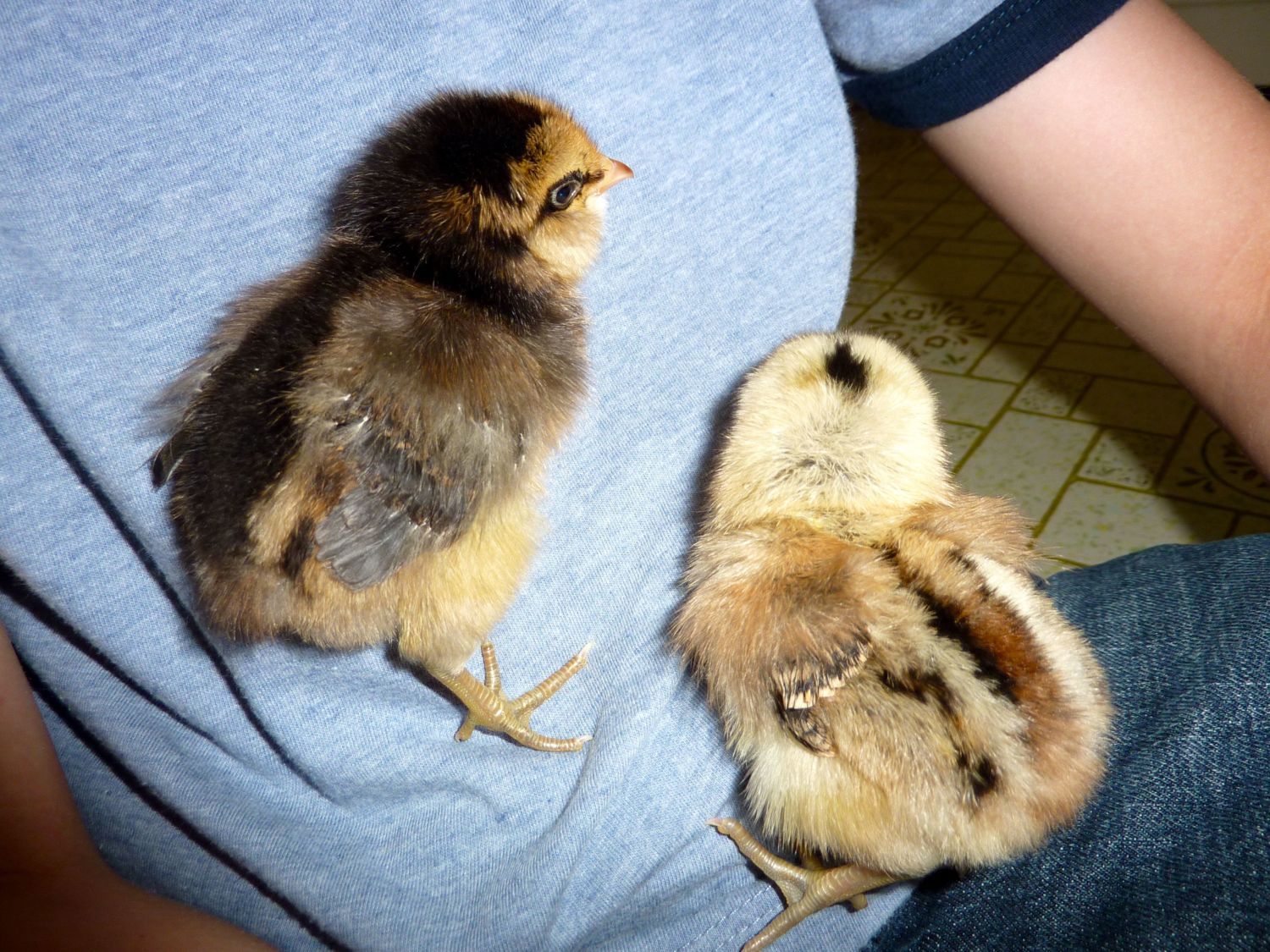 And Rootbeer:
What do you guys think? Do you think the females are the ones more rapidly feathering? I've read a little about the fact that there are genetics involved and people can breed for this on purpose but just wondered if that is what is going on here maybe unintentionally? Also, do you think this does work for "Buff Orpingtons"?
Edited by chickengarden - 4/24/12 at 6:47pm