Can anyone determine the breed and/or gender of my new bantam chicks?
I picked them up from my local feed store last night. I couldn't resist!
For what it's worth, they came from a bin labled special strait run bantams. They were $3.19 each
Here is the 1st chick.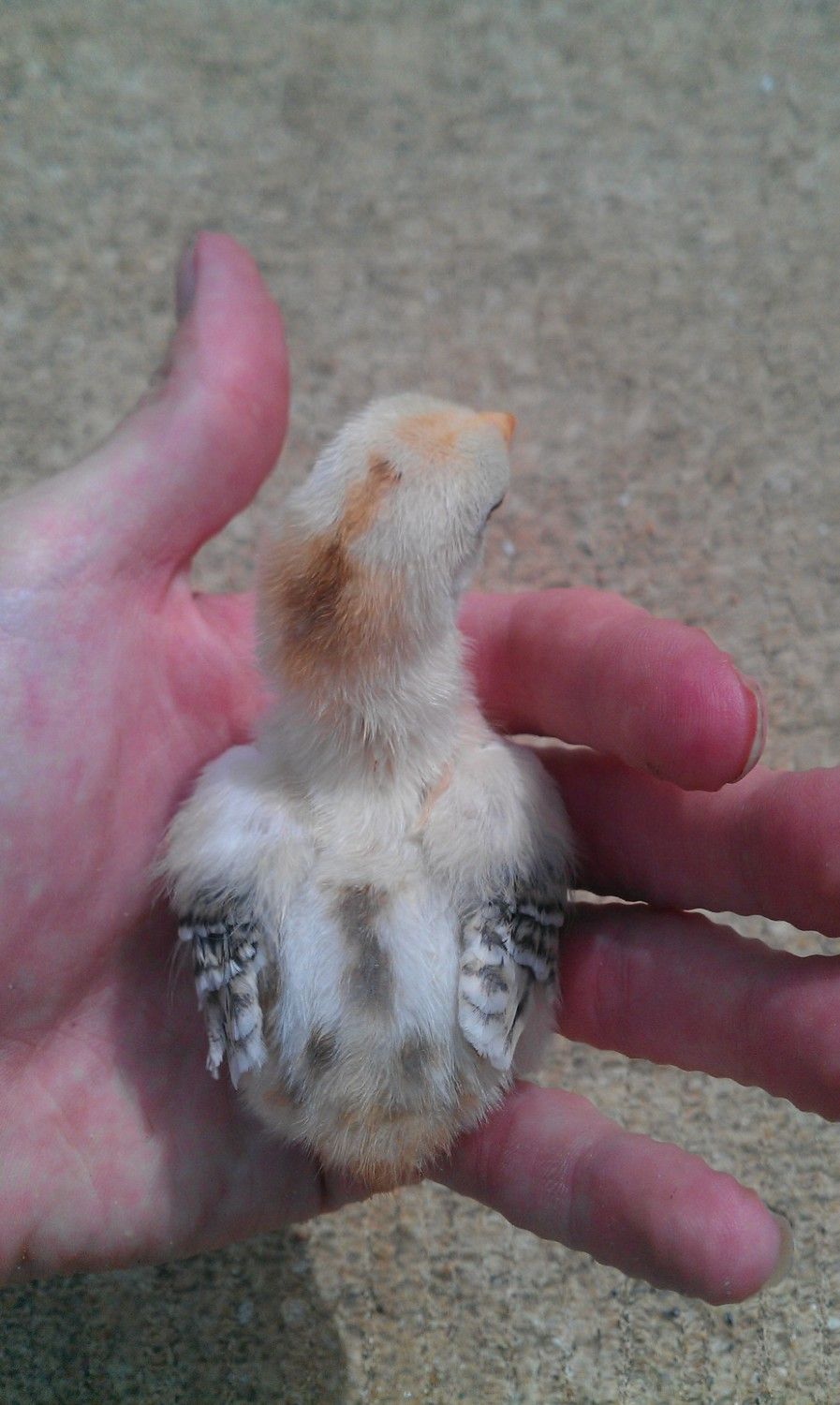 She (or he) has interesting colored down with sandish, black and white colored feathering starting to show.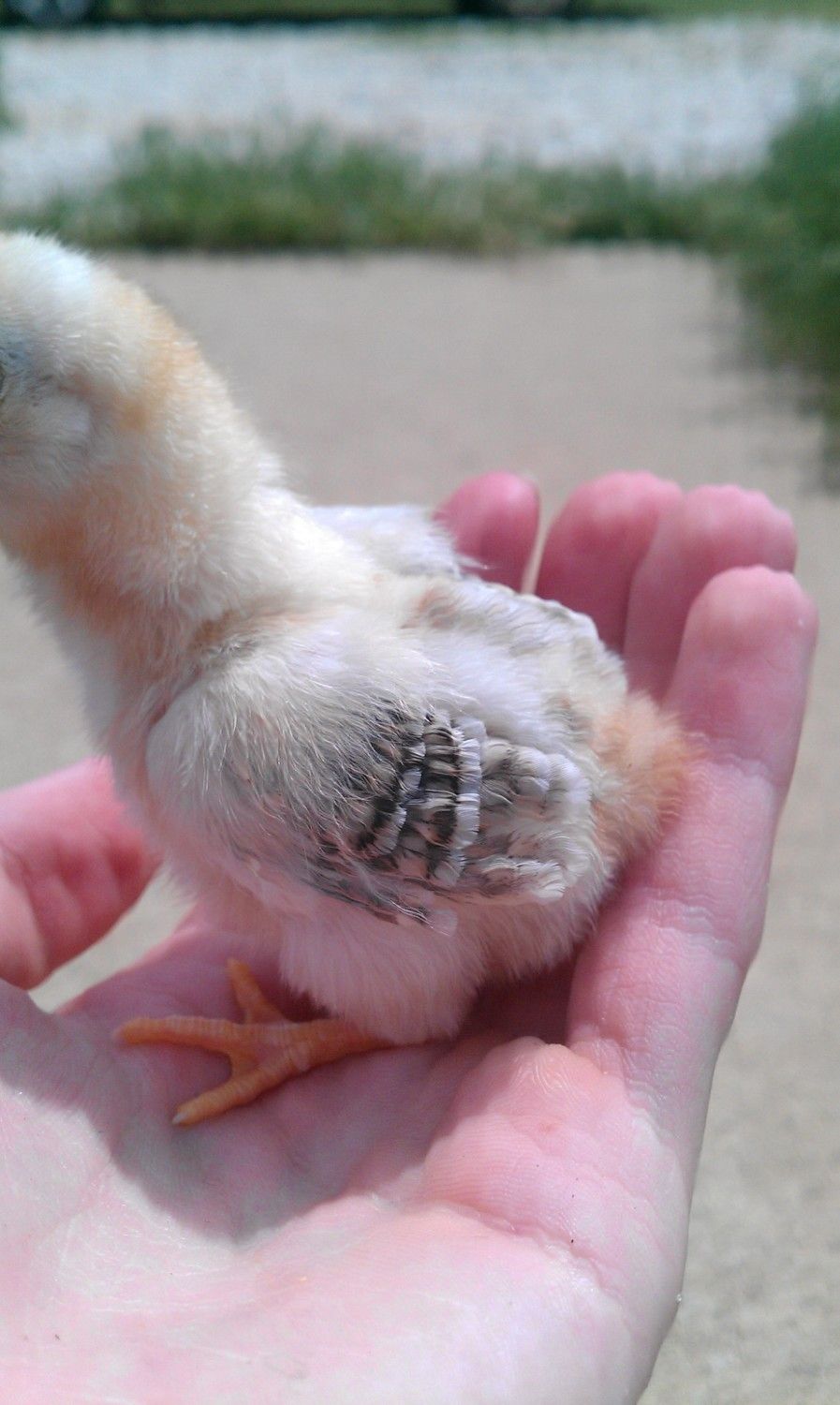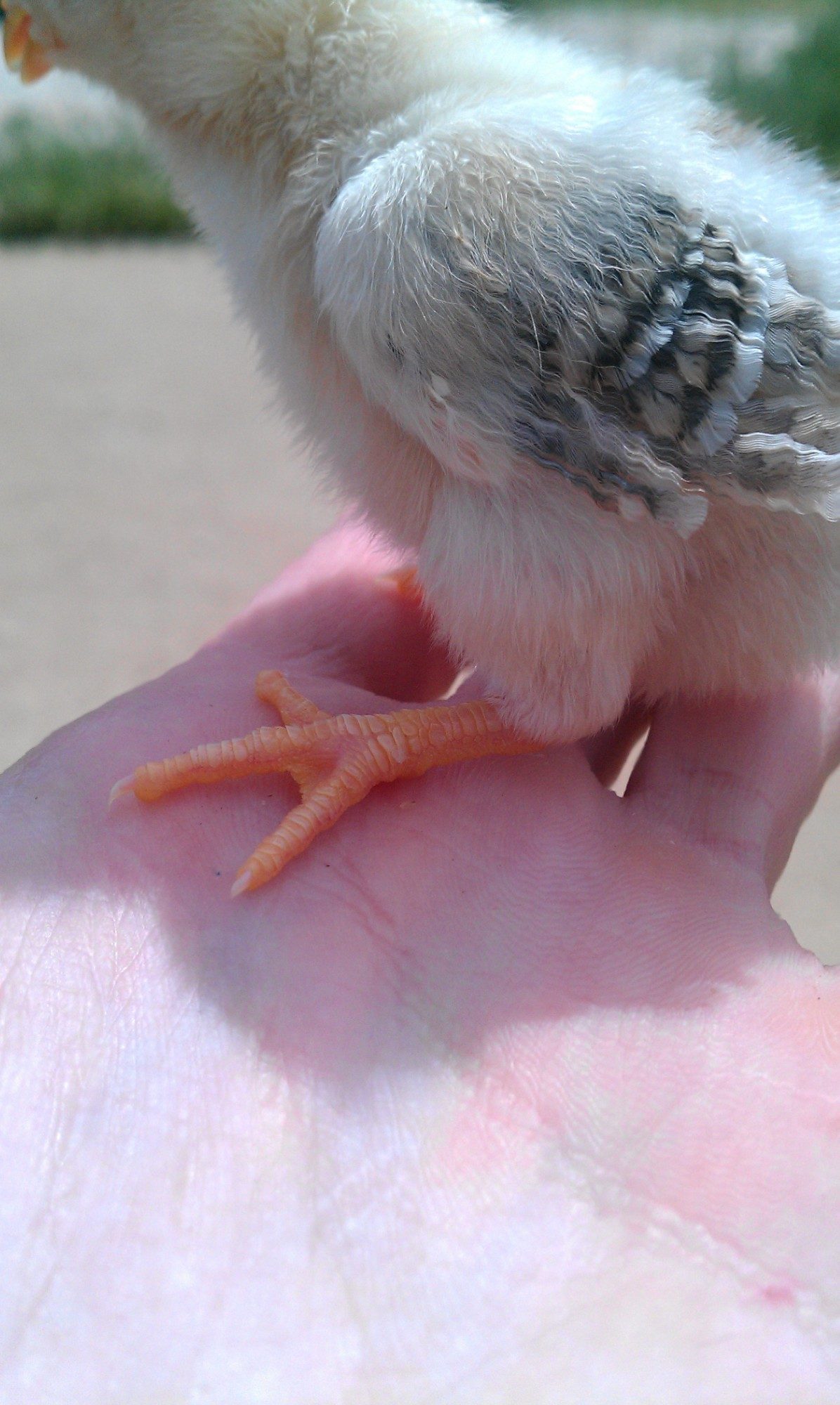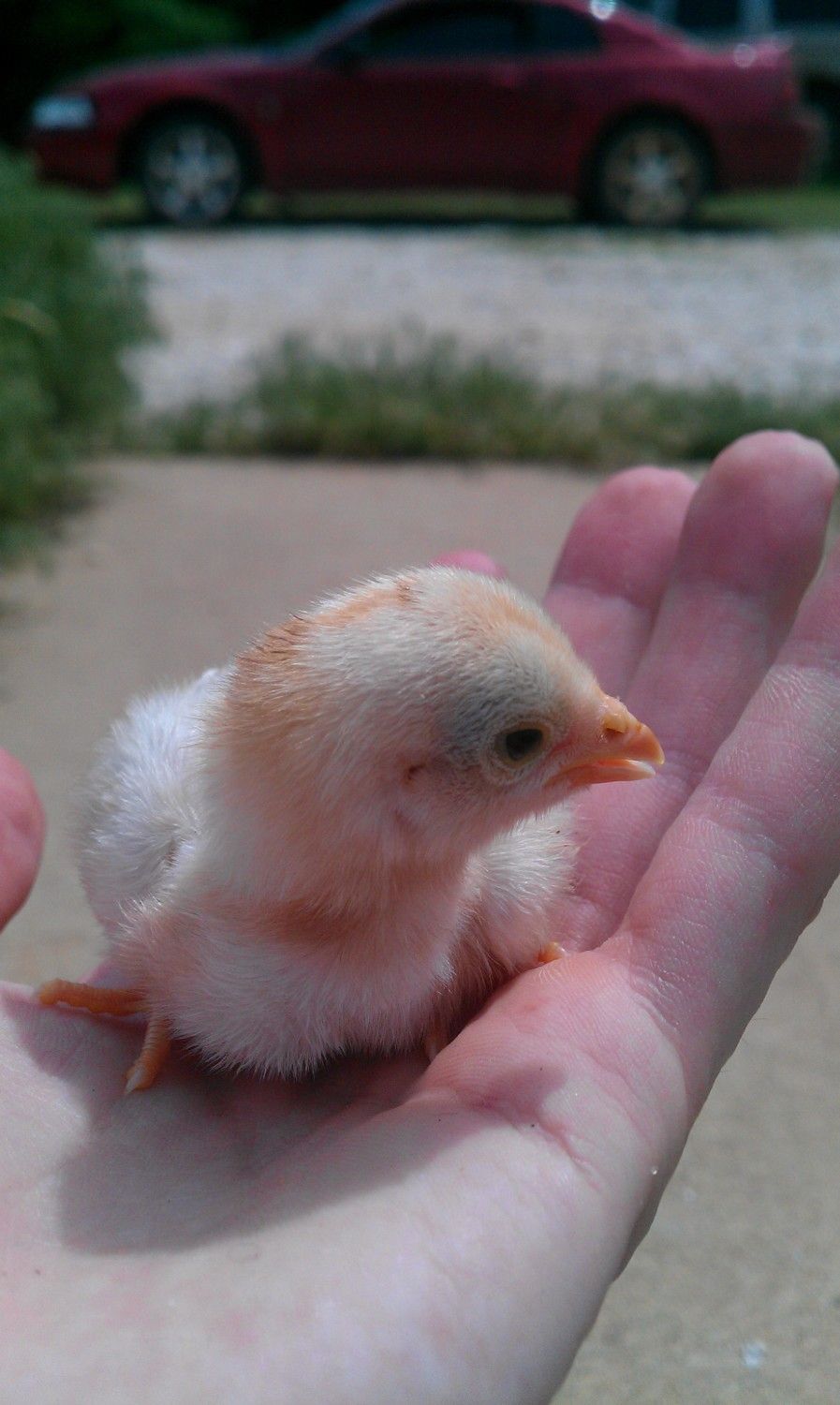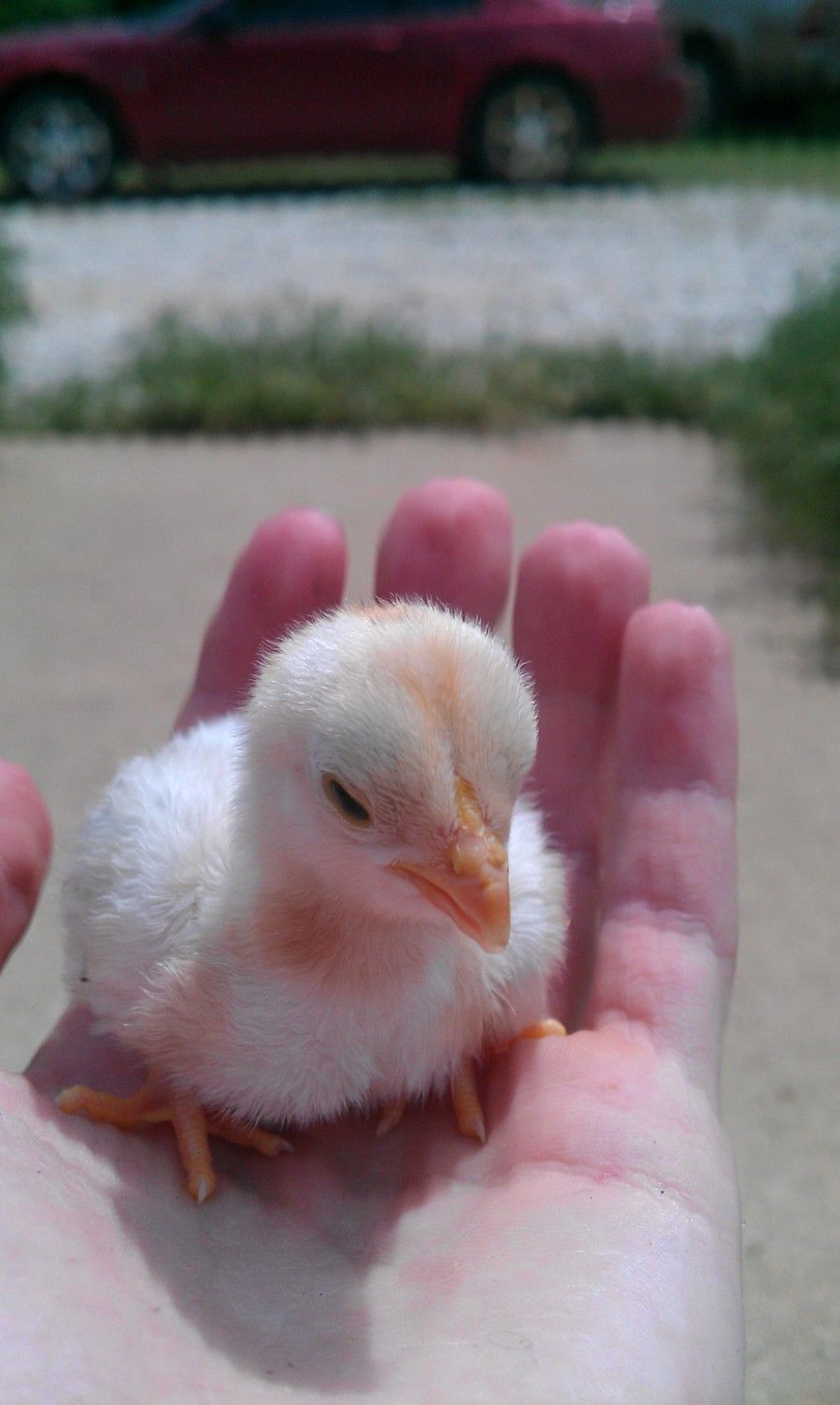 . 
And here is the 2nd chick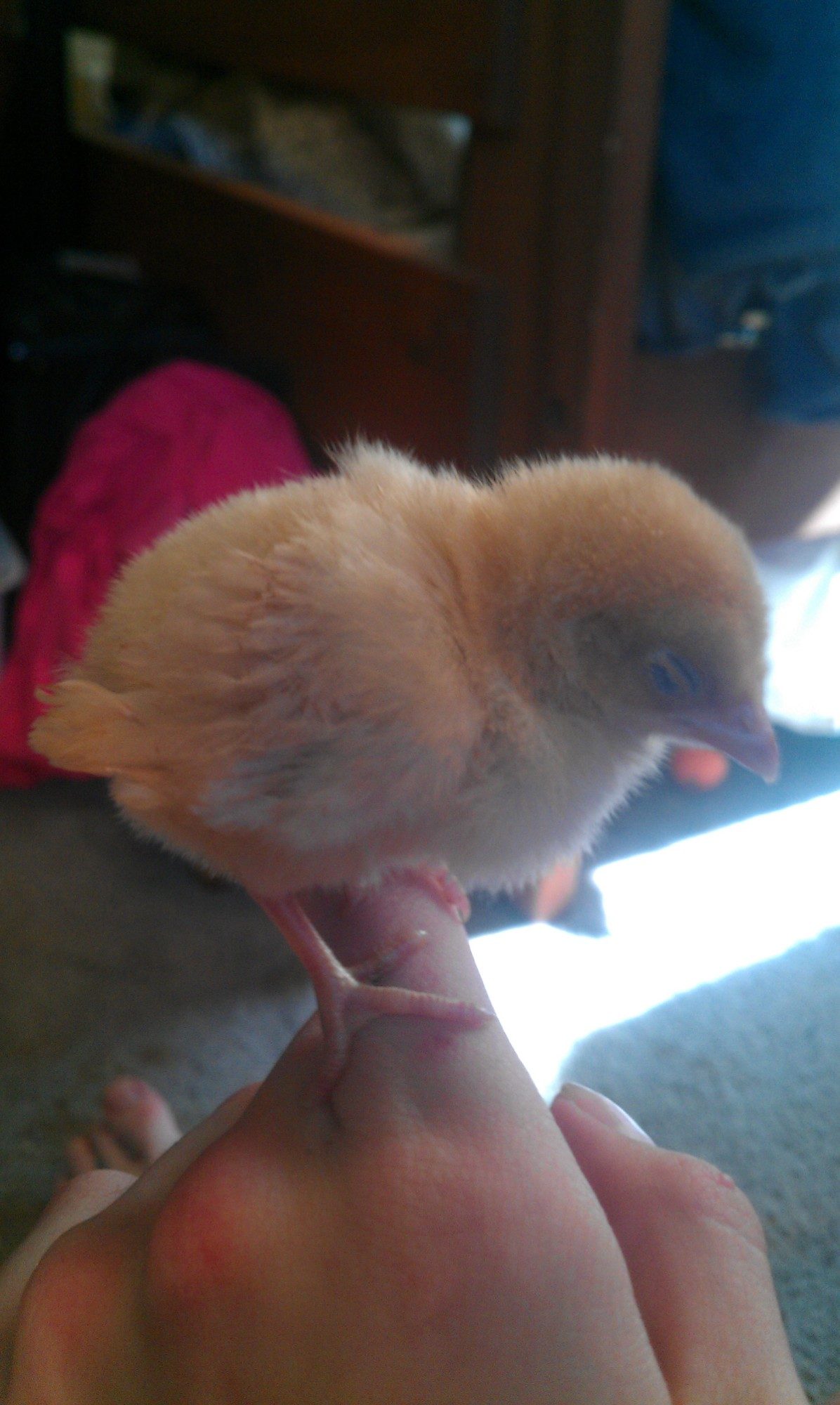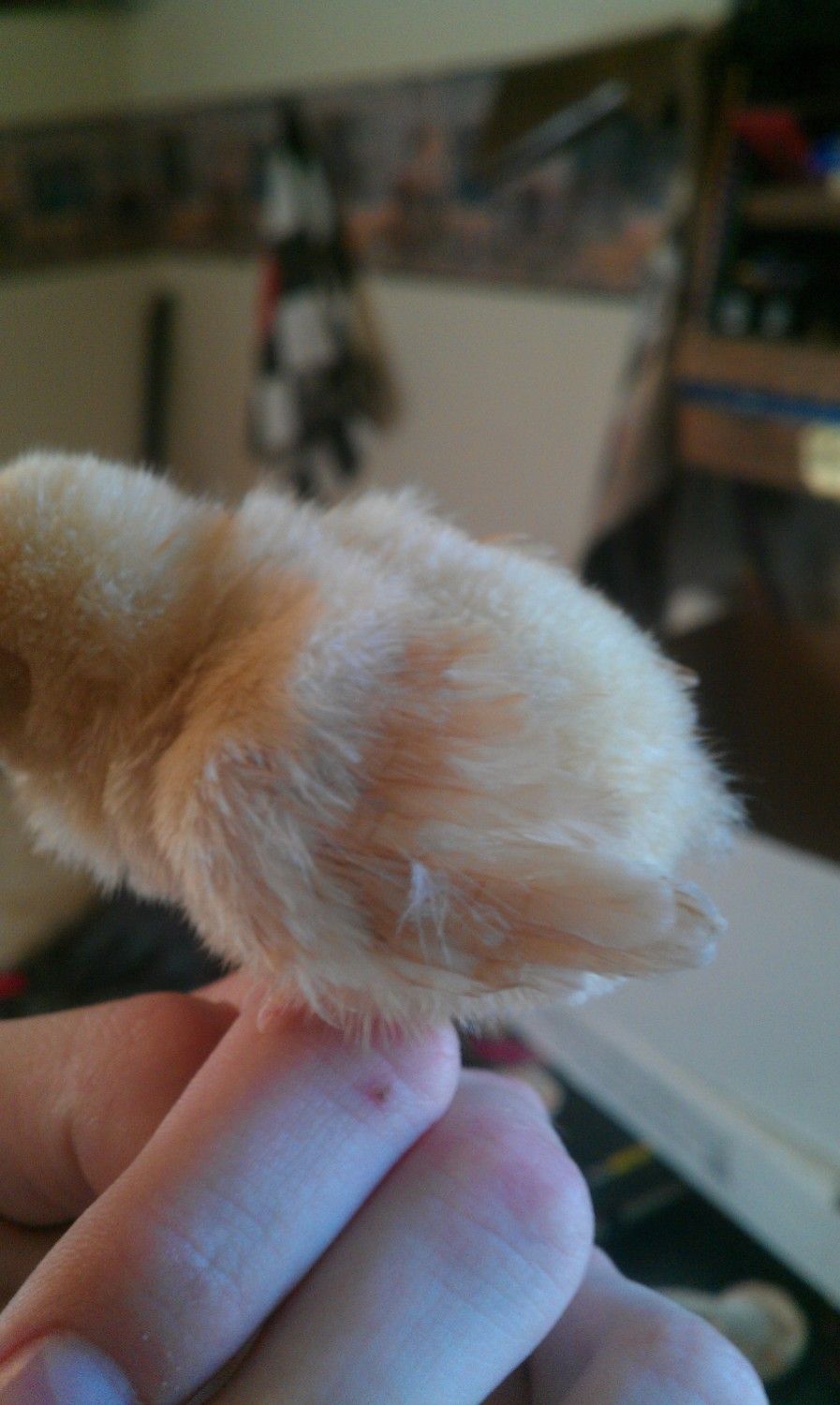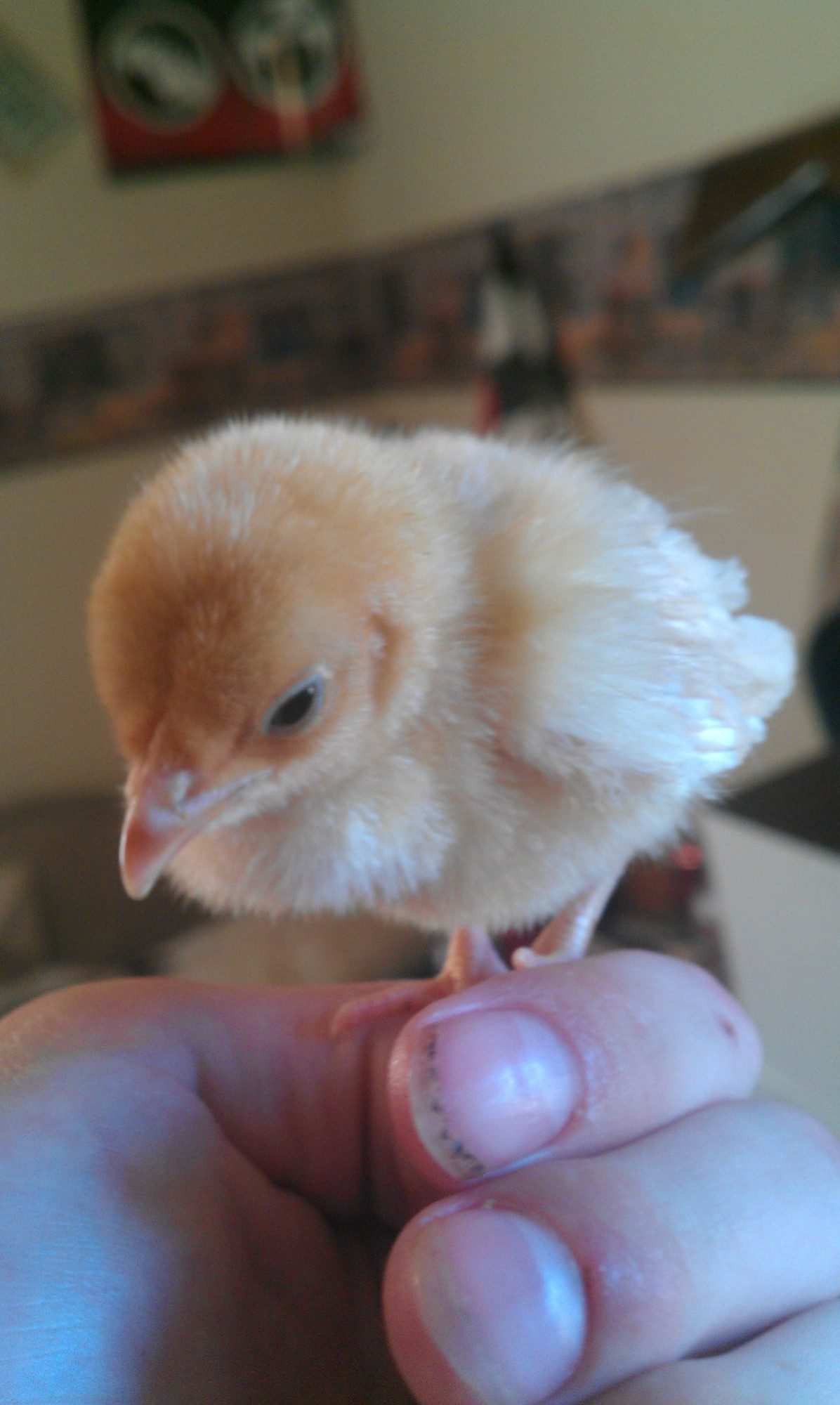 This is a pic of my very first and very young flock of my 2 mystery Bantams and 2 Rhode Island Reds in there brooder! I've hatched the RiR myself and just introduced the Bantams last night! So far so good!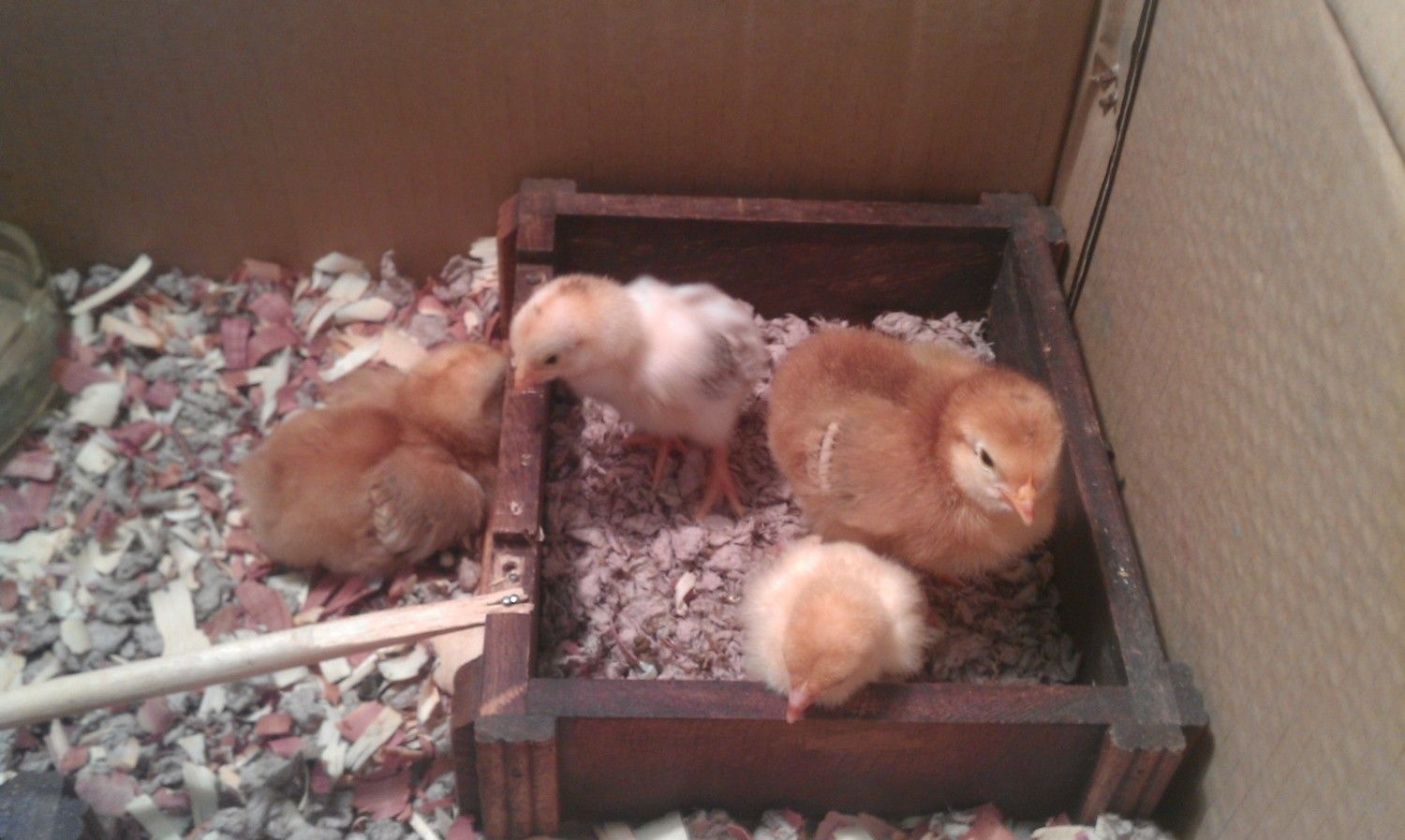 Any help would be great! Thanks!!
Edited by robross - 4/25/12 at 4:34pm