Hi
I am new to chickens
.I was told these were Americuanas. but what is the coloring called? EACH is a different pattern Pretty.Like their looks.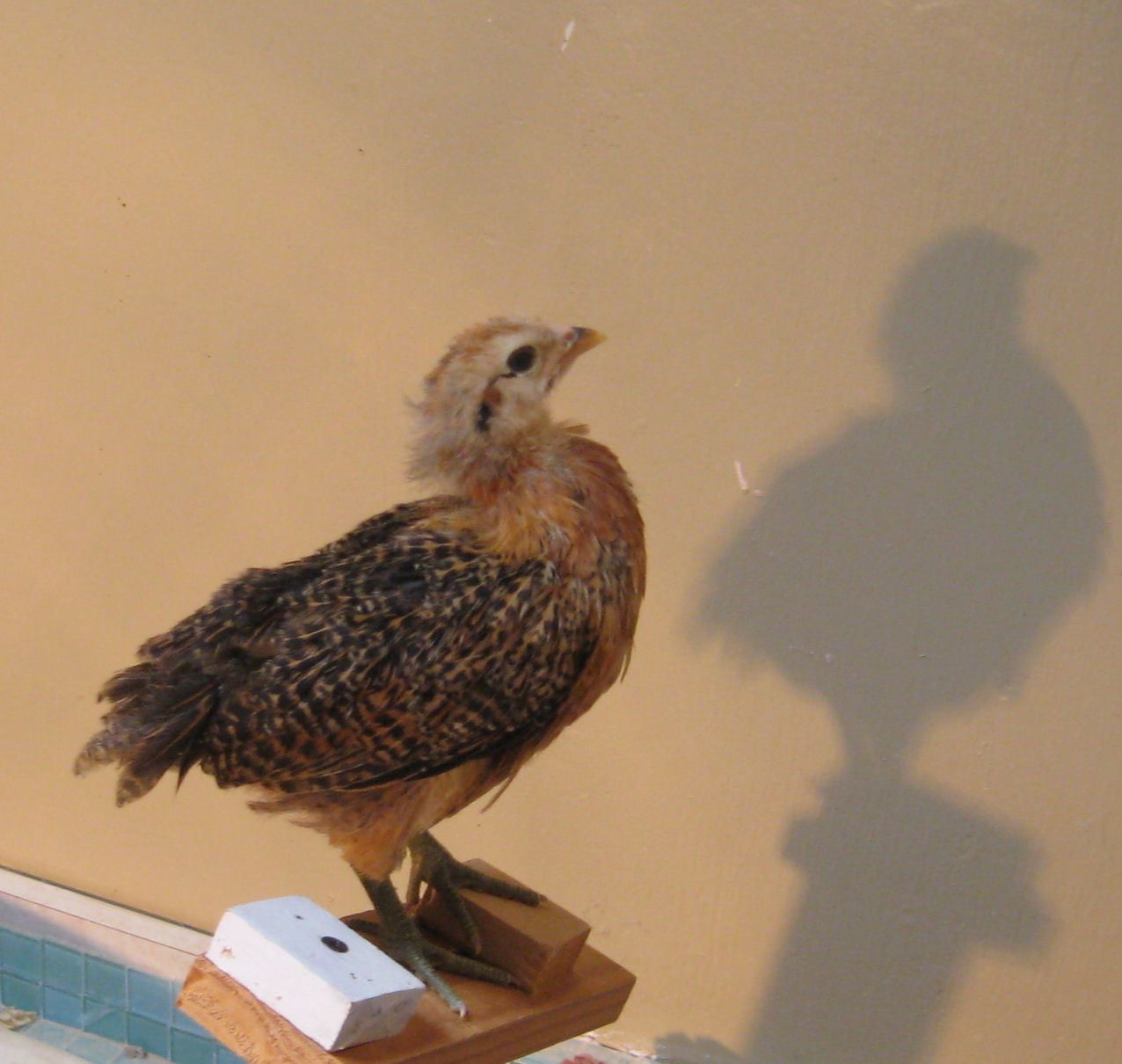 But I havent seen any Americaunas this coloration in photos yet,  so now i am not sure if they are.
Also they seems to be pretty scared when i hold them or even pet them.More than the other chickens I really  have tried to  pet them all a lot to get them to be tame.
My Light Brahmas and Barred Rocks are calm and will sit to be petted  now at 4 weeks but not these.
Is this flightiness just  their personalities?
Any help thanks ..