We have 6 chicks that we got this spring and hoping that we ended up with more hens than roos.  We have 3 EE, 1 Dark Brahma, 1 Barred Rock and 1 unknown.
I have tried to get picture that will hopefully help.  I have some guesses and I am hoping that I am right.  One roo will be ok, since we are getting ready to get rid of the EE roos that we have now(both are getting a little more aggressive). All of these pictures are of the chicks at 7 weeks old. There are a few that were earlier. It is noted above the picture when it is not 7 weeks.
Here is the largest EE chick we have. I am guessing that this one is a Roo.  He likes to be the last one into the coop and seems to be making sure that all of the other chicks are in.
EE1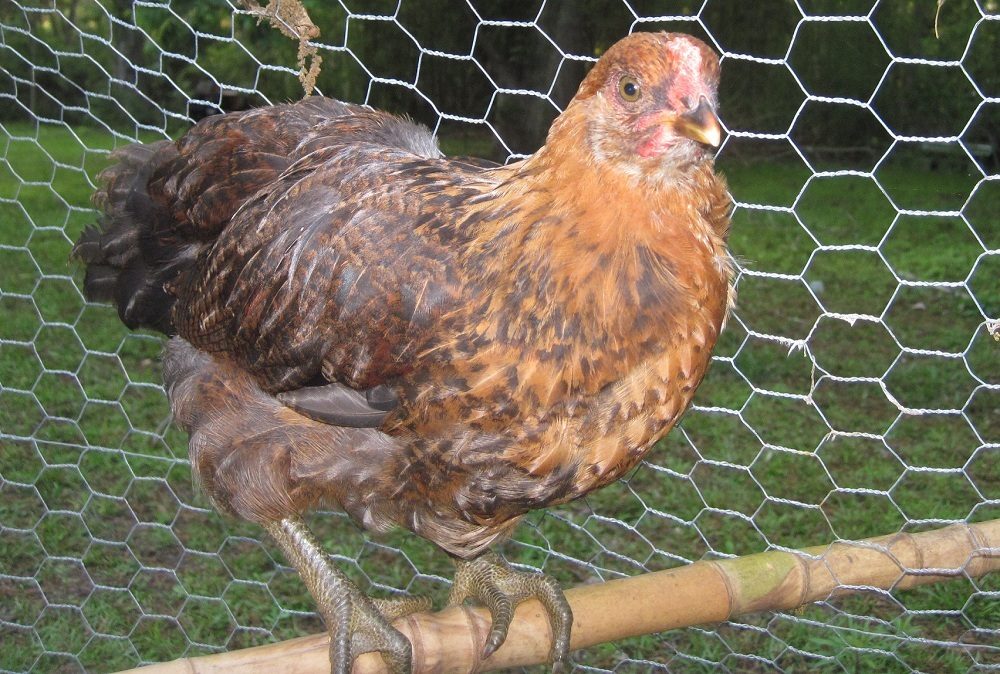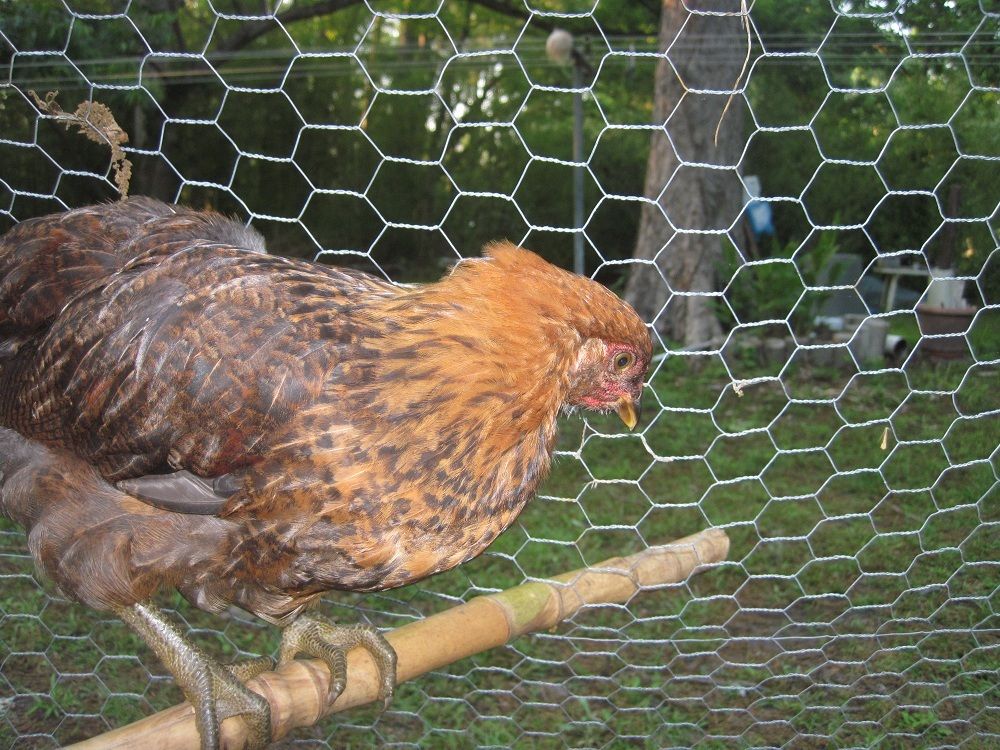 This next EE I am thinking is a hen. It was very hard to get a good picture of. I will try to get a picture of the comb soon.
EE2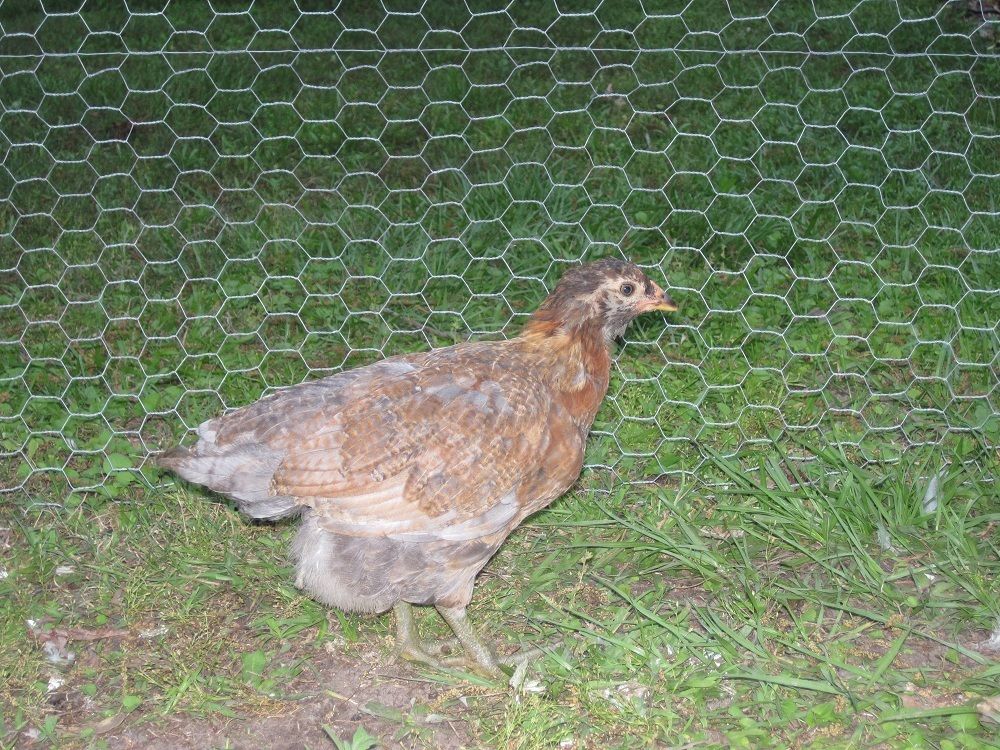 This next EE I am thinking is a Roo.  I am basing this on the comb and the fact that I did see some mahogany colored feathers across the wings. This one also has a crossed beak.
EE3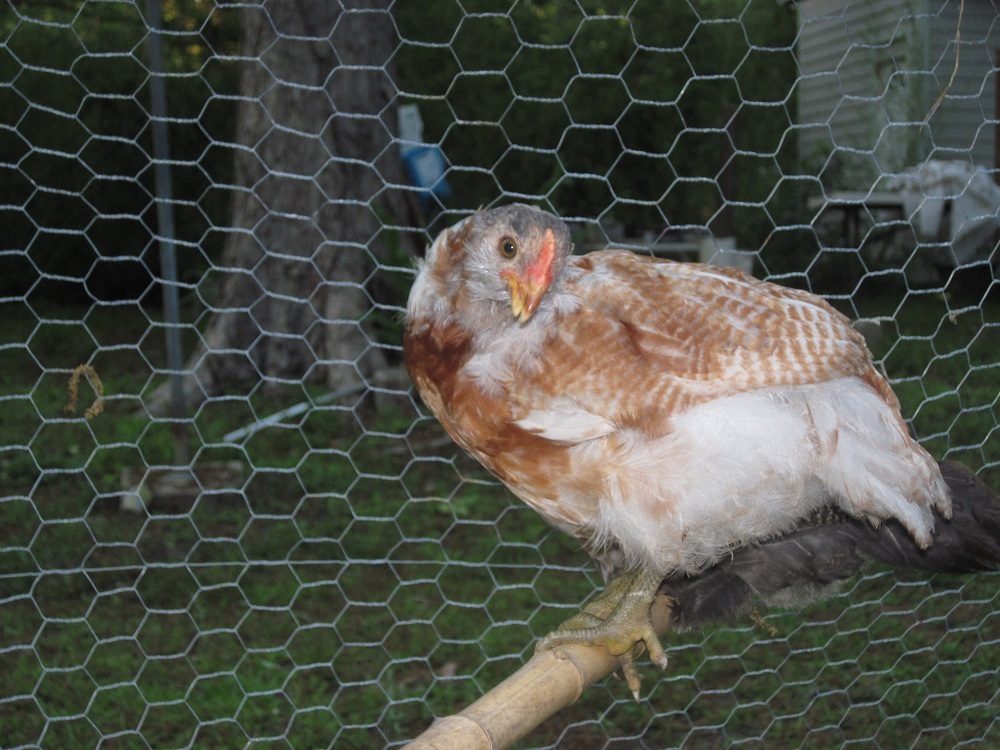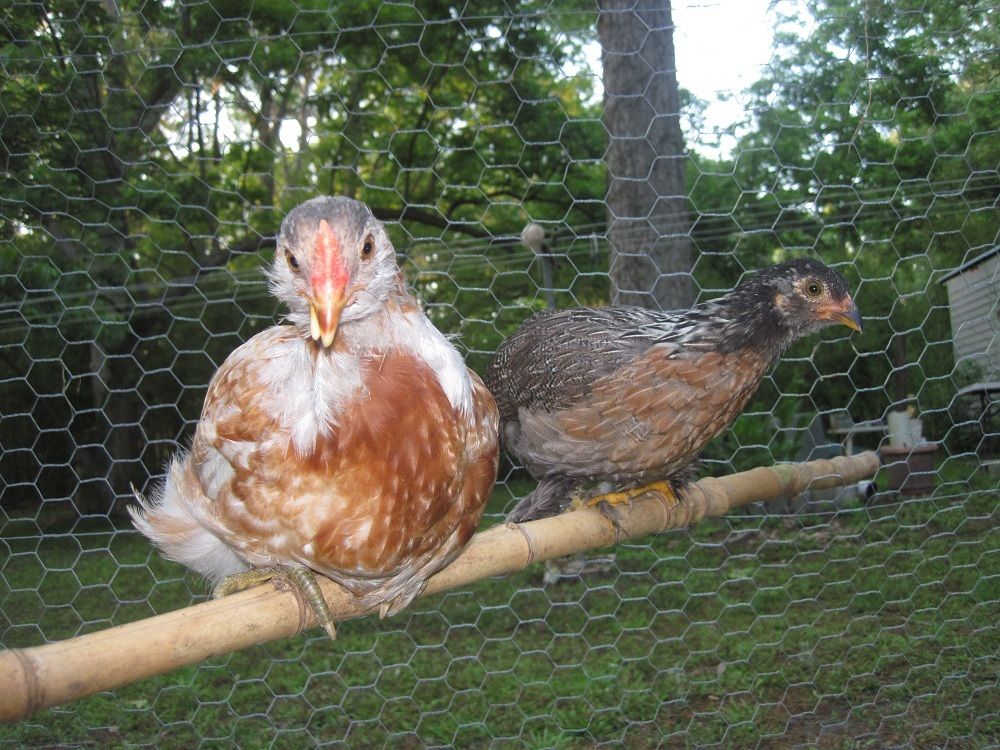 Here is the Dark Brahma that we have. I am thinking that this is a hen.  This chick is very timid and seems to love to just roost.  It is a very sweet chick and I love the coloring and the feathers on the legs.
Dark Brahma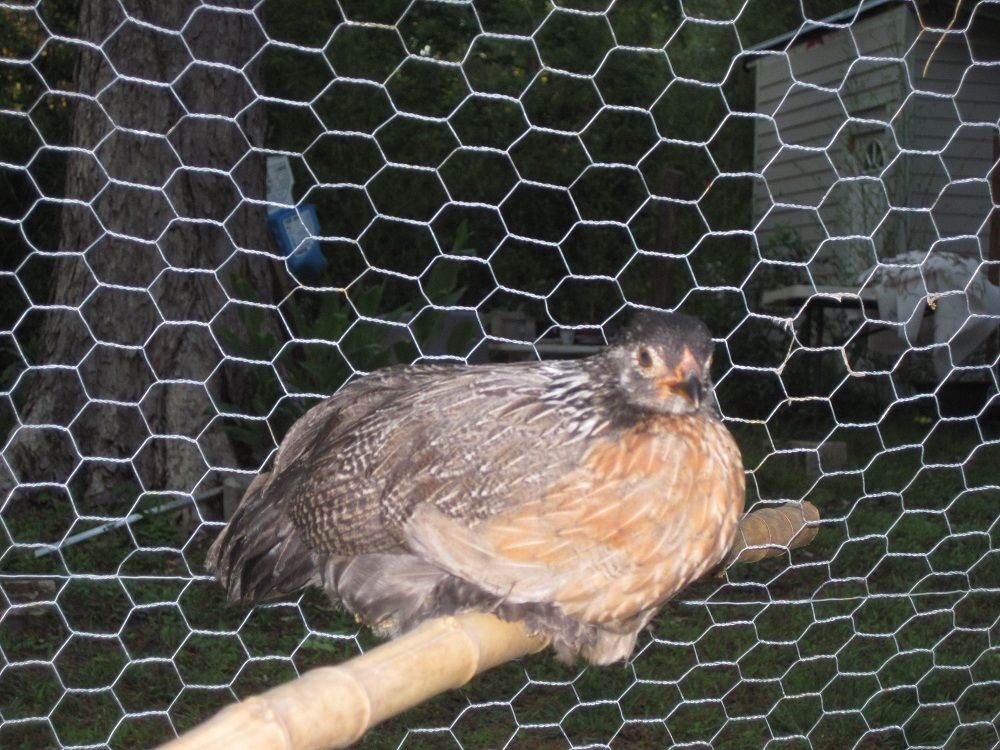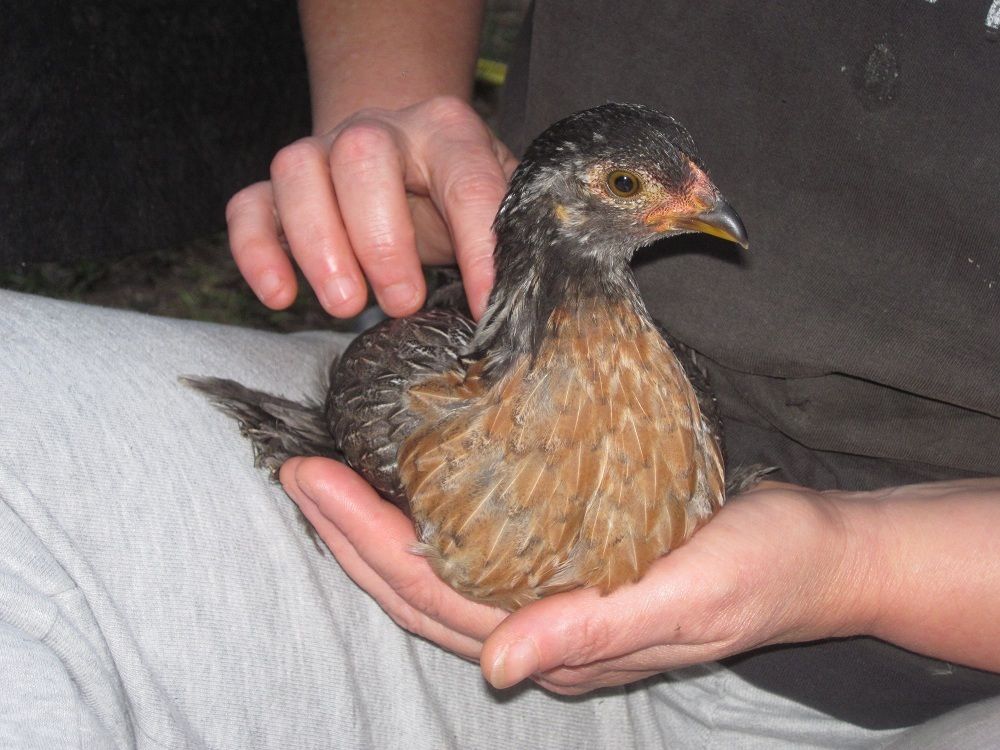 Here is Barred Rock. At first I was thinking this was a hen,, but now I am think that this is a Roo.  It was hard to get pictures. This one was always on the move.  First picture was taken when 5 1/2 weeks old.
Barred Rock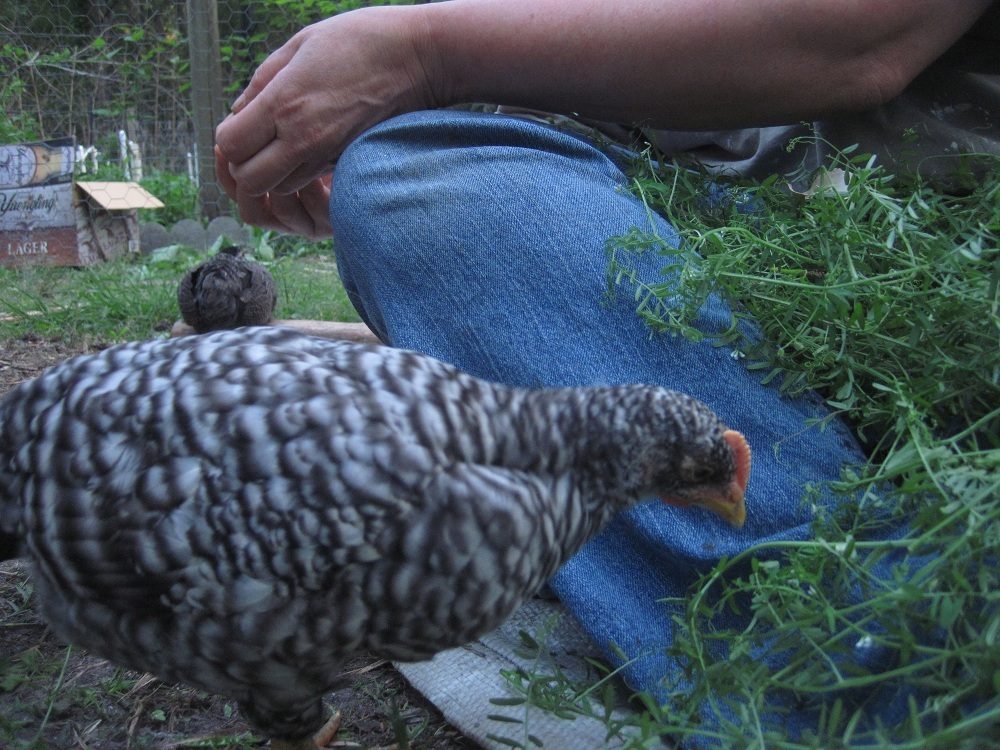 This one was taken at 7 1/2 weeks.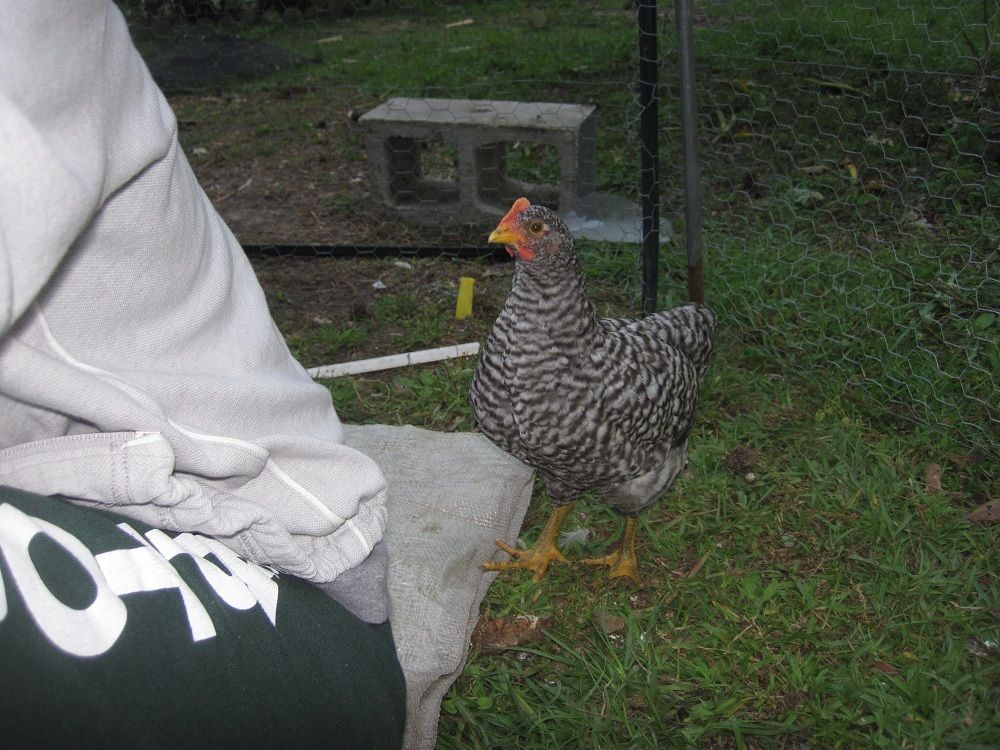 Here is the last one.  This is our mystery chick.  Solid black with some brown in the wings.  I am thinking that this one is a hen. I am basing that on the fact that the comb is very small.  This chick is 5 weeks old in this picture.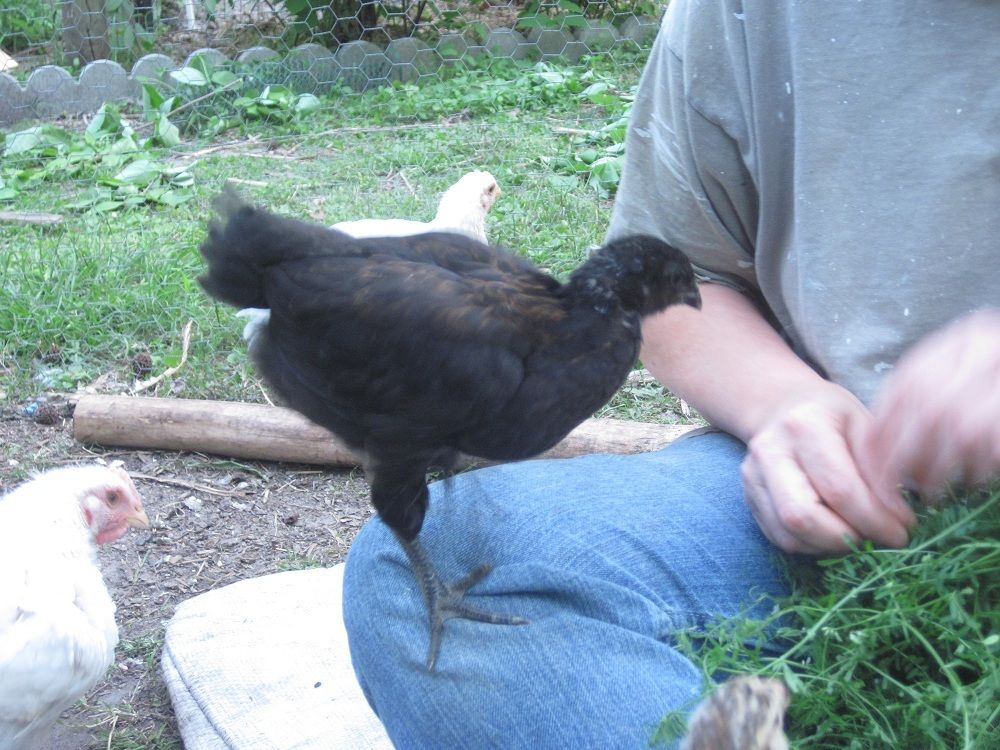 In this picture the chick is 7 weeks old.
I am hoping that the pictures help. I also hope that I am wrong in the number of Roos that we have(want less).  Thanks for any help you can give me.
Edited by weeders n feeders - 4/26/12 at 7:09pm