Here they are...my little darlings...I've waited 25 years for this dream to come true.....First up is Velvet my Black Australorp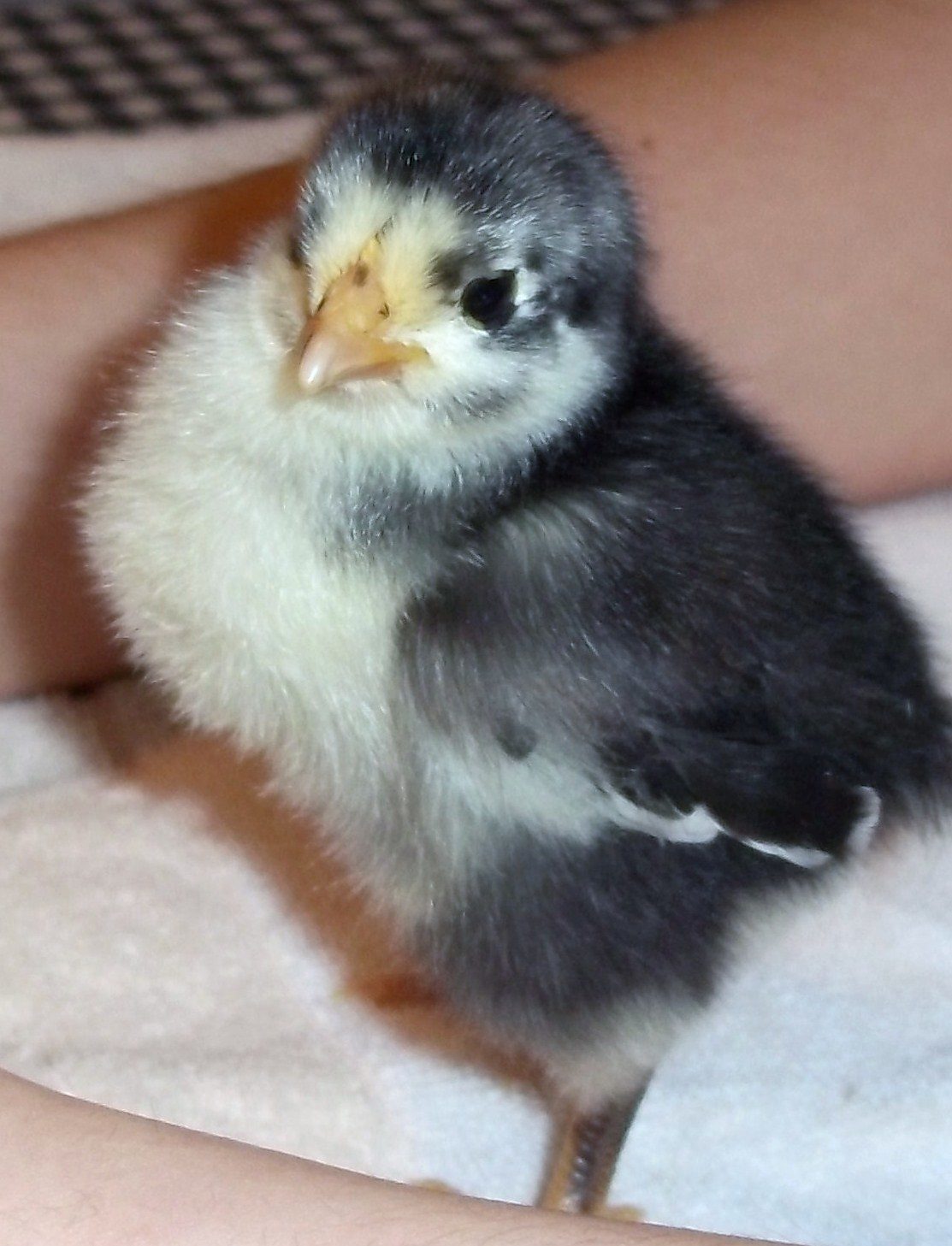 Her wing feathers are coming in so fast...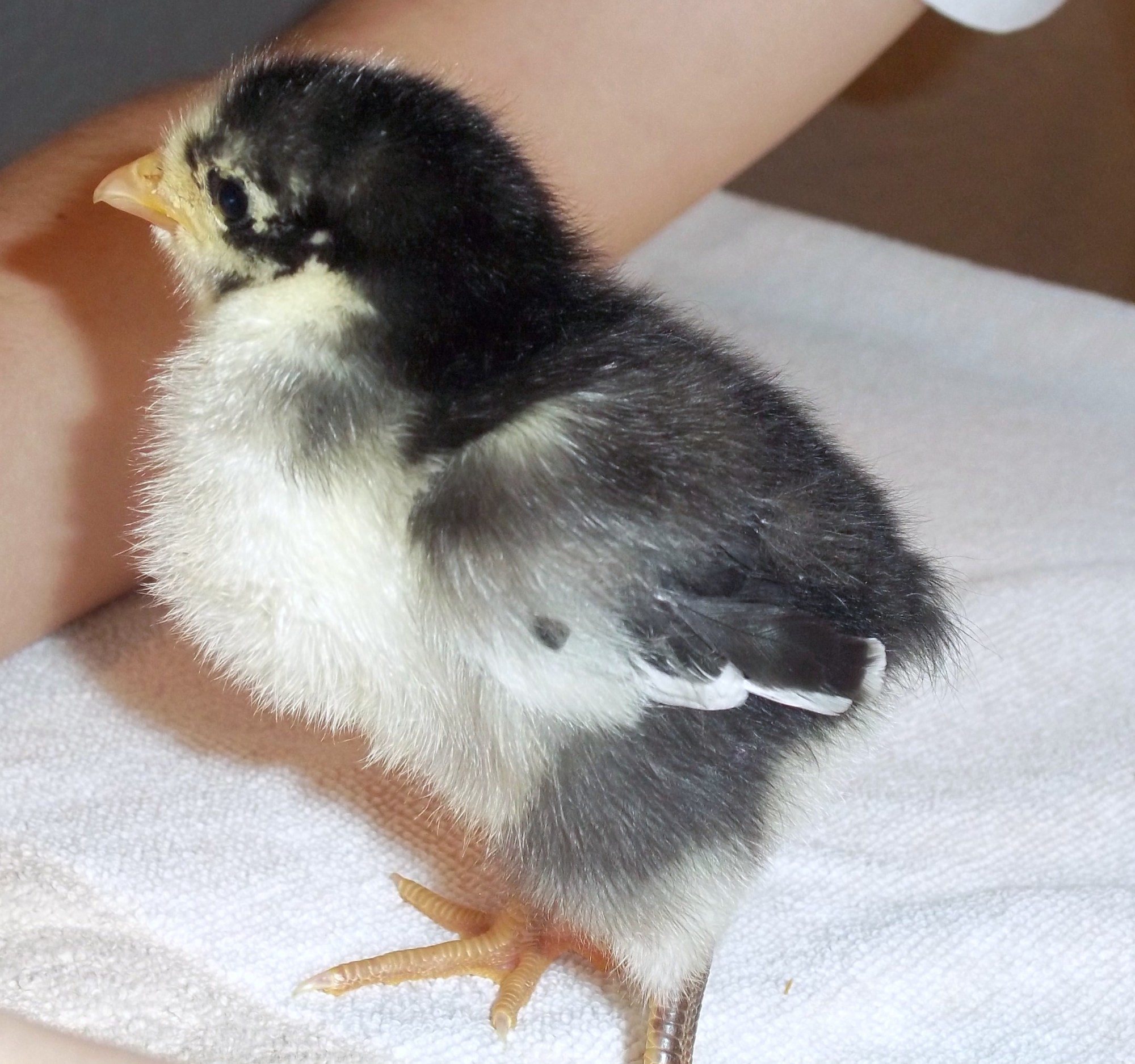 Next up is Alice my Splash Marans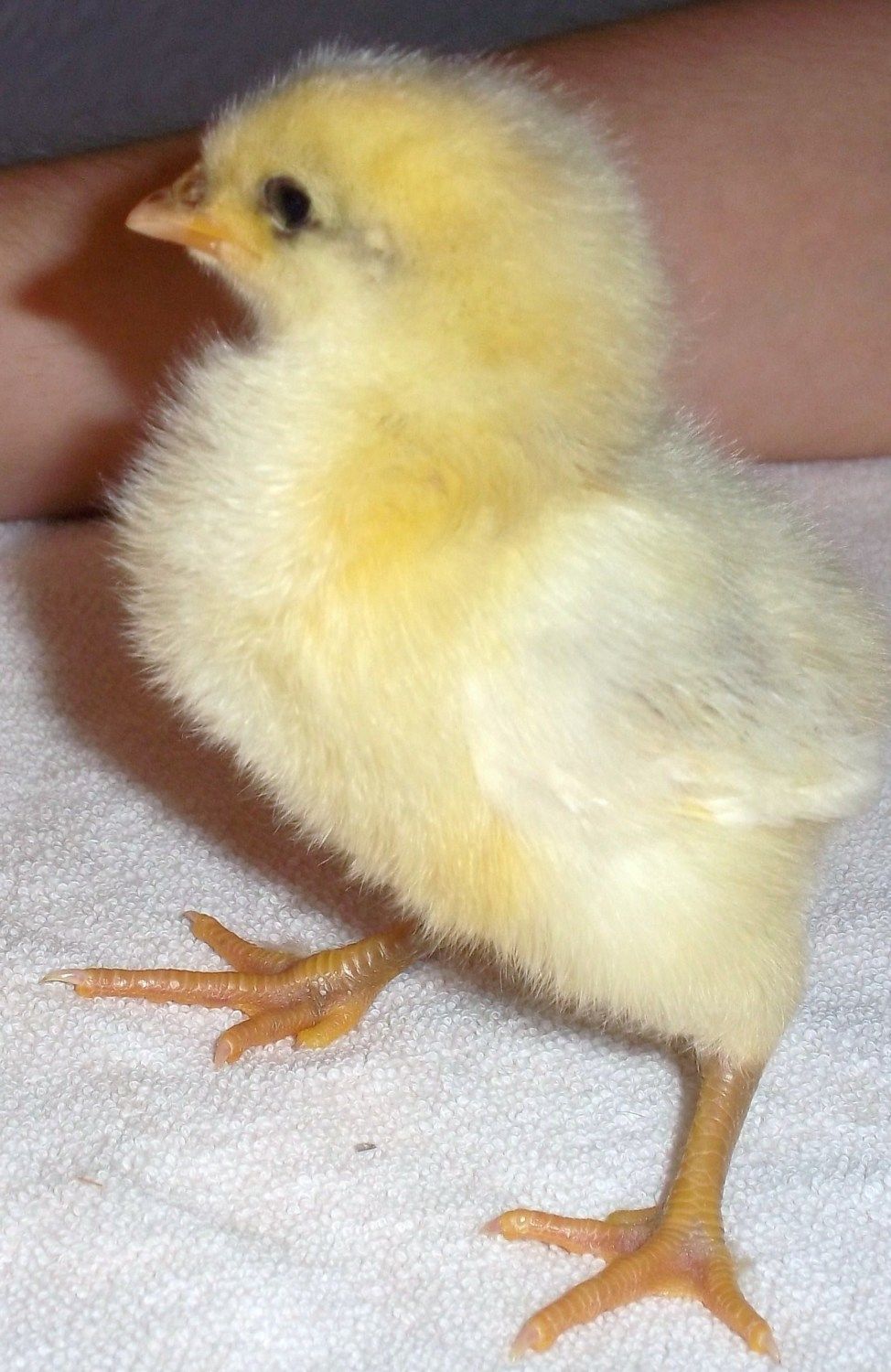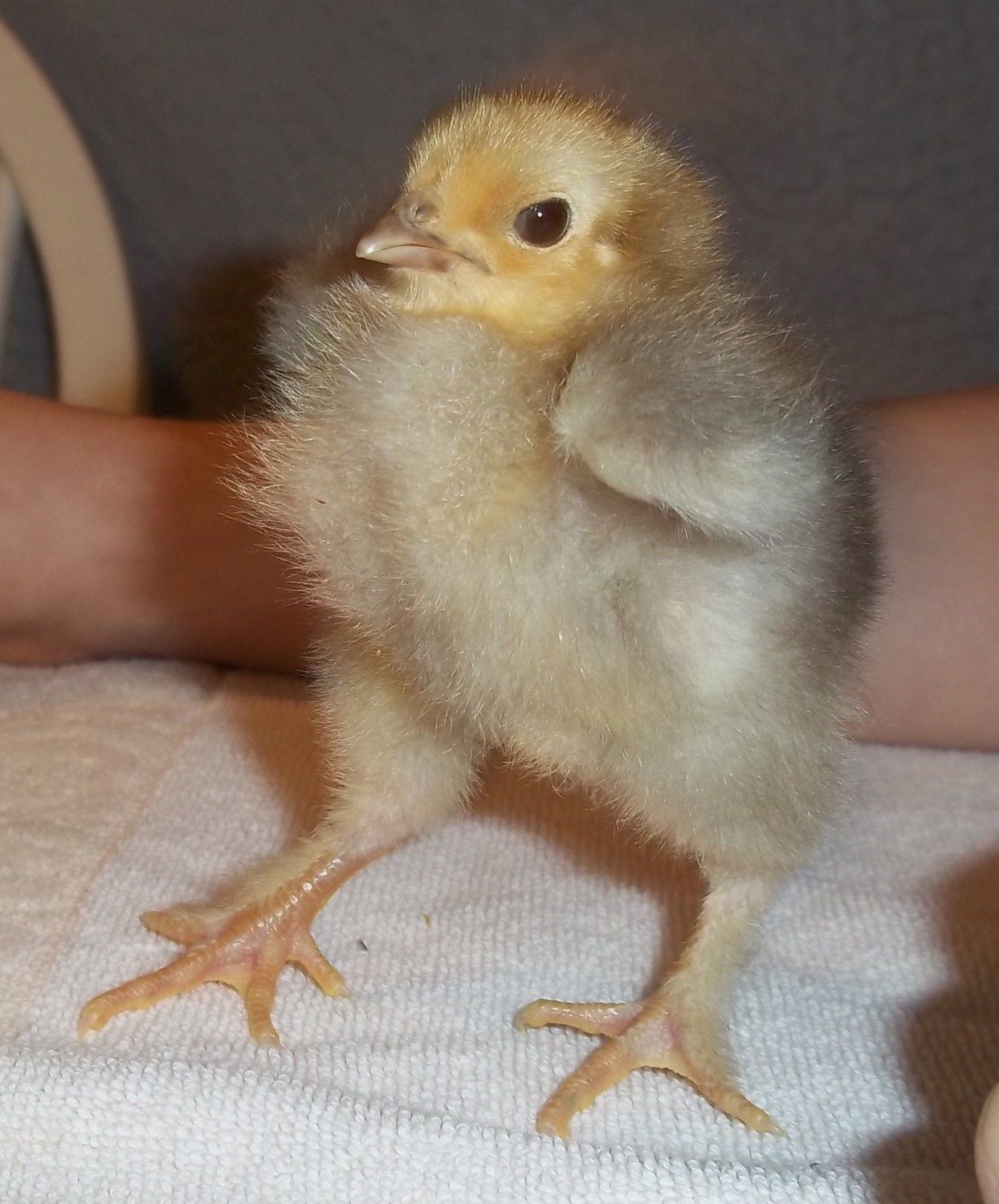 Peaches my Buff Brahma was very frightened of the flash! But she is very sweet!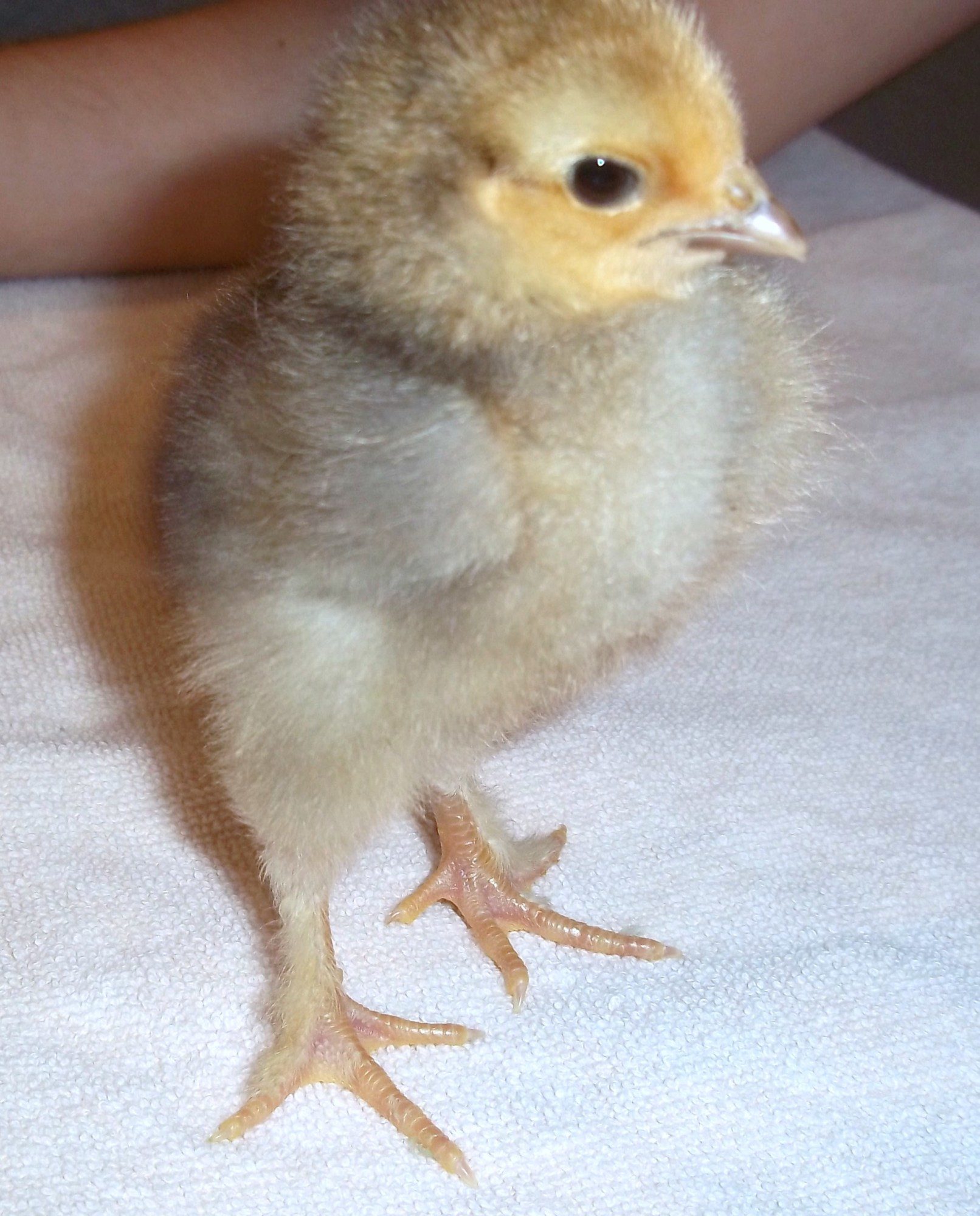 After Peaches tried to jump to her death, we moved the photo shoot to my son's big bed.....
Here's Junie B, aka Miss Bossy Pants!! Junie is a Salmon Faverolles....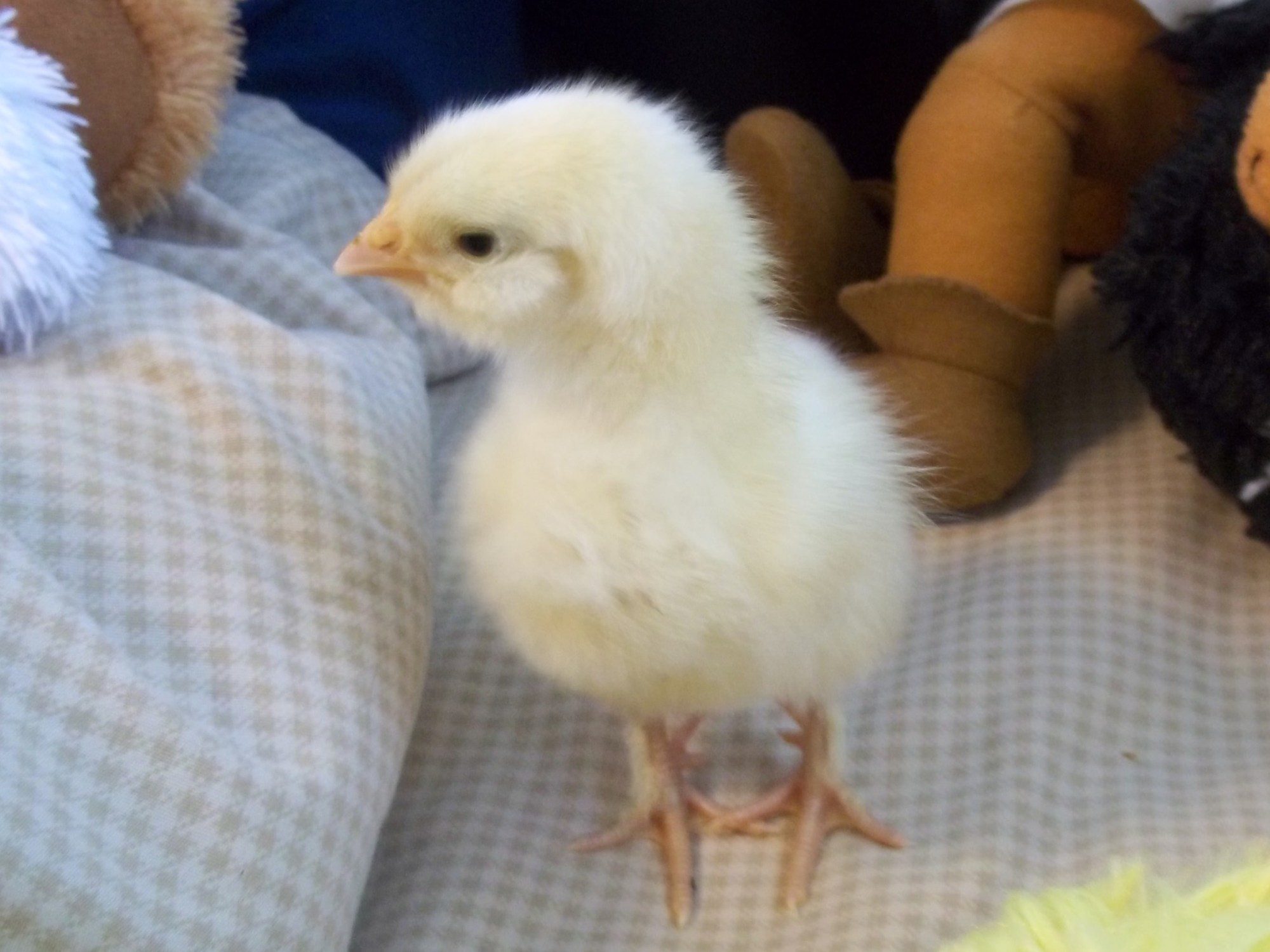 Gosh I love her!!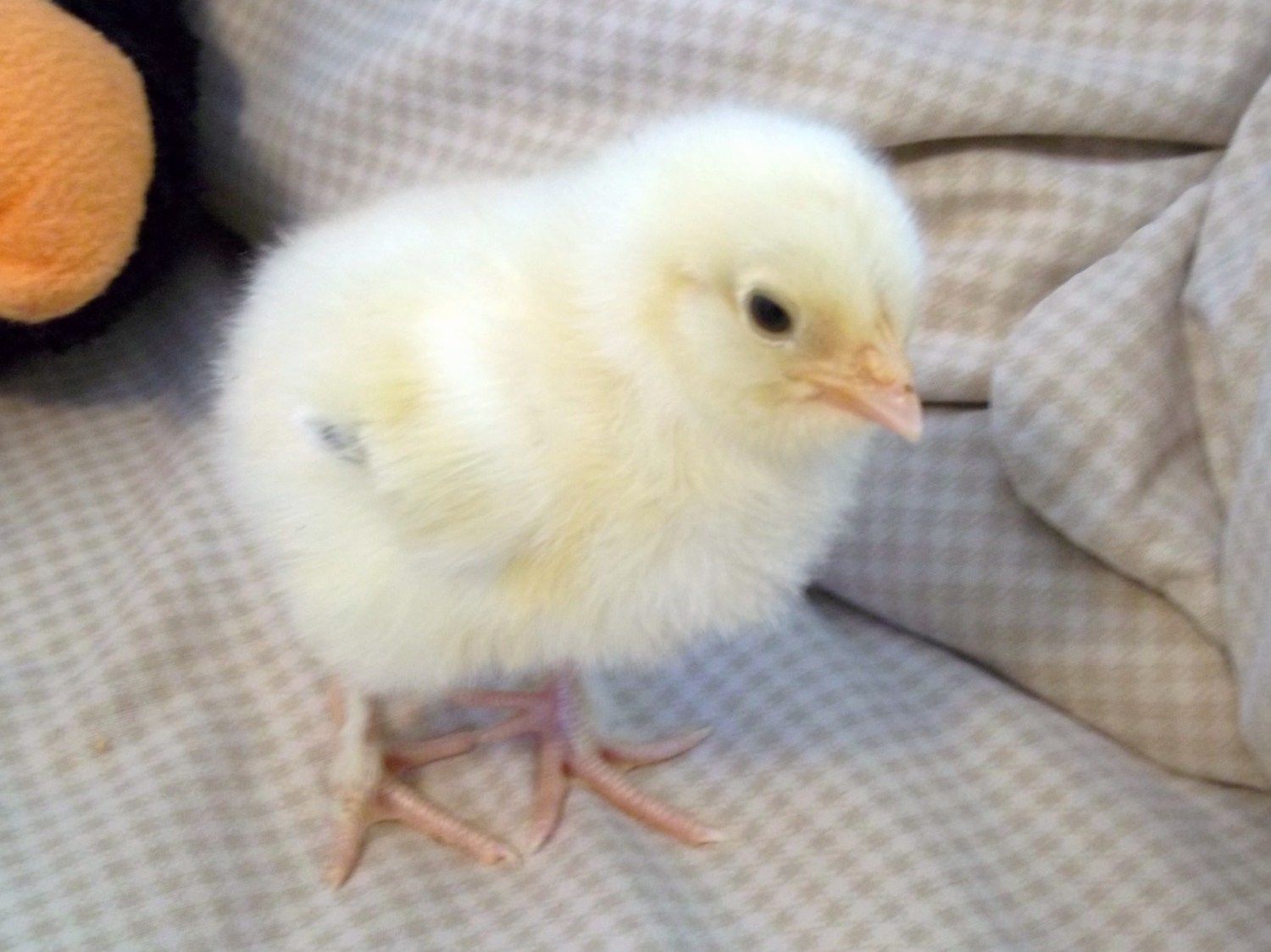 Thanks for letting me share my babies!! 
Super Lucky Mom to 1 chihuahua (Penny), 1 toy poodle (Auggie), 2 cats (Kitty and Paddlepaws), 1 parakeet (Tweety) and 1 Maximillian Pionus (Peanut) plus 2 human kids! Wife to 1 very loving and understanding husband!! 1 Black Australorp (Velvet); 1 Salmon Faverolles (Junie B); 1 Splash Marans (Alice); and 1 super sweet Buff Brahma (Peaches) RIP Peaches 04/23/2012-06/18/2012
Super Lucky Mom to 1 chihuahua (Penny), 1 toy poodle (Auggie), 2 cats (Kitty and Paddlepaws), 1 parakeet (Tweety) and 1 Maximillian Pionus (Peanut) plus 2 human kids! Wife to 1 very loving and understanding husband!! 1 Black Australorp (Velvet); 1 Salmon Faverolles (Junie B); 1 Splash Marans (Alice); and 1 super sweet Buff Brahma (Peaches) RIP Peaches 04/23/2012-06/18/2012