This Classified is Closed
For Sale:
New Hampshire chicks - German line
Will Ship To: Anywhere

Easter Hatch (April 7) New Hampshire chicks.
Auction will end Sunday, May 6, at 9PM Central Standard time. Will ship Monday, May 7.
Bidding is price per chick. Please post your bid on this thread.
Shipping cost will be whatever the actual cost is + the box.
I have too many projects going on, and (at this point) do not plan to hatch any more New Hampshires this year. My stock originated from Doug Akers. Doug is an outstanding breeder and exhibitor of poultry. He is just a great guy. I am grateful to him for these beautiful birds. This is what he told someone who inquired about my stock:
 
Quote:
The New Hampshires that Kathy got from me originated from a breeder in Germany, just a few years ago. 

These New Hampshires are of outstanding exhibition quality, better than any New Hampshire large fowl in the US.  Its ironic that the Germans took a breed that originated in the US and did a better job breeding it than we did in the US.  Theyve got better type, color and tails than the US birds.
A little history:  New Hampshires, along with a few other breeds (like the Plymouth Rock / Amrock), were introduced into Germany as part of the post war reconstruction efforts. They became quite popular in Germany, while their population in the USA plummeted.  It has been said that Germany has the best New Hampshires in the world.
They are great layers, as well.
I accept Paypal or postal money orders (to be shipped after payment is received).
Note: other auctions for German New Hampshires listed on BYC came from this stock.
These are pictures of the parent stock........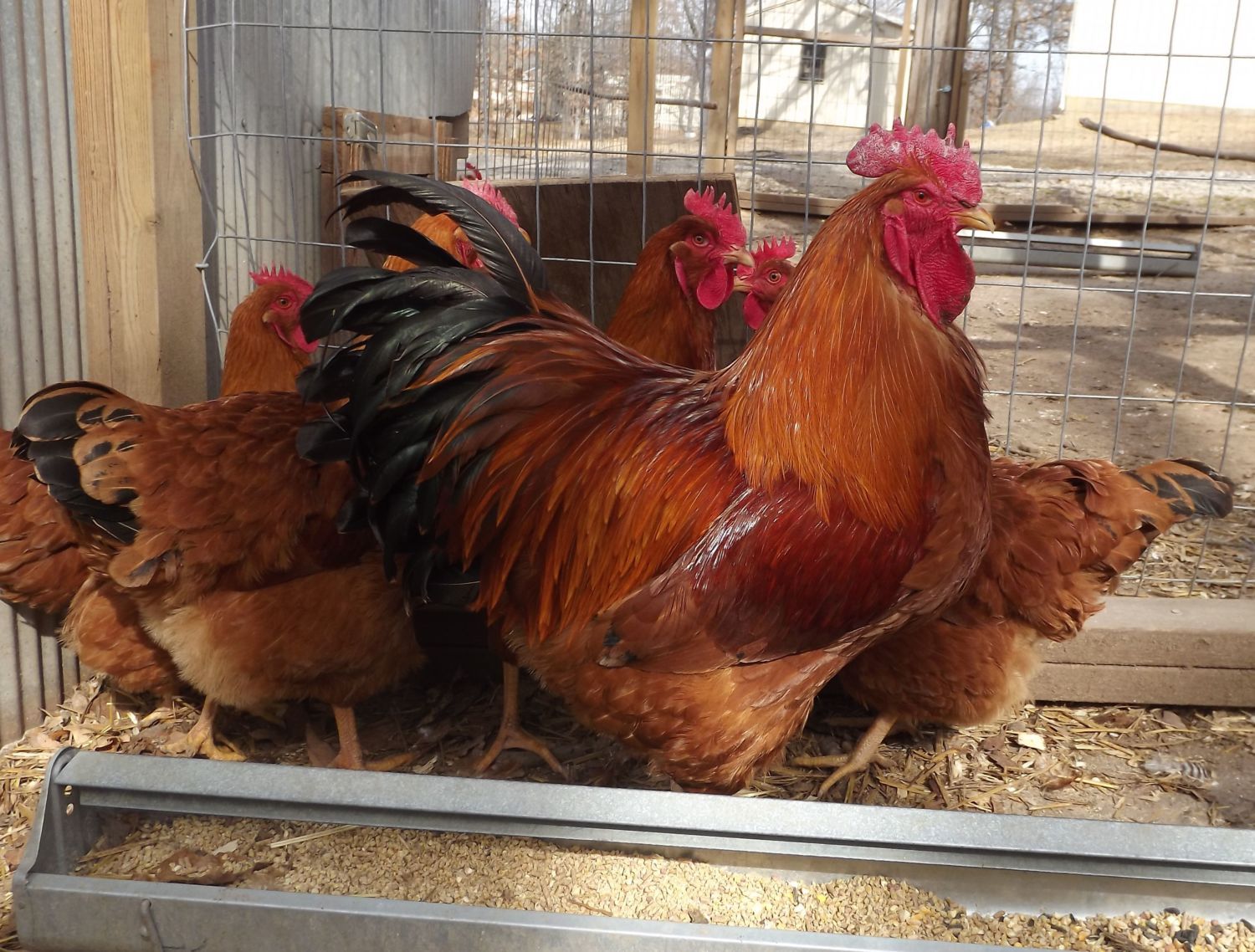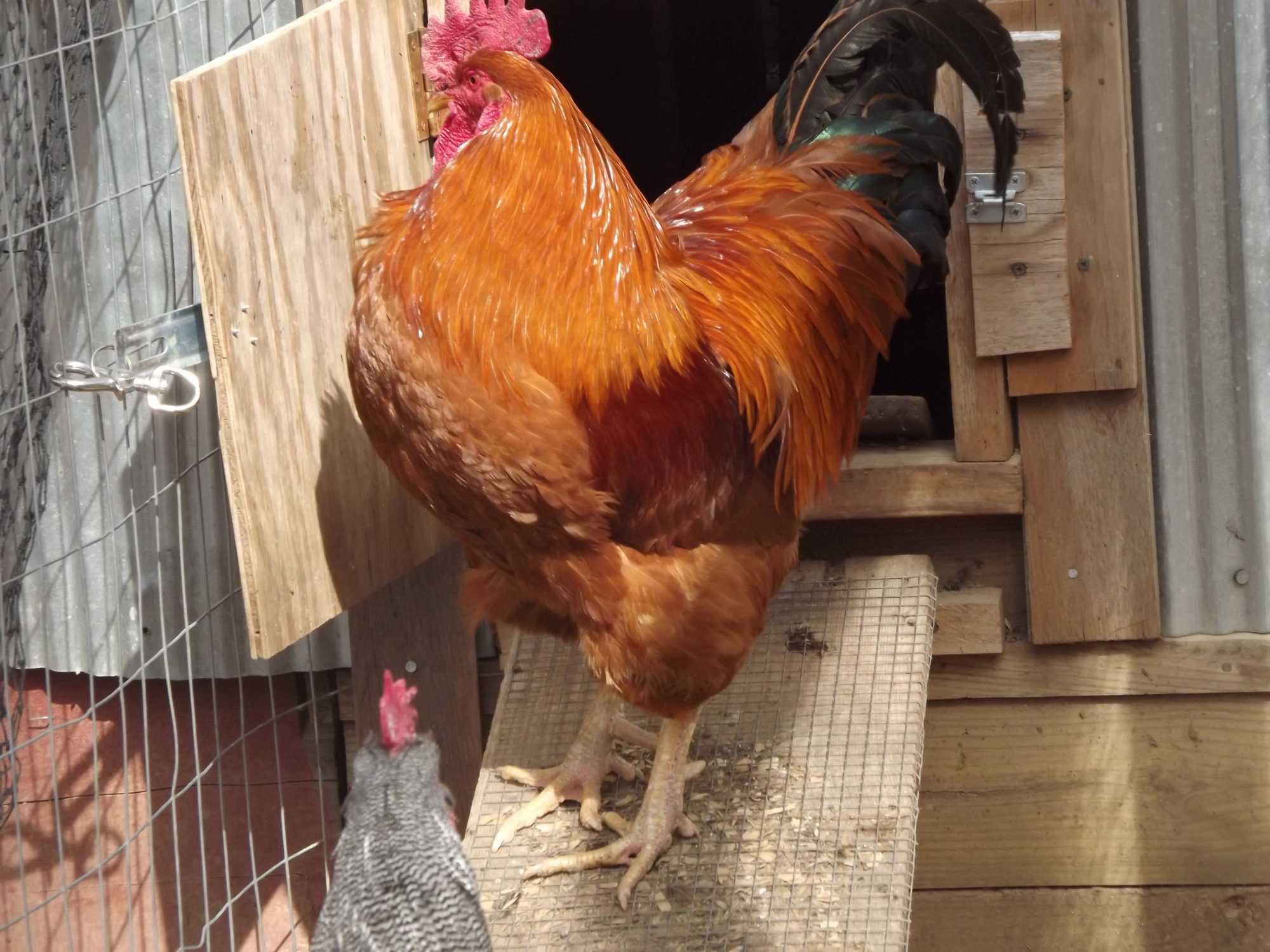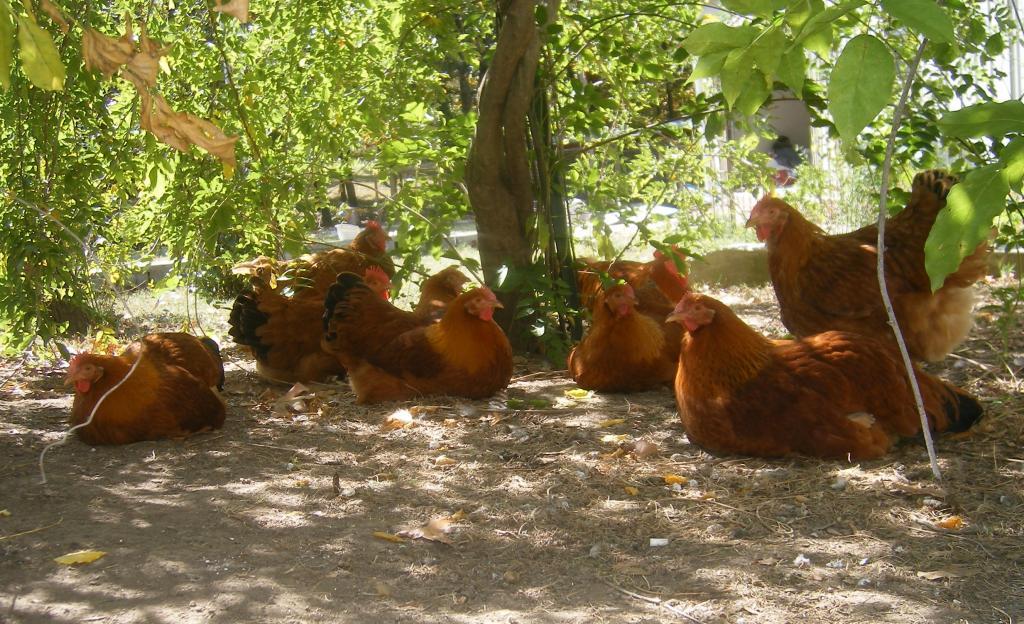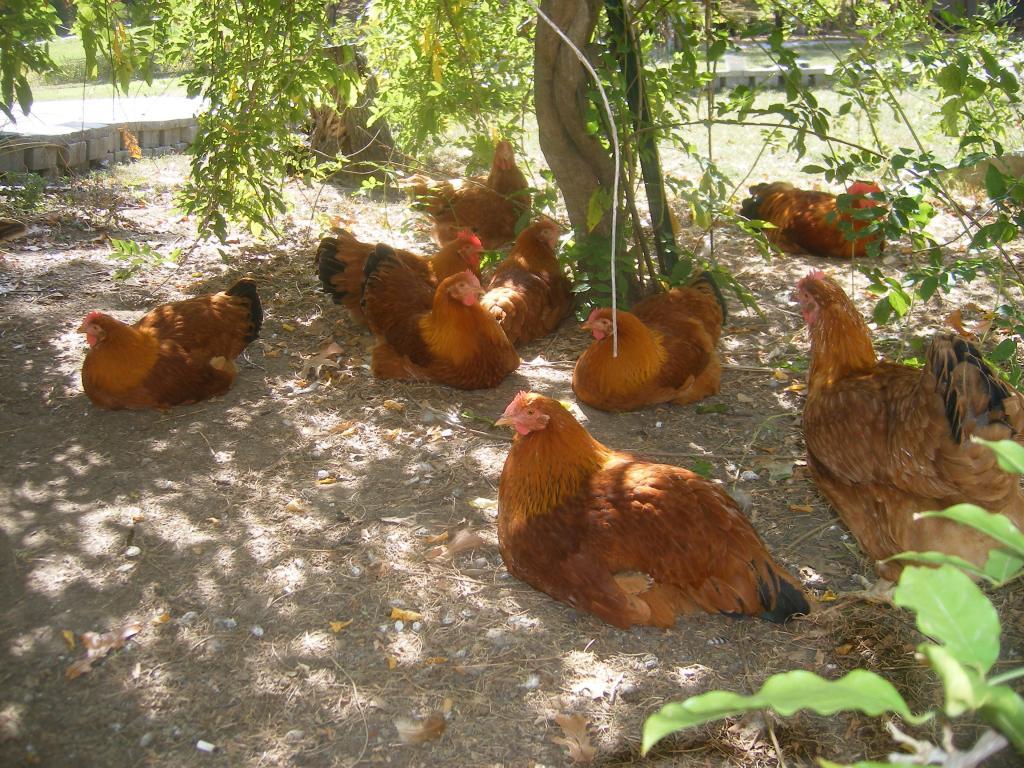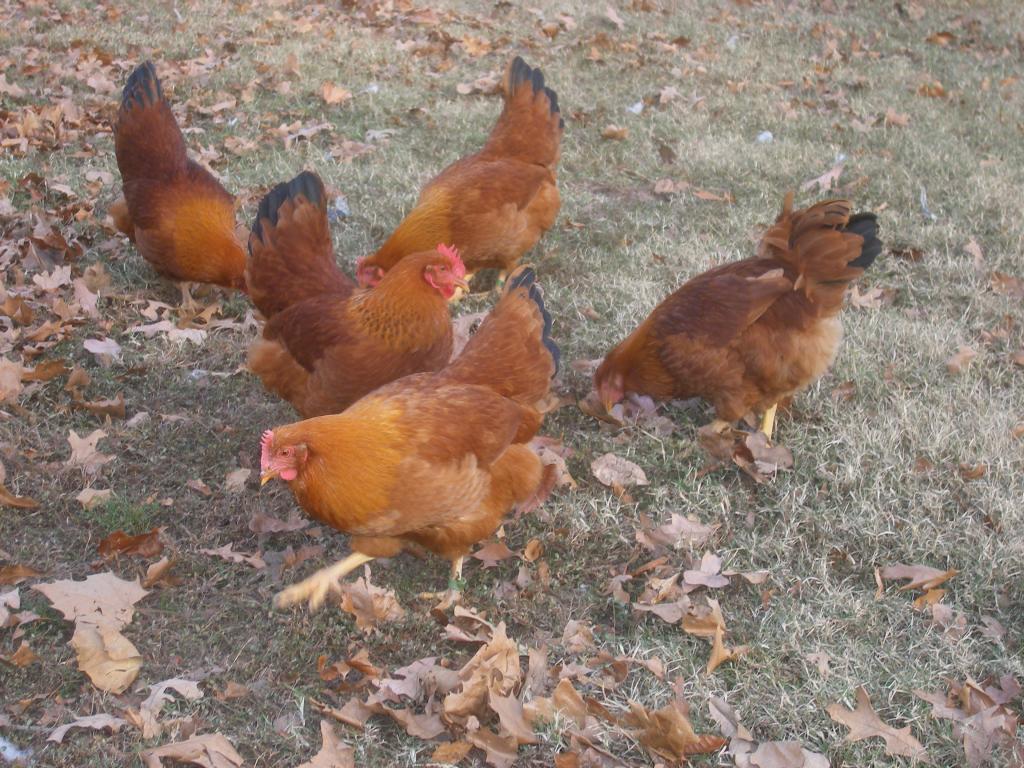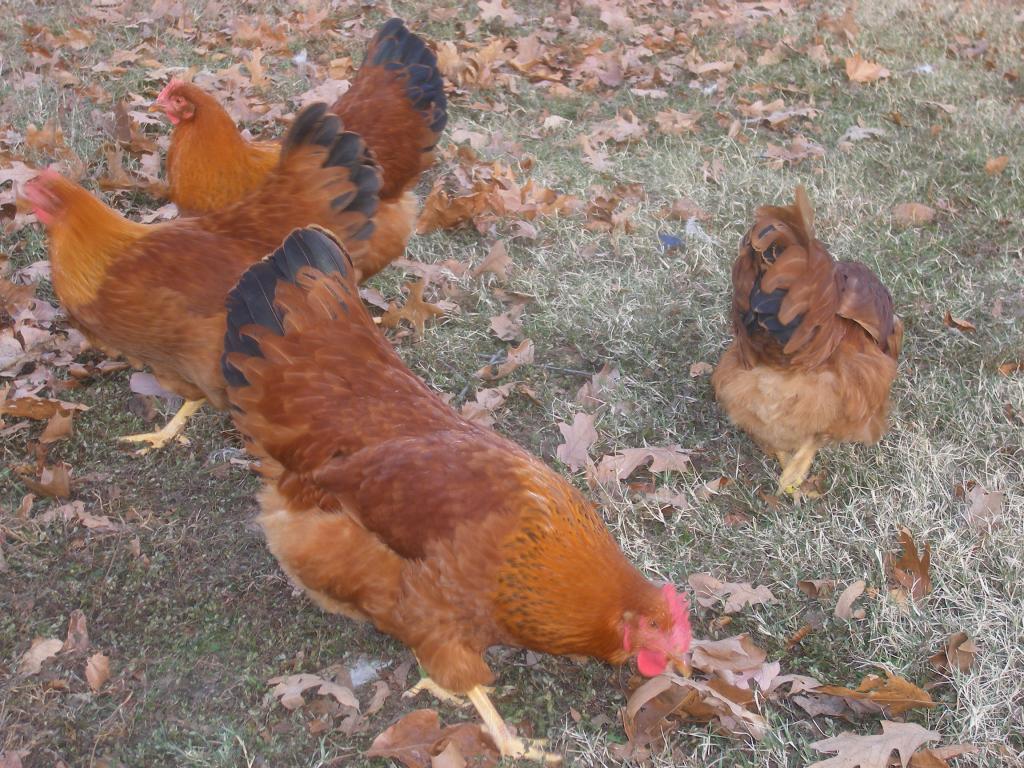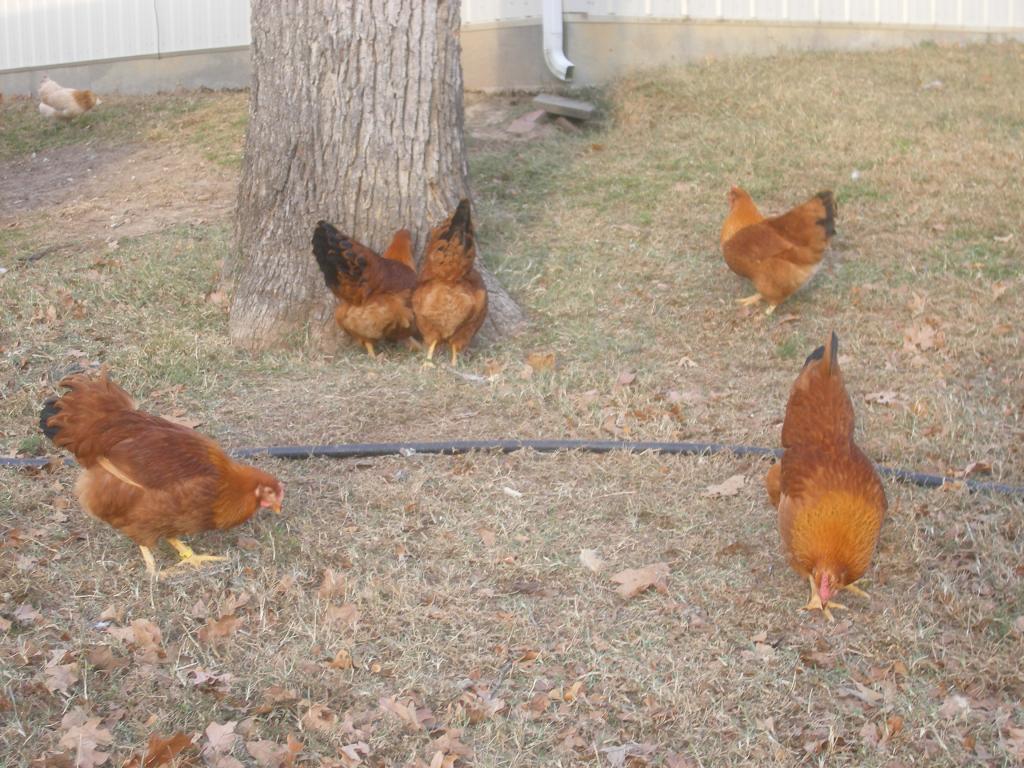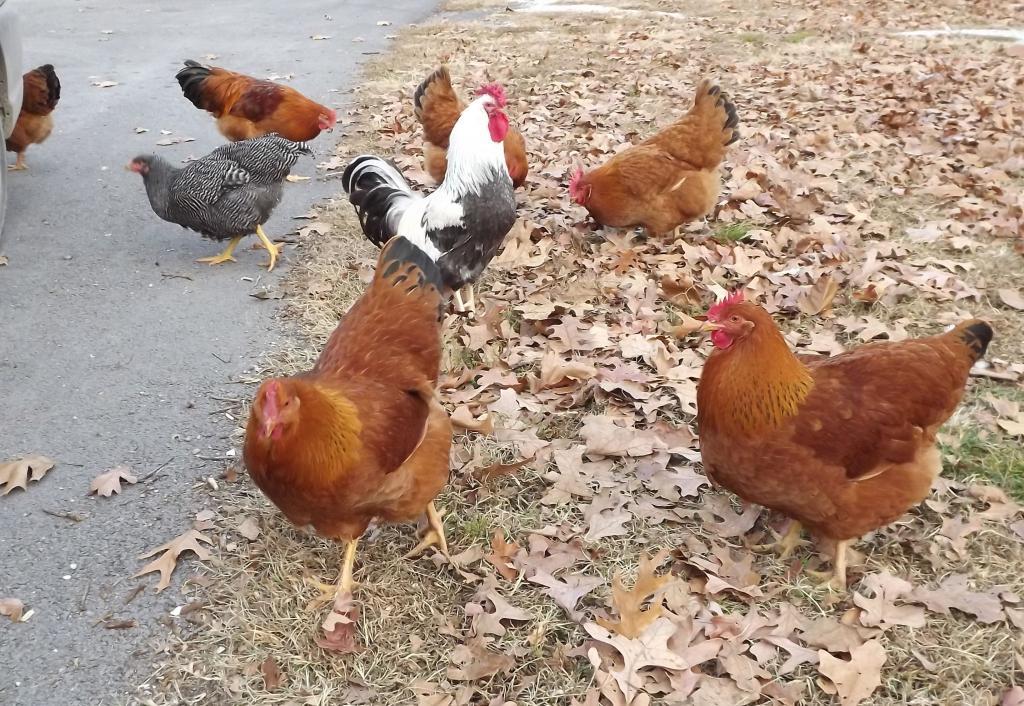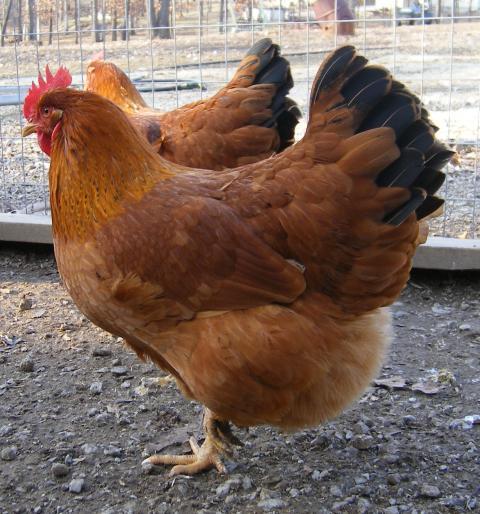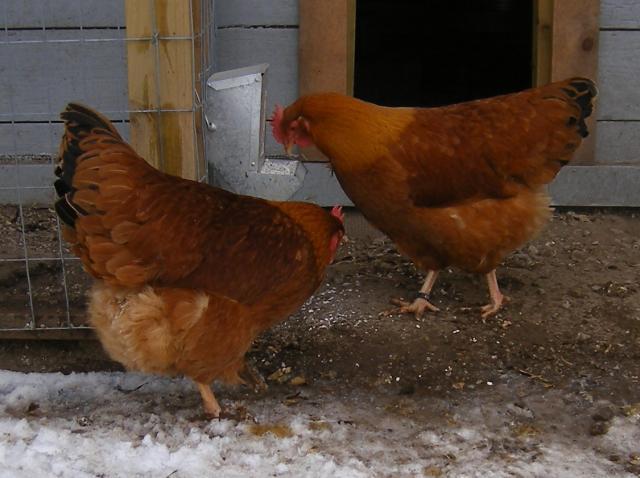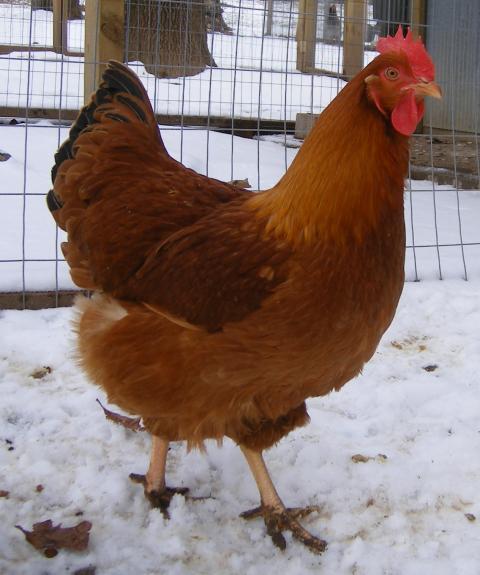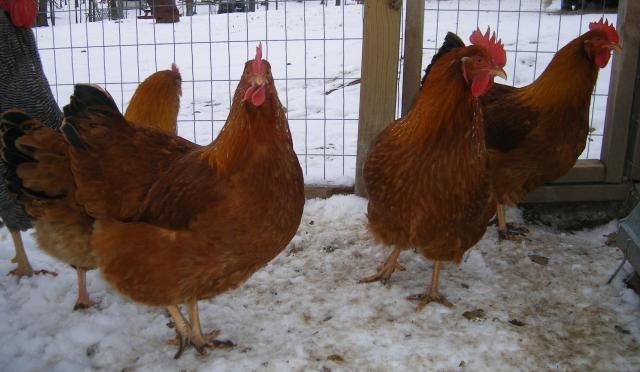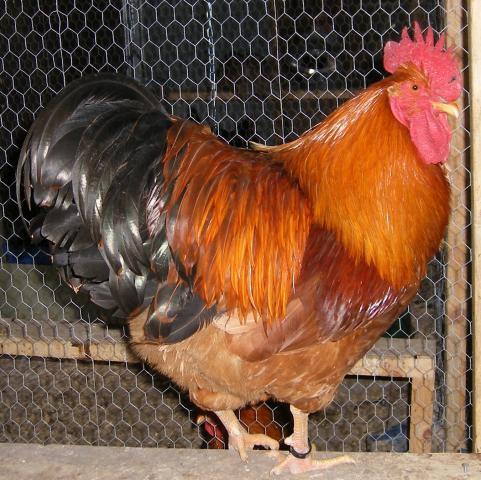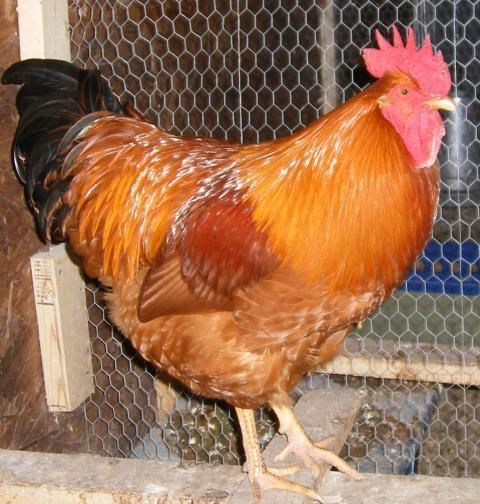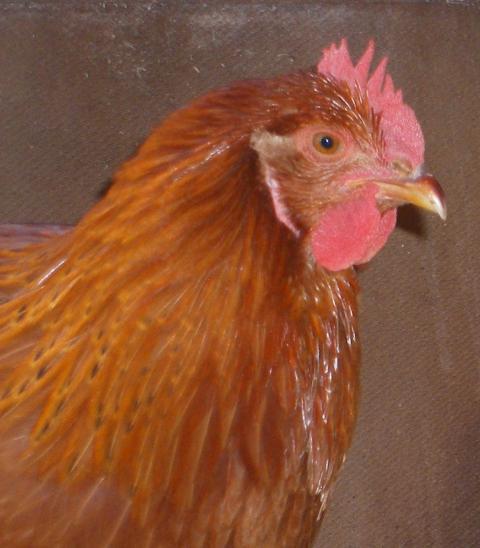 Edited by kathyinmo - 5/1/12 at 7:02am