Not sure if there are any way to guess like feather leinght or coloring ect....Just thought it wouldnt hurt to see if anyone knows any tricks or old wives tales about sexing royal palm turkies.  
Here is a pic of them: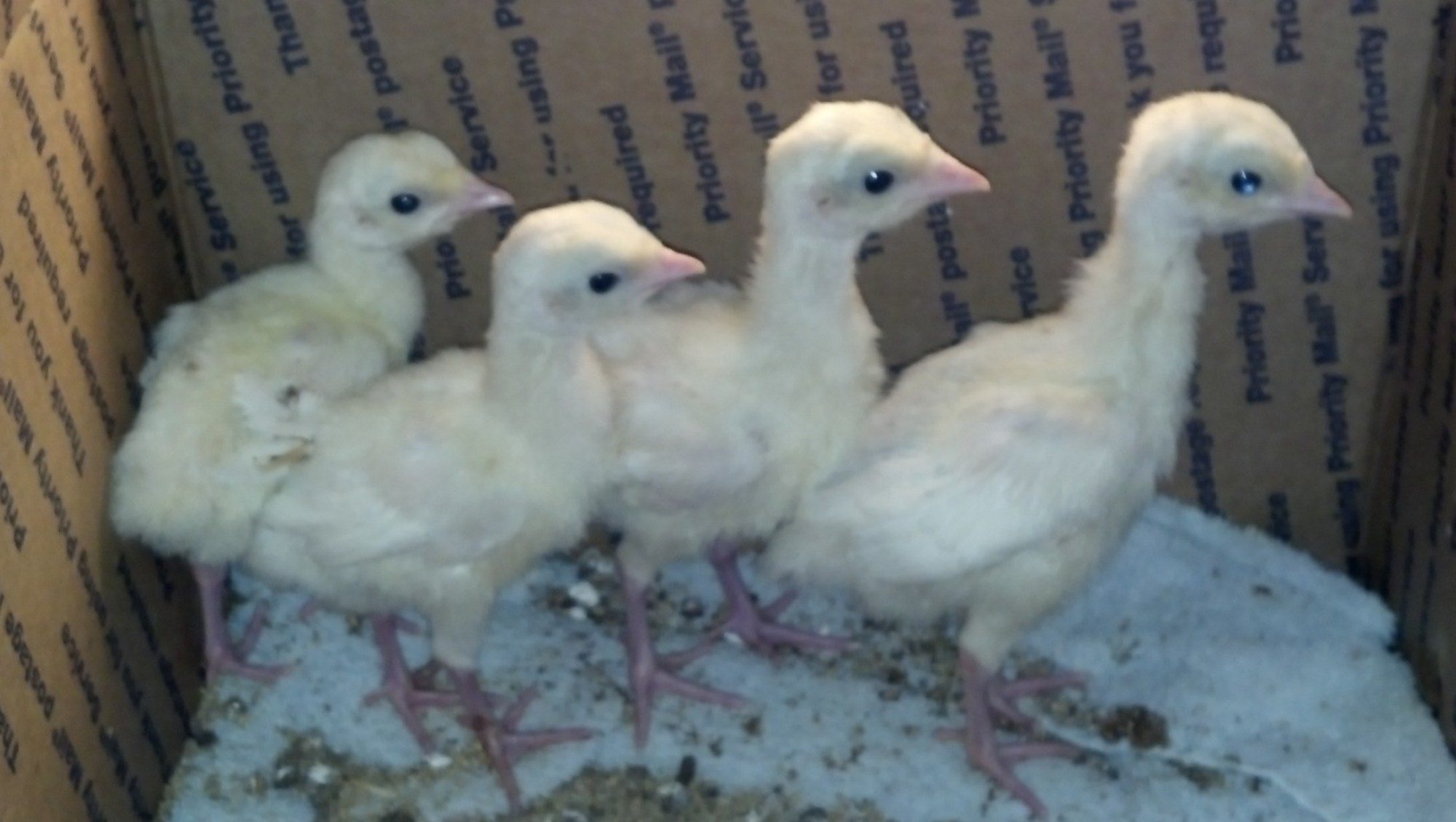 This was them in the box when I brought them home yesterday...I think they are soooo cute!  I hope they do well.
Edited by jenlynn4 - 5/2/12 at 5:30am