These guys were in an assorted bin at the local farm store and the lady working had no idea what a bantam even was, let alone what hatchery they came from. Doesn't really matter what they are, the kids love them regardless, but we were just wondering.
(By the way they're on Facebook as Vic's Chicks!)

Buff Cochin? - its got feathered feet.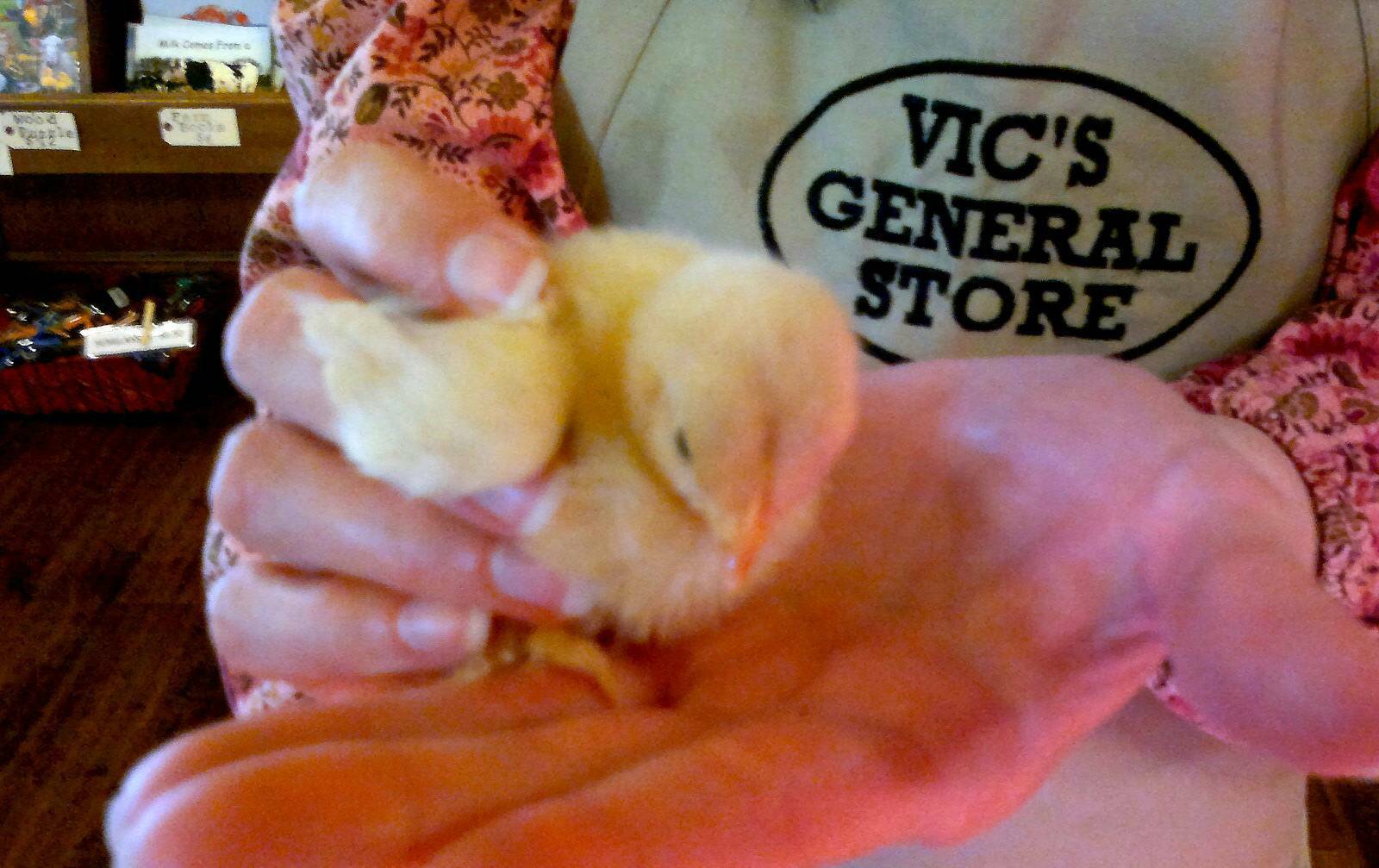 Another Cochin??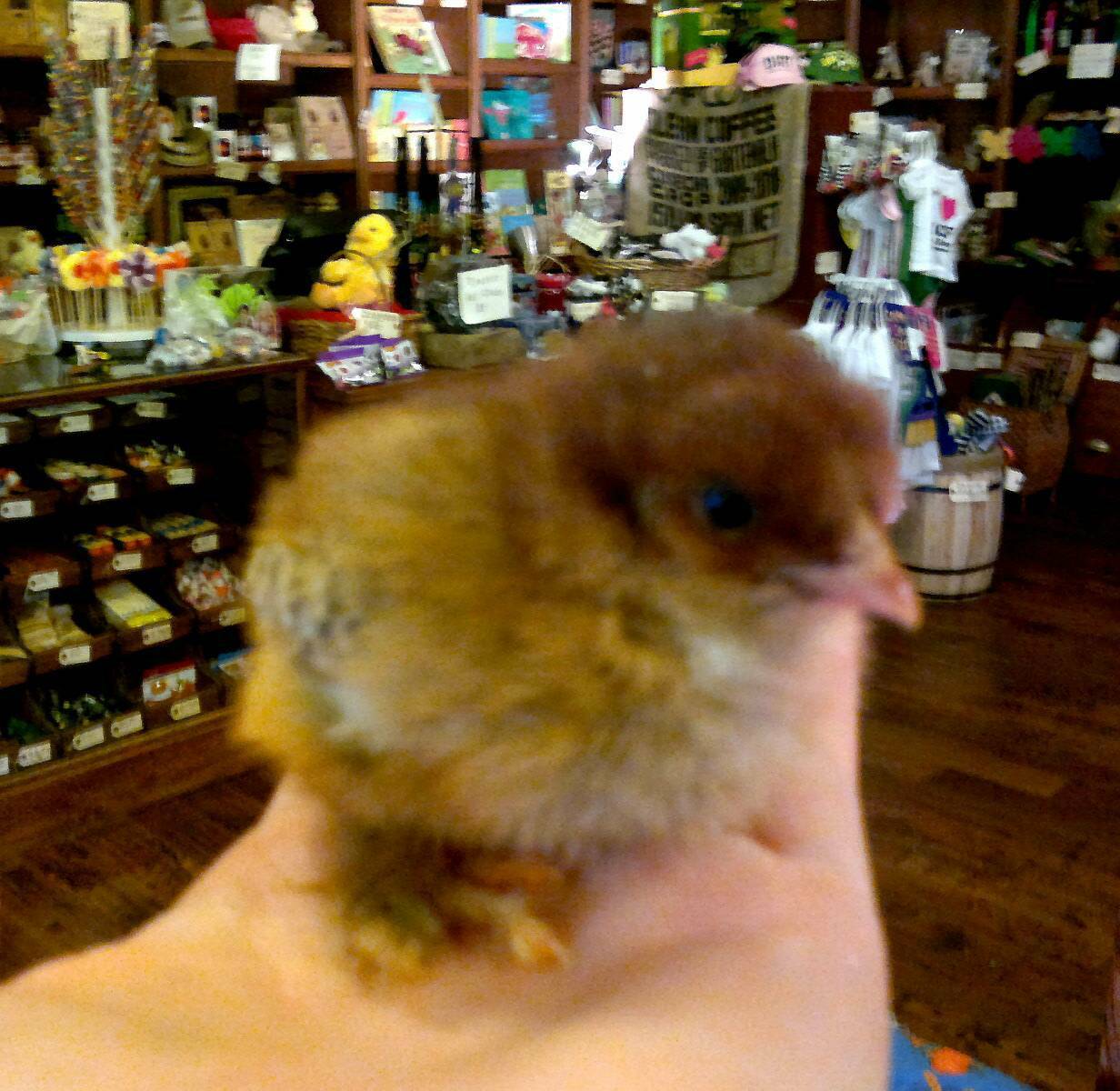 No idea but not feather footed like the first two.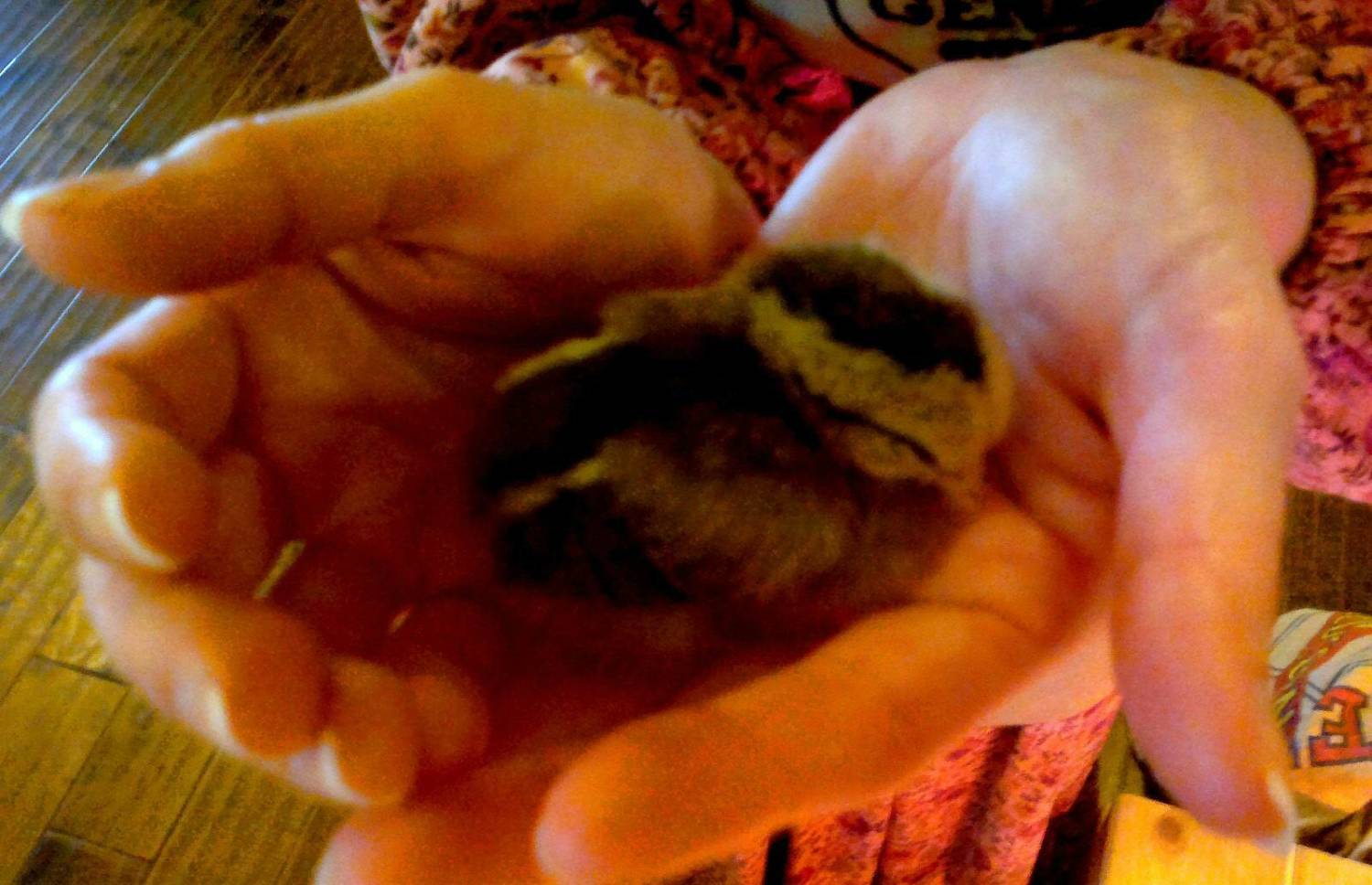 Also not feather footed but darker (mayyyybe greenish??) legs.