Hi everyone!  I'm a new chicken keeper and I'm looking for some opinions.  I've already formed my opinion, but I'm looking for input from those who are more experienced than I am.
Part of my new flock includes 3 Plymouth Barred Rocks.  They are now 3 weeks old, and from what I've read on this forum, I should have a reasonable shot at distinguishing a BR pullet from a BR cockerel by this age.
So, here are my Plymouth Barred Rocks:
This is Liza.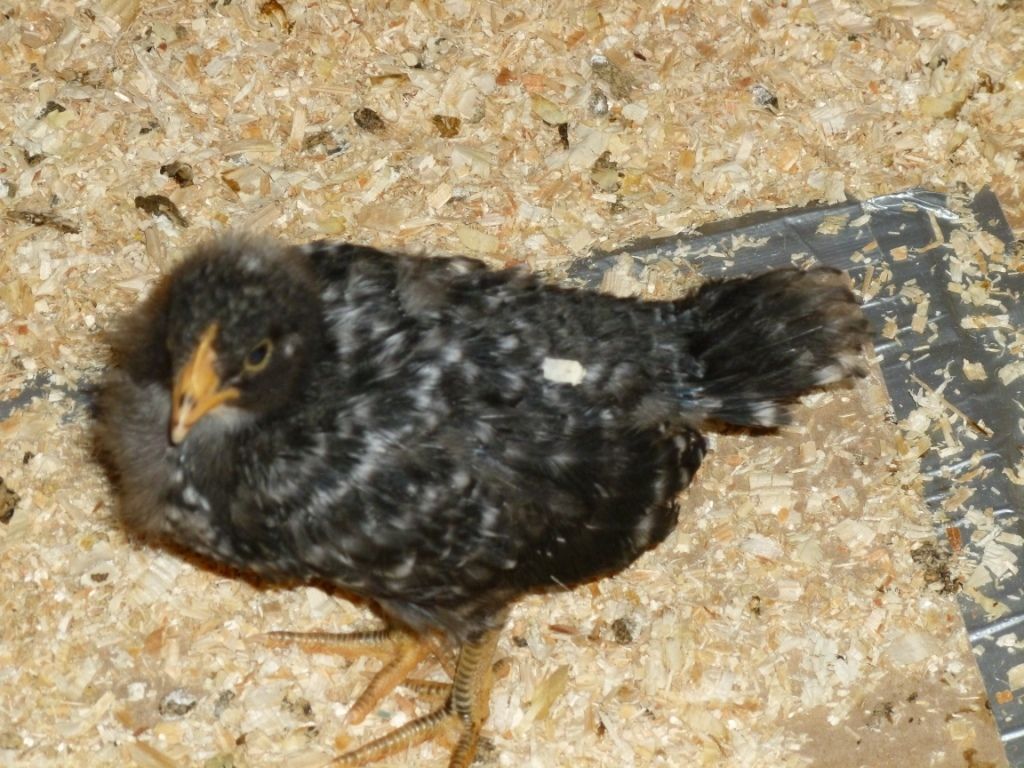 This is Frenchie.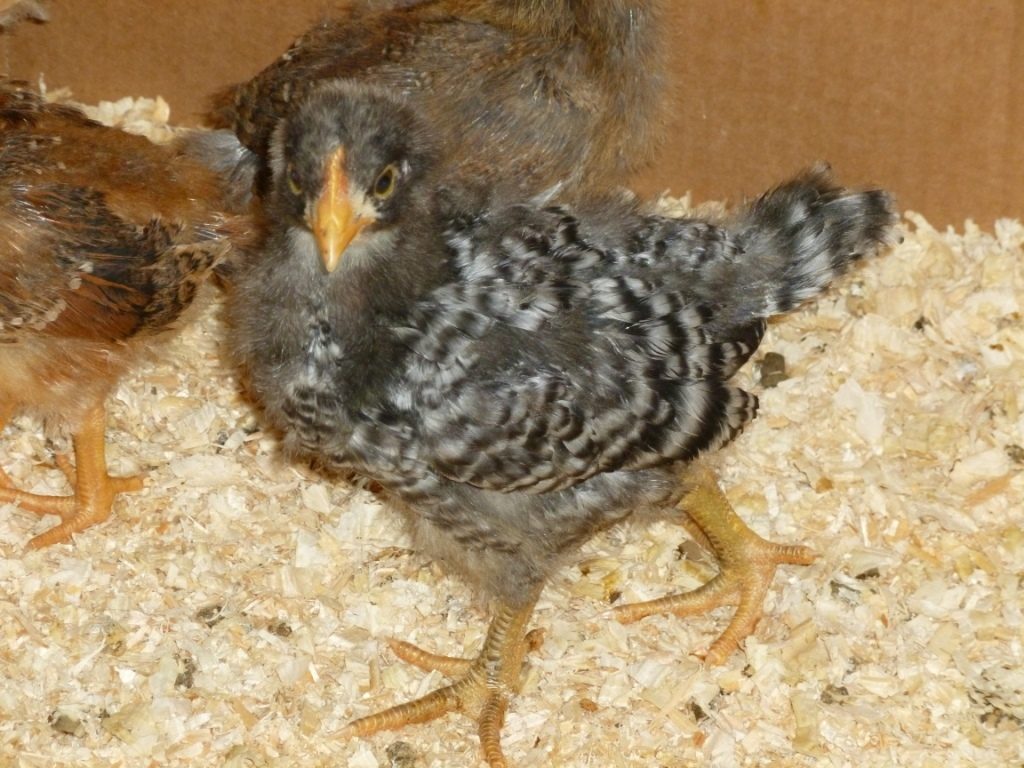 And this is Helga.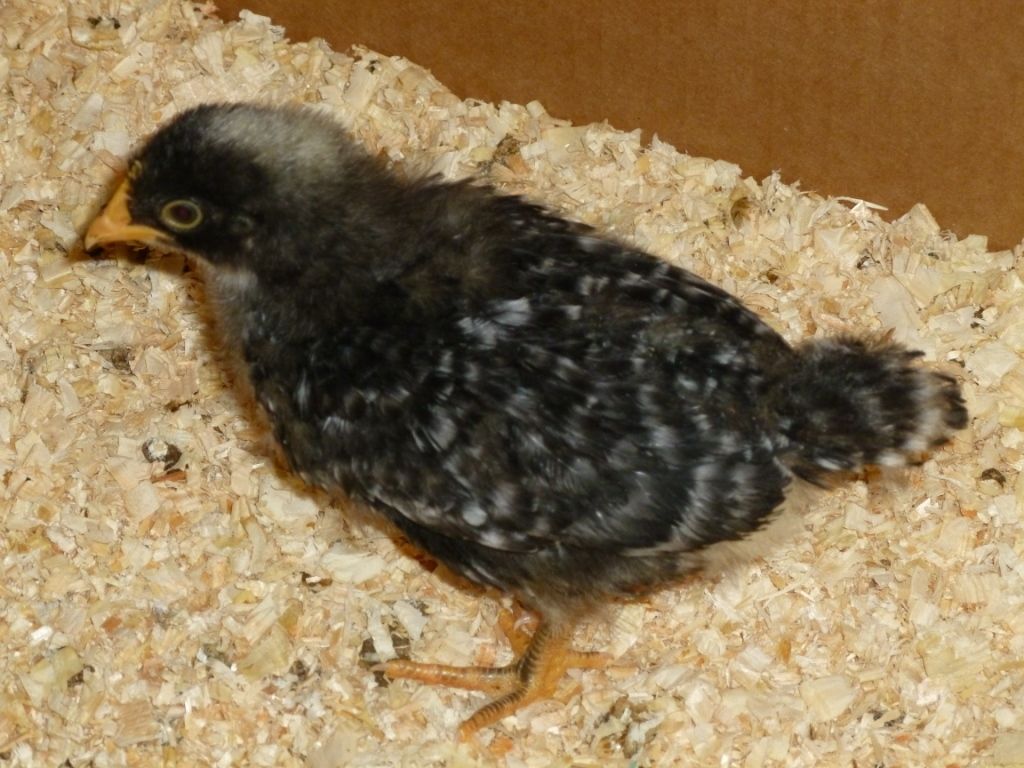 What do you folks think? Are Liza, Frenchie, and Helga boys or girls?
Edited by StaciaZ - 5/2/12 at 7:27pm