I was told that my girls would be all girls (one is now crowing...) and that I had specific breeds (looking around on here I am thinking I may have been led astray) Any and all guesses would be very appreciated.
This is Oreo, told that she was a girl and plymouth she is now crowing, lol.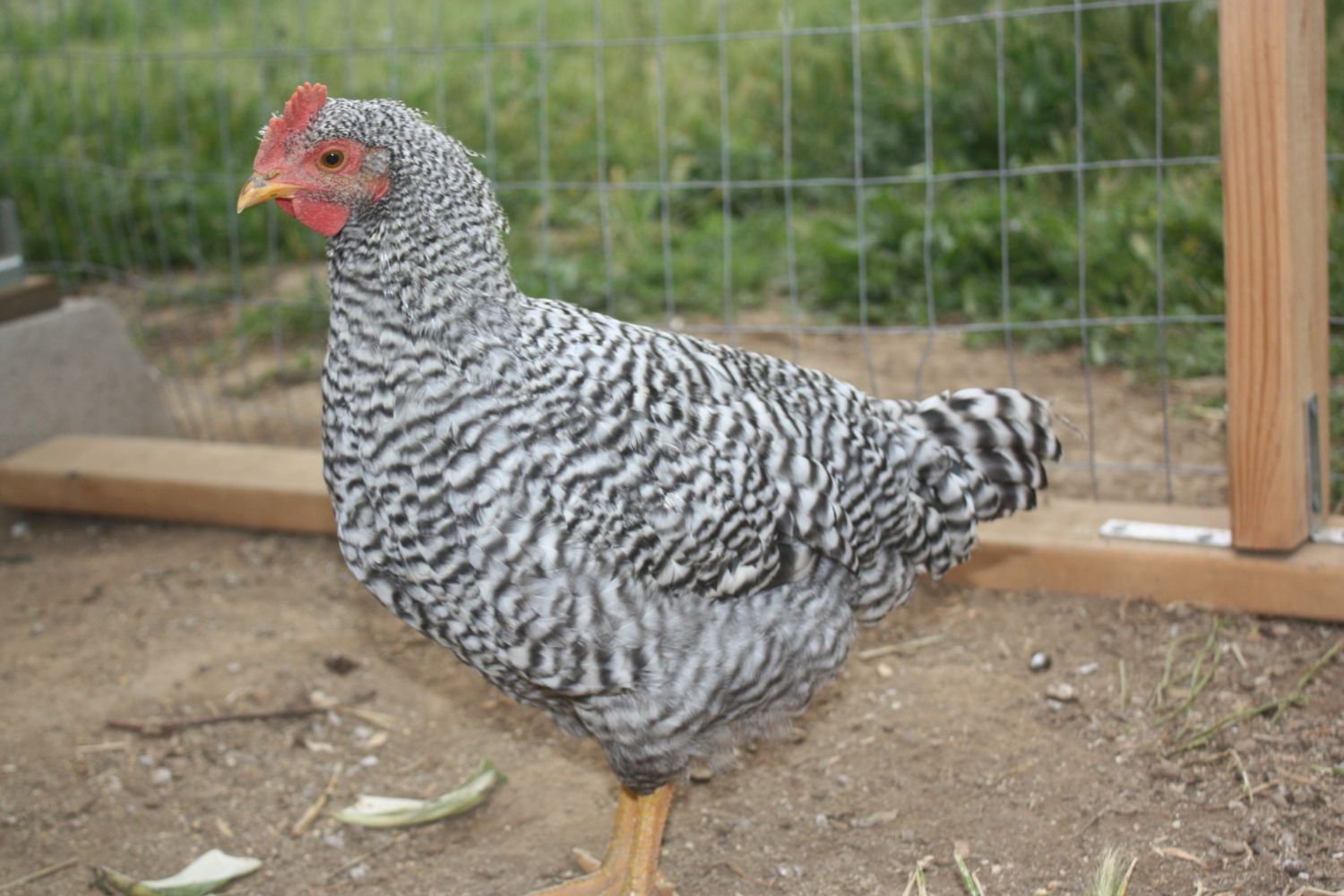 this is Turkey, was told she is a RIR and I am thinking... um no...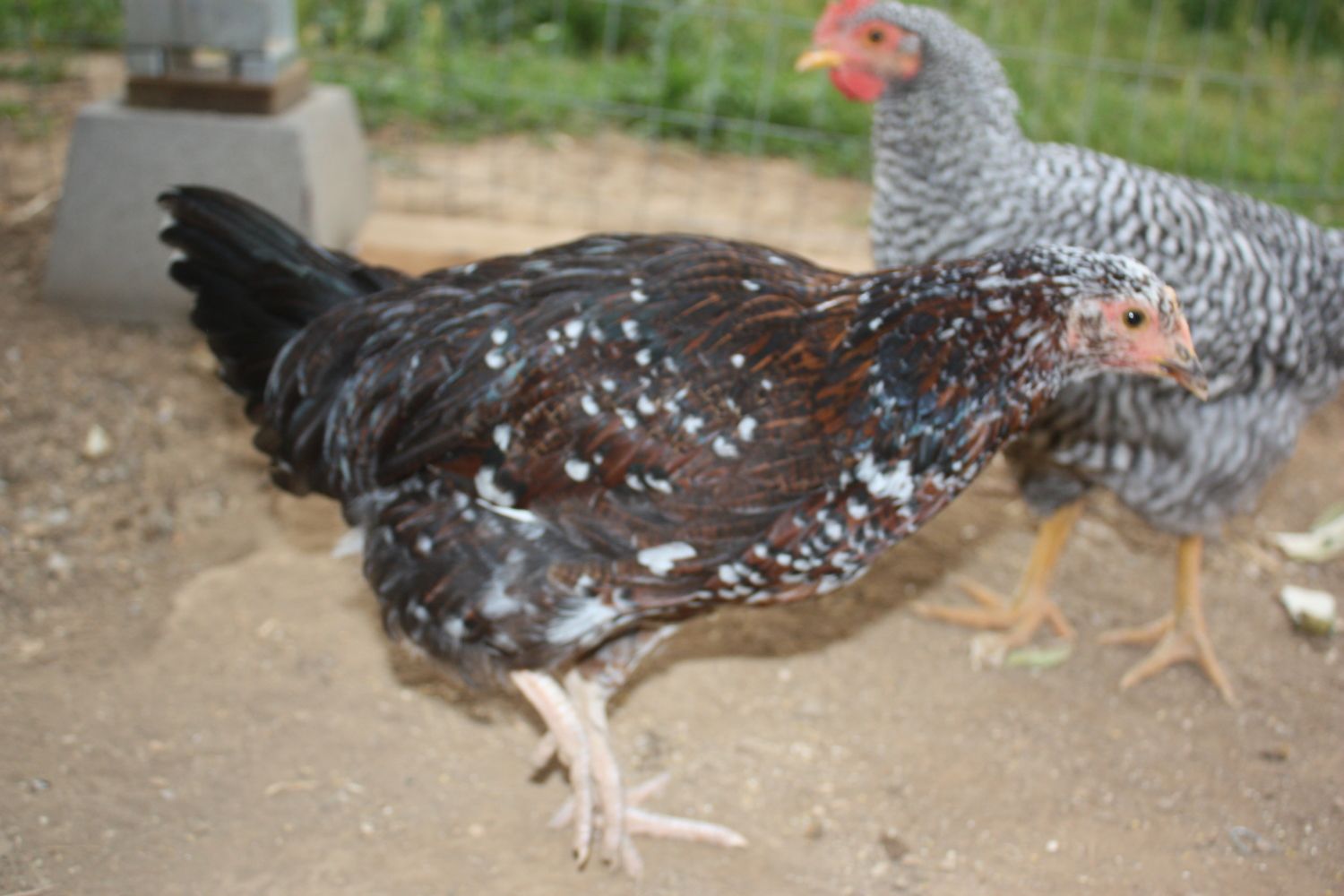 this is frankenstein told she was a polish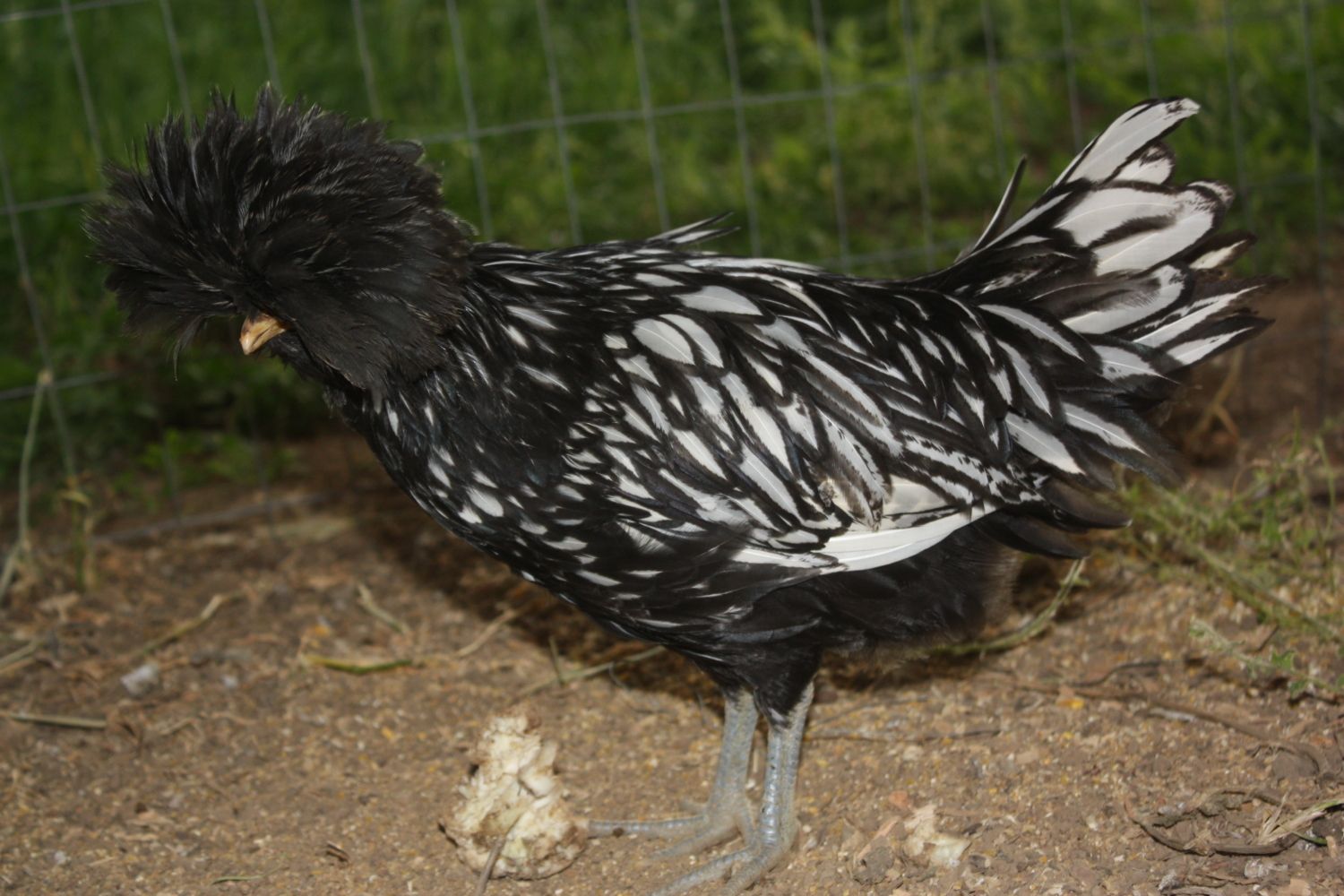 this is Chuck Norris, told she was a girl and a silkie now I am thinking no to both, lol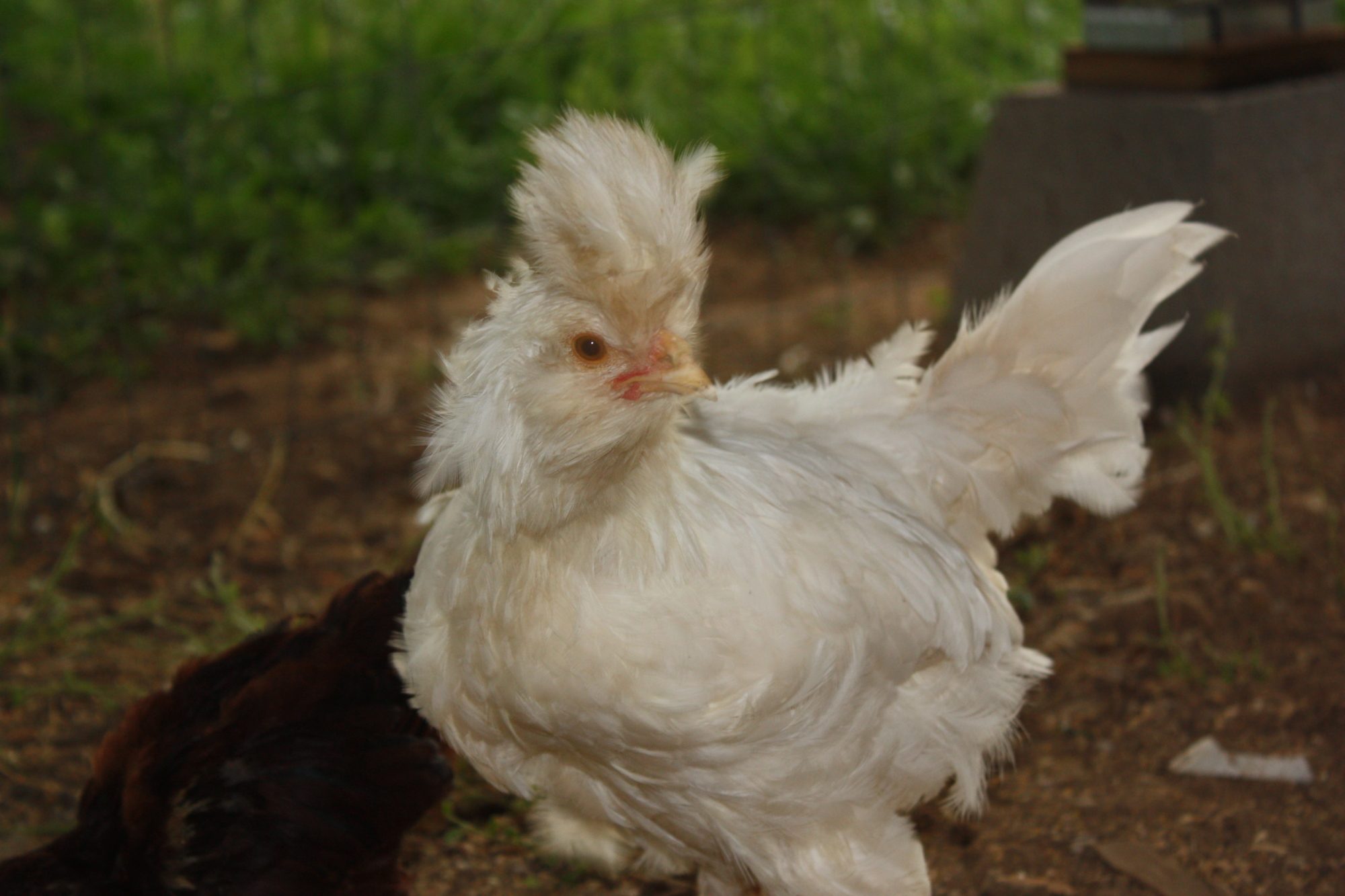 and Peanut Butter, she was sold in a mixed lot of Bantams.