I bought this chick at Atwoods and it was in with the female bantams.  However, today I heard what sounded like the beginning of a crow.  It was like a Err-Errrrrrr sound.  I'm not sure what breed it is either as I haven't been able to find similar pics online.  It has a lighter brown head and neck and its body is a mix of shiny coppery brown and black.  The black often looks like it has a greenish tint and it has long tail feathers.  I read somewhere that depending on the breed long tail feathers are usually found on male chickens.  This chick just turned 9 weeks old (approx).
Pics:
A few days to a week old: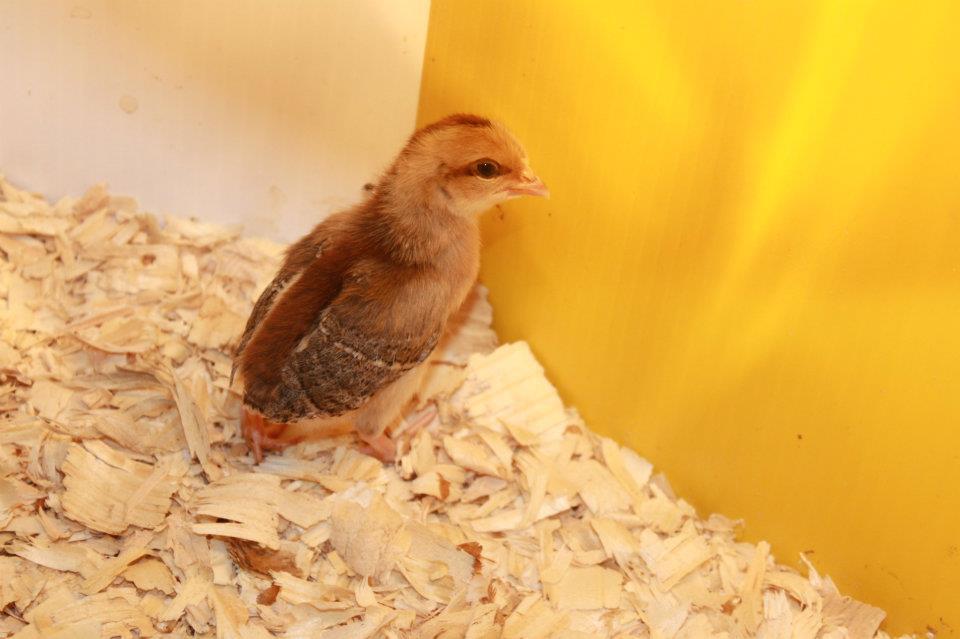 Pics from today: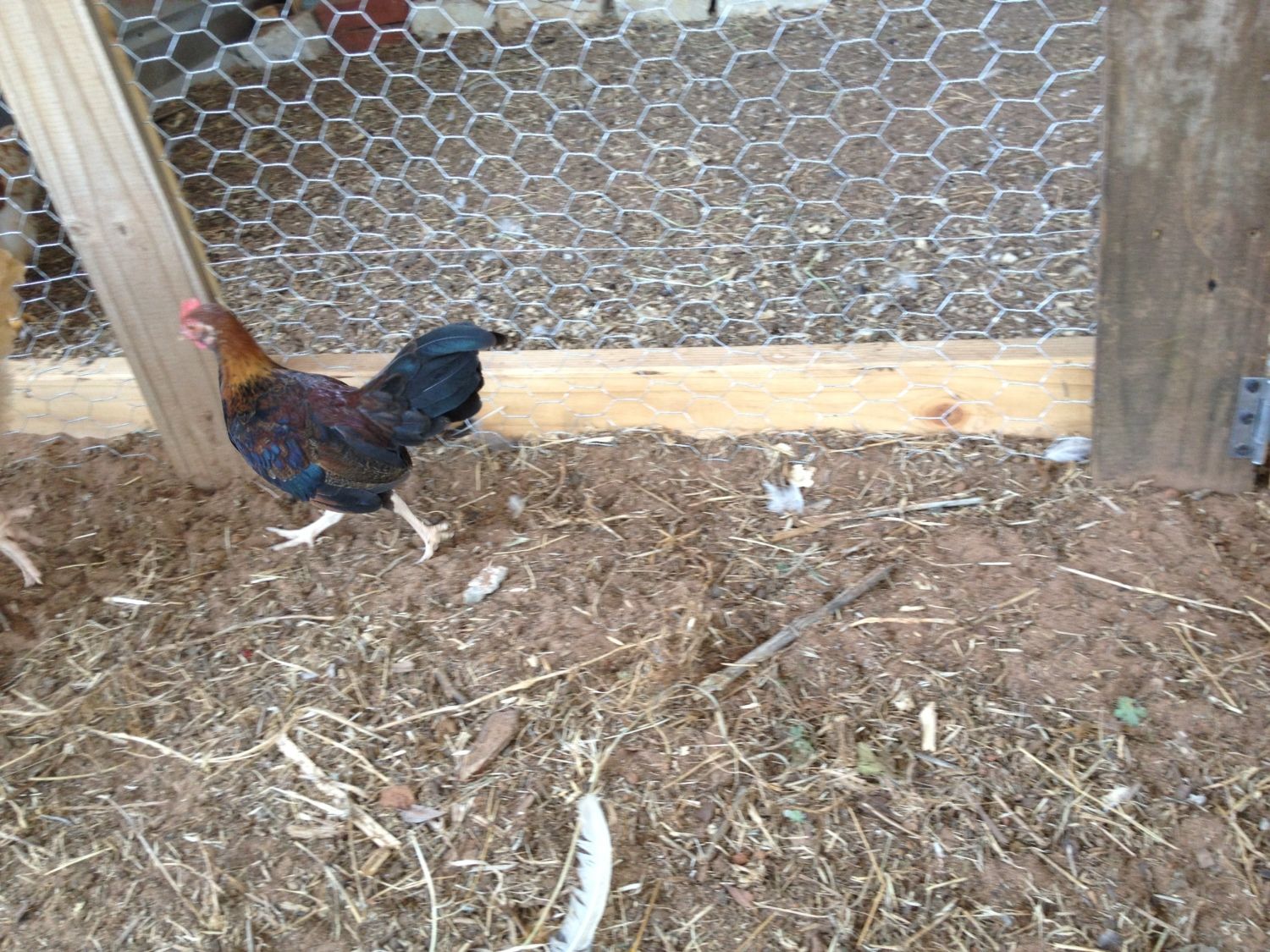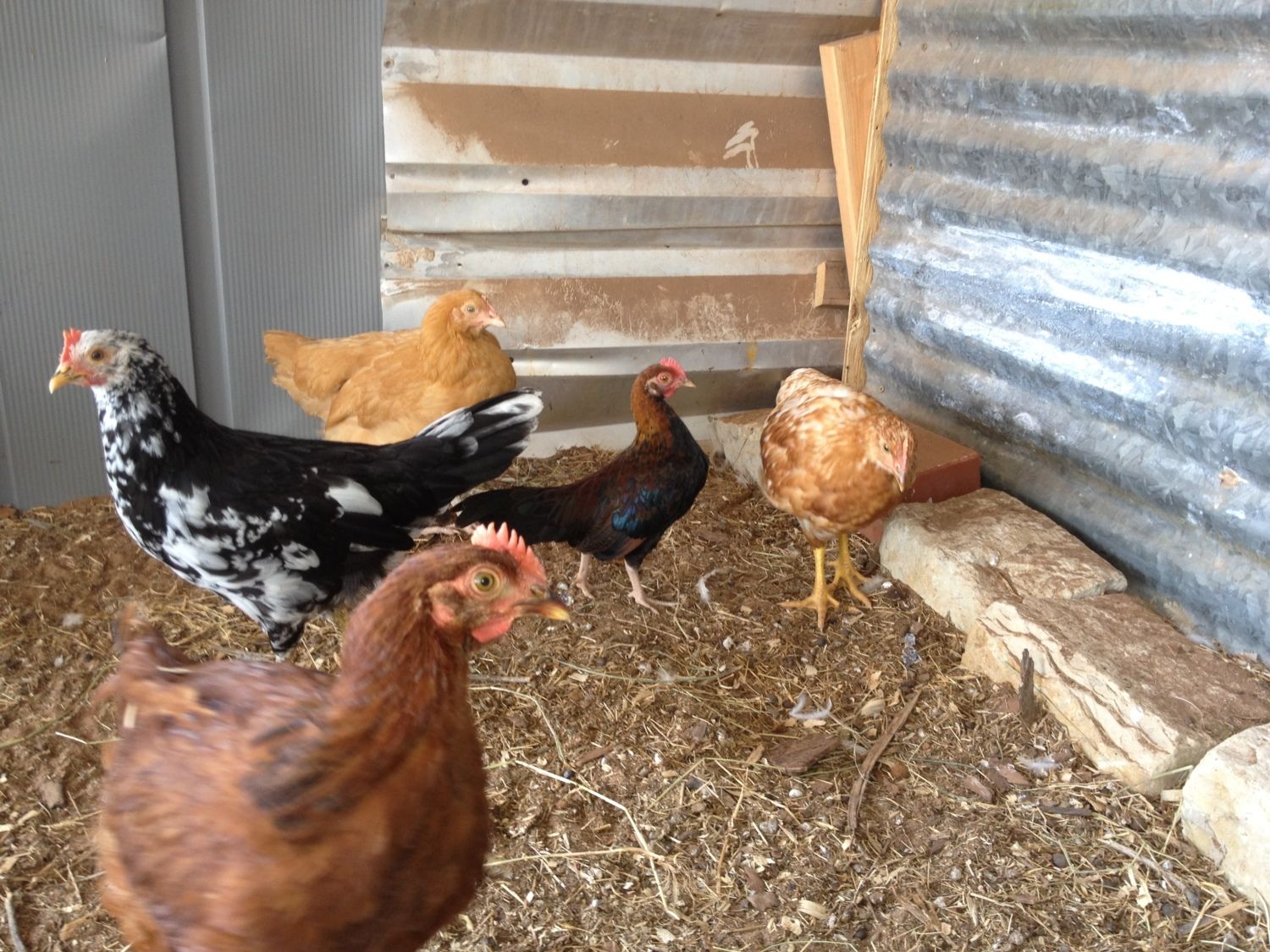 All of our chicks are about the same age.  We got twelve at the same time.  Thanks for your help!!!