s/he will be 5 weeks tomorrow.(34days) Took the three little ones outside to play today. I ended up taking 113 pics of them too. lol.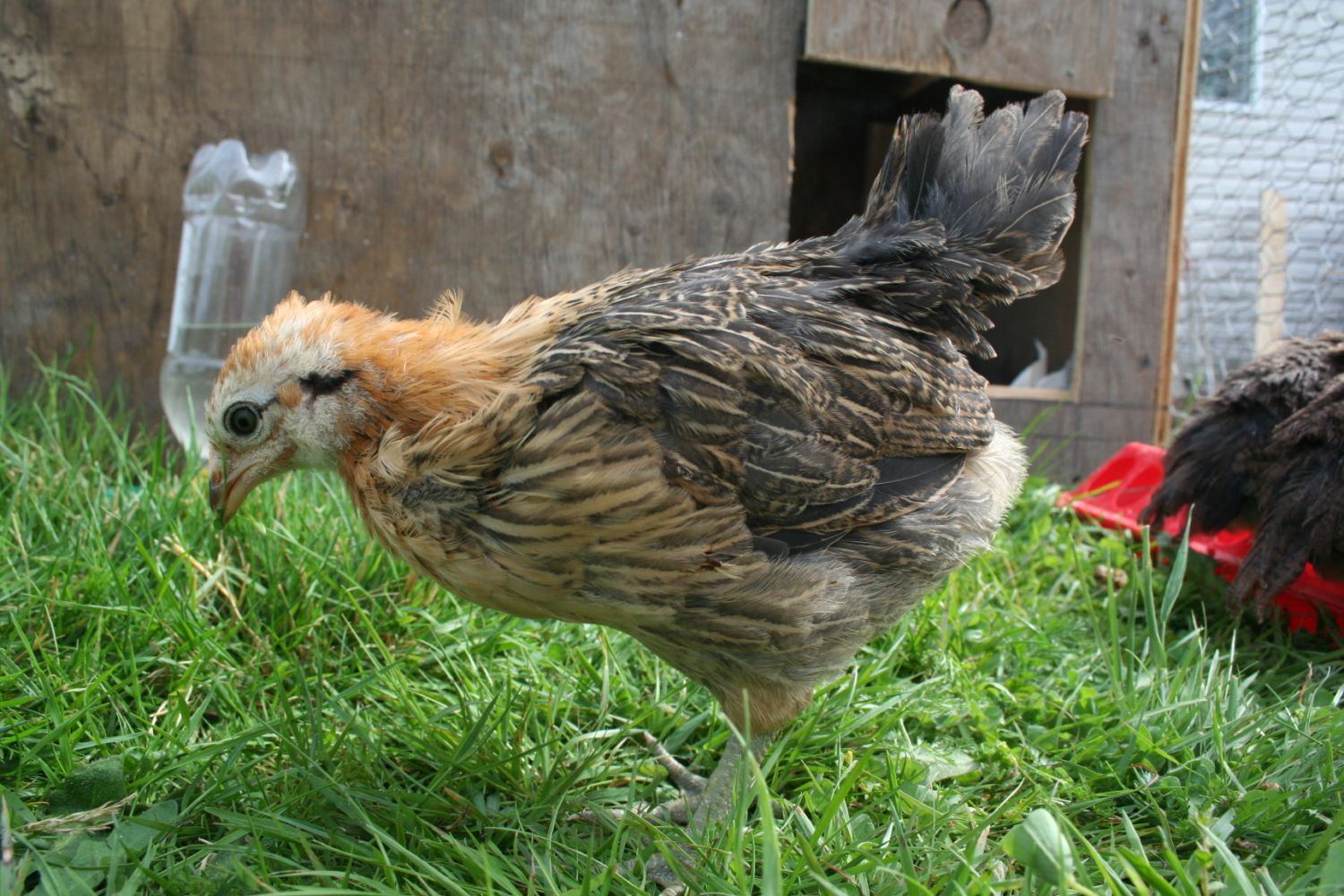 s/he was much more into exploring then the Wellies.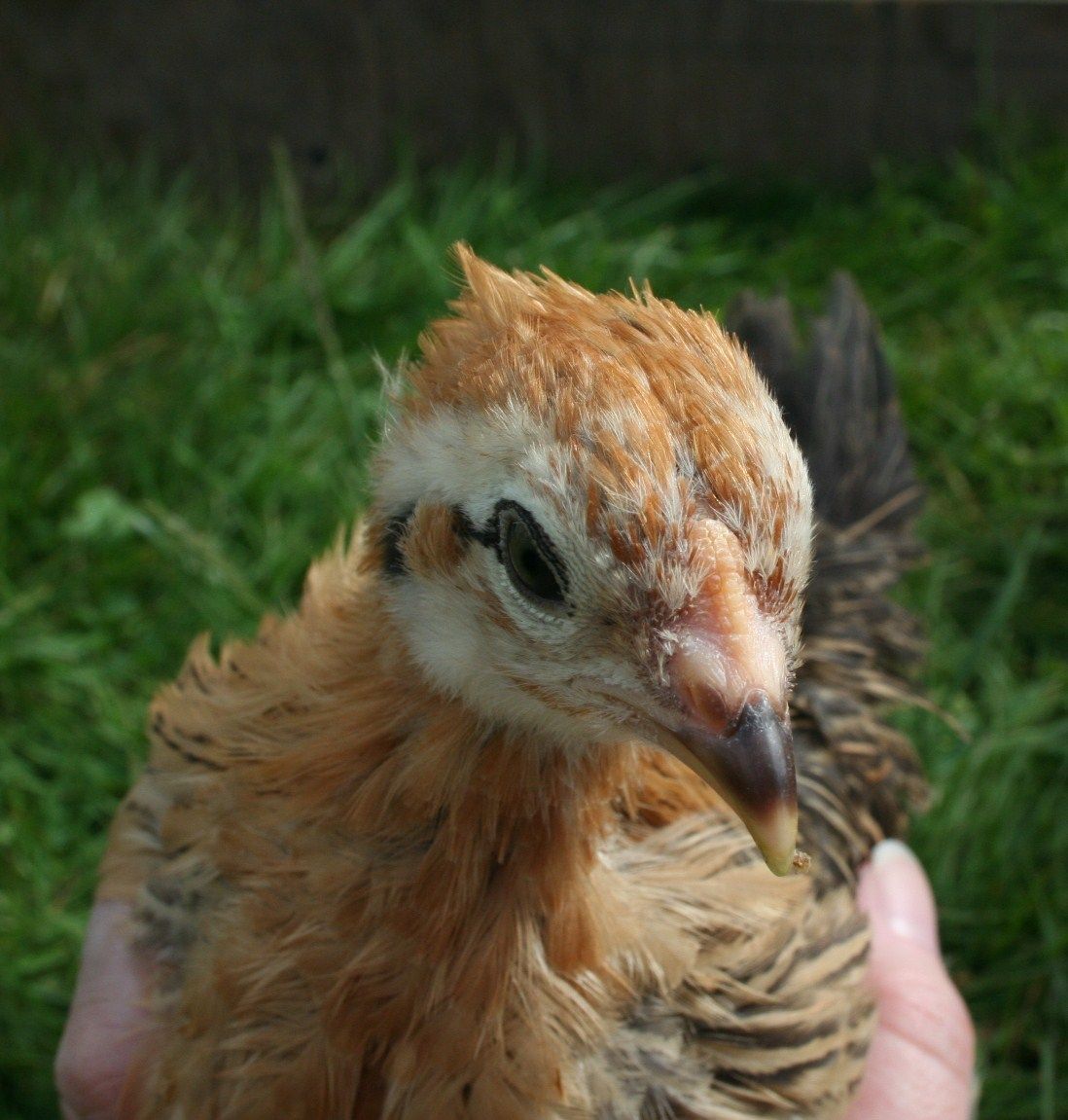 here s/he is wondering what those big things are. My SS are so big compared to them. They grow so fast.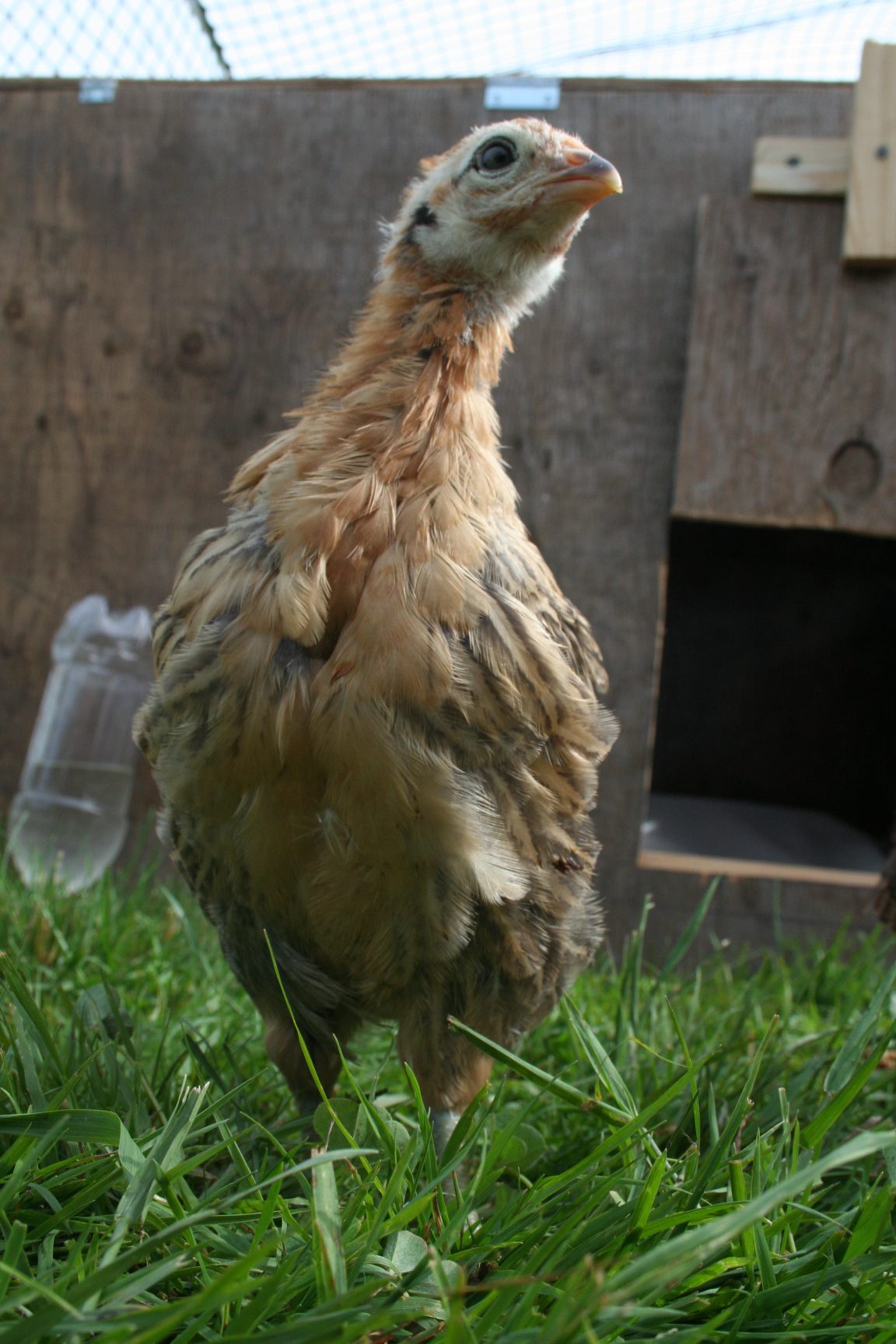 Hi my name is Niki I have 1 awesome Hubby, 2 great boys, 1 brown Beagle, 1 Jack Russell Mix and 5 Speckled Sussex, 2 Welsummers
Hi my name is Niki I have 1 awesome Hubby, 2 great boys, 1 brown Beagle, 1 Jack Russell Mix and 5 Speckled Sussex, 2 Welsummers