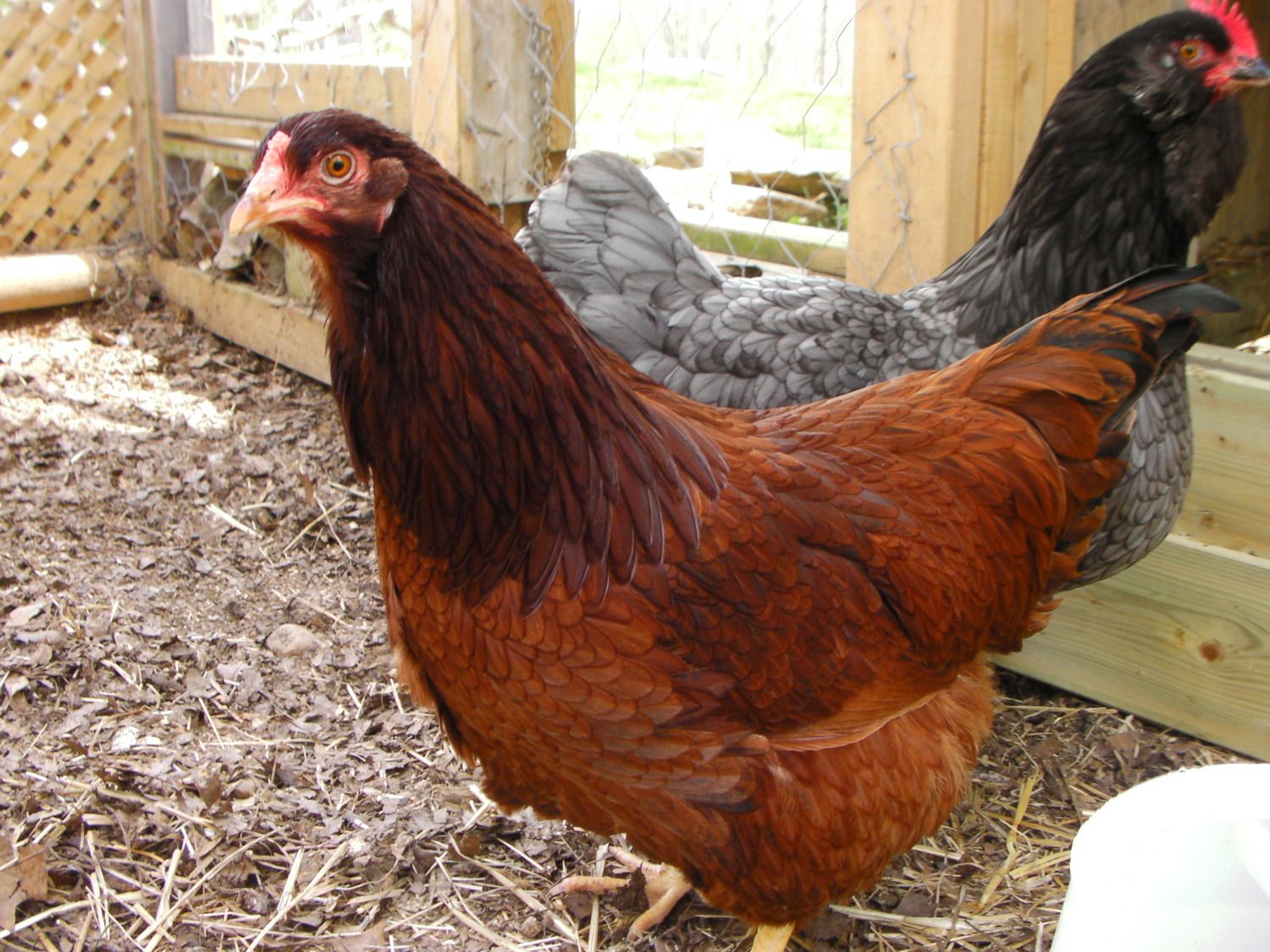 I was just wondering if this is normal. She's been laying well for a few months.
The girl in the background is supposed to be a purebred Americauna, but she's huge and lays a brown egg!
I've gotten my new chicks from a different breeder this time. I've had a lot of problems with the batch of chicks I got last year. only 3/12 made it, and 2/3 don't seem to conform! I love them anyway, and it doesn't really matter if they don't conform, but I didn't get what I thought I was going to.