I'm trying to find out who the genetic mother is to our last clutch just out of curiosity so I figured I'd post some pics up here and have people way more knowledgeable about chicken genetics let me know what they see :) It might be hard to identify the mom  since the barring was so over powering on most of them but I hope you guys can tell me something!
So here's the dad who has since passed: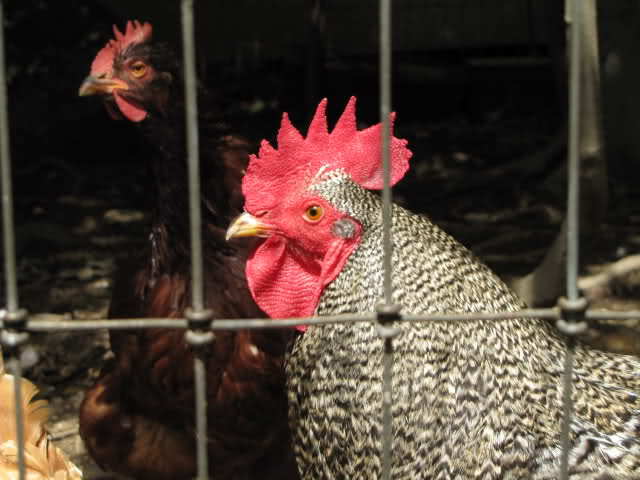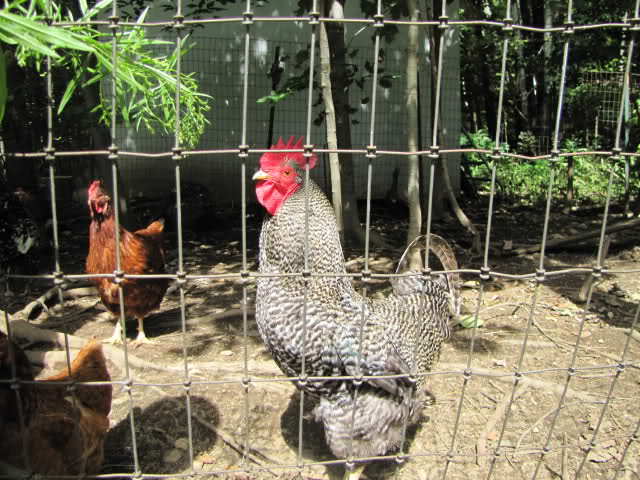 And here are the possible momma's: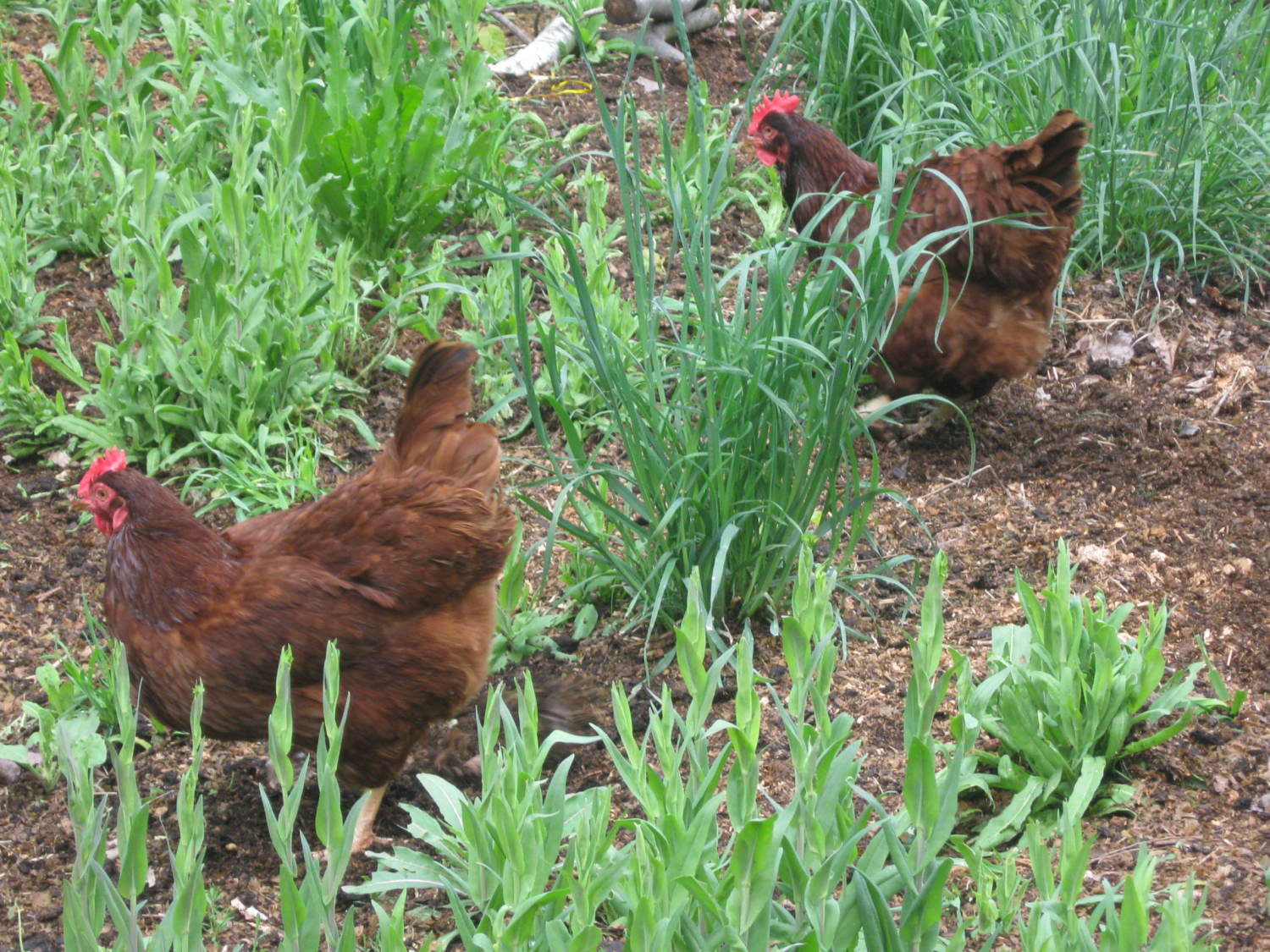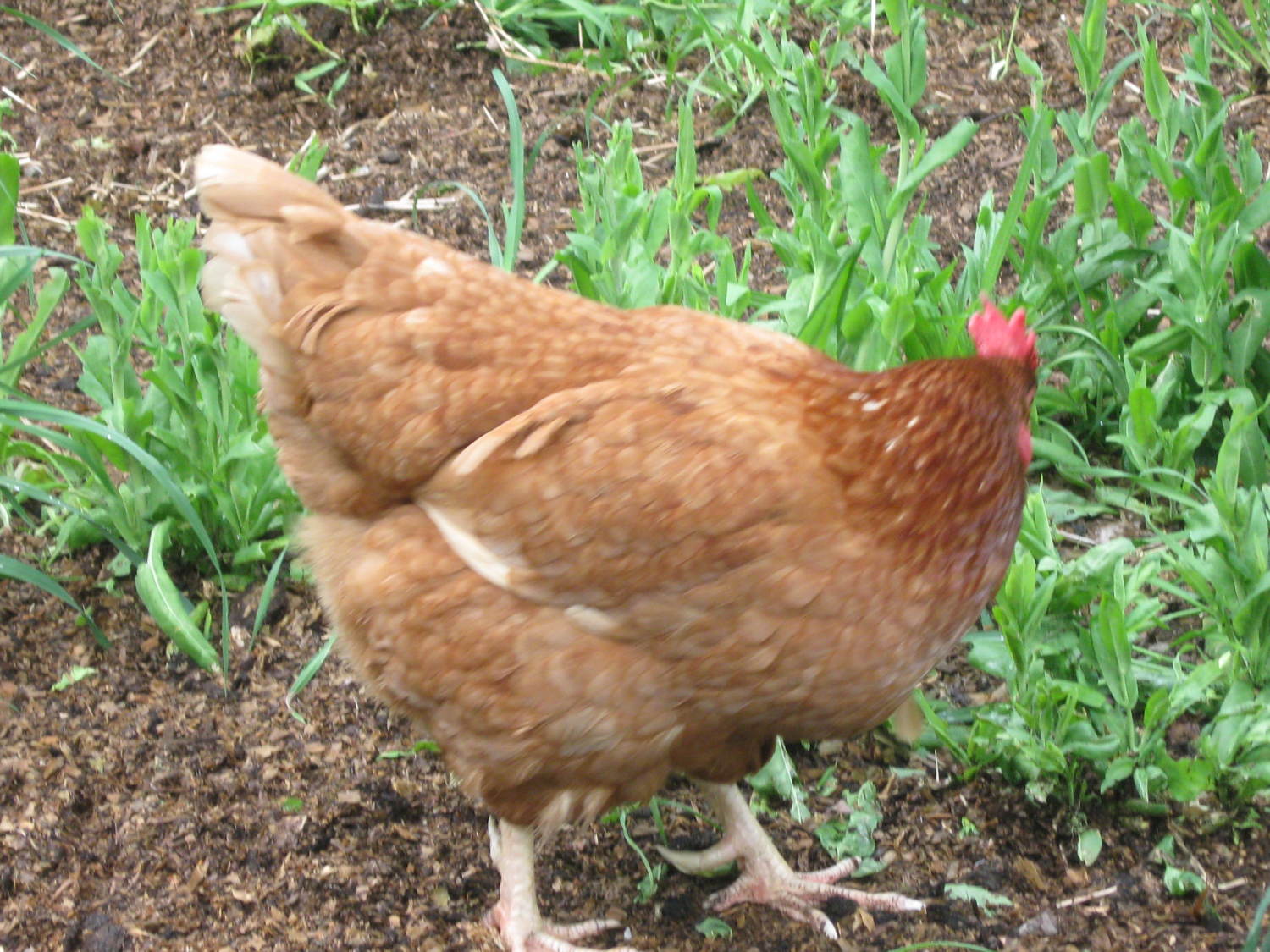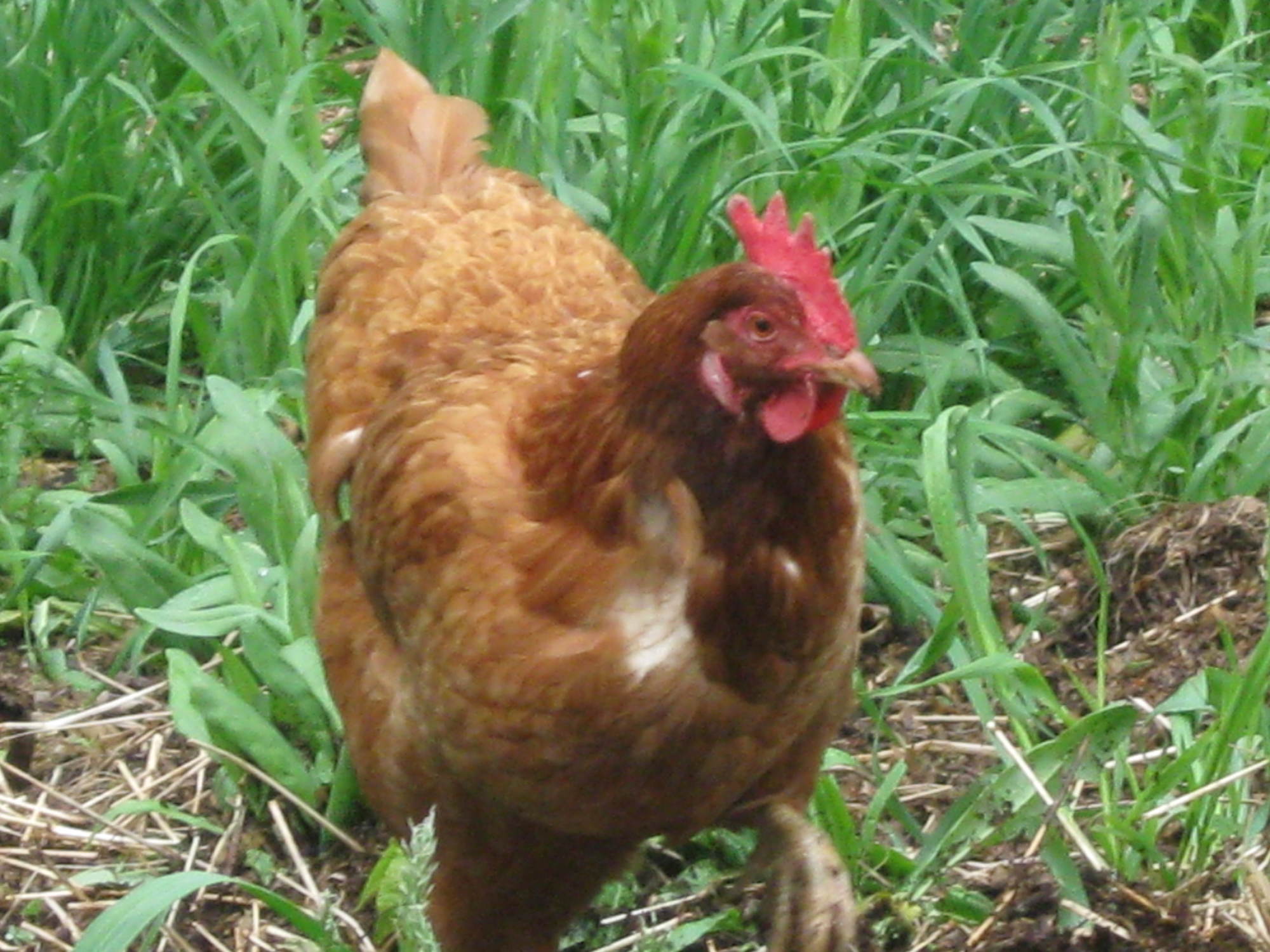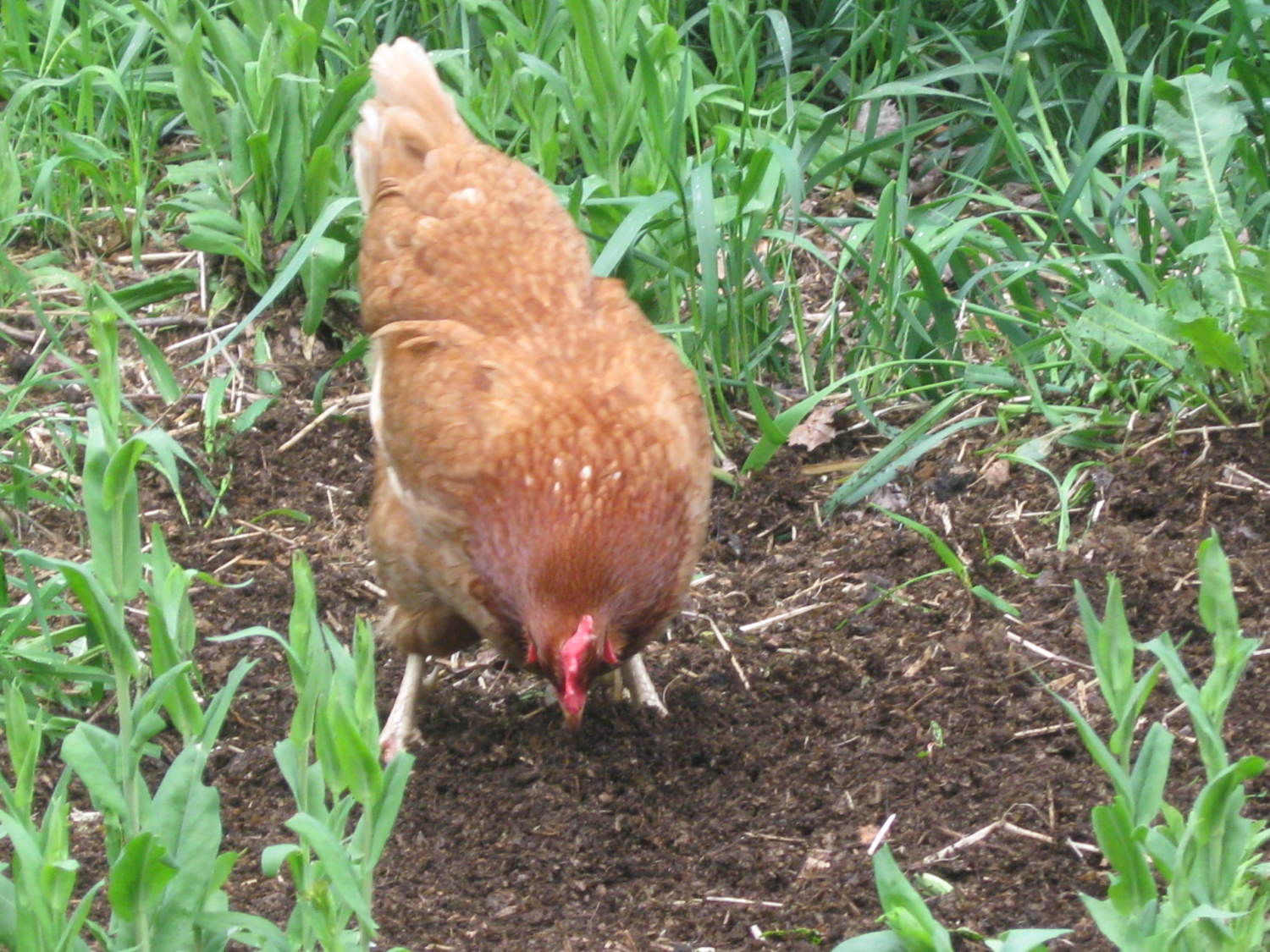 So we have 3 dark RIR type hens and 2 lighter hens (Maybe RSL?). These pics shows the difference in color between the two: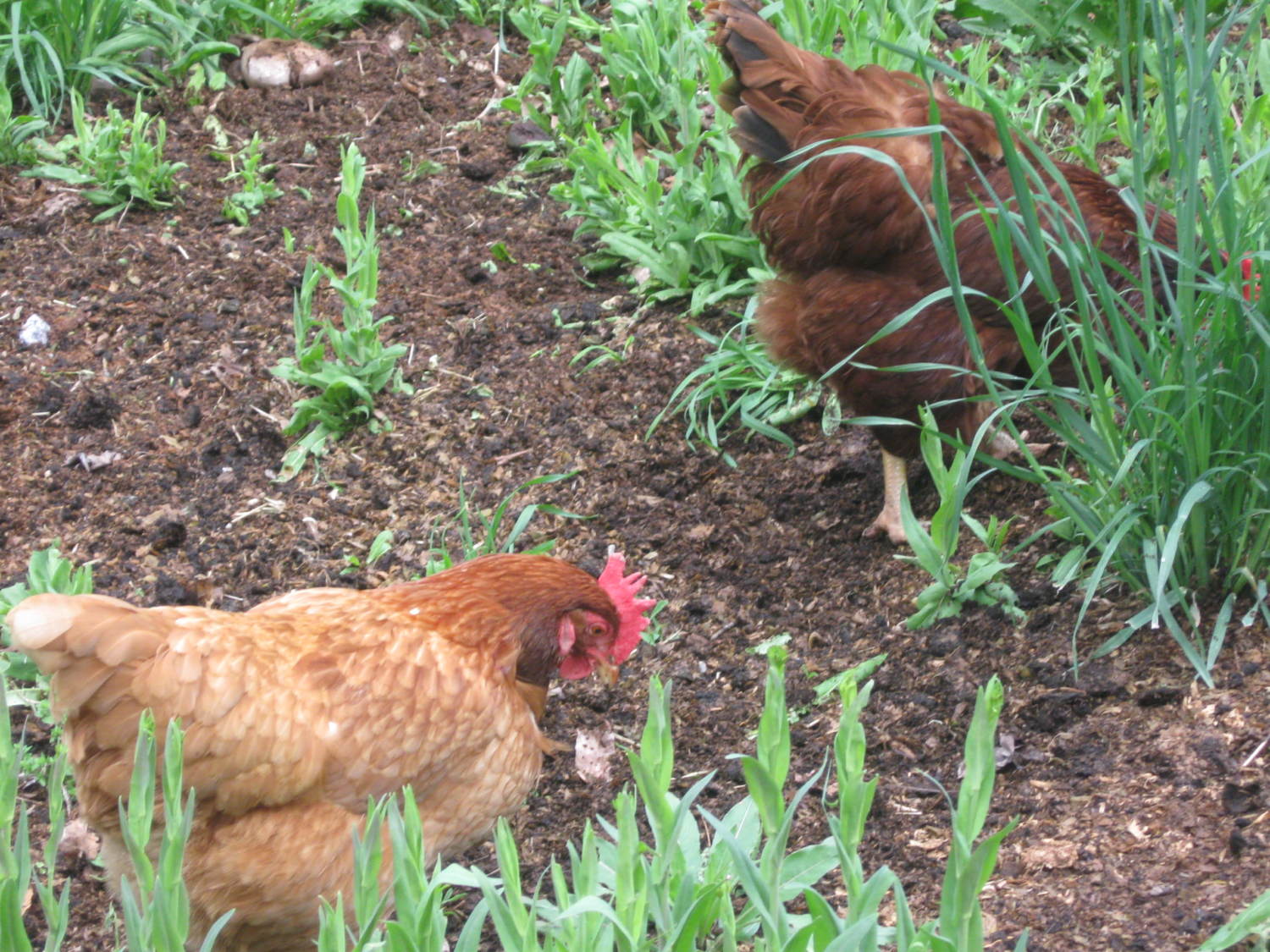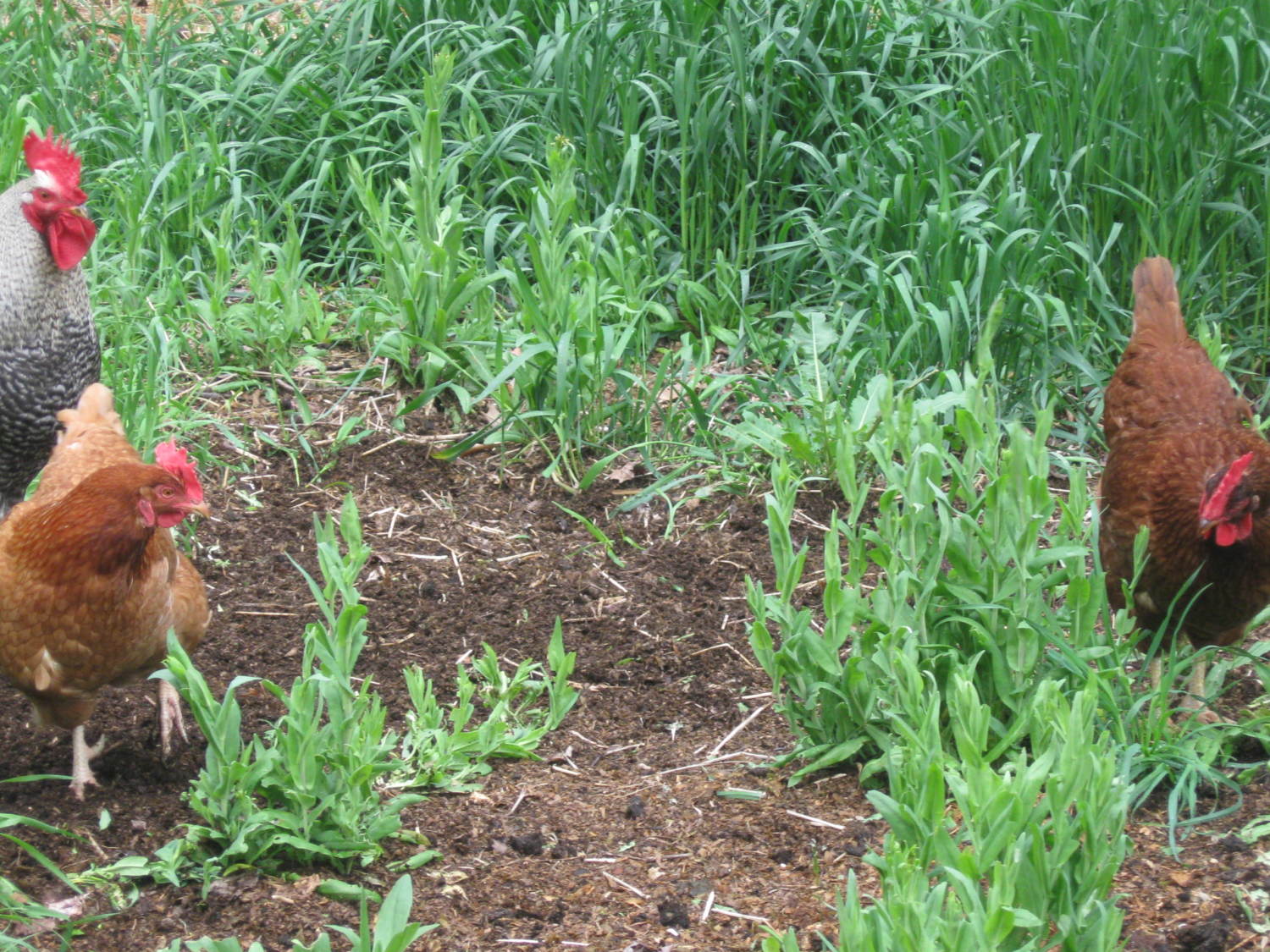 And we also have this Speckled Sussex hen: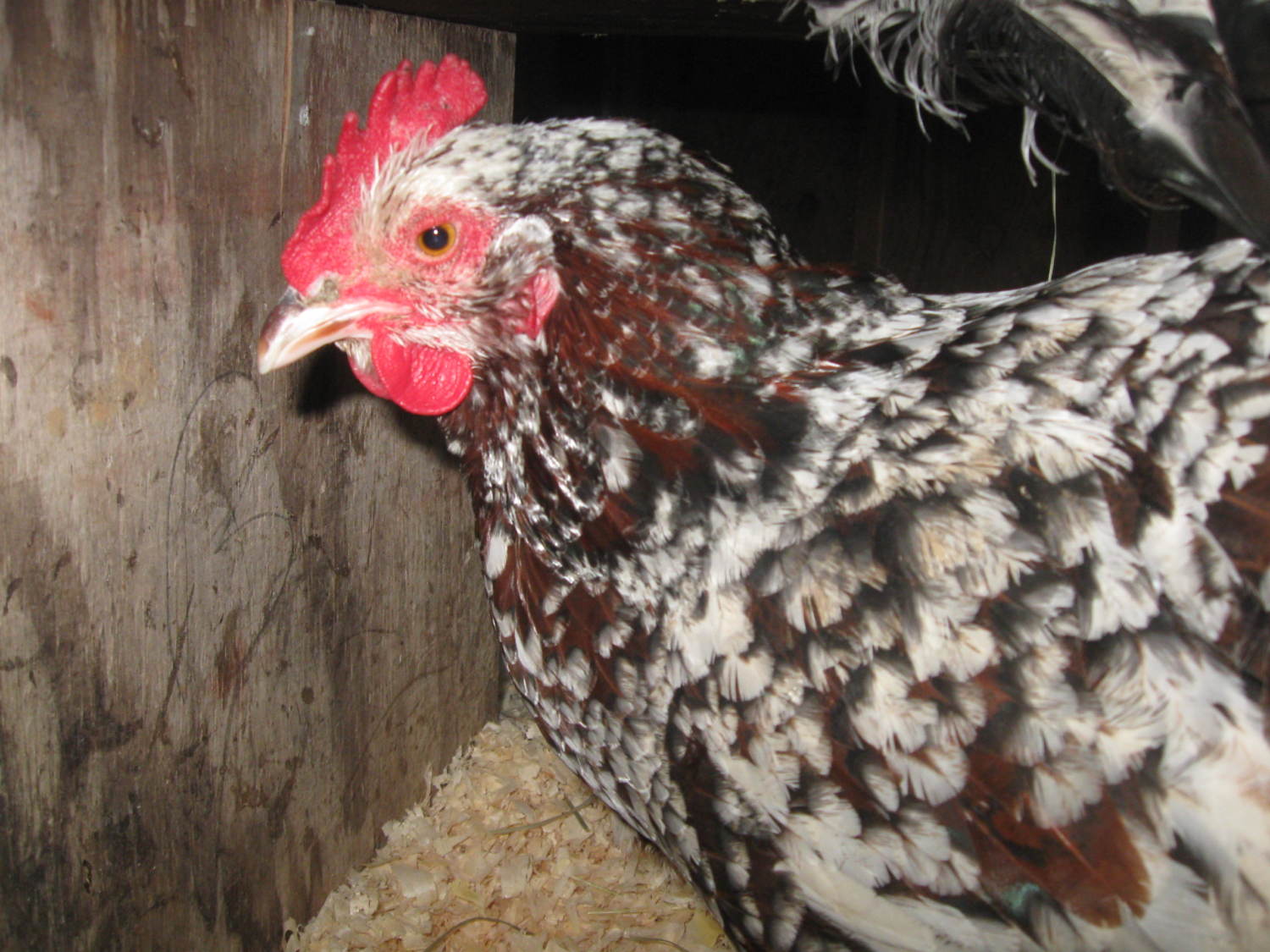 And here are the 8 month old babies in question:
The roo, Alpha-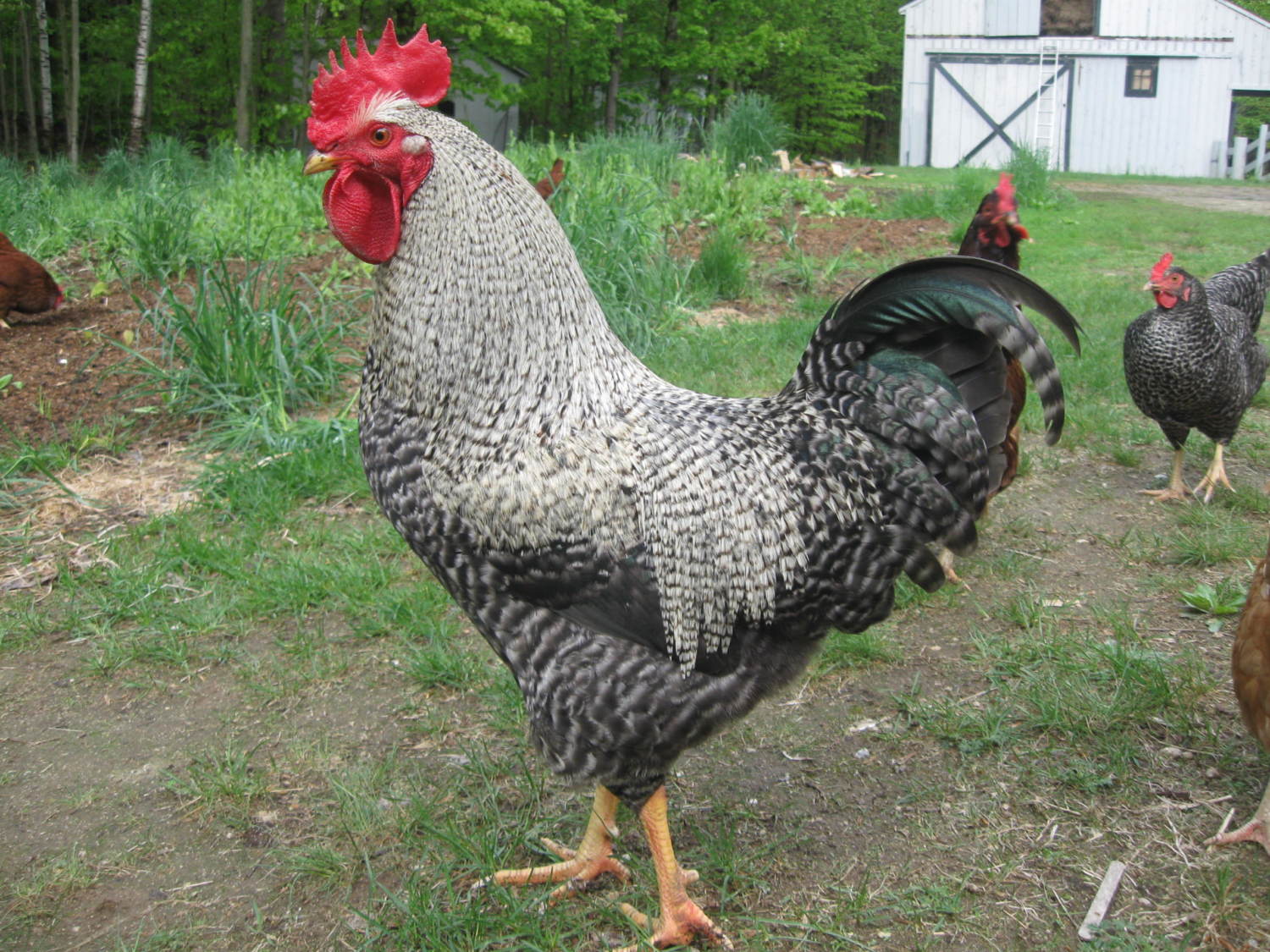 You can see one of his spots at the base of his neck in this one-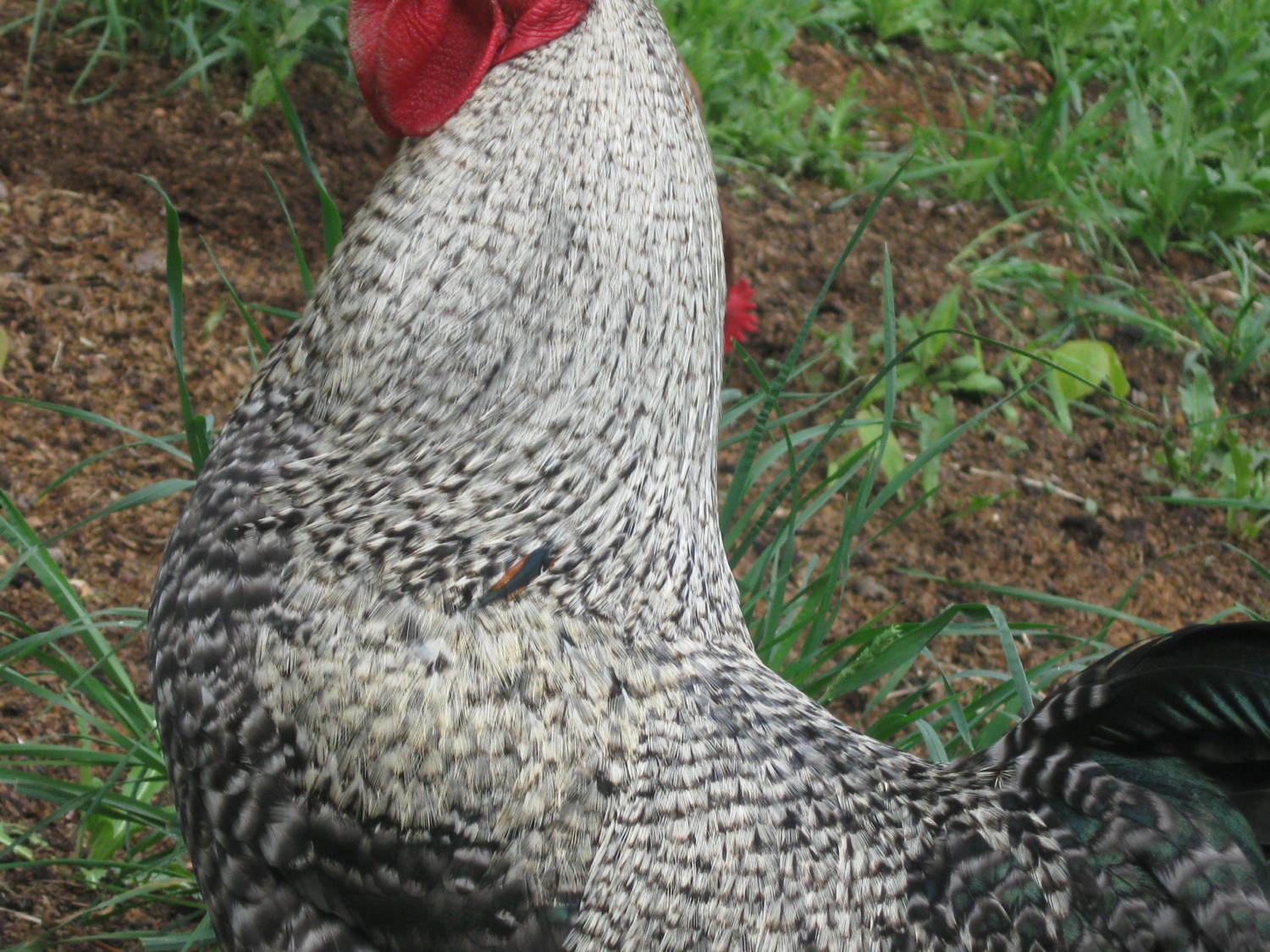 And more spots on the other side-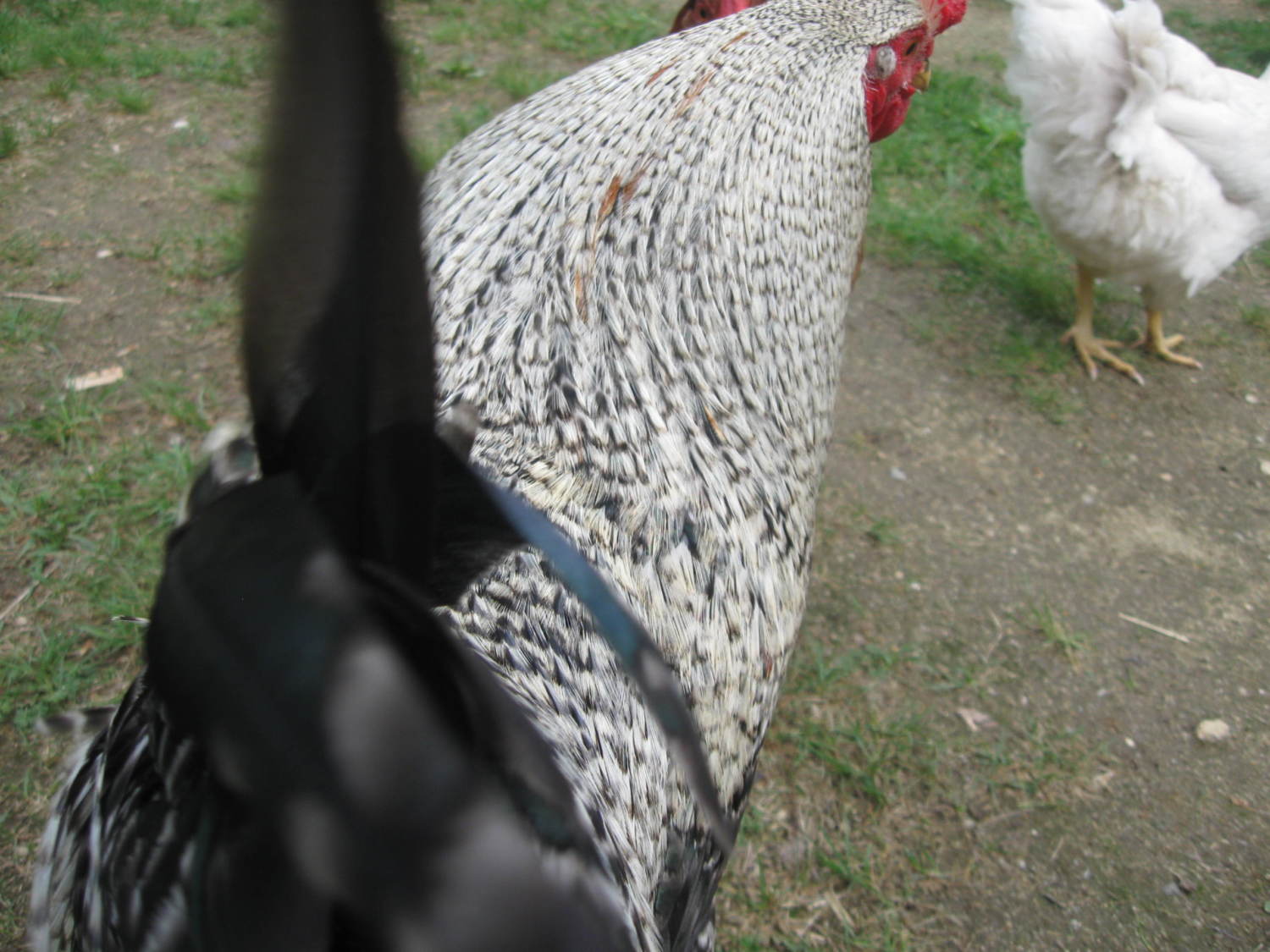 Here's one of the girls, Ashes-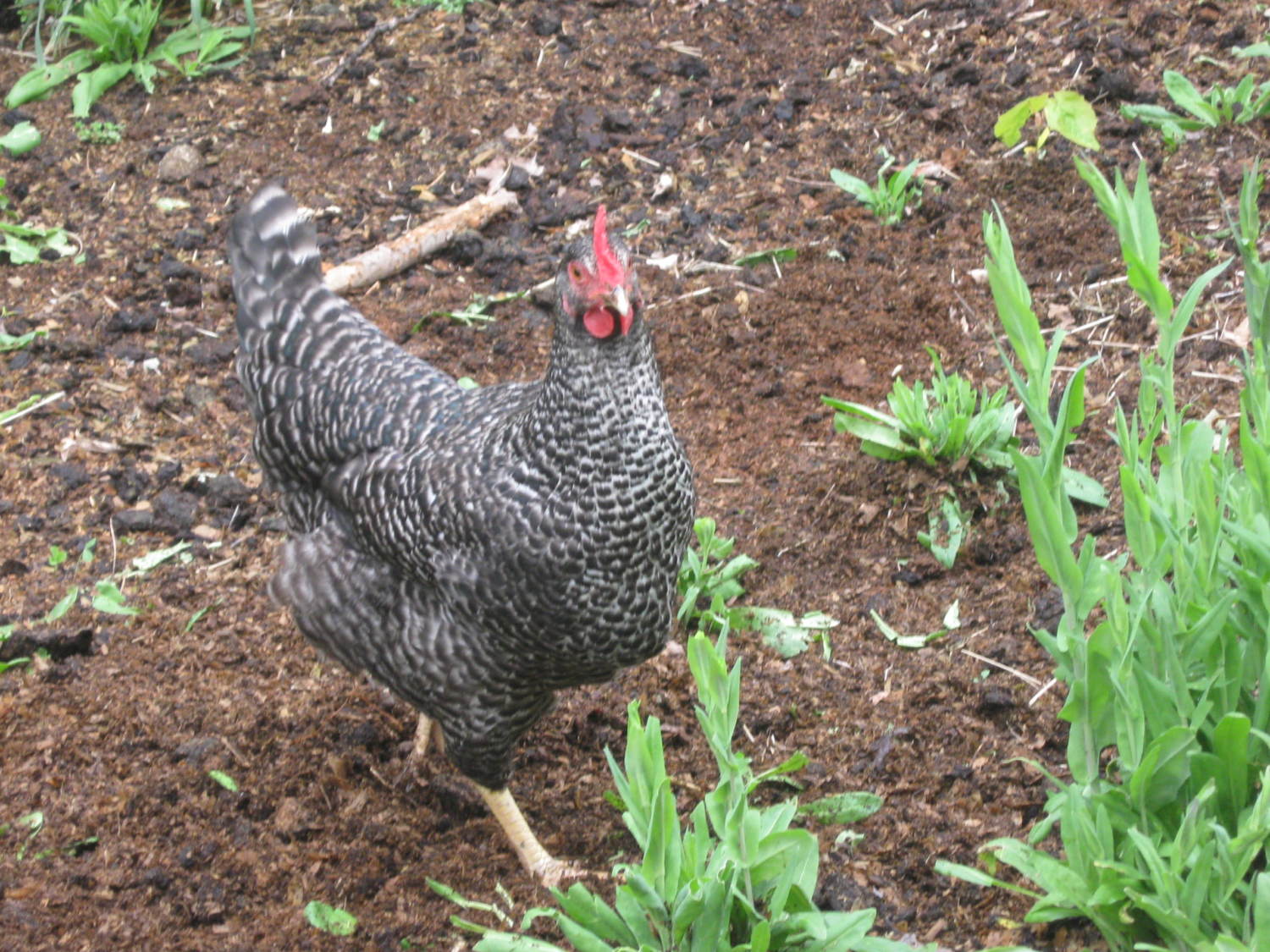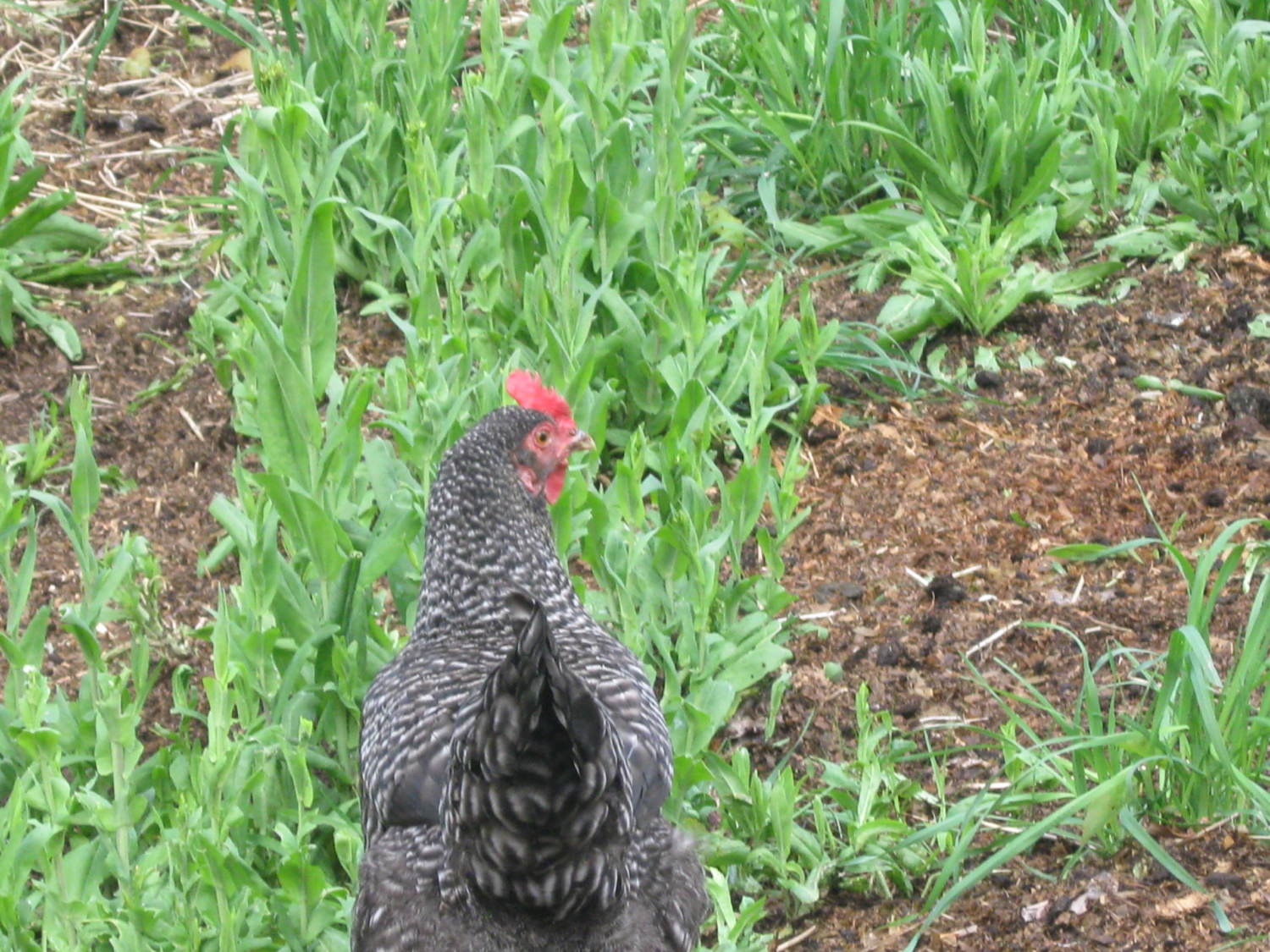 And here's the one that really surprised us, Ally-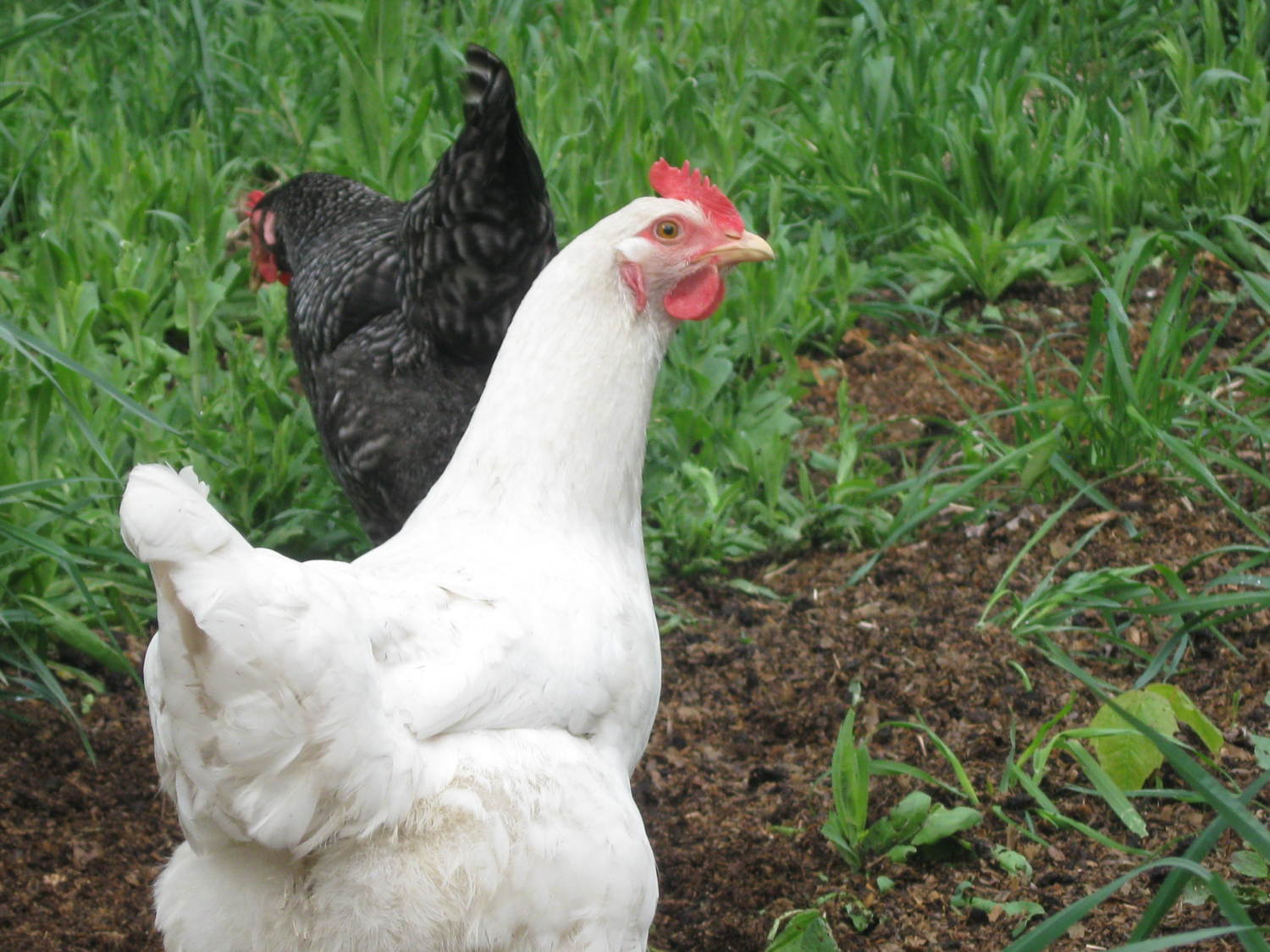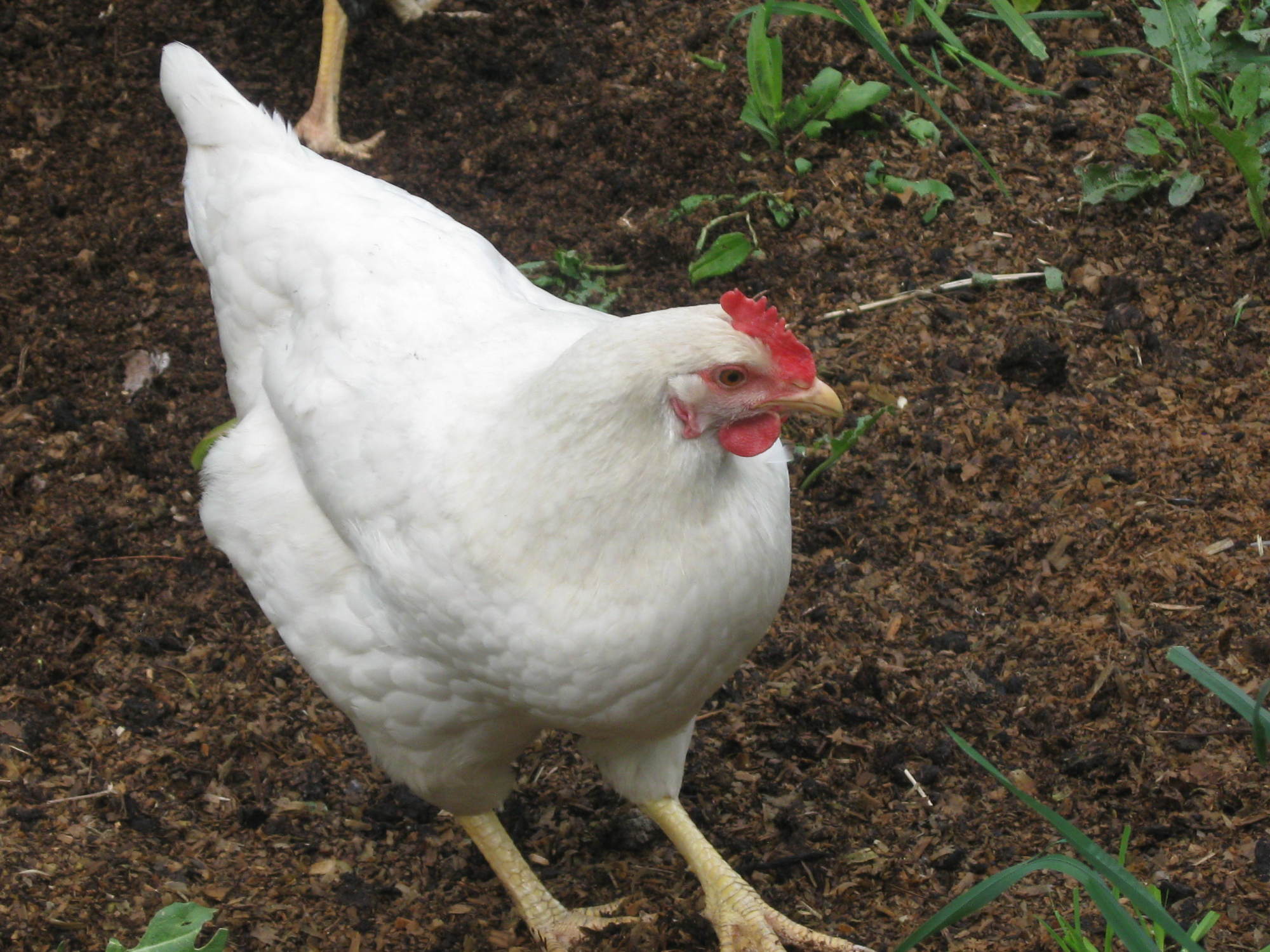 She has a few tiny black spots and when she was younger I swear she had really light cream colored barring on her neck but it has faded since she's gotten older.
Thanks for reading, let me know what y'all think!
Edited by HopperVal - 5/10/12 at 2:32pm