Today is the (estimated) first birthday of the girls I got last spring!! It's a party and everyone's invited! (Okay, not really, but feel free to post pictures of your partying birds here, too!
)
But first, we can't have a birthday party without a cake, right? So here's how I put together a chicken-friendly birthday 'cake'.
I used one watermelon, one 2 pound tub of plain yogurt, 2 small tomatoes, 2 cucumbers, and 2 apples.
First, I cut the watermelon in half and used an ice cream scoop to remove the innards and set them aside: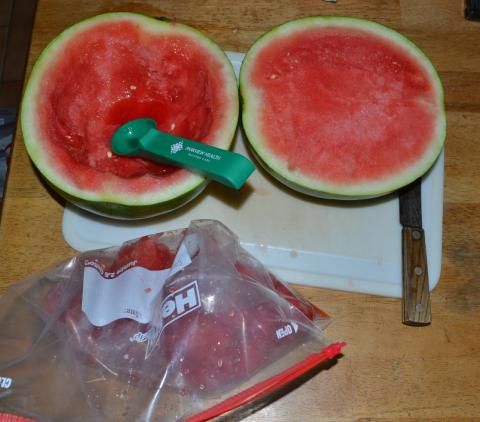 Then, with the help of my sister (whose hands are in the pics), I diced the cucumbers and a small portion of the apples, cut the rest of the apples into large chunks, and sliced the tomatoes into rings: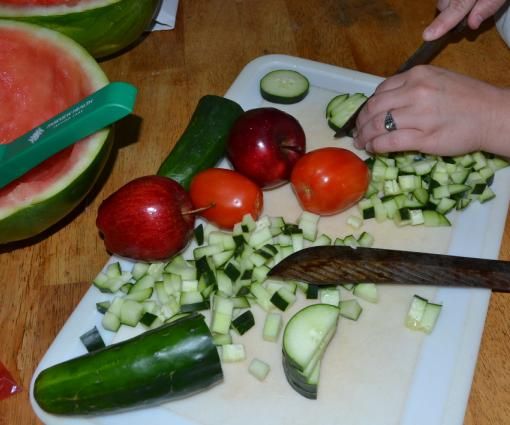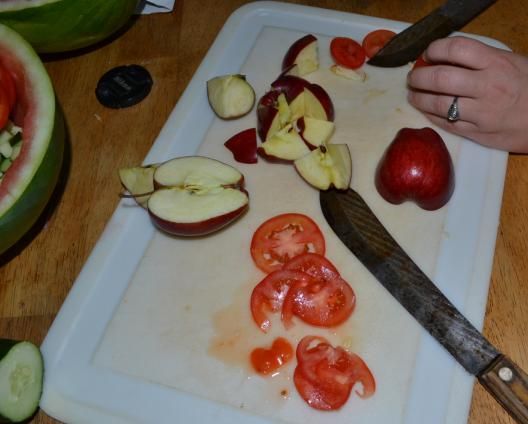 Here is all the cut up fruits and veggies in one of the watermelon halves before preparing the cake: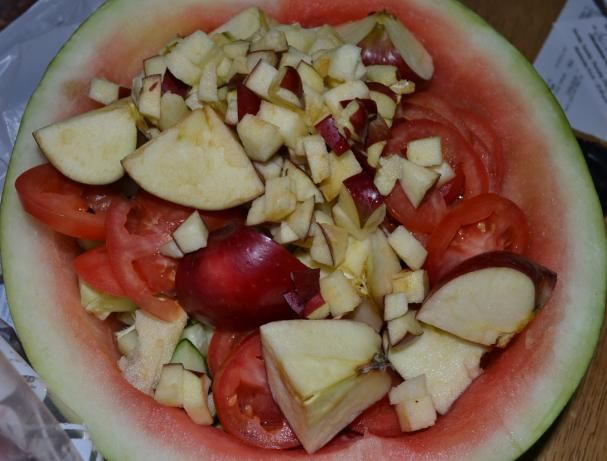 I made the 'cake' by layering the fruits and veggies with yogurt. Here's one half of the 'cake', part way finished: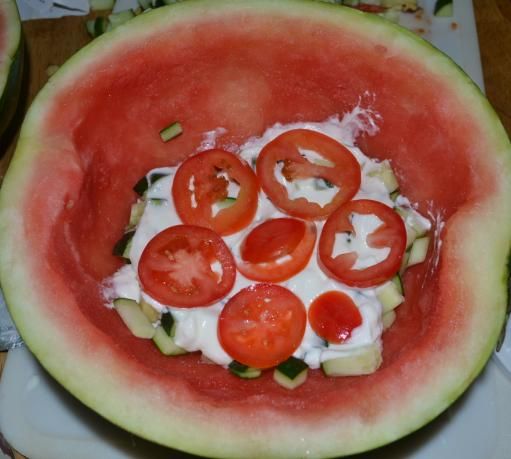 I then used some leftover cucumber and cut letters for the top (and of course I meant the p's in 'happy' to be backwards!
) :
With that done, it was time for the party!
Mom put the cakes down so I could get pictures: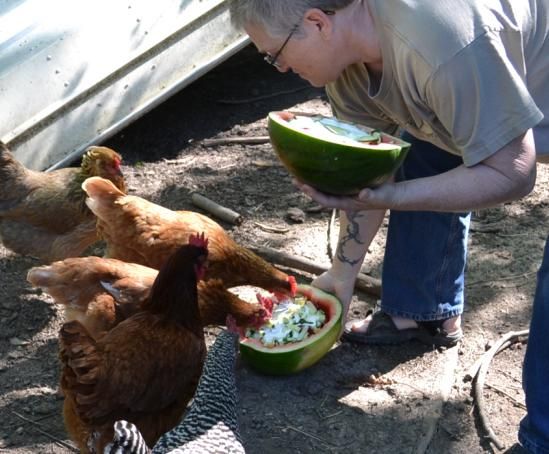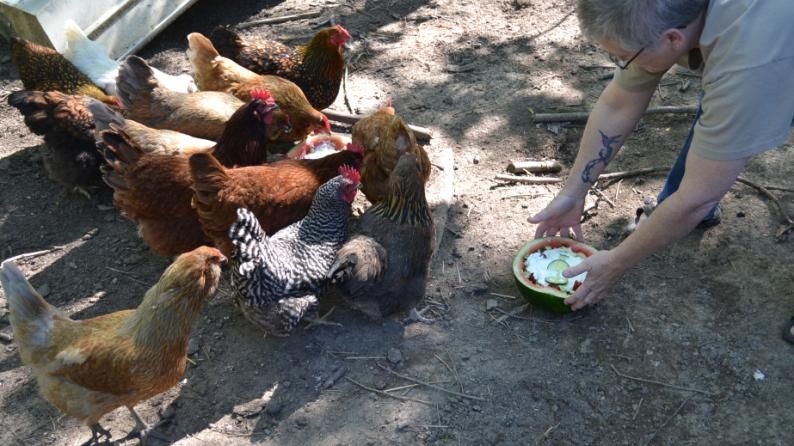 It took a little while before the birthday girls were brave enough to approach: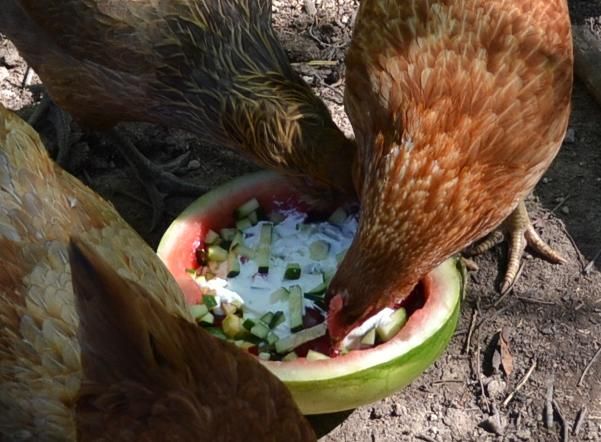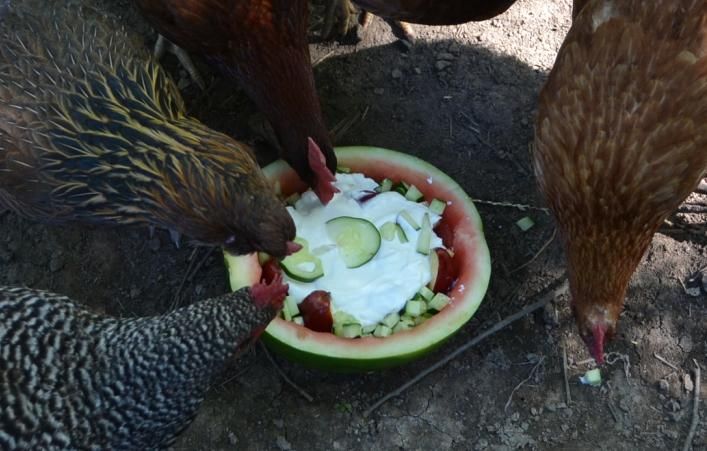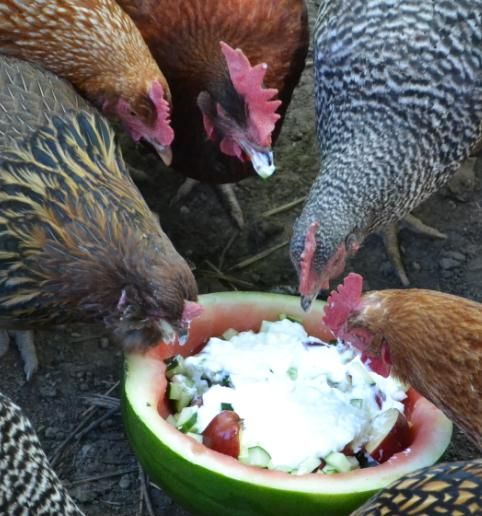 Sora hit the cake a little too hard early on in the party: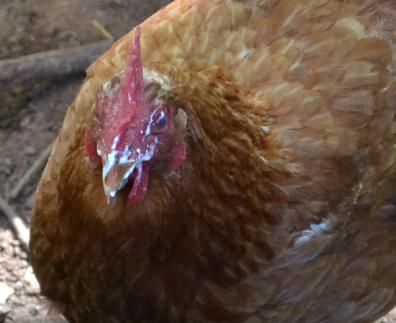 Betty was fashionably late, but there was still plenty of cake to go around: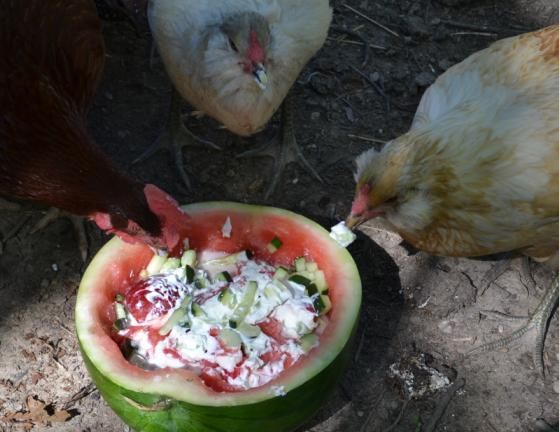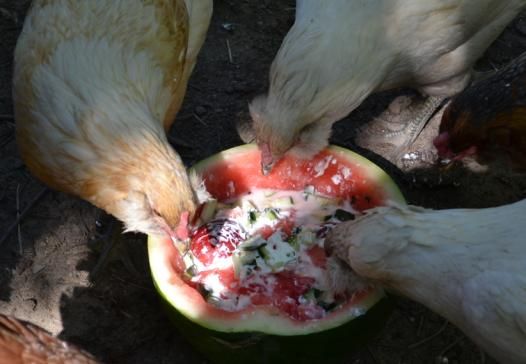 The party was well under way when Diana finally noticed: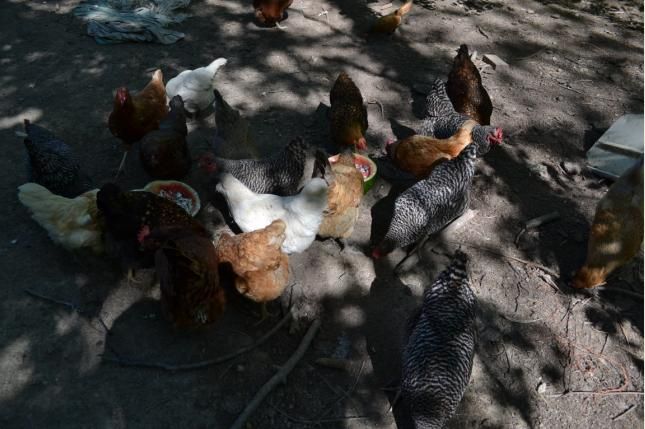 "You guys didn't tell me there was cake!!":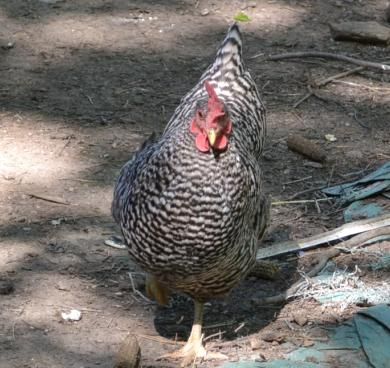 So after a little more eating..: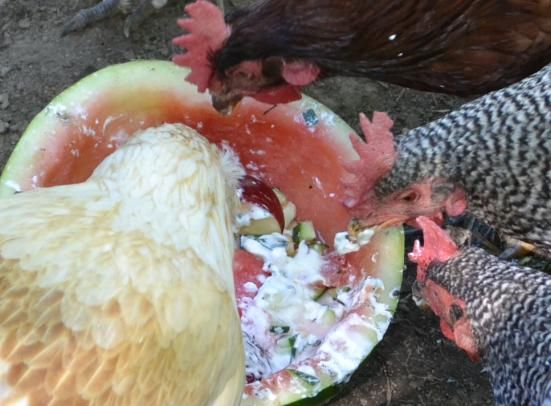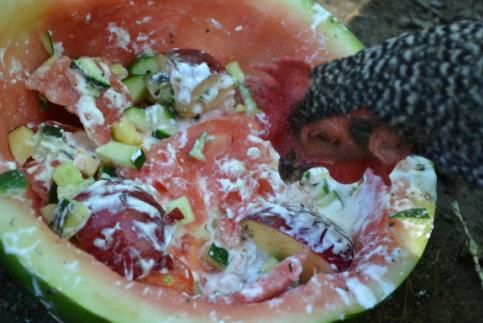 ...We began the party games. Chicken Football anyone?: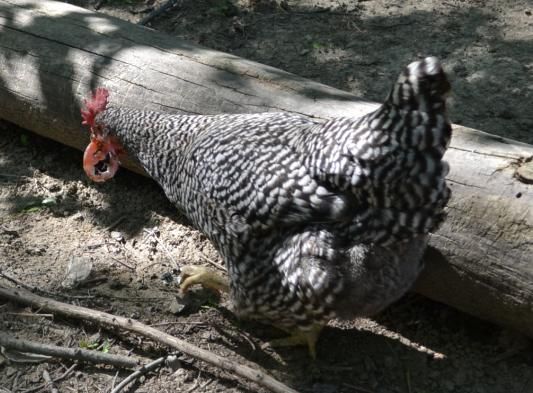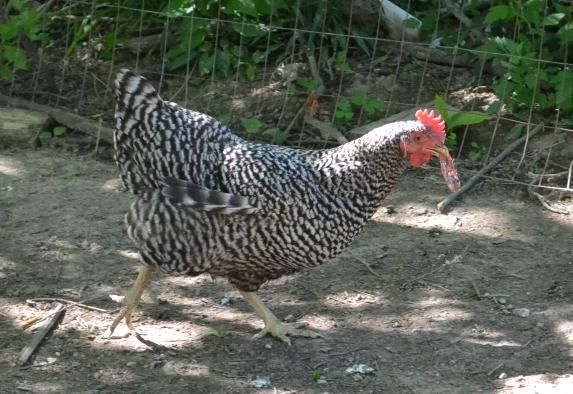 Once everyone had settled down, I began to take birthday pictures. For comparison, their 2 month photo op pictures are included:
Freema (she's always been a cuddler) :
(2 months: )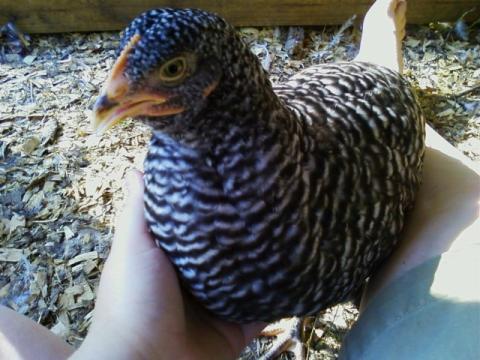 (1 year: )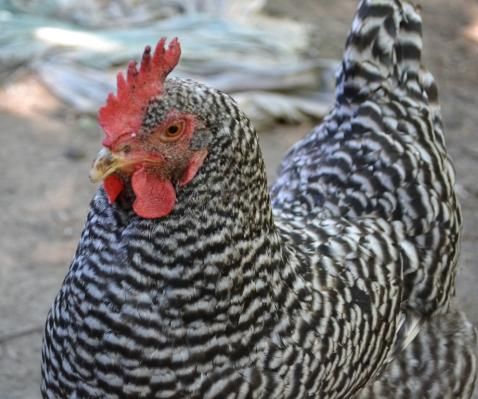 Betty:
(2 months: )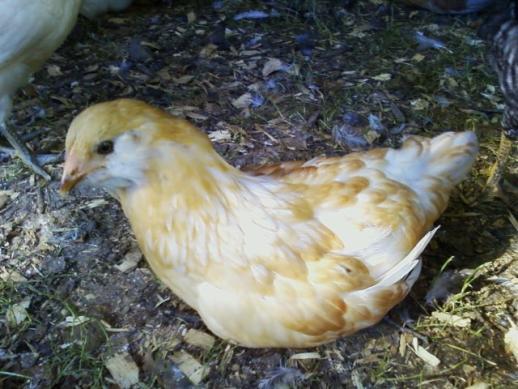 (1 year: )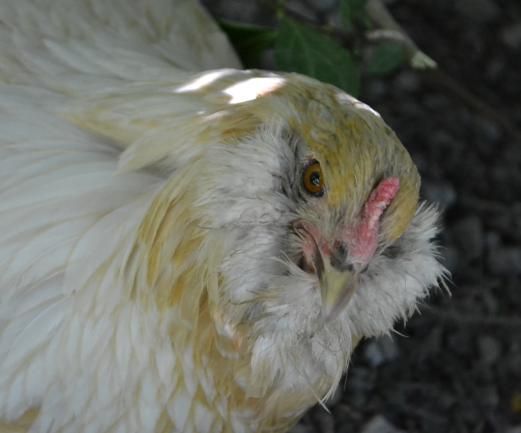 Cressida:
(2 months: )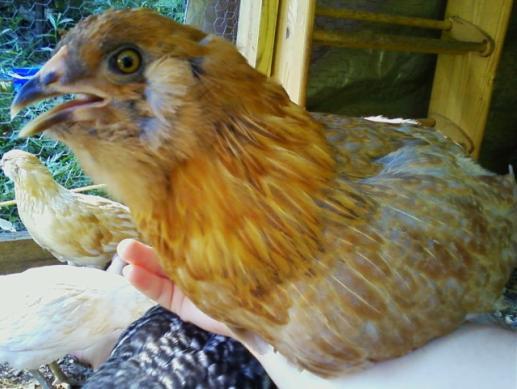 (1 year: )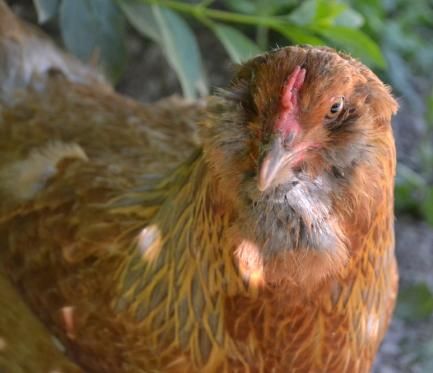 Kate (aw, she's always been my little worrier) :
(2 months: )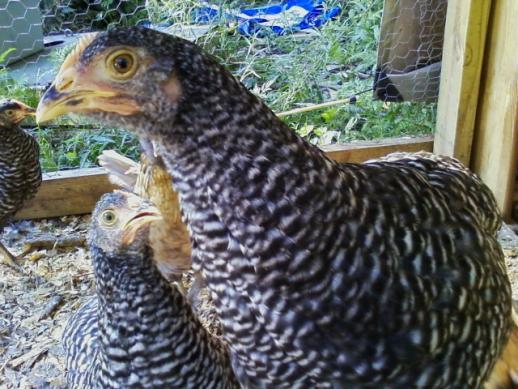 (1 year: )
Maggie:
(2 months: )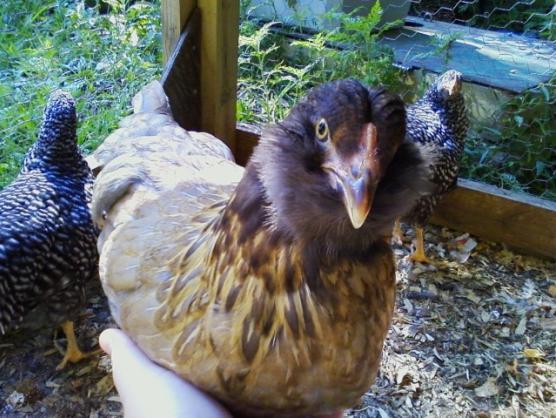 (1 year: )
Mako:
(2 months: )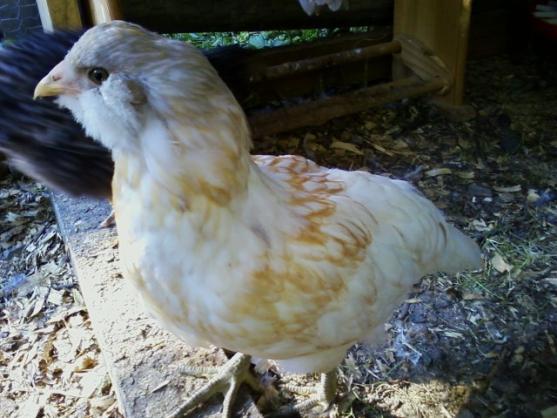 (1 year: )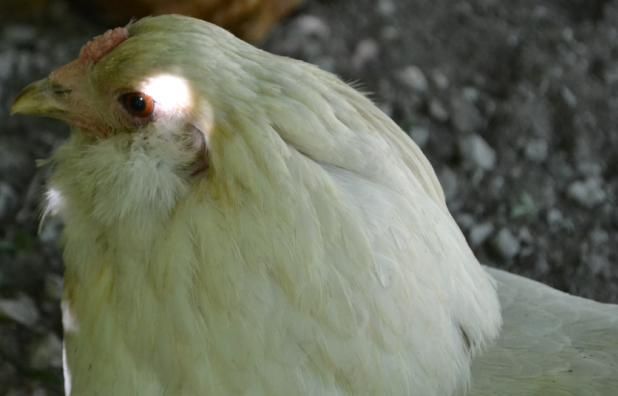 Wynne:
(2 months: )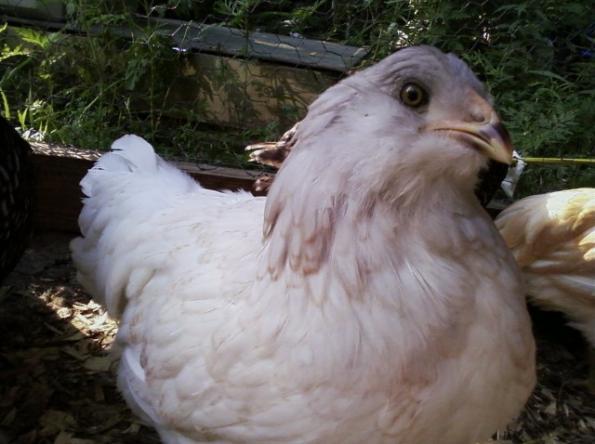 (1 year: )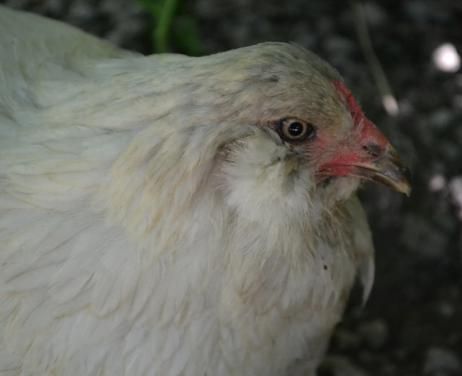 Debra Jo (oh, it's the original Debra Jo diva look!) :
(2 months: )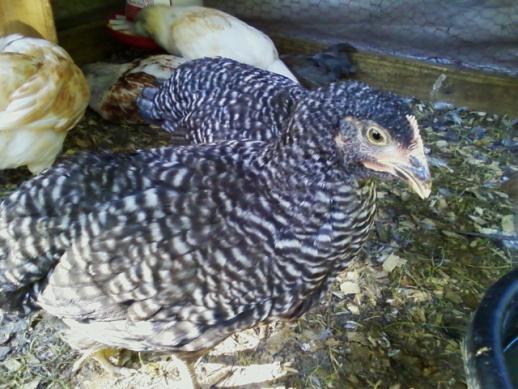 (1 year: )
Diana:
(2 months: )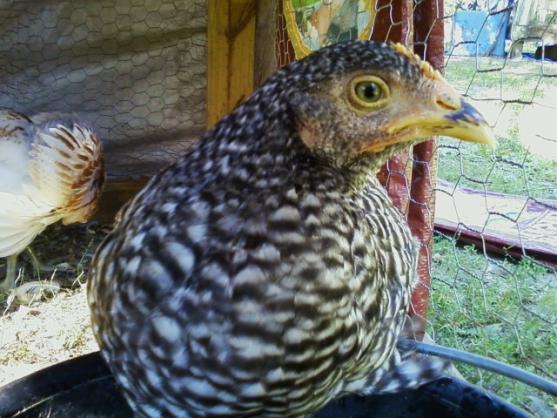 (1 year: )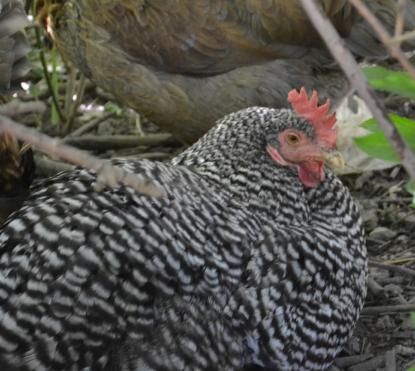 Natalie:
(2 months: )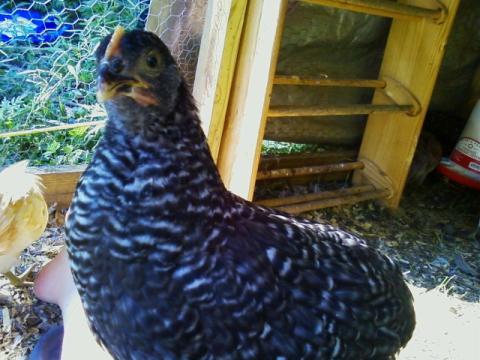 (1 year: )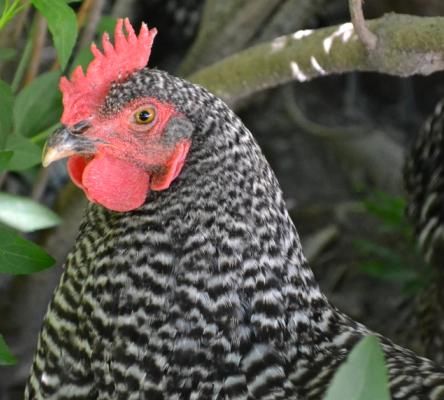 Cricket:
(2 months: )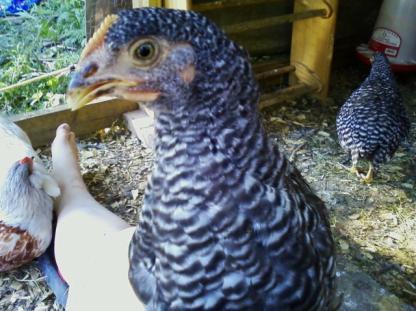 (1 year: )