I would like to say that it is quite possible to free fly ringneck doves if you have the time and patience to train them properly.
I have 6 ringneck doves and have been free flying them for over a year now.  They all are much loved pets and it is so lovely to see them enjoying their life - they love to fly!  Here are a few pics:
Toffee getting ready for take off......  He and his friend like to circle the house a few times before landing in the tall trees in the background.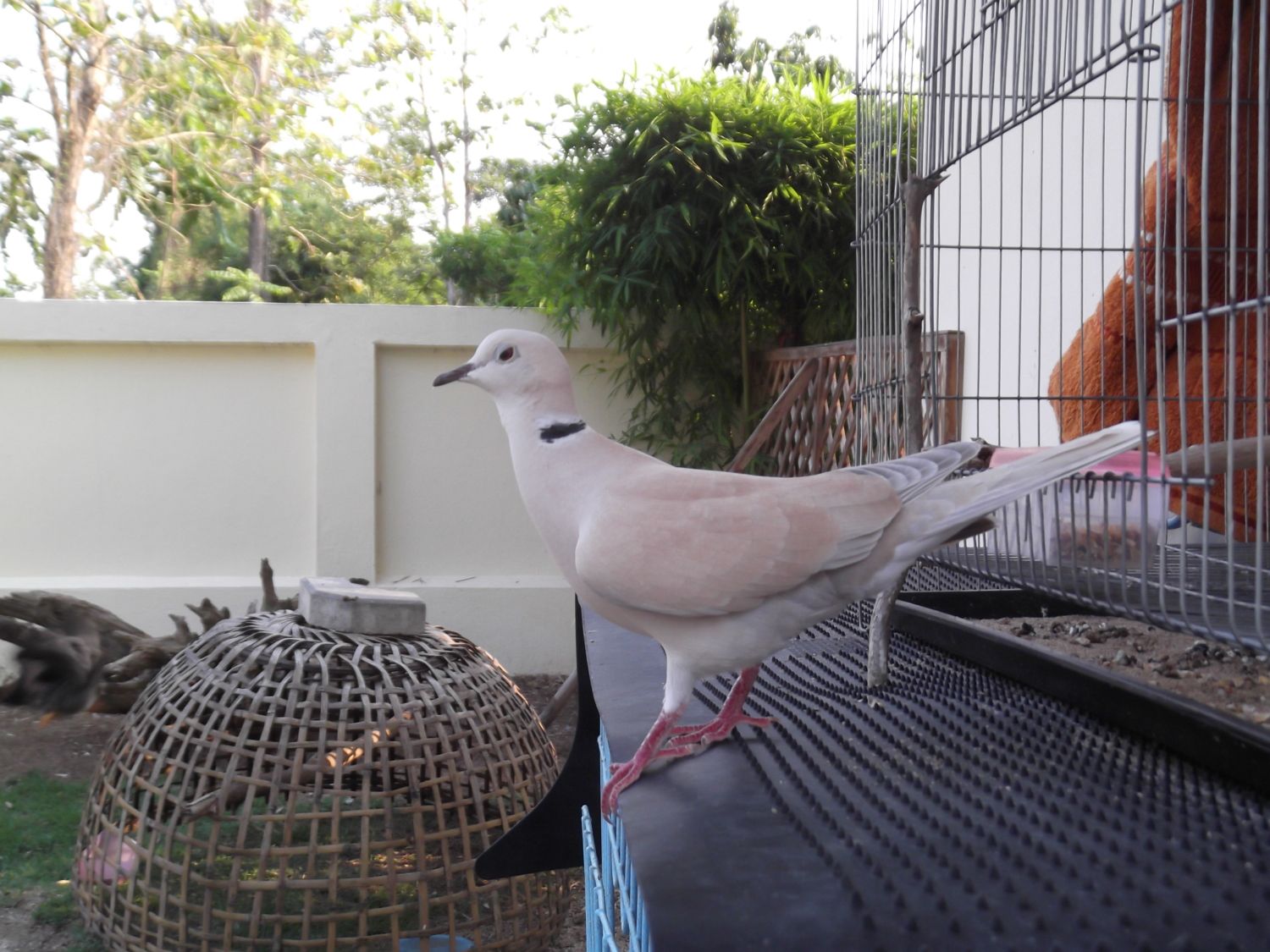 Pinky likes to take leave his cage and go back to it only on this table!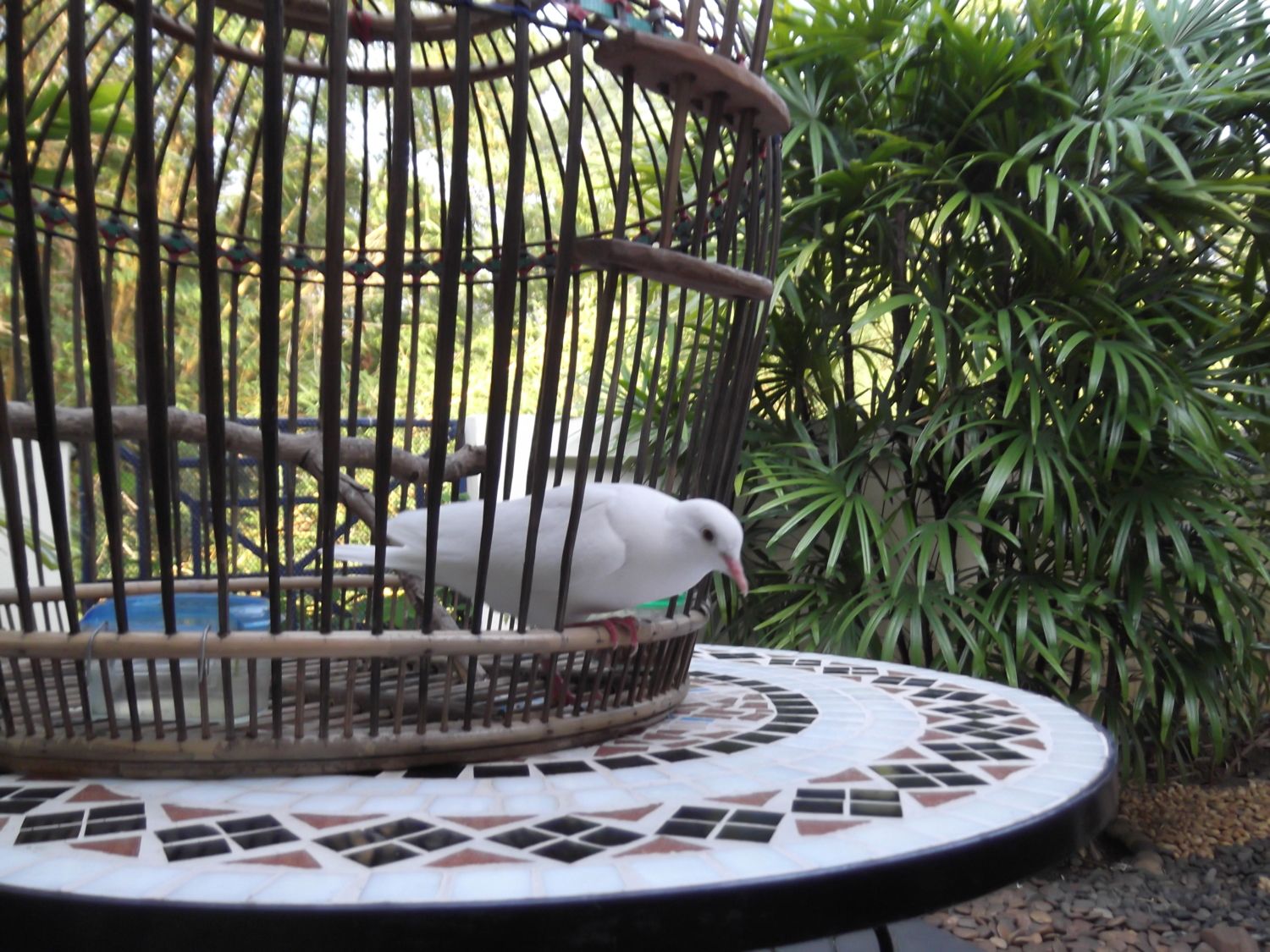 Snowflake on the house roof.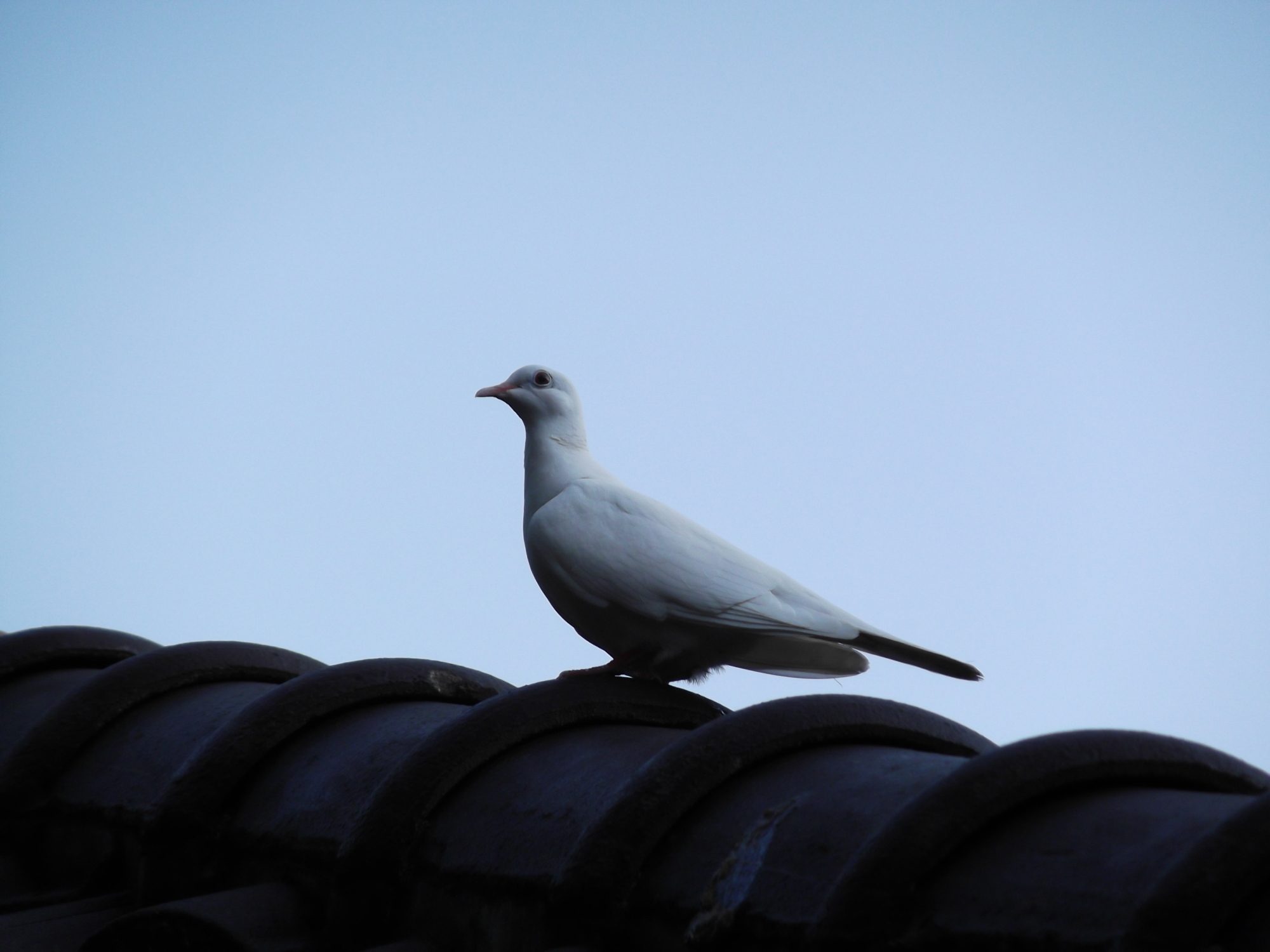 Toffee and Coffee (2 males) showing off to each other!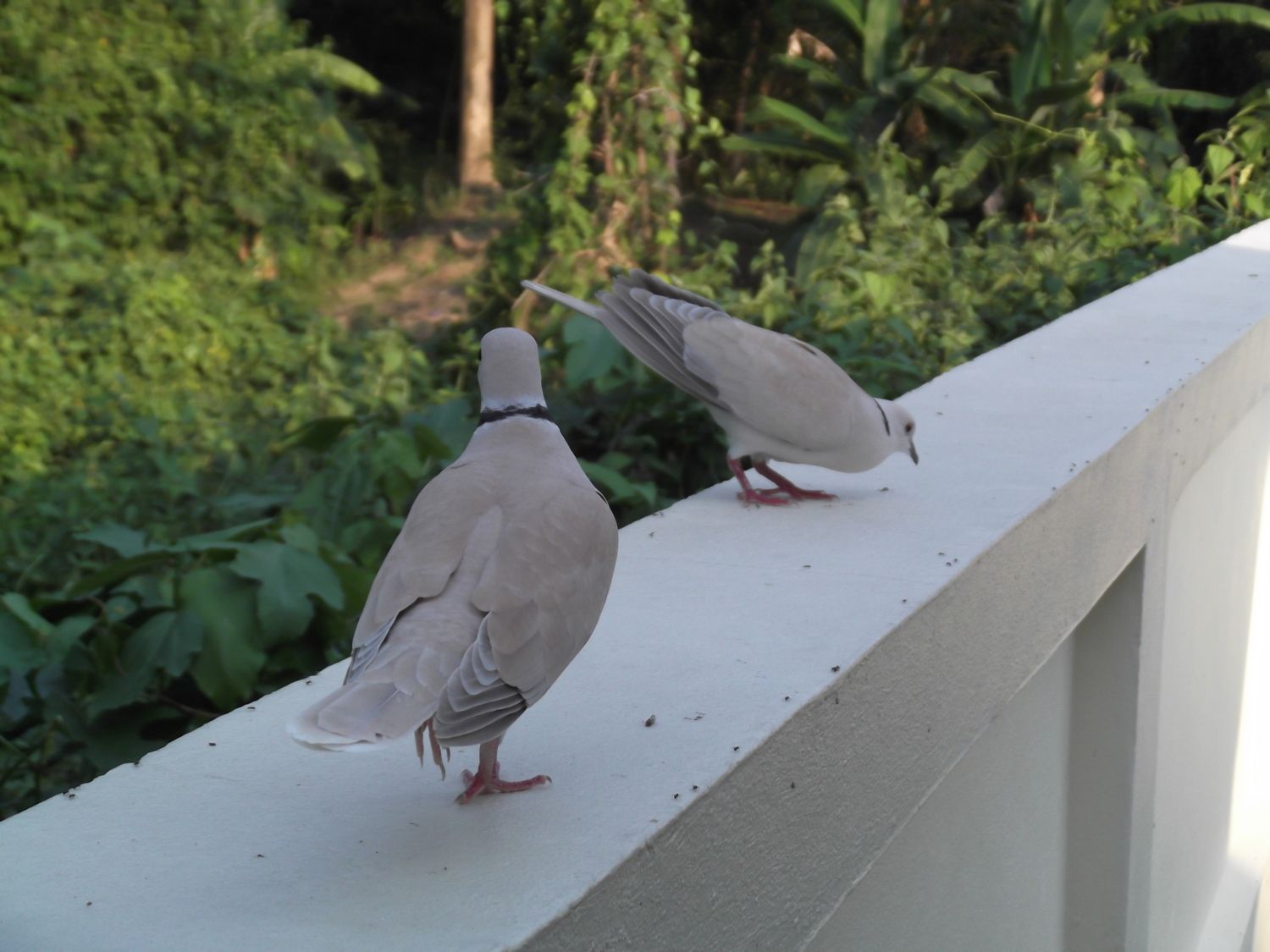 Pinky courting snowflake in her cage (with her jealous mate - chalky).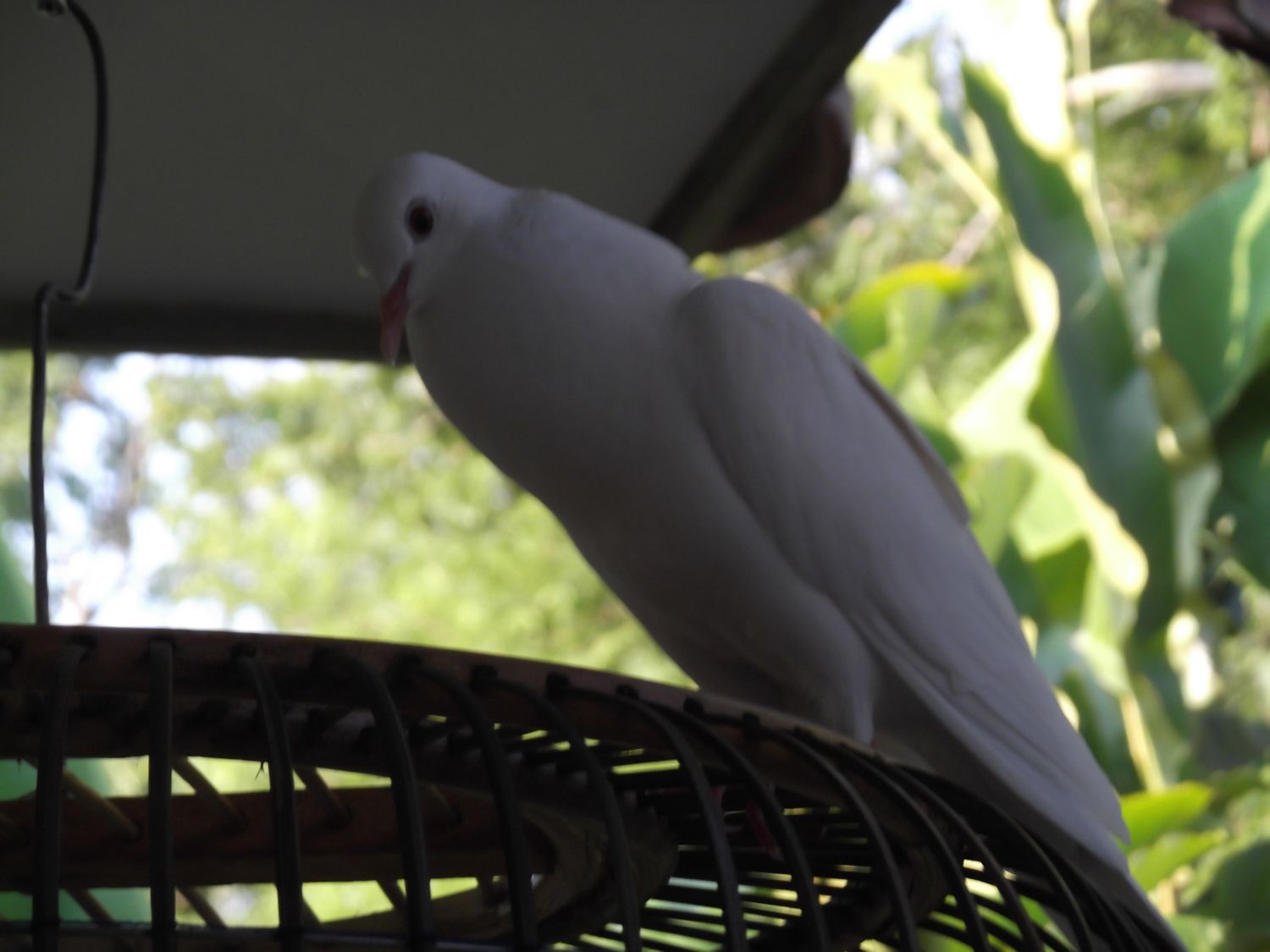 Chalky getting angry........after this picture he left his cage to chase off Pinky and give him a few wing slaps!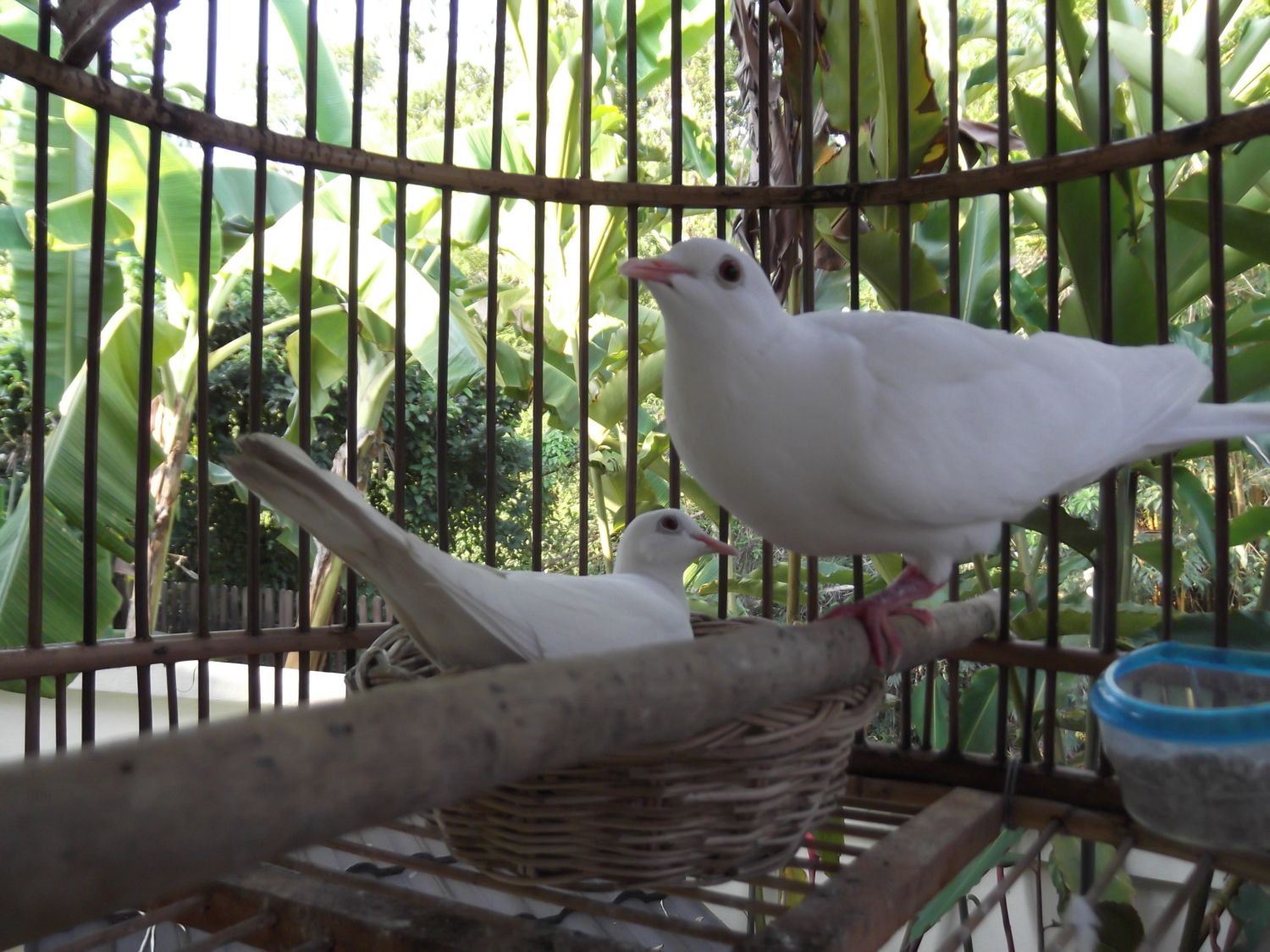 Coffee enjoying evening stroll on the driveway.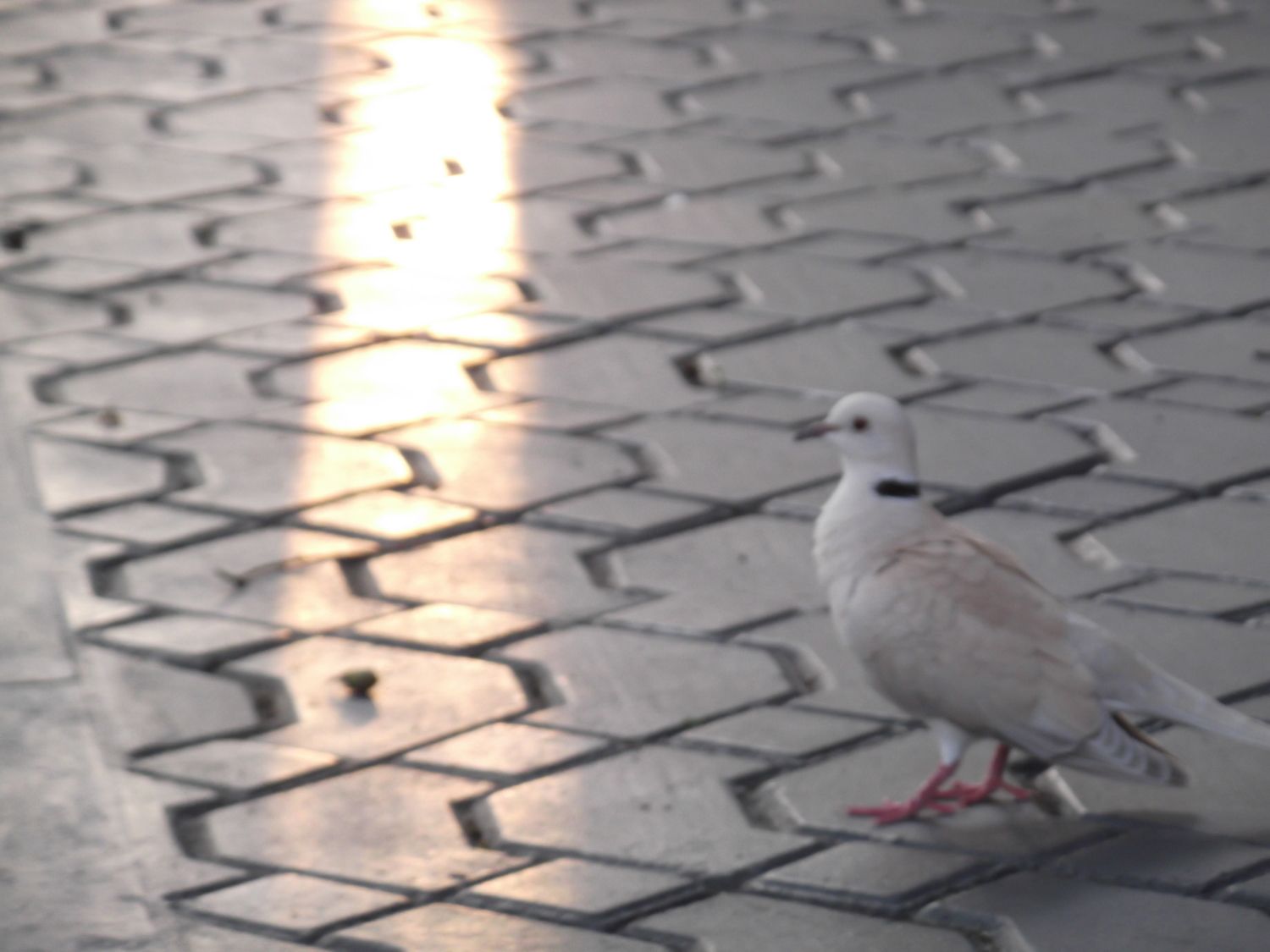 Bedtime for Pinky