Quote:
Originally Posted by
MusketeerinFla

I may currently reside in Florida, but I am a Texan. In Texas, you have the right to defend yourself, your family, your LIVESTOCK, and your property. Most municipal police departments don't know state law very well, call the county sheriff's department. Where I lived , there was no "animal control," it was handled by the county SPCA, see if that is the case in Austin. I would, naturally, harden your defenses, but also invest in a hunting crossbow or longbow. In a city environment, firing off a gun would be irresponsible, dangerous, and more than likely, illegal. A crossbow bolt , or an arrow , lose energy/ momentum quickly. Turn the mutt into an archery butt. MiF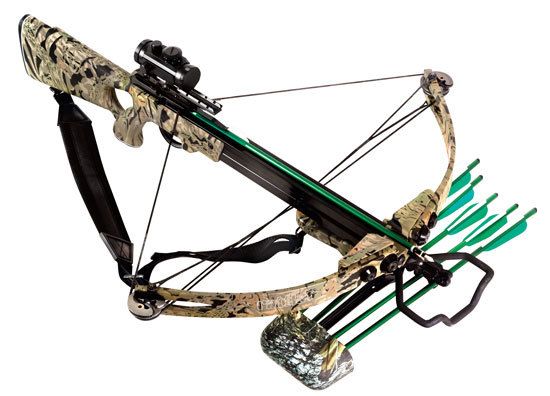 I would have never thought of a cross bow. Are they easy to learn how to use?   How similar are they to firing a rifle?  Any tips or tricks a new cross bow owner should know?
Thanks
Riki