Quote:
Originally Posted by
GoldBarRanch

Quote:
Originally Posted by
Jferlisi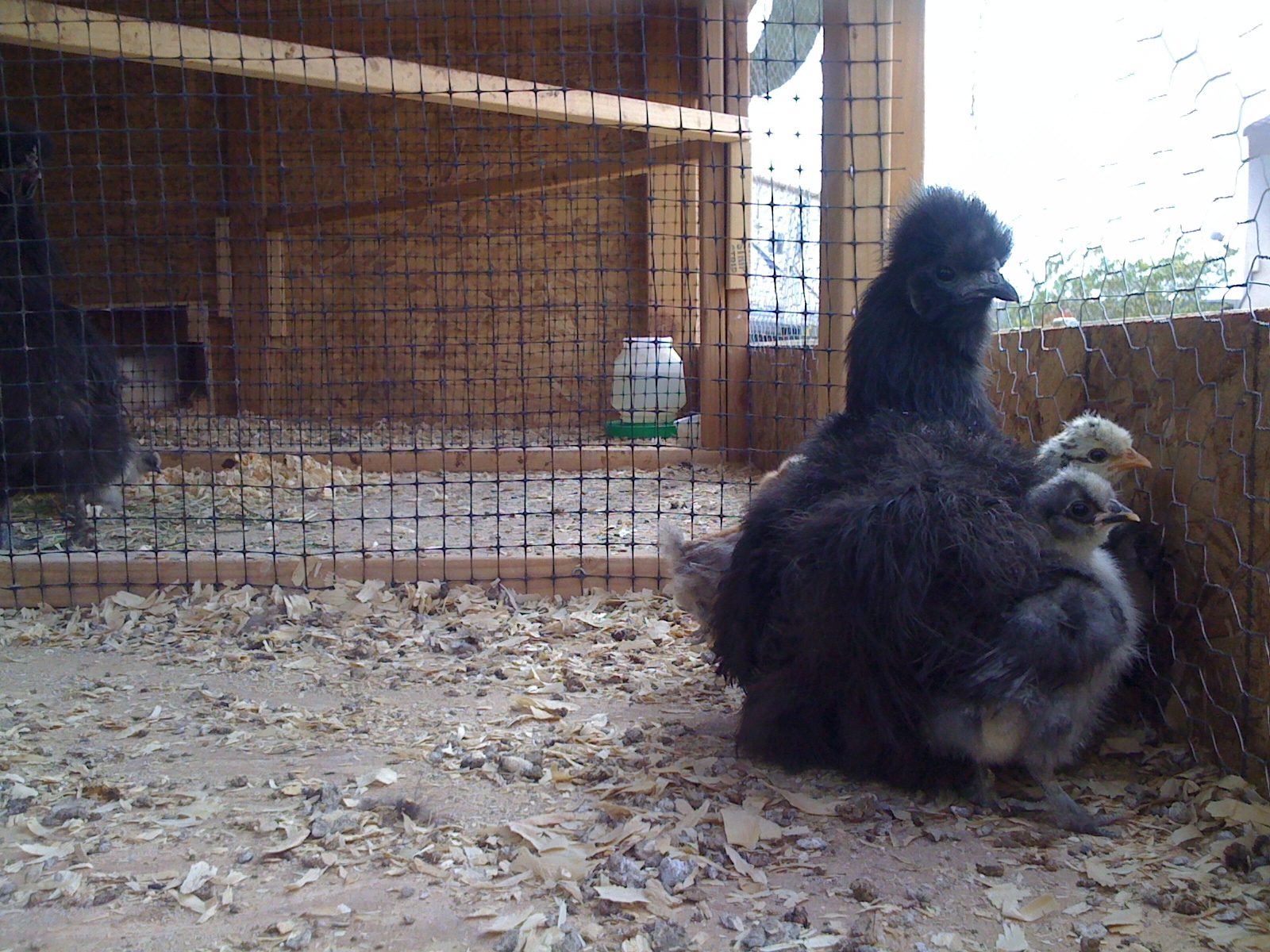 This is fluff with her first hatch also. She is broody again. The one chick with the orange beak is a silkie but for some strange reason it hatched with yellow skin. Dont know why. LOL And you can see Dior and Vivienne in the other "rooms".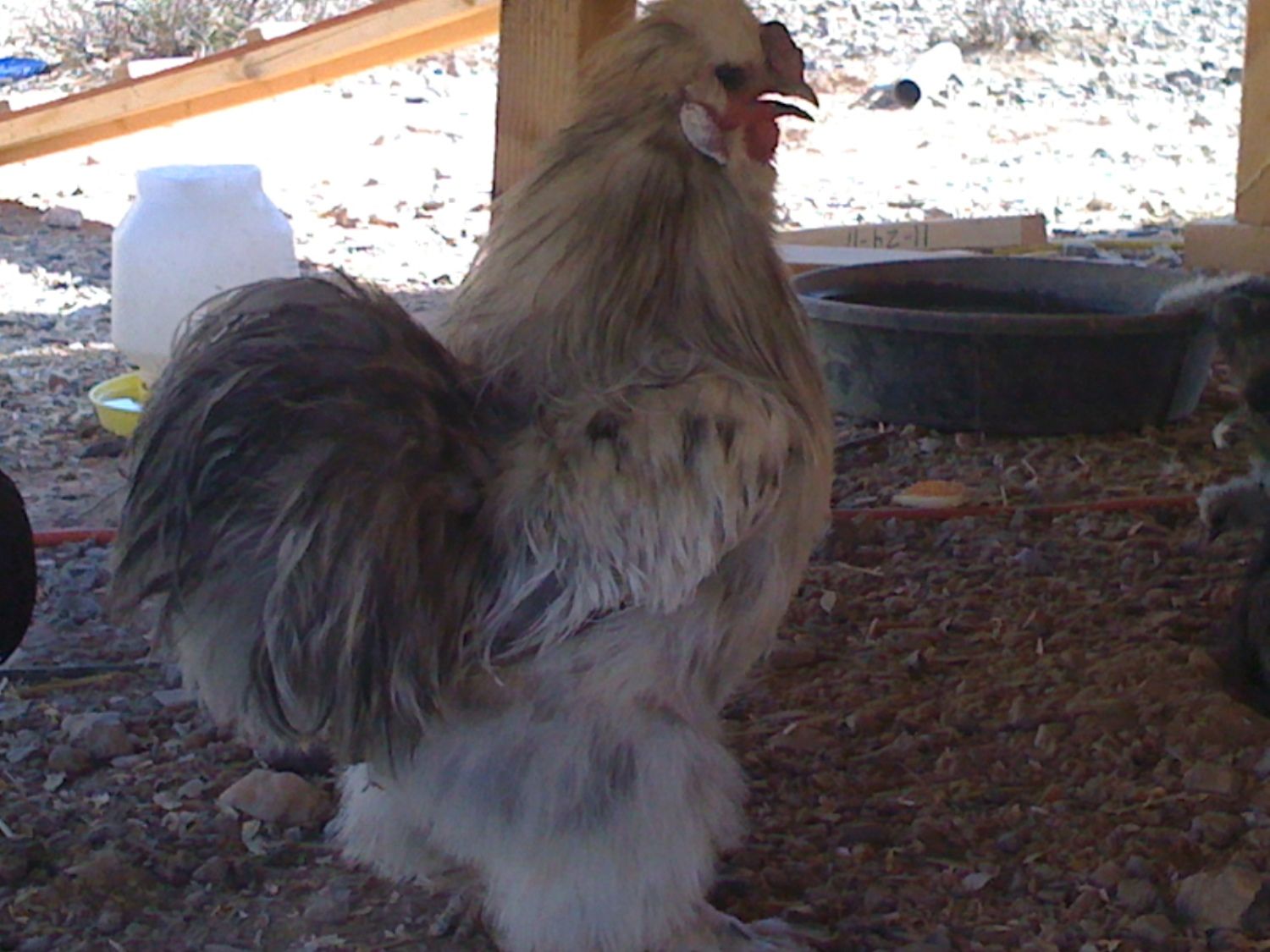 Here is my crazy rooster splash.
Those are great pictures , I love them all ... I have had silkies born with pink skin and sometimes pink feet but it turned gray as they aged , the father was a cookoo with a red comb.. hmmm
Thanks. That chick is about 2 months old now and still yellow skinned. So i dont know.
All my programs have gone out the window so now i just have a mixed backyard flock. Always looking for that one project tho. =D
All my programs have gone out the window so now i just have a mixed backyard flock. Always looking for that one project tho. =D