These are my 10 week old birds.  They were straight runs so? What do you think??  #1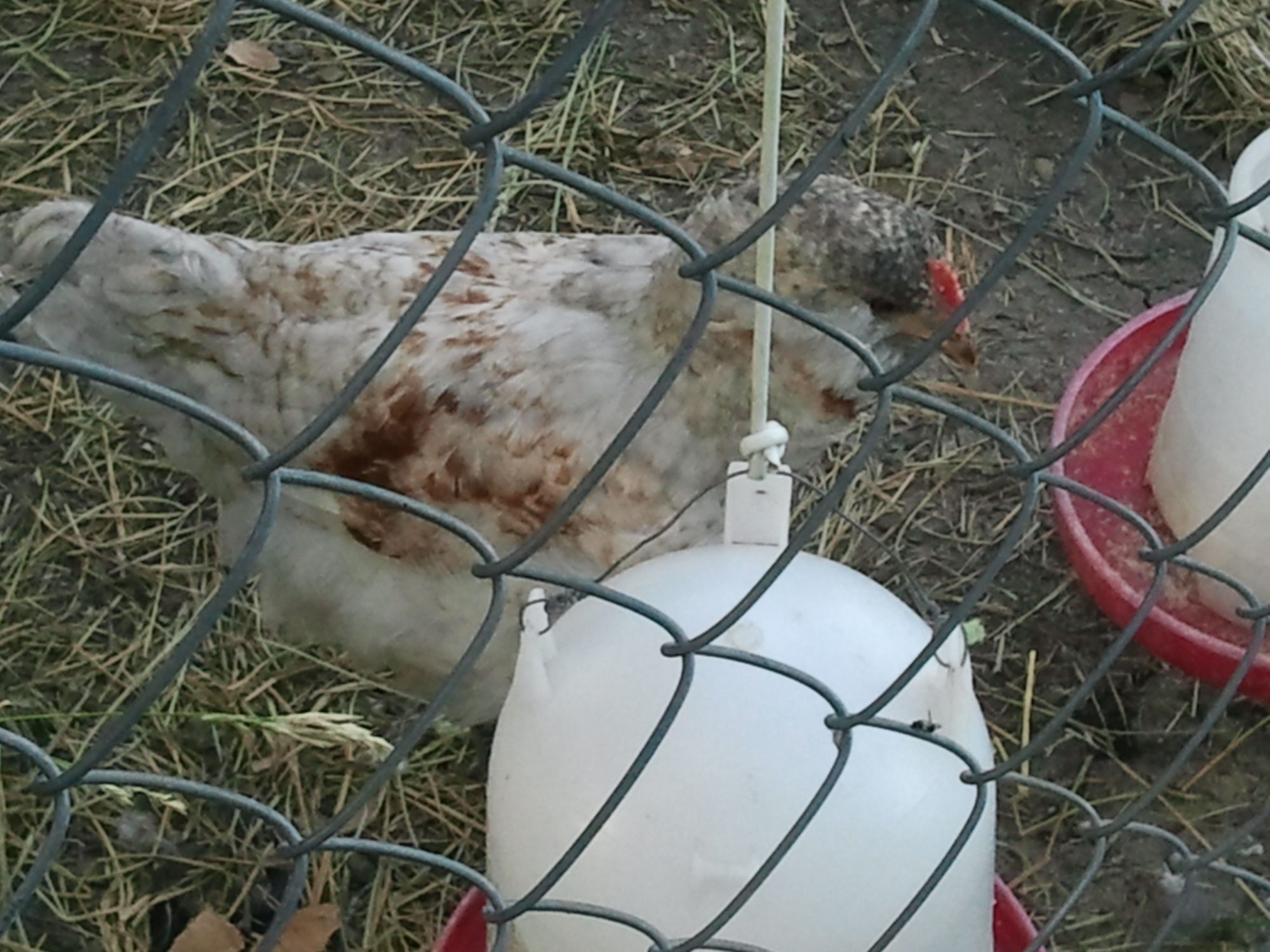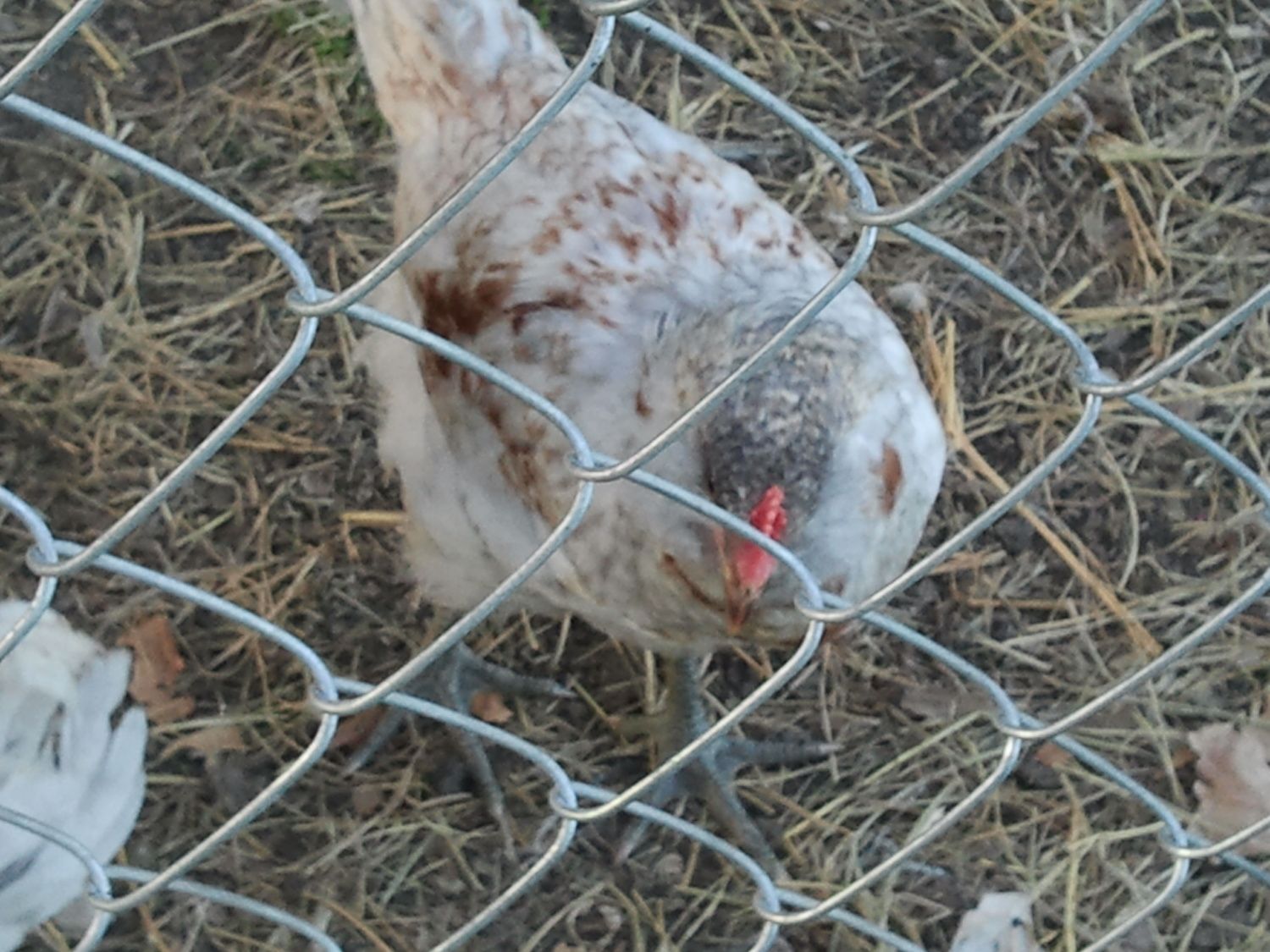 #2 My new SLW Pretty !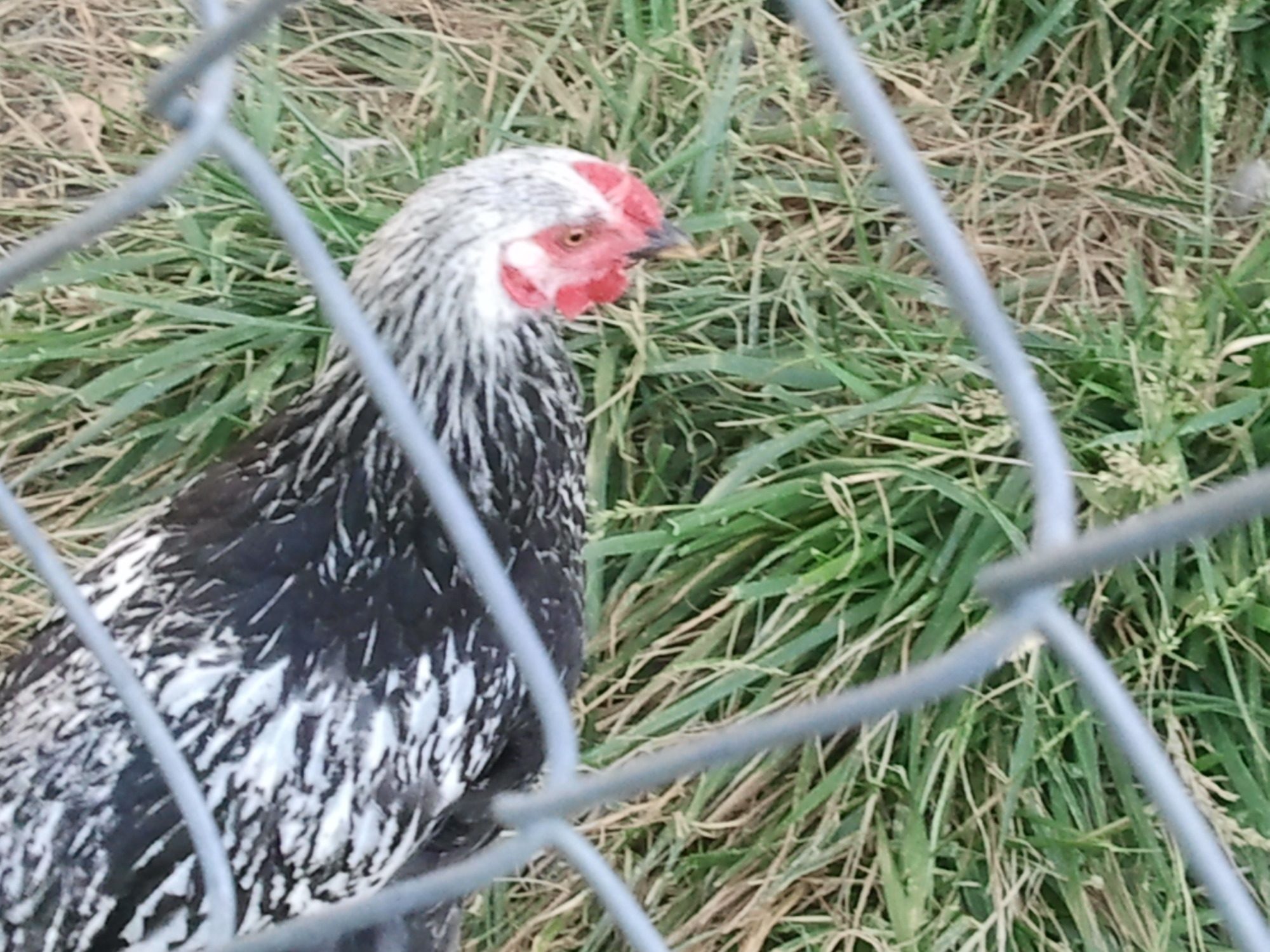 Sorry about the fuzzy picture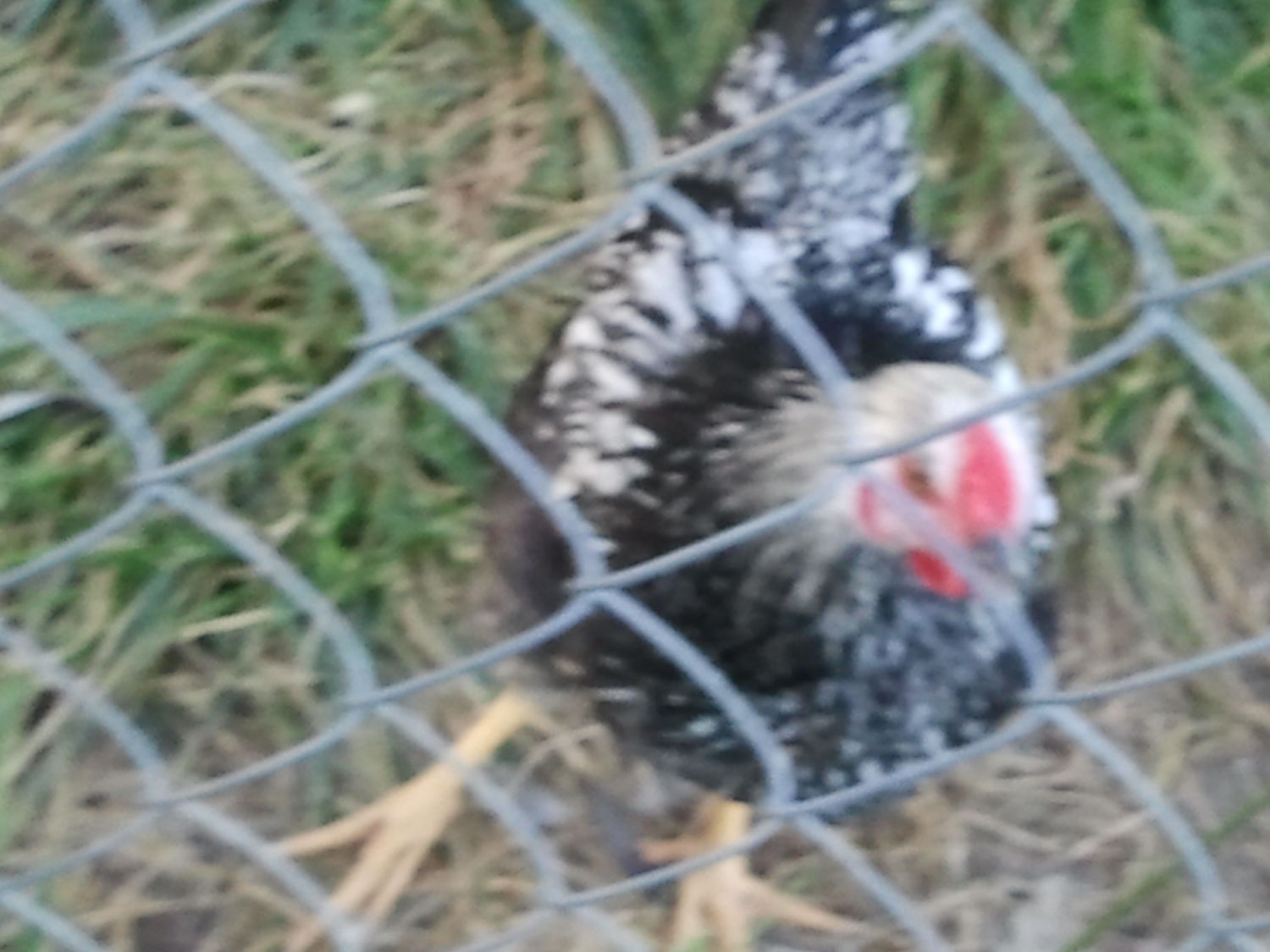 #3 I only got one picture of this one. I think #3 and #1 are EE I was looking for Araucana's But these two look more Ameraucana or EE to me.  What do you think.