Quote:
Originally Posted by
new 2 pfowl

Well, once again, although I didn't hatch them (Mom did!), they're so cute that I have to sneak them into this thread...
Their names are Twig and Sprig, and they are now 4 1/2 weeks old.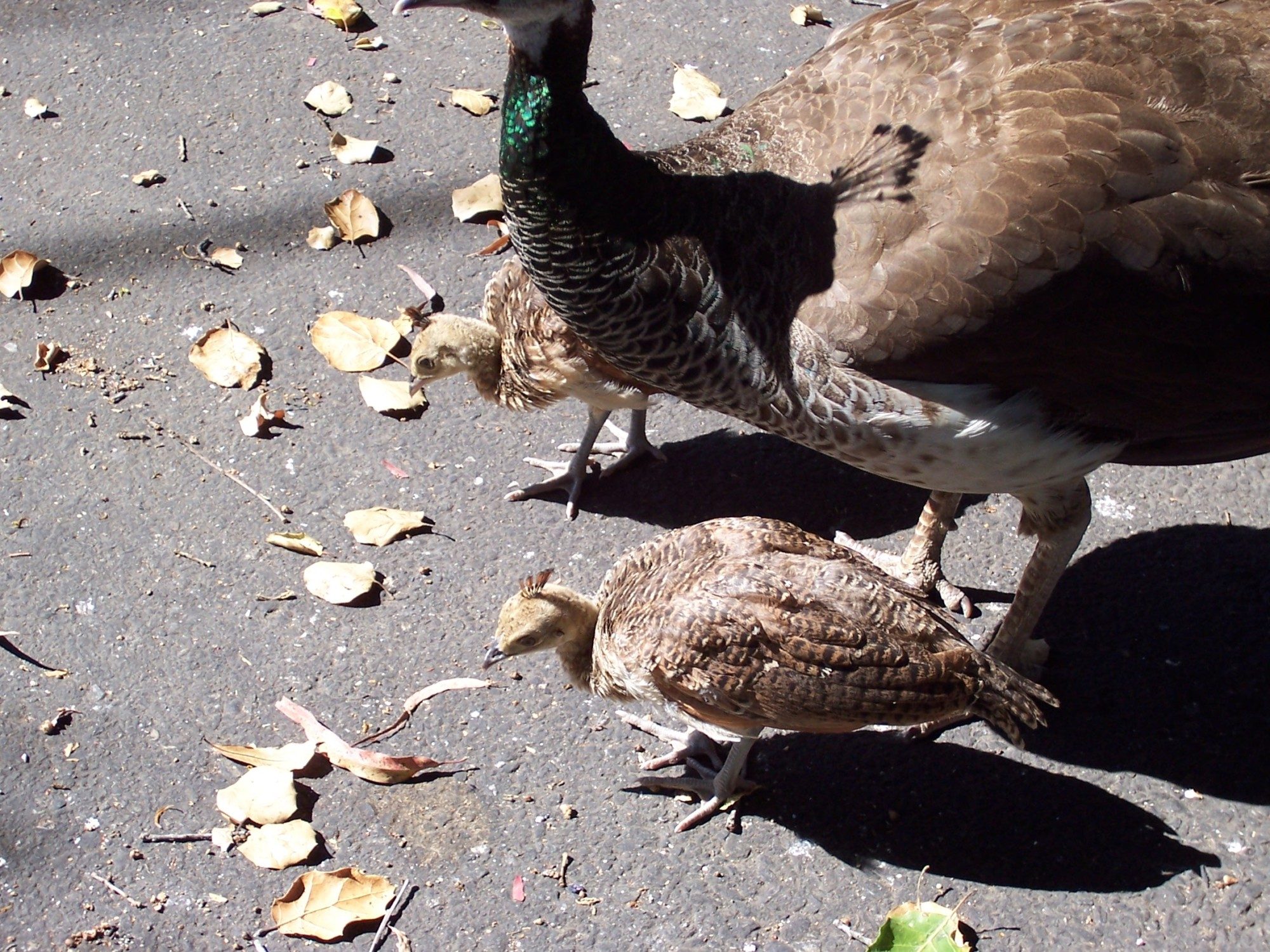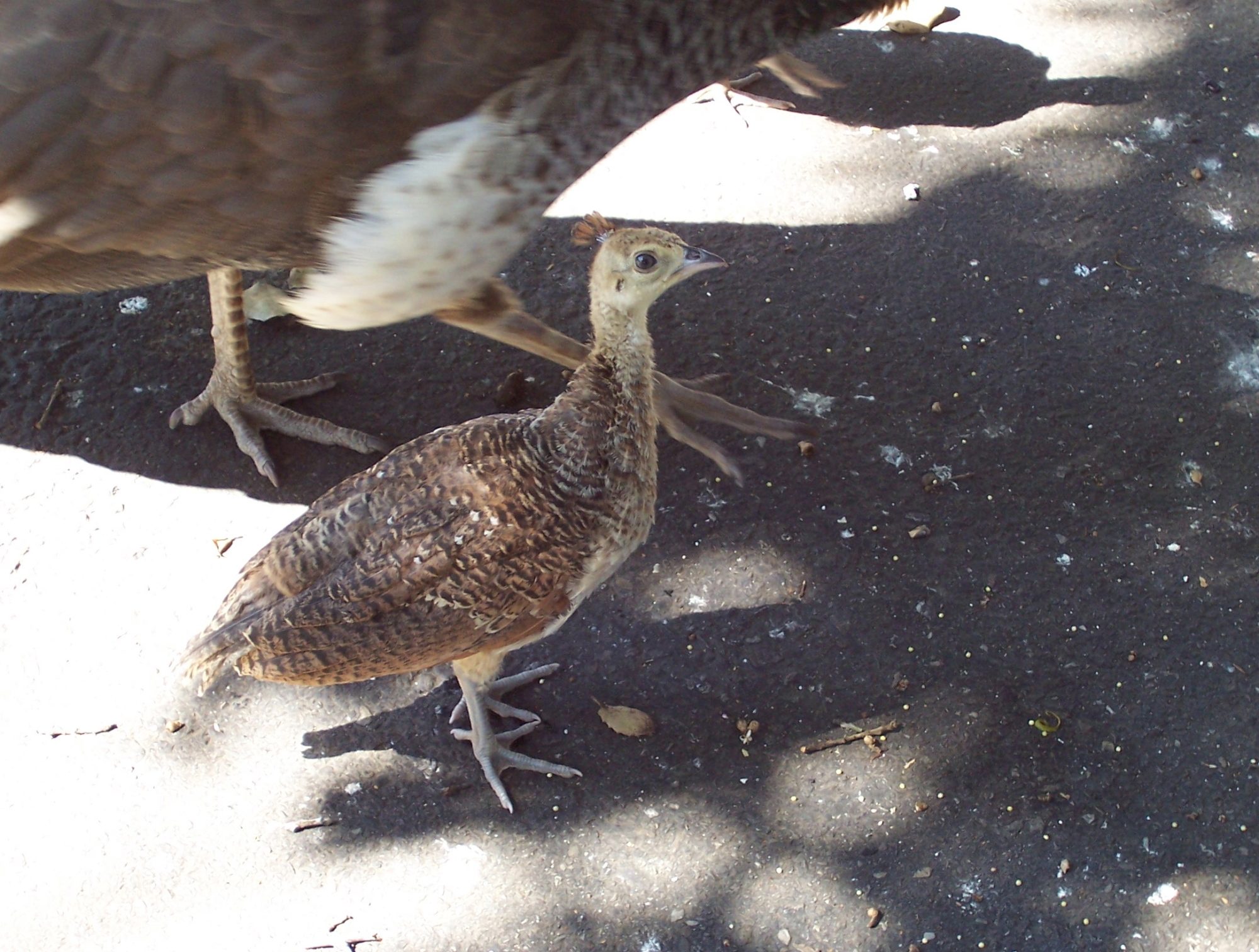 The absolute cutest thing is when they roost. They've been sleeping on a branch in the big oak tree over our house, and in the evening I can look straight up and see Mom, with Twig and Sprig poking their little heads out from under her...it is really sweet.
Way to cute.  I can't believe they change that fast in 4 1/2 weeks.  Love Twig and Sprig for names, really unique.