I know it's early to tell what sex they are but I want to get early impressions of the genders.  They are all 1 week old (born June1).  There are 5 total babies and each has 3 pictures (except the last one Bebe - camera shy), so I am sorry for the heavy pictures.  Also, kids picked the names and they are silly.
This is Chick #1 (Effie Trinkett)
This is Chick #2 (Tyson)
This is Chick #3 (Zane)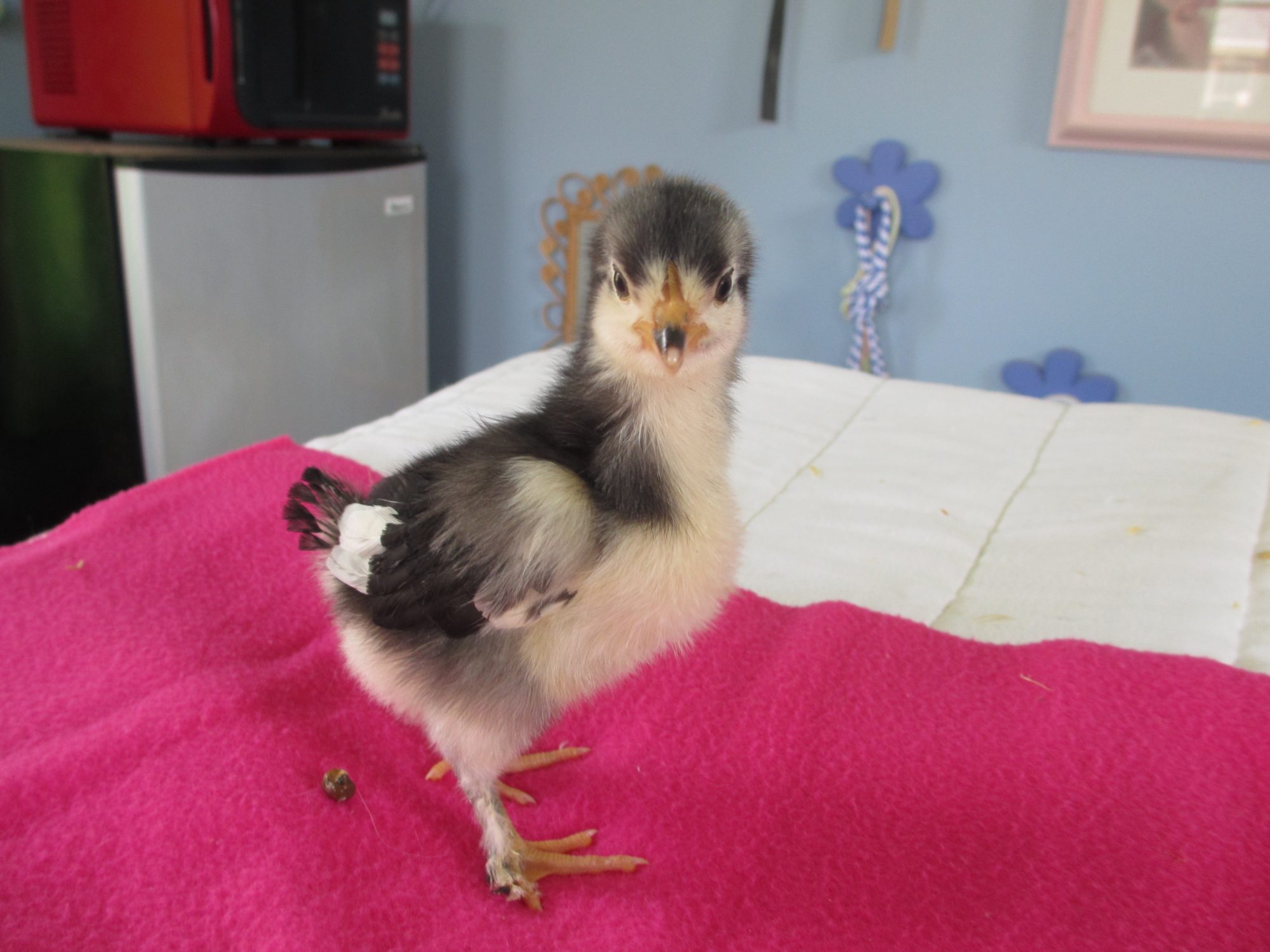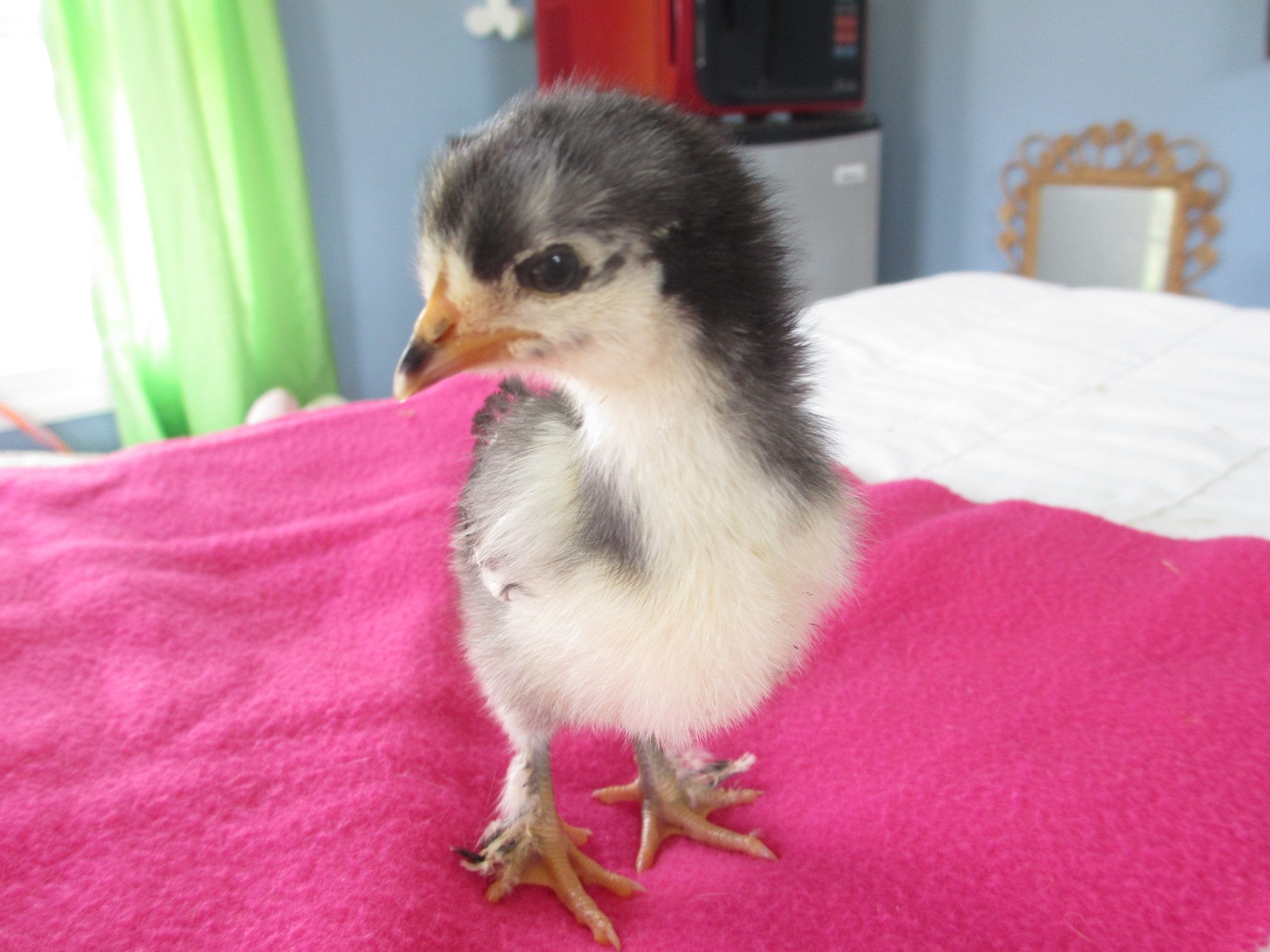 Chick #4 (Dakota)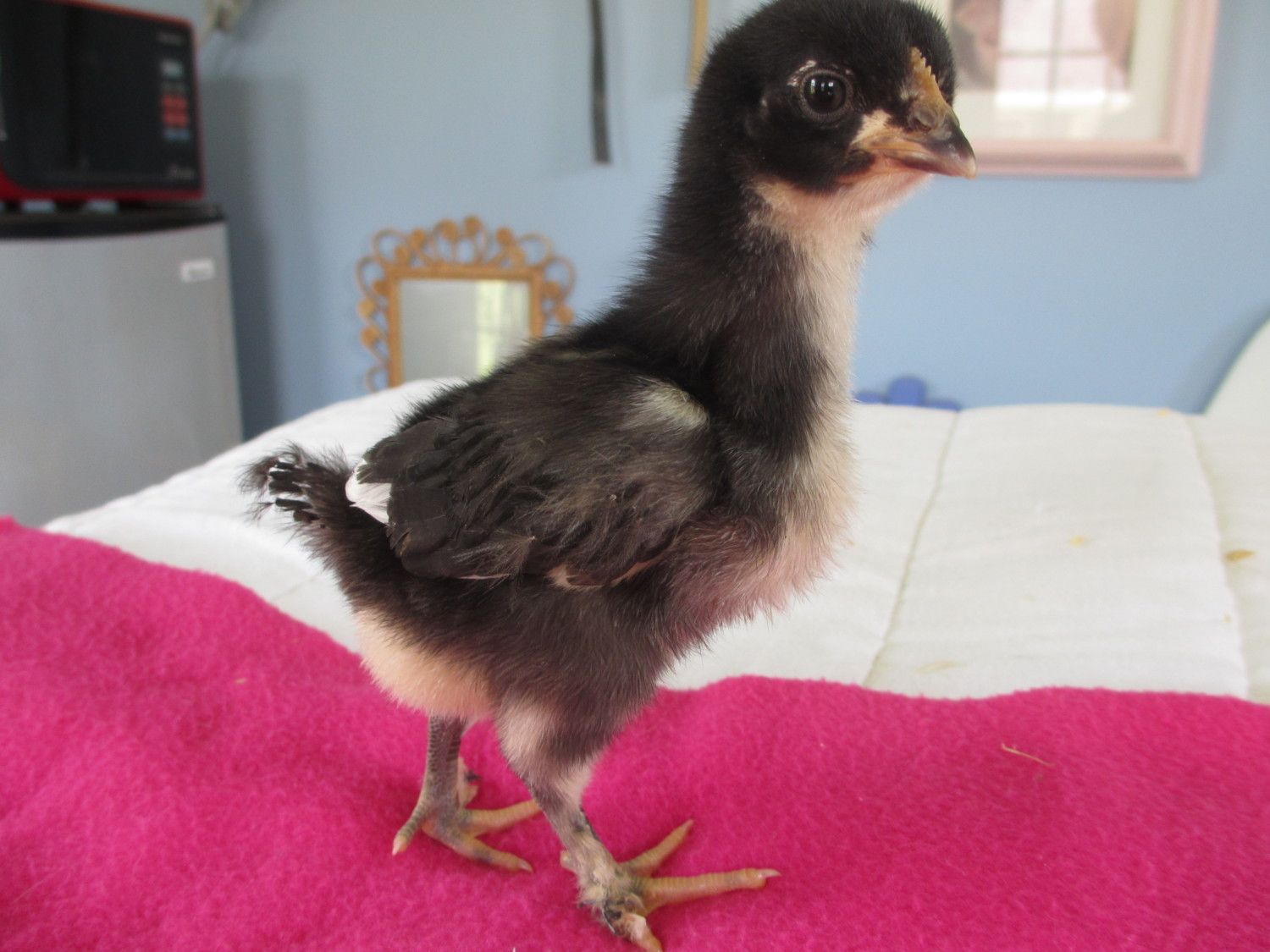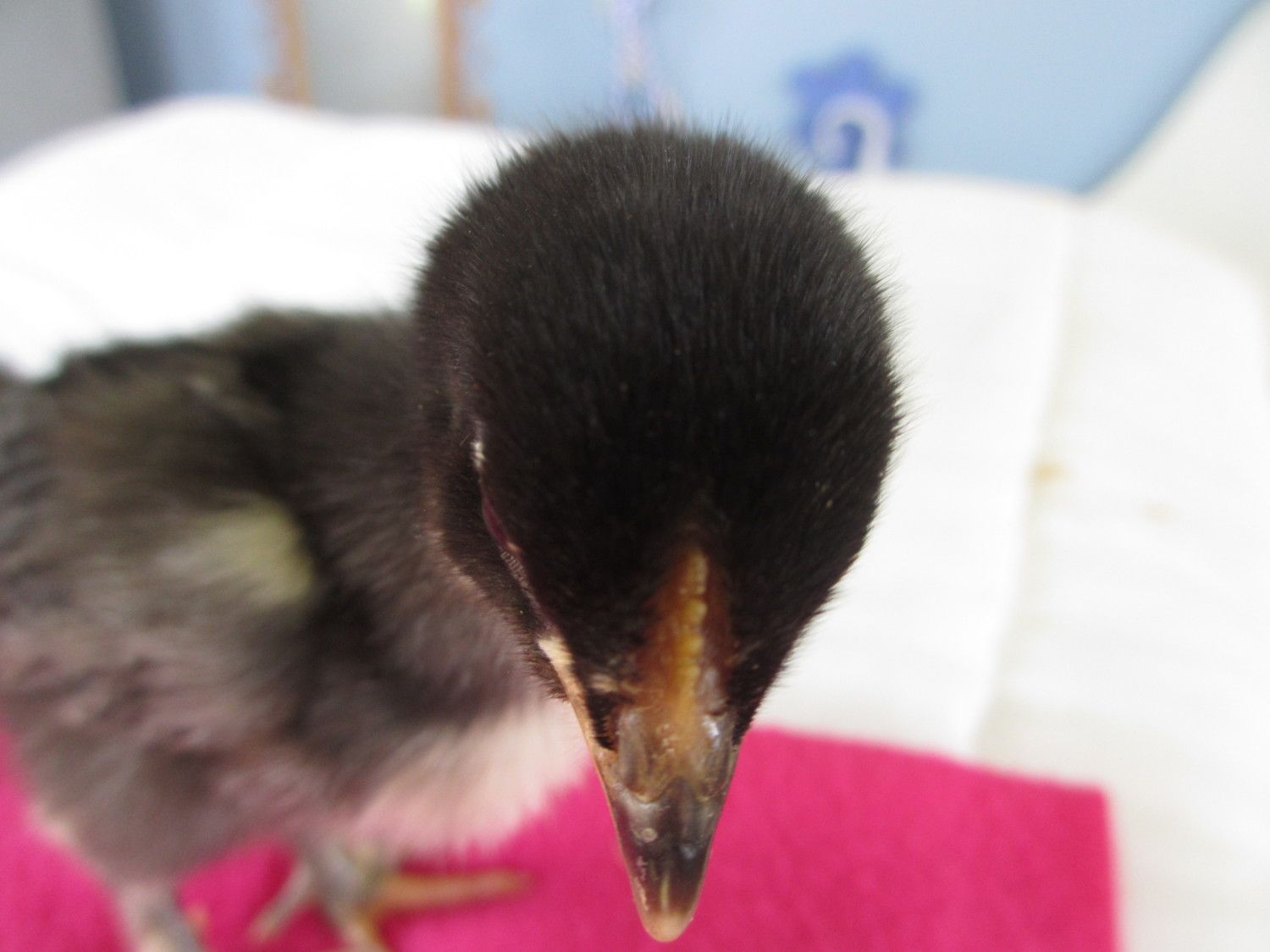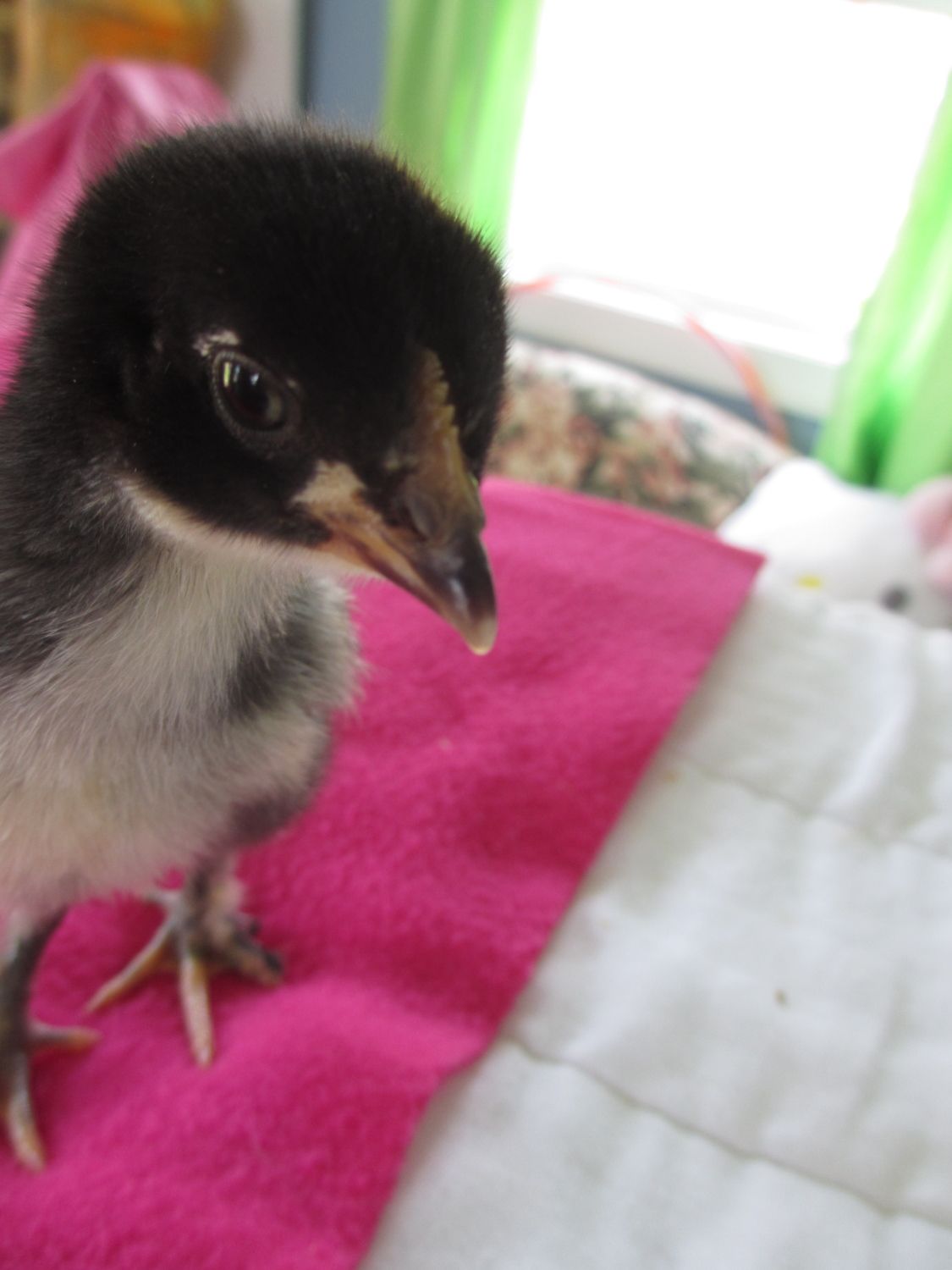 Chick #5 (BeBe)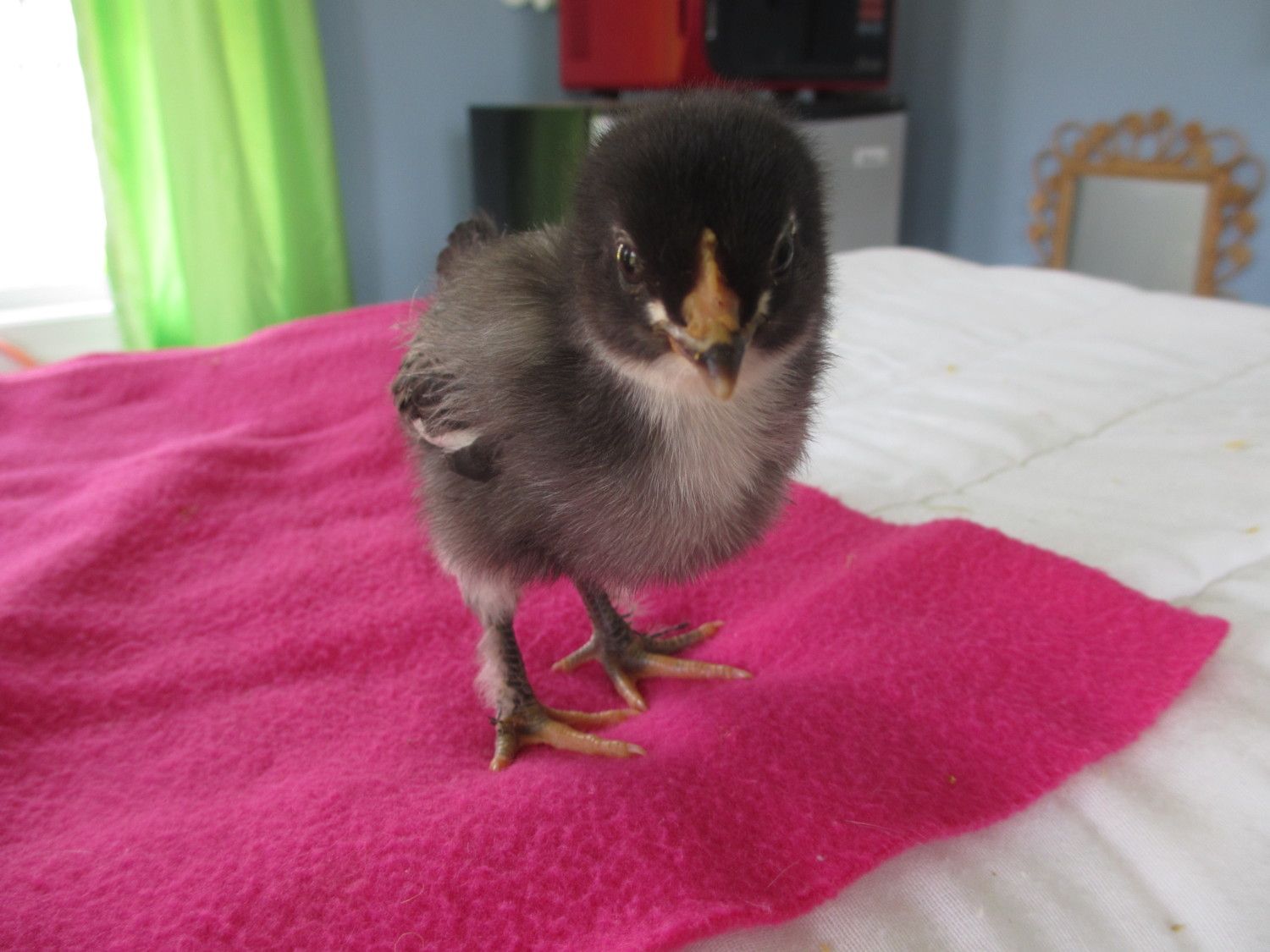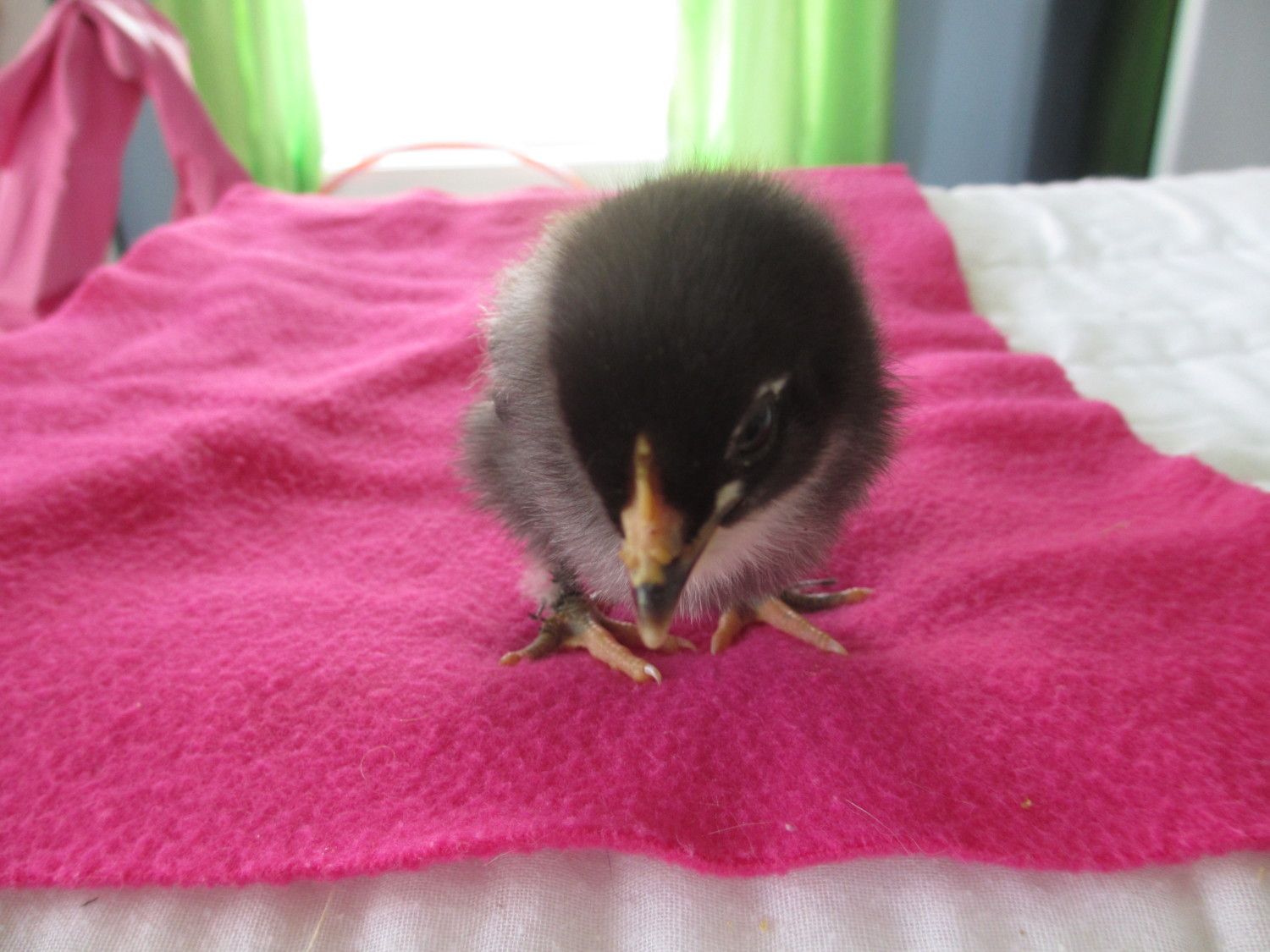 Any help you can offer will be appreciated.  I will update pictures at about 3-4 weeks and we'll see how accurate your guesses are.  
Edited by chickenguysmom - 6/24/12 at 5:21pm