Quote:
Originally Posted by
chickandchicken

Ive been buying, selling and raising chicks for 10 years. Just recently got into incubating my own eggs. Beautiful chicks!!!  So cute
I will keep you updated :)
Heres a pic of my two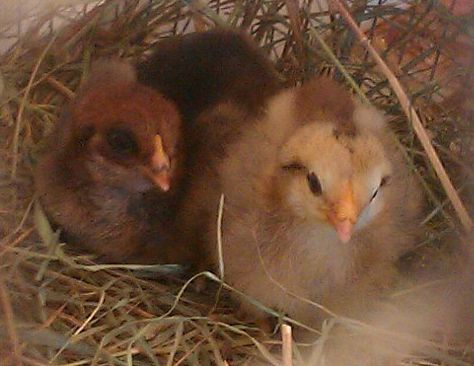 I made my bathroom into a brooder. These guys are getting ready for bed.
I love chickens too!!
Awww they are cute
 what breed are they?