I made my first art sale today! We have an annual art showing at my school and a few of my pieces were put up, and someone was interested in one of them so I just got $10 for it in the mail.
She said it was the first piece of art she had seen at these annual art shows that had really "spoken" to her. Definitely made my day!
Here are a few pieces of my work that I thought you guys might like. If anyone is interested in them please send me a message and let me know. Or just lemme know what you think!
(Note: Please DO NOT copy any of my work. Thanks!)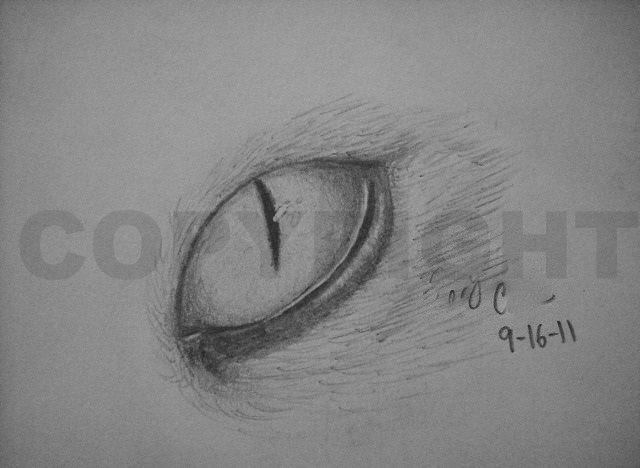 (the drawing below is my most recent piece of work)
Edited by 77horses - 6/14/12 at 2:47pm